Tsukiji Market
The Tsukiji Market, located in central Tokyo, is the biggest wholesale fish and seafood market in the world, and one of the largest wholesale food markets of any kind.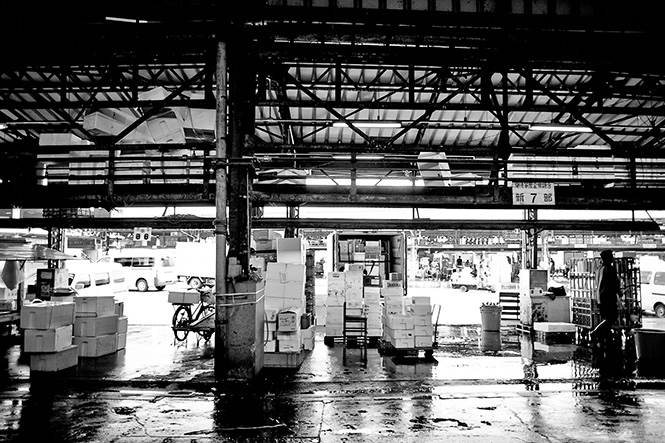 On a recent trip to Japan with fellow food lovers, Haz & Gaz, the Tsukiji Market was an early morning start, and a train ride away from our home base Shinjuku. Located between the Sumida River and the ritzy shopping district of Ginza, we were up early lining up for sushi. Not as early as we could have if we wanted to witness the famous tuna auctions which start at 5am!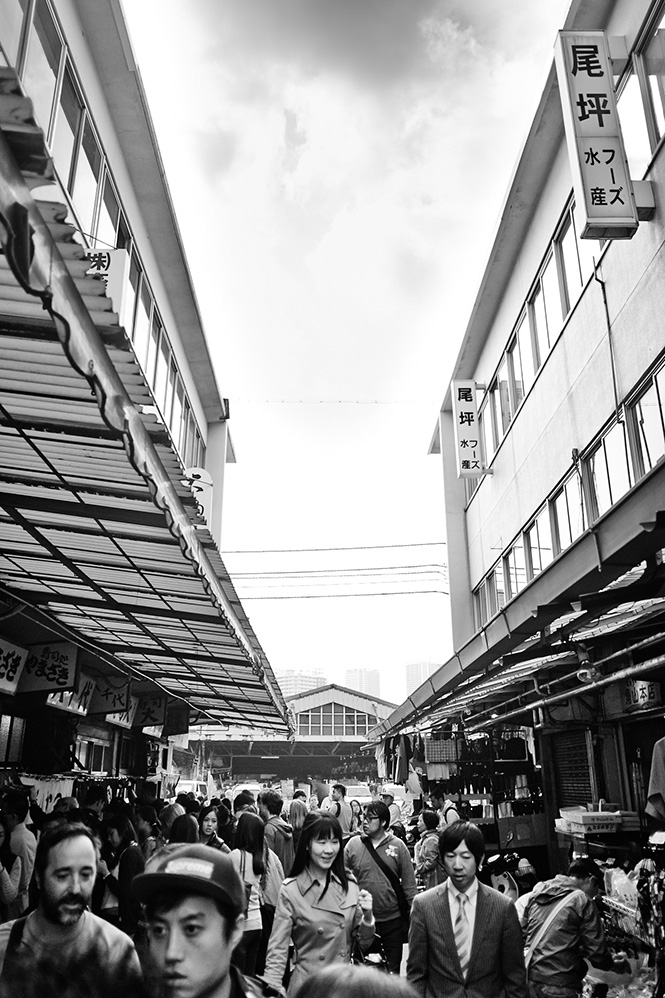 We learnt very quickly, that anything worth eating came with at least a one hour queue. Gaz had organised a travelling wifi unit for us all to leech onto, which made queueing a lot less painful. We decided to skip the more famous sushi master father at Sushi Dai, which usually has a 4 hour wait, and instead went for the son's sushi at Sushi Daiwa. We ended up queueing for about an hour, but the extremely fresh sushi made us forget in an instant about queueing. That's the thing though, we queued so many times in Japan it just became normal, and was always, always worth it.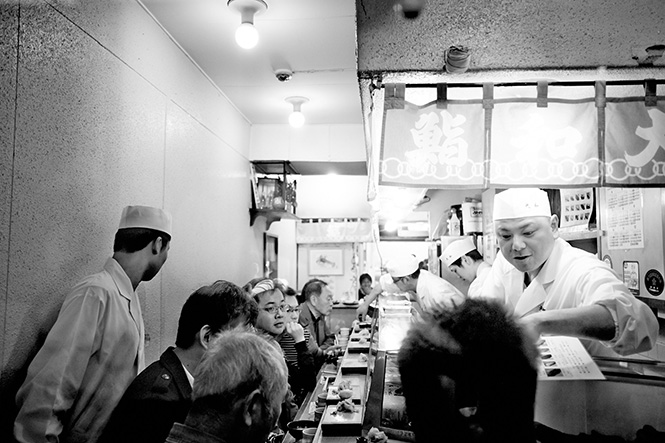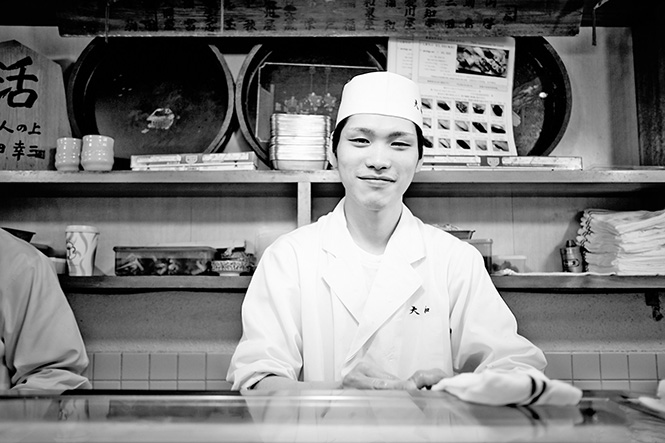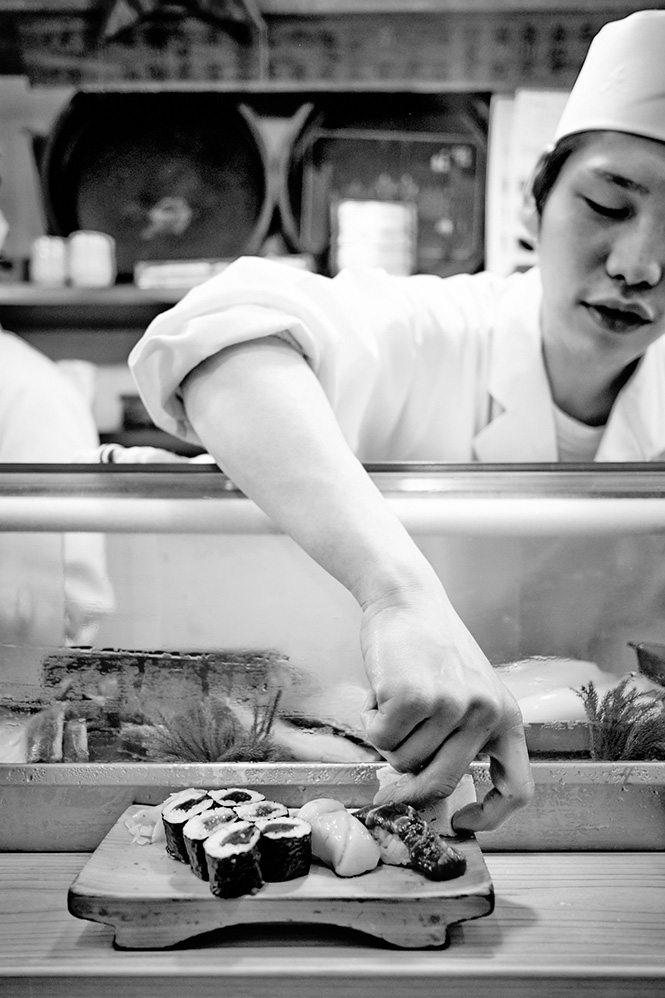 After our brunch of sushi, we had a quick wander around the market. I'd love to come back here another time and spend a few hours. I was just so fascinated by the place and trying to not get in the market holders' way as they zoomed around. Seeing massive fish carcasses, enormous fish heads in a tub, and some weird and wonderful things I've never even seen before. It's definitely worth a visit if you are heading to Tokyo.