Buy Now On Your iPad + Android
Available to purchase and preview now on: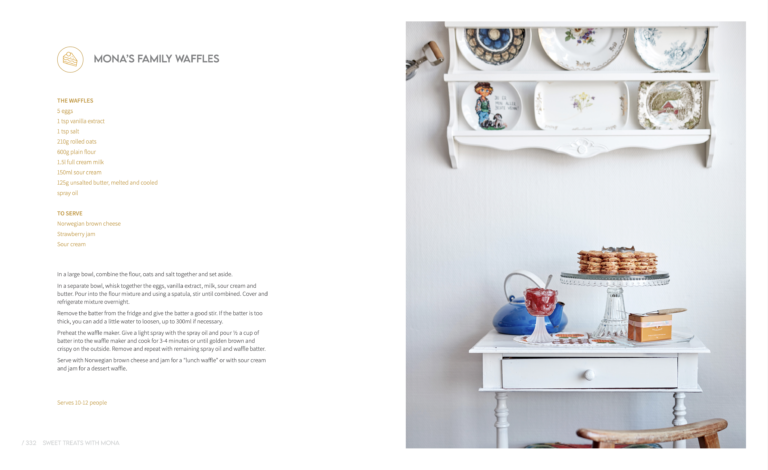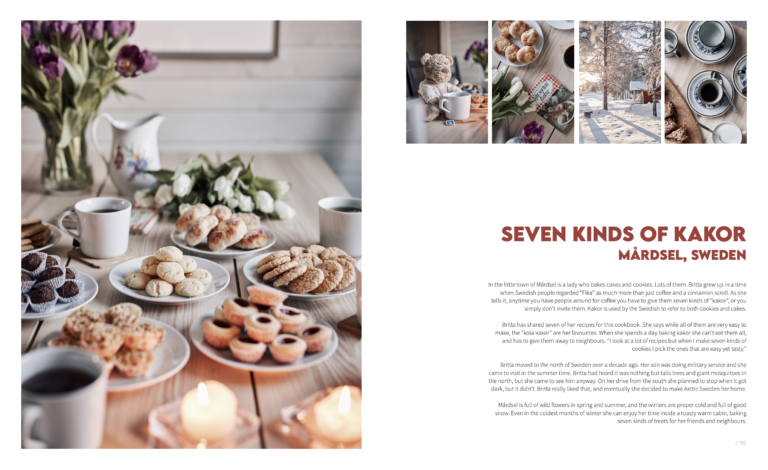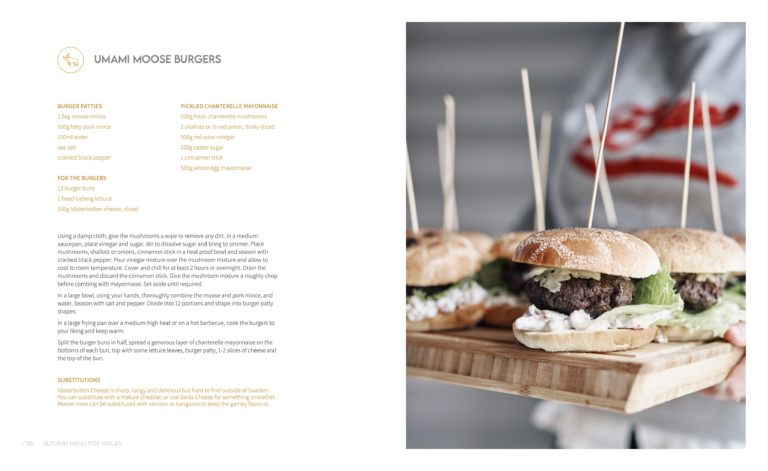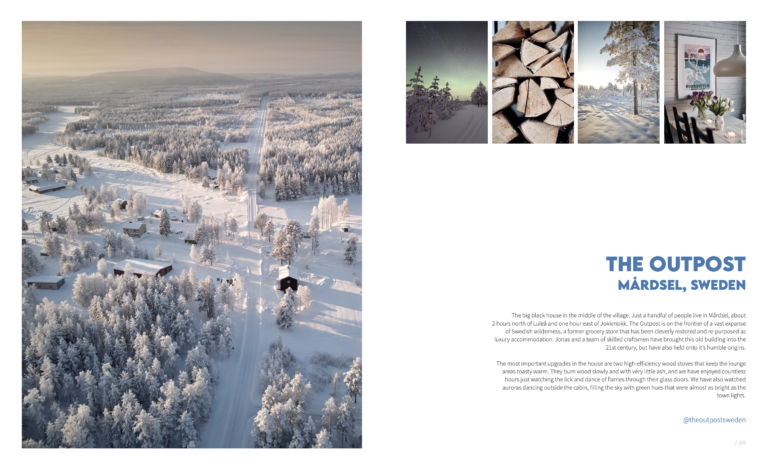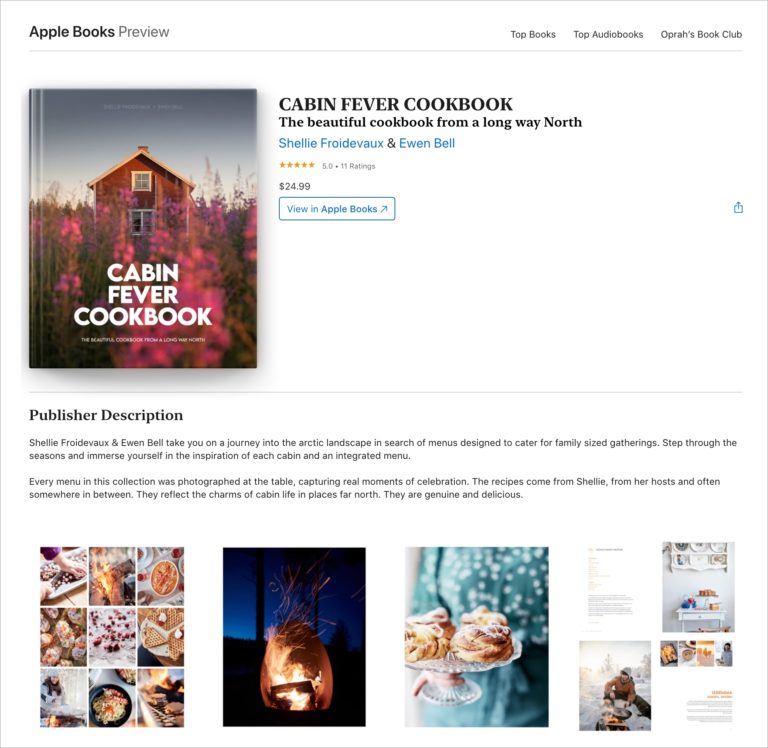 This Far Away Has Never Been So Close
A New Book That Celebrates Coming Together
We love this book because it's GENUINE. Every meal was real, every dish was eaten. The recipes are what happens when you meet new people in a far away place and bring together your culinary stories.
Each chapter offers a complete menu to feed a dozen people. You don't need a cabin in the Arctic to enjoy the recipes, just a gang of friends to enjoy your cooking. This book was inspired by our regular travels north to cater for groups, by the necessities of cabin life, and by the amazing people who thrive in these beautiful remote locations.
We wanted to share what makes this part of the world so beautiful, and how you can enjoy a little of their cuisine with worthy guests.
Cabin Fever Cookbook
"The beautiful cookbook from a long way north"

Shellie Froidevaux + Ewen Bell
ISBN 978-0-6489442-1-8

426 Pages
102 Recipes
20 Meal Plans
14 Cabins
2 Years in the making