Smashed Chickpea Salad with Chorizo
"Years ago, you couldn't pay me enough to eat chickpeas. I still feel this way about kidney beans but I'm currently smitten with chickpeas"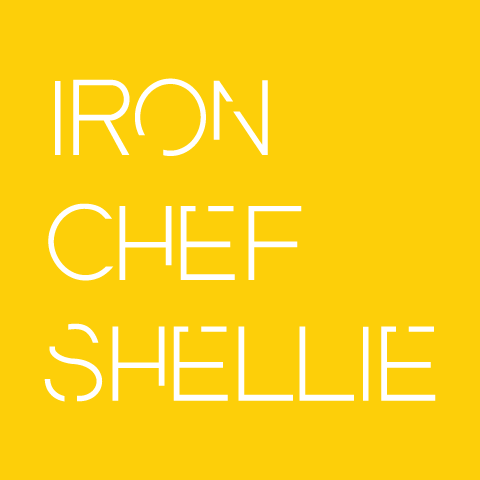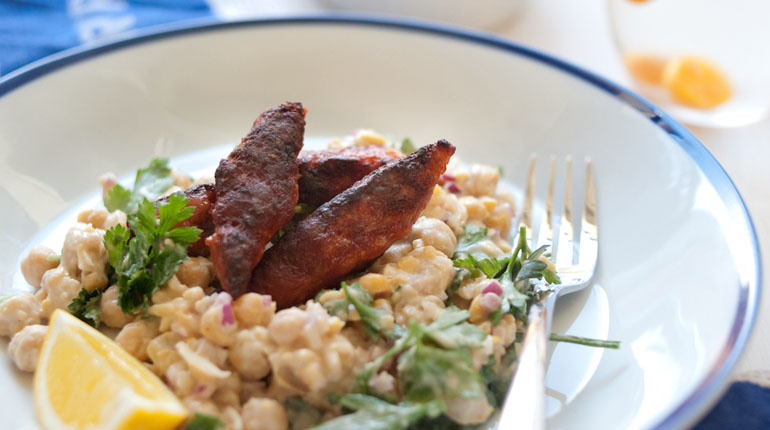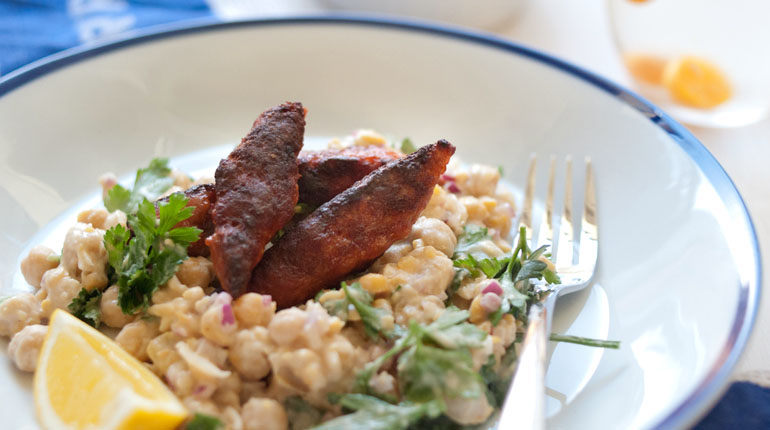 Smashed Chickpea Salad with Chorizo
Years ago, you couldn't pay me enough to eat chickpeas. I still feel this way about kidney beans but I'm currently smitten with chickpeas <3
If you are after a really easy dinner with tasty results to make your mouth sing; try this recipe. The only real thing you need to do is cook the chorizo. The lemony tang mixed with the creamy tahini and the herby parsley-ness (a real word? sure, why not, it's my blog, I'll make up words if I want to), make it the perfect salad. I bulked my dish up with beetroot, which worked extremely well too, if I may say so myself!
Smashed Chickpea Salad With Chorizo
2014-02-23 03:21:53
Ingredients
1 x 400g can chickpeas (garbanzos), drained and rinsed
1/2 red onion, finely chopped
1 cup flat-leaf parsley leaves
sea salt and cracked black pepper
1/2 cup (80ml) lemon juice
2 tbs tahini
2 tbs olive oil
4 chorizo, sliced
lemon wedges, to serve
Instructions
Place the chickpeas in a bowl and roughly mash with a fork.
Toss with the onion, parsley, salt and pepper. Place the lemon juice, tahini and oil in a bowl and whisk to combine. Pour the dressing over the salad and allow to marinate for 5 minutes.
Cook the chorizo under a preheated hot grill for 3-4 minutes each side or until golden. (Cooking in a fry pan on the stove also works fine, this is what I did).
Divide the chickpea salad between plates and top with the chorizo and lemon wedges to serve.
Iron Chef Shellie https://ironchefshellie.com/
---
Like Like can lead to Love...
---
Also Recommended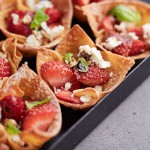 Strawberry Caprese Salad Canapes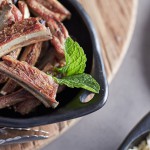 BBQ Lamb Riblets with Sweet Glazed Carrots & Couscous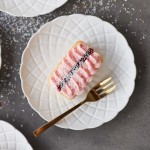 Pink Iced Vovo Cakes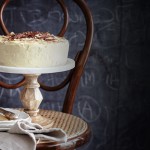 Cannoli Cake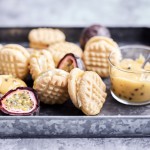 Passionfruit Yo-Yos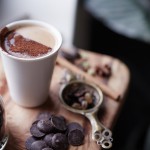 Fresh Winter Food Ideas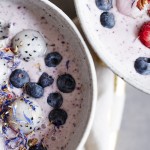 Dragon Fruit Smoothie Bowls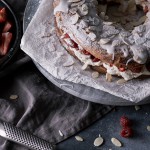 Strawberry and Raspberry Paris Brest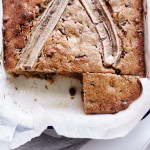 Banana Chocolate Cake