Japan Eats : Tokyo, Nagoya, Kyoto & Osaka
"I've had many people ask me, so here it is; the places you need to eat at when visiting the cities of Tokyo, Nagoya, Kyoto, and Osaka."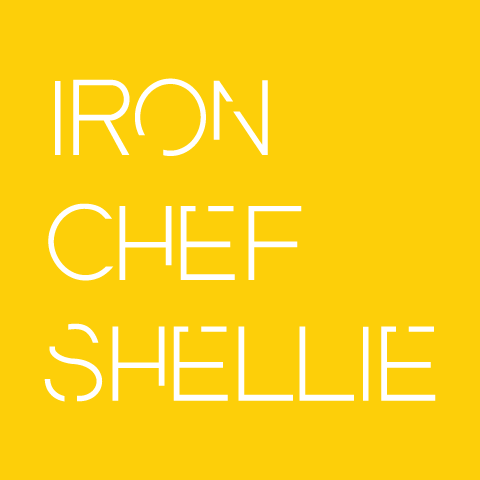 Japan Eats : Tokyo, Nagoya, Kyoto & Osaka
These are most of the highlights from my trip to Japan in April 2015 with Haz & Gaz. I was fortunate enough to be travelling with some massive foodies, and Gaz (and Haz, but mostly Gaz) did an intense amount of research planning where we would be eating. It was essentially an eating tour of Japan, with the odd temple and site. It was amazing to travel with these two, and I honestly would not have enjoyed myself or eaten as well as I did if it was not for them. I am forever grateful! <3
In Japan, anything worth eating will have a queue. So have your wifi on your phone ready to kill some time.
I've been asked by quite a few people for my places to go to, so I thought I'd just pop it on here for everyone, enjoy!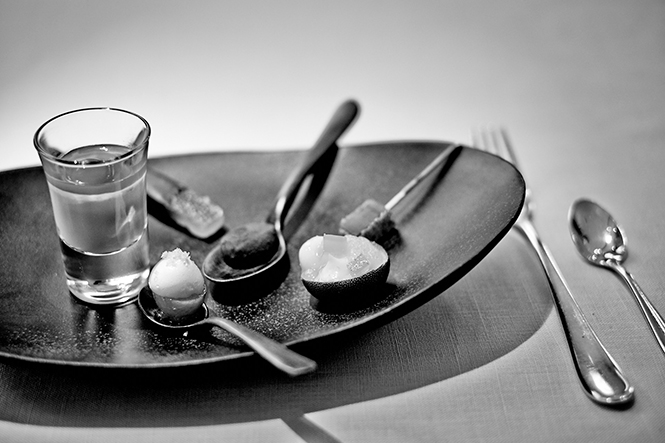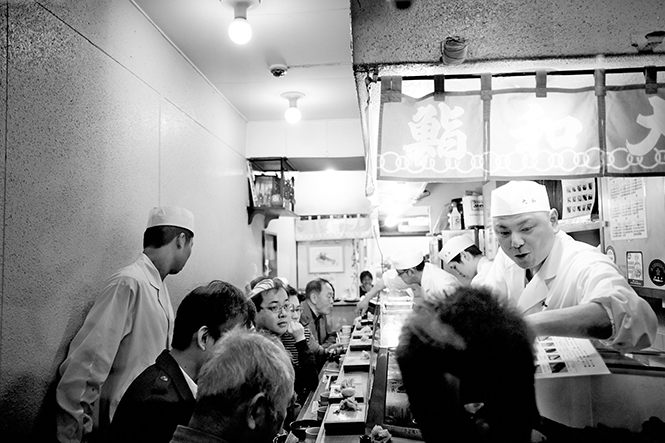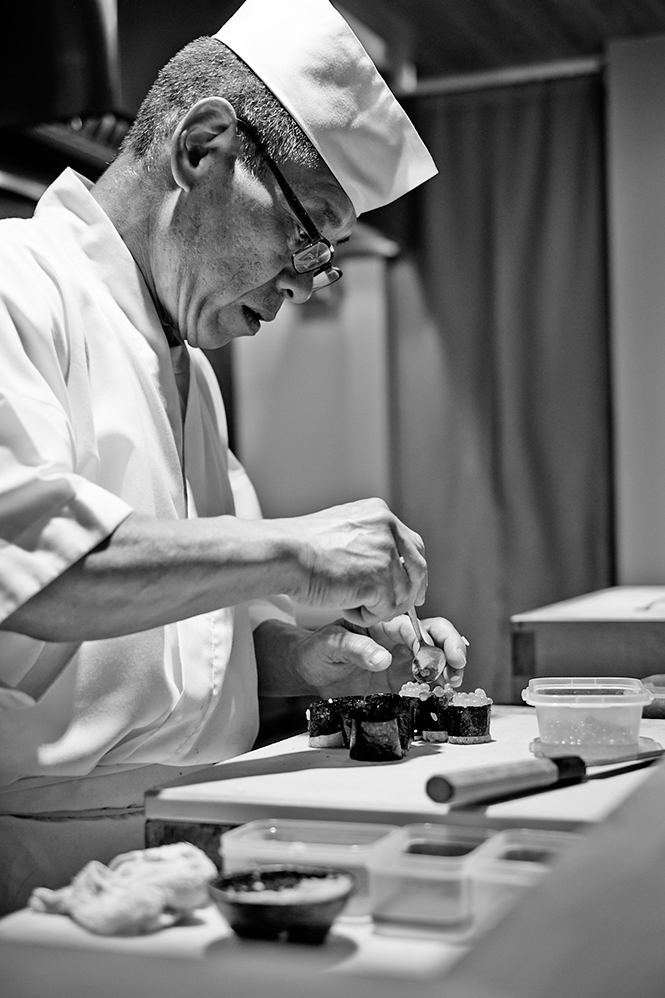 Tokyo
Nagoya
Kyoto
Osaka
---
Like Like can lead to Love...
---
Also Recommended
Street Eats Bangkok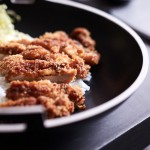 Chicken Tonkatsu
The Miele Experience Kitchen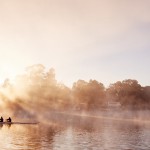 Mildura & Swan Hill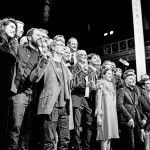 The World's 50 Best Restaurants Awards 2017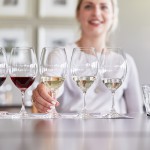 My Memorable Moment – Adelaide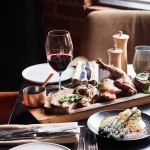 MPD – Sunday Roast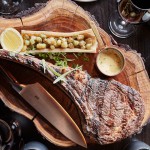 Eating Out: MPD Steak Kitchen
Tartine Bakery