{Eating Out} Coda
"Last year I won a voucher to eat at Coda; Adam D'Sylva's restaurant in Melbourne's CBD. It's a bit on the pricey side, so I was glad to be able to experience it without emptying my wallet. The food was outrageously good! I really can't wait to go back."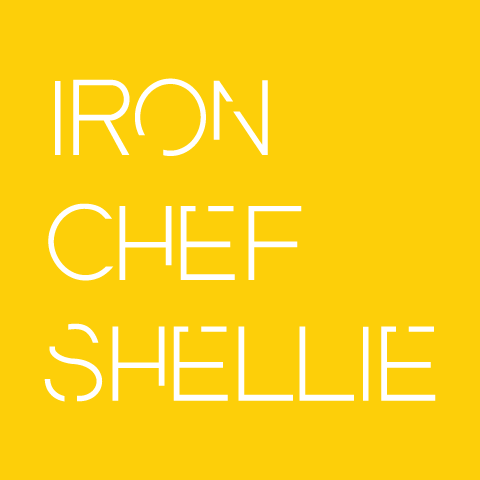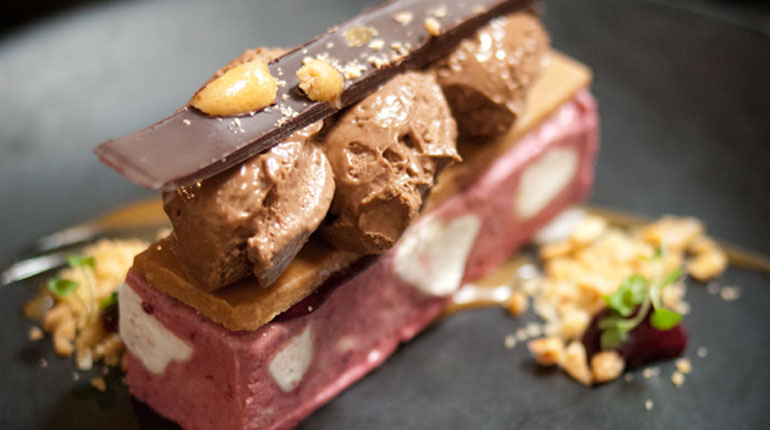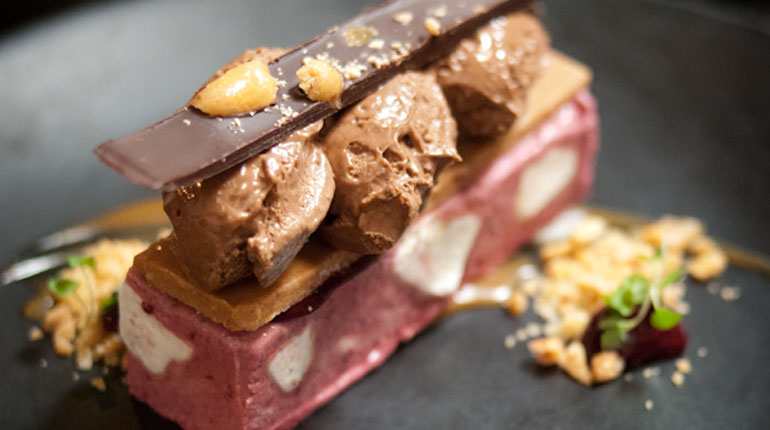 {Eating Out} Coda
I've been going through my archives in Lightroom and realising how much I haven't shared with you all yet.
Last year I won a voucher to eat at Coda; Adam D'Sylva's restaurant in Melbourne's CBD. It's a bit on the pricey side, so I was glad to be able to experience it without emptying my wallet.
It's below street level, and has a great vibe as soon as you walk through the door. The windows allow you to see people's feet shuffle on by, as you emerse yourself in the great fusion food.
I couldn't fault the service, our waitress was great at recommending dishes, and when we couldn't decide on which mains to eat, she suggested we just get half serves so we could try as much as possible. Genius idea! It was hard narrowing down what to eat as I really wanted to try everything on the menu…. no I'm serious.. absolutely everything, including ALL the desserts.
Oh my stars this curry was completely, and utterly amazing. Rich, creamy, and everything you could possibly want. The uhma chicken was also rich, but had an incredible flavour; spicy, tangy… I want the recipe!
Of course, even though I was bursting at the seams, I NEEDED to try at least one dessert.
OMG.
O.M.G.
O…M…G.
Seriously. One of the best desserts I've EVER had.
I would HIGHLY recommend Coda for a date night or special occasion As I mentioned, it is a bit pricey, but really, REALLY worth it. The food it just sensational. I hope I can go back soon, even if I do have to pay 😛
---
Like Like can lead to Love...
---
Also Recommended
Wintervention with Accor Hotels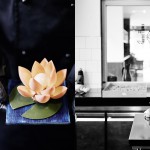 Mother's Day at Bibelot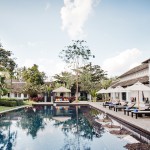 Sofitel Luang Prabang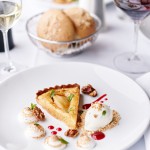 My Memorable Moment – Queenstown, NZ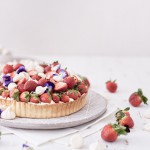 Summery Strawberry Tart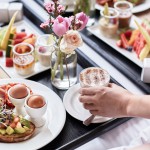 My Memorable Melbourne Moments
Tartine Bakery