Lamb, Rosemary & Apple Sausage Rolls
I never thought I'd buy Annabel Langbein's cookbook The Free Range Cook since I've never seen her TV show, or knew anything about her. But I had a quick flick through when I saw the book in the bargain bin at Big W a while ago and realised there were some good recipe in there… ESPECIALLY this one. This one really caught my eye. I LOVE anything with apple in it.
I cannot tell you how awesome these sausage rolls are. I could eat these all day and night until I eventually get sick of them. And when that happened, I'd probably still keep eating them 😛 I can't wait to make these again, they could become a Winter staple!
Serve them with a salad or a bowl of your favourite wintery soup.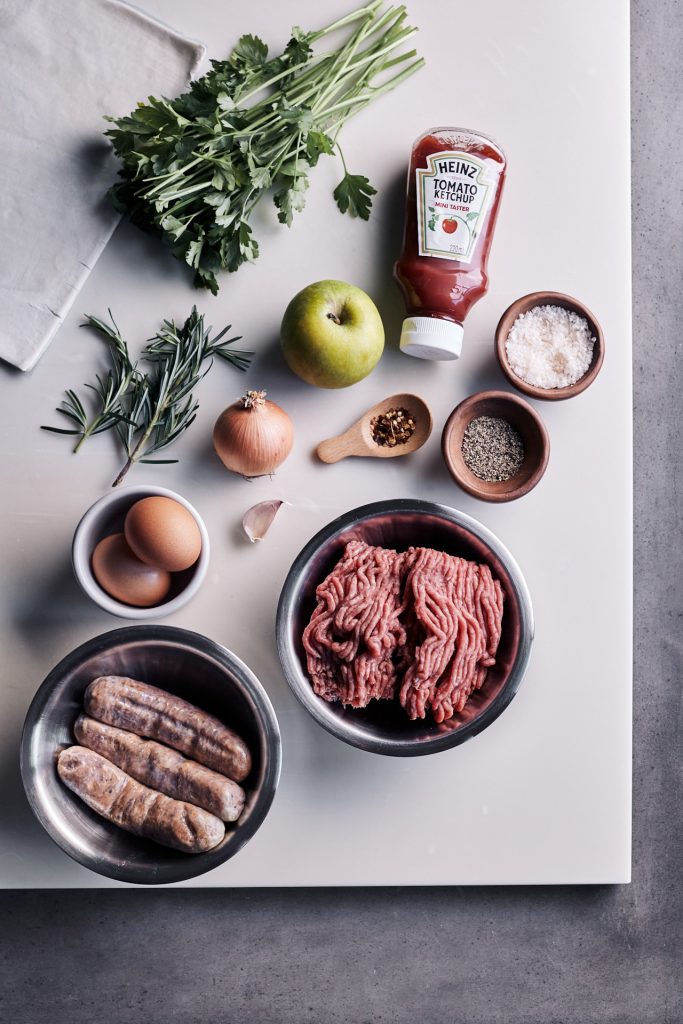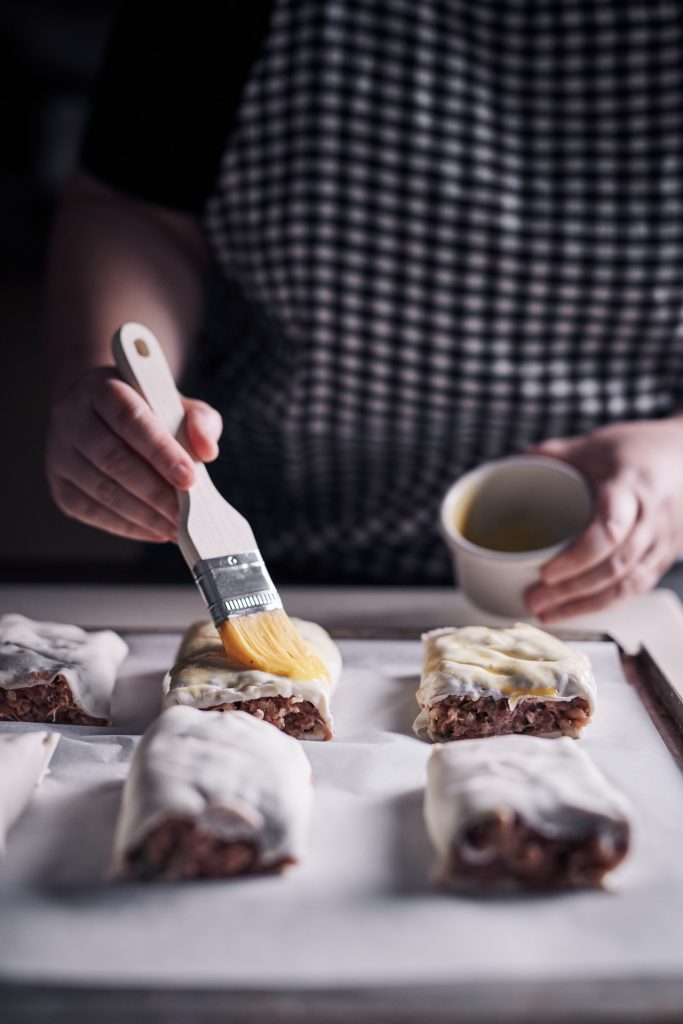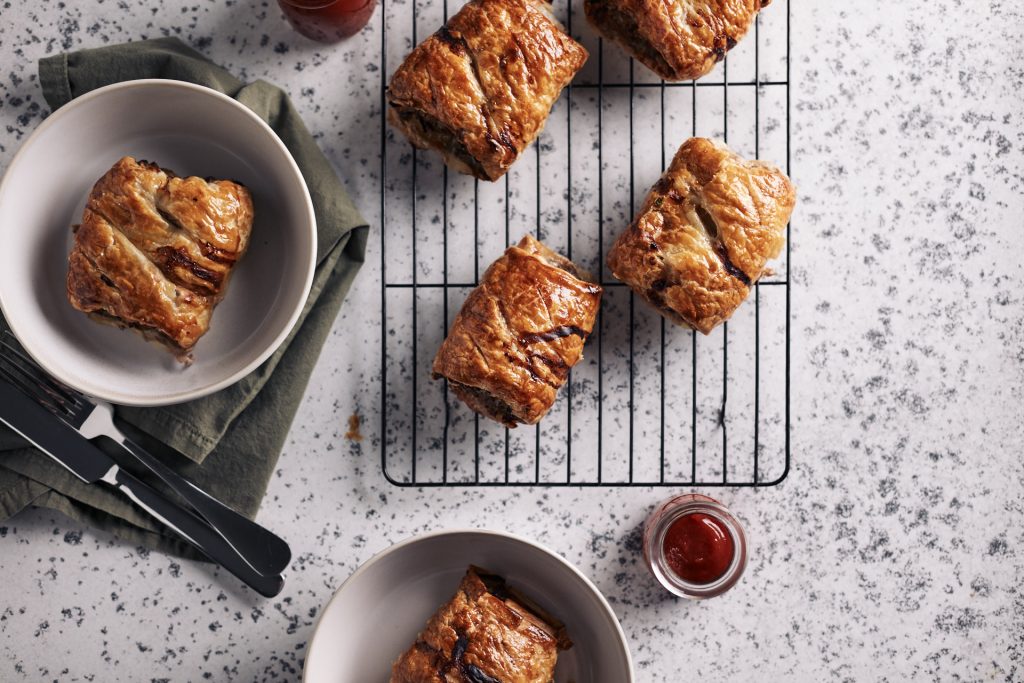 Lamb, Rosemary & Apple Sausage Rolls
Print Recipe
Ingredients
400g lamb mince
250g sausage meat, such as pork or beef
1 apple, unpeeled and grated
1 whole egg and 1 egg white
1 small onion, peeled and grated
1 clove garlic, crushed
2 tbsp chopped parsley
½ tsp finely chopped rosemary
3 finely chopped sage leaves
1 tsp fruit chutney or tomato sauce
1 tsp salt
pepper
2 sheets flaky pastry
Instructions
Preheat the oven to 200ºC and line baking trays with baking paper.

Place the ingredients in a bowl and mix well with your hands.

Roll in the pastry to get the sizes you want. Place on the trays seam side down. Put a hole or a slash in the top of each to allow the steam to escape. Brush the tops with the egg yolk mixed with a tablespoon of water.

Bake 20 mins then check if any liquid has come out of the rolls and soak it up with paper towels if there is any. Bake another 10 mins. Adjust the cooking time for the size of the rolls.
Notes
Recipe by Annabel Langbein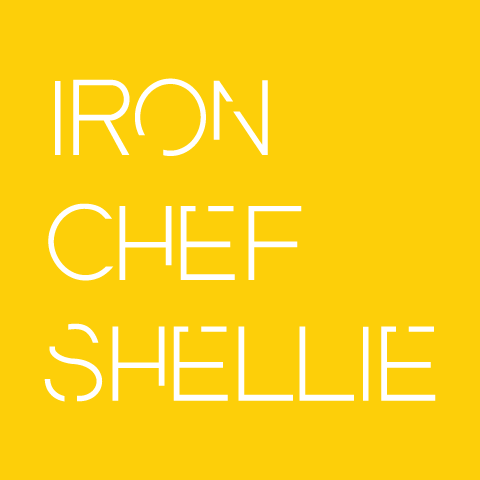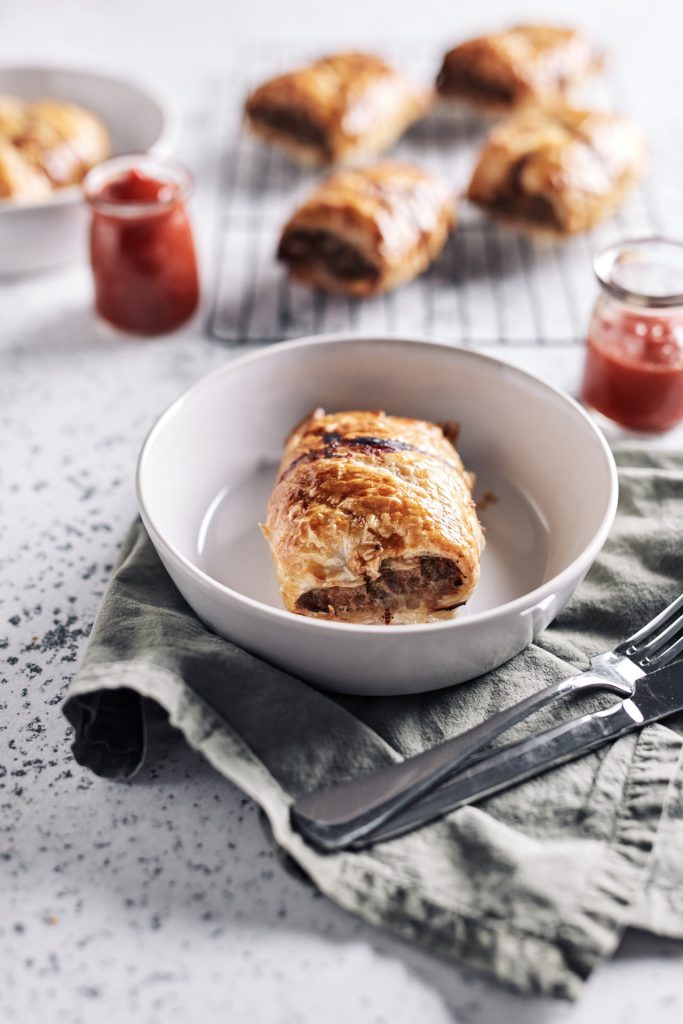 Post updated 17 July 2020.