Prosecco and Pasta in Northeast Victoria
I'm no stranger to Northeast Victoria and the High Country, so the chance to visit again and wake up amongst the vines was an easy choice to make. With the help of a camper van from Maui we hit the road in search of yummy treats and recipes from King Valley, Beechworth and Bright.
I love the picturesque surroundings and relaxed vibe of the region. You can smell the gum trees as they exhale, you can also nibble and sip on some of the best food and wine in the state. I was surprised to discover that so many of the wineries in the Northeast make it easy for motorhomes and caravans. It really is possible to wake up amongst the vines, and so we did just that.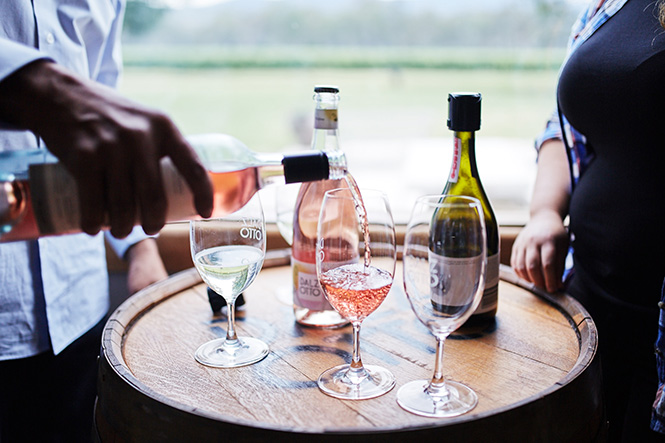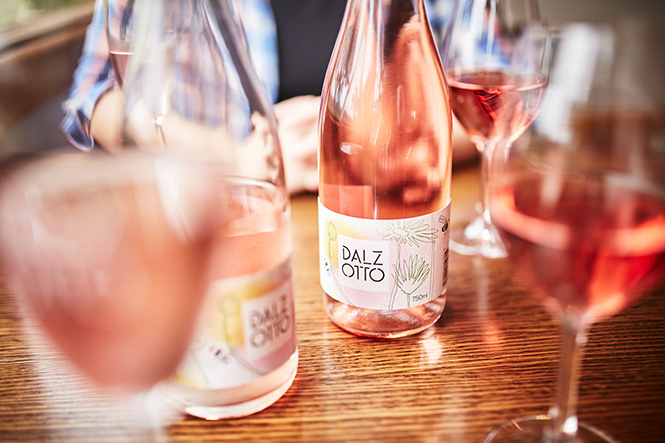 Our first winery haven was Dal Zotto in the town of Whitfield. Dal Zotto is one of my favourite wineries in the King Valley region. With a great trattoria for lunches from Thursday till Sunday, and a lovely bright cellar door; you can enjoy a bite to eat, a glass of wine and a game of bocce with friends. We spent the afternoon tasting their Rosato and Pucino. The Rosato having some lovely caramel notes, and the Pucino, the newest in the collection, 80% Prosecco and 20% Moscato, a lovely mix and not nearly as sweet as some Moscatos.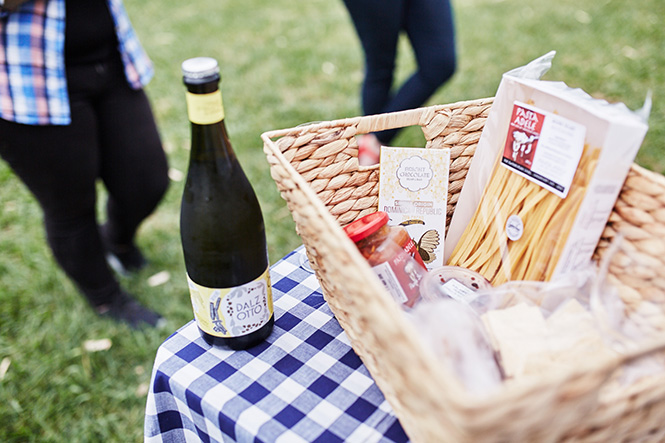 As a special treat Dal Zotto provide wine haven visitors with a hamper with pasta and Prosecco, perfect for cooking up dinner in your motorhome. Our basket included some finely sliced prosciutto, pasta sauce, and some great cheeses. I decided to crisp up the prosciutto in local olive oil and crumbled it over the finished pasta with the Regianno style cheese. Camping can be delicious.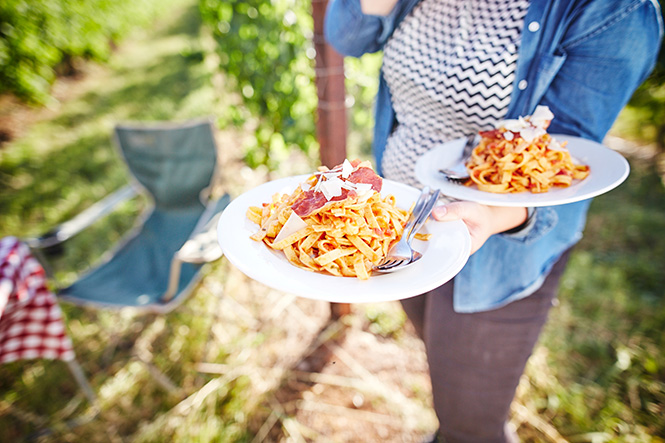 If you didn't want to cook your own meals in Whitfield I can suggest Mountain View Hotel as a great place to have lunch or dinner, open from 11am-11pm seven days a week. Whether you are after a fine dining experience or just a more casual pub meal, Mountain View Hotel has it all. For breakfast, you might want to pop into The Whitty Cafe, a short walk from Dal Zotto.
The next day we drove back up the valley to the town of Milawa. Our first port of call was another of my favourites, Brown Brothers Winery. We enjoyed a chai latte and a muffin, before heading over to the cellar door for a wine tasting. One of their newest releases is a Gamay, a medium bodied wine with aromas of sour cherry and red fruit berries. I'm a huge fan of the restaurant at Brown Brothers, Patricia's Table. Chef Douglas Elder is producing some of the best food in region by far, using local produce. I'm still salivating over a risotto I had there a year ago. Service is nothing but top notch here too, the staff are always walking around with a smile.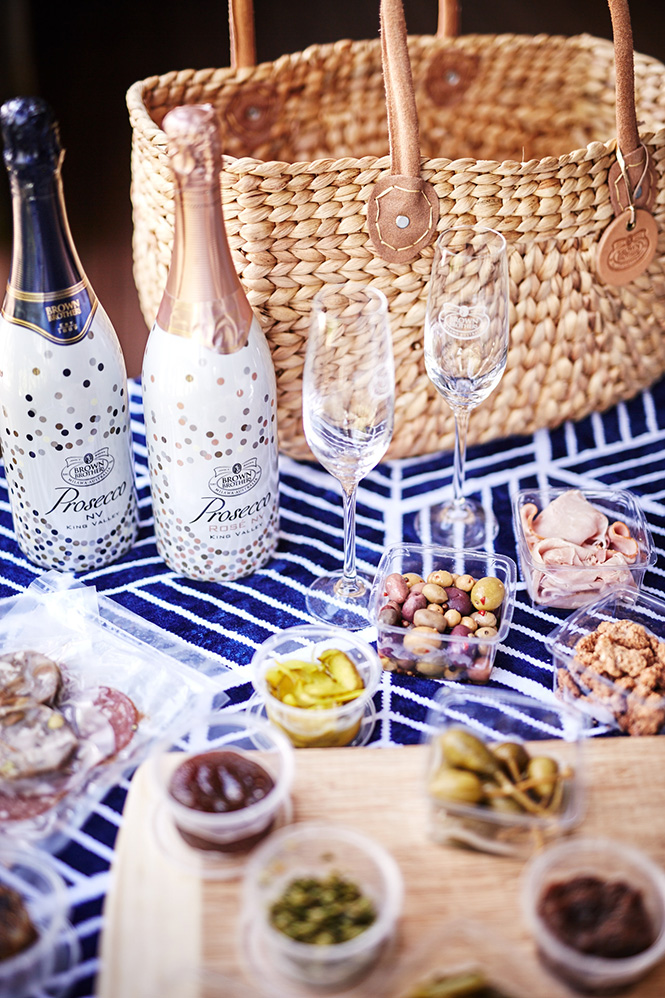 We picked up another lovely produce hamper for our lunch, supplied by the kitchen, and headed down the road to the famous Milawa Cheese Factory. There is dedicated overnight parking for motorhomes at Brown Brothers, and you can borrow the Pedal to Produce bicycles to visit the rest of town. Had it not been pouring down with rain this particular day we would have jumped on a couple of the bikes.
We had a cheese tasting with the guys there, then dipped into the lunch hamper before picking up some cheese for the road trip. A great selection of cheese is on offer at Milawa Cheese Factory, including a range of goats cheese, hard cheese and ripened inoculated styles. The cafe whips up pizzas, salads and a few things in between. You can pick up a loaf of bread or even just a sausage roll. Plenty of seating inside and out, I know this place is a must on lots of people's lists.
Slightly back up the road you will find Milawa Mustards and The Olive Shop. Both definitely worth a look into, with plenty of great gift ideas or perhaps a few items for your pantry. Lots of local love supporting the region. Just over the road is a cute cafe and store called Snow Road Produce. Aside from serving yummy food of their own, this is also a one stop shop for some of the regions' best wines and produce.
By this stage our Maui was full of Italian style bubbles, so much so we started calling it the "Prosecco Bus"! Our next stop was in Bright where we could plug into a powered site at Bright Holiday Park. A great location by the river, and just a 2 minute walk into the heart of Bright.
Bright is just one of those places that takes my breath away every time I drive through. With it's big imposing mountains covered in lush pine trees, it's not hard to see why people keep coming back here. Bright is also home to some really exceptional cafes, so it's like you never left the big smoke. We highly recommend Blackbird Cafe and Ginger Baker. If you are after something more fancy on your stay, choose from Japanese influenced Tani or some of the best Italian food in regional Victoria at Simone's.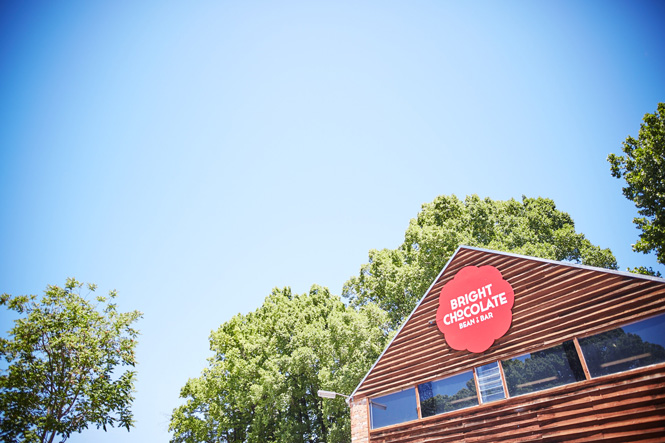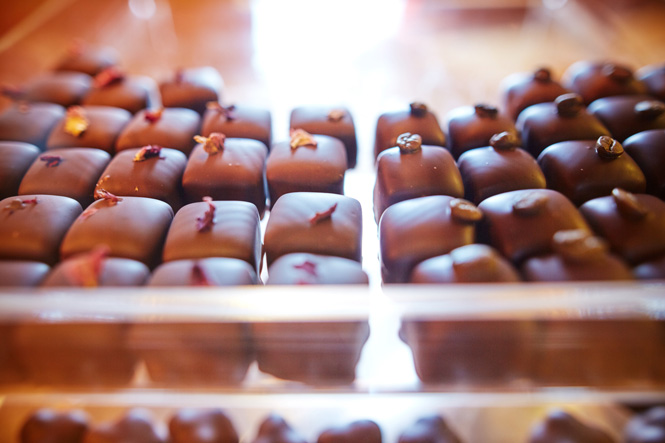 A trip to Bright Chocolate is always on the cards. I was luckily enough to sit with director and head chocolate maker Simeon Crawley a few years ago at a regional event, and fell in love with the chocolates. Their big thing are their 'single origin bean to bar' chocolates. It's exactly what it sounds like, and you can check out their full range online. Although, I highly recommend you pop in for a tasting 😉 The shop is gorgeous, and with lots of little treasures to be found around, it's worth a visit every time.
There is also plenty of space for RV parking behind Bright Chocolate and Bright Brewery. Pop into the brewery if beer is your thing. You can also join a factory tour and watch the boys at work.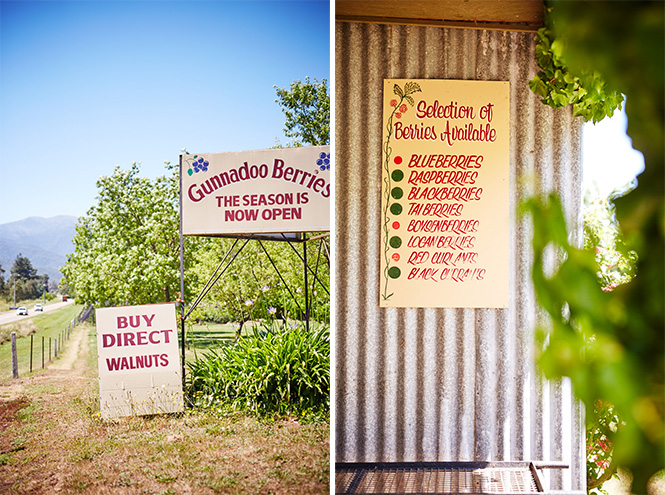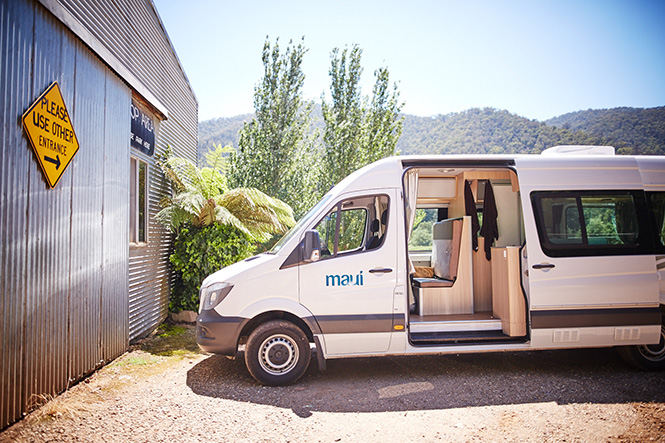 Not too far from Bright is a little town called Smoko. We popped by to see the guys at Gunnadoo Berries. They are open seven days a week, and farm blueberries, raspberries, red and black loganberries, Tai berries (cross between a raspberry and a blackberry), blackberries, Silvan berries, gooseberries, red currants and black currants can all be purchase from the farm.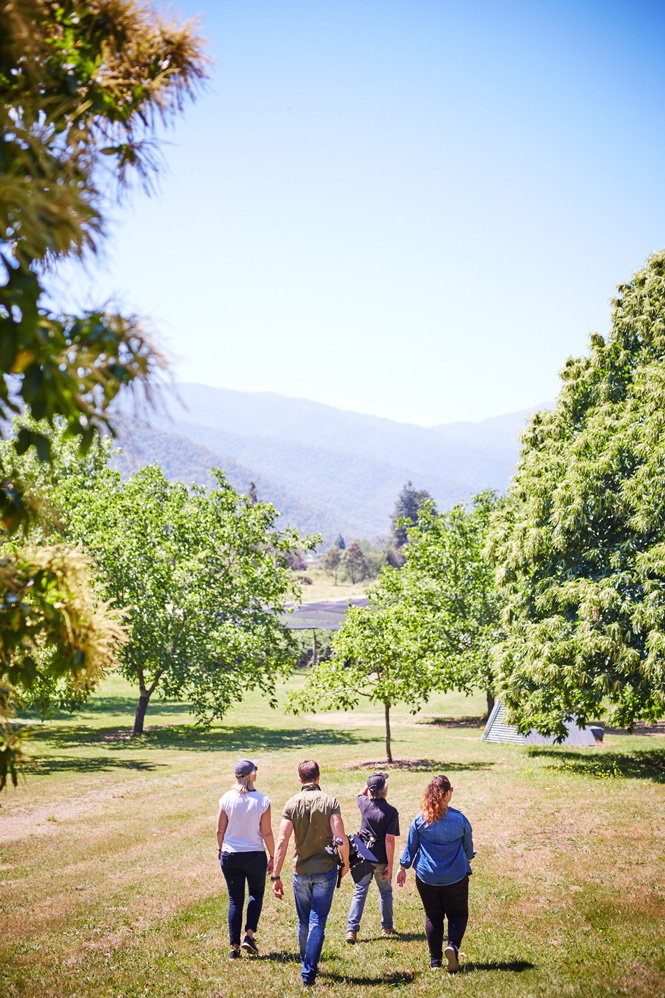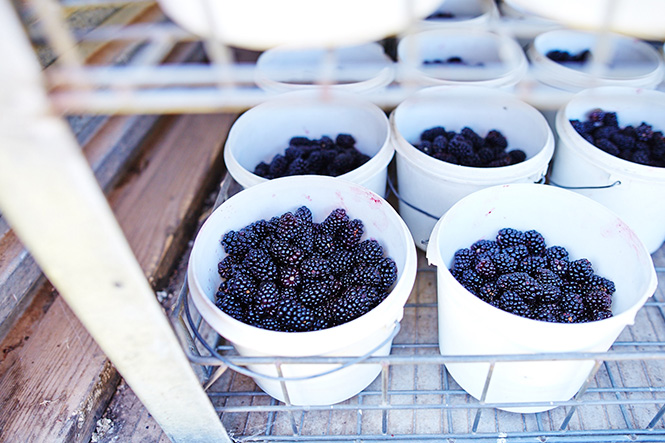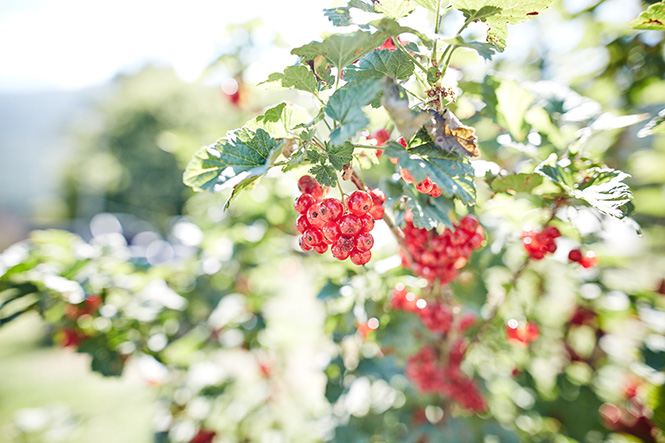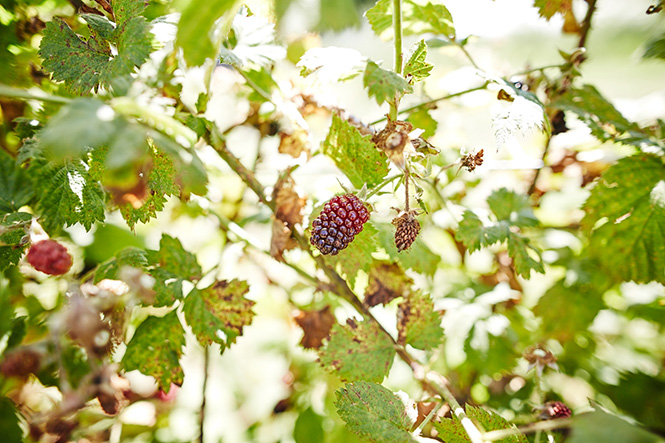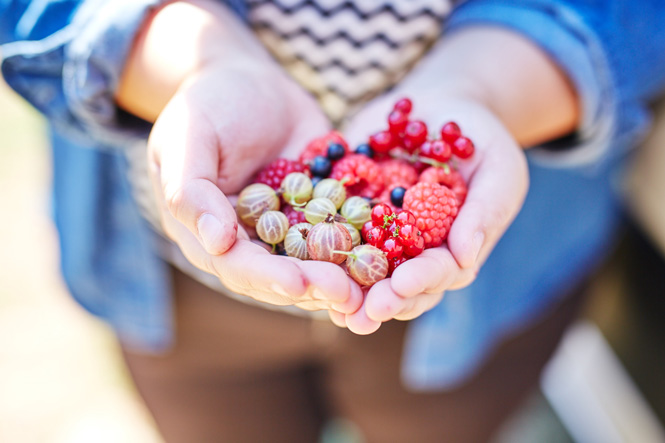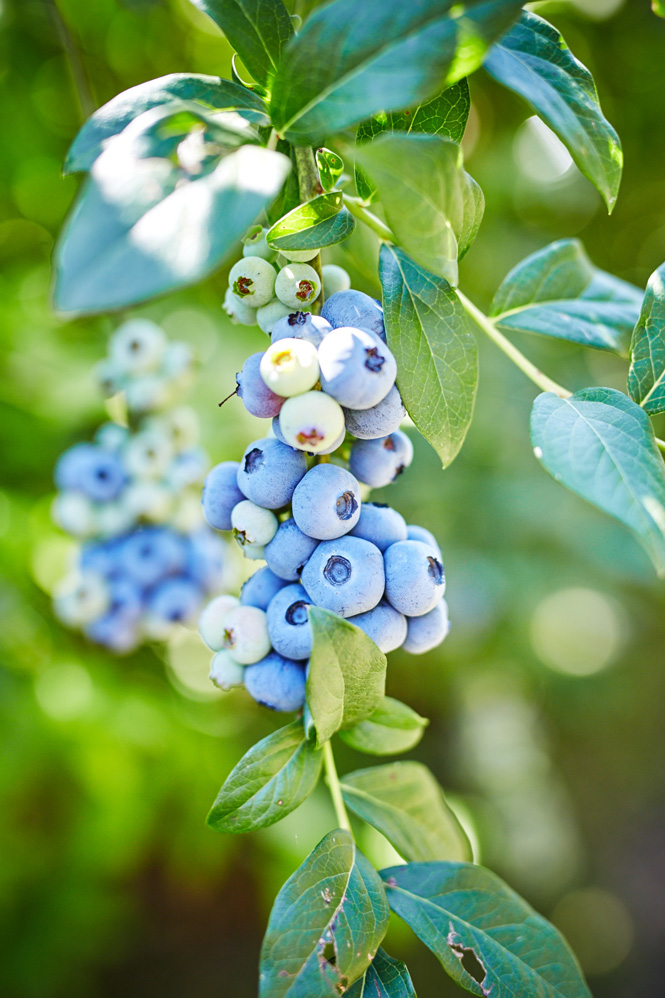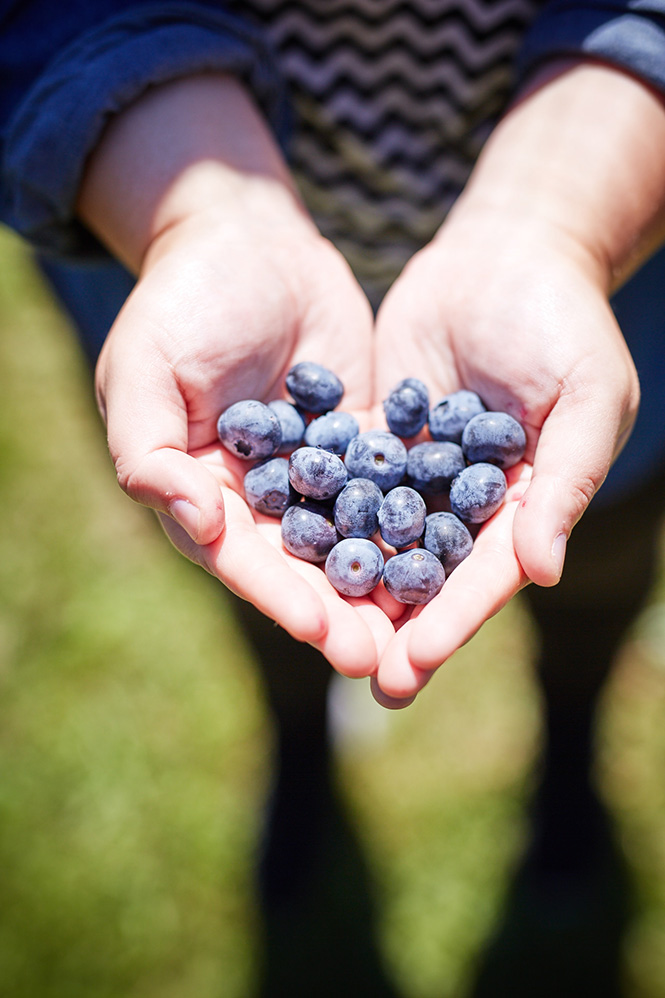 Christmas is a great time in Bright for berries with lots of ripe fruit coming into season. Gunnadoo are open for sales and pick your own, and you can even purchase chestnuts, walnuts and hazelnuts are also available when in season. A variety of homemade berry jams, pure honey, olive oil, garlic oil and chilli oil can also be purchased.
Our next wine haven in the Prosecco Bus was the breath taking Feathertop Winery. Run and owned by the Boynton family, it's pretty hard to miss this spot with it's endless rows of vines and stunning architecture. This place is picture perfect, and the wines every bit as good as the scenery. We found still more Prosecco to add to our collection, but also some bold and rich reds such as the Saperavi.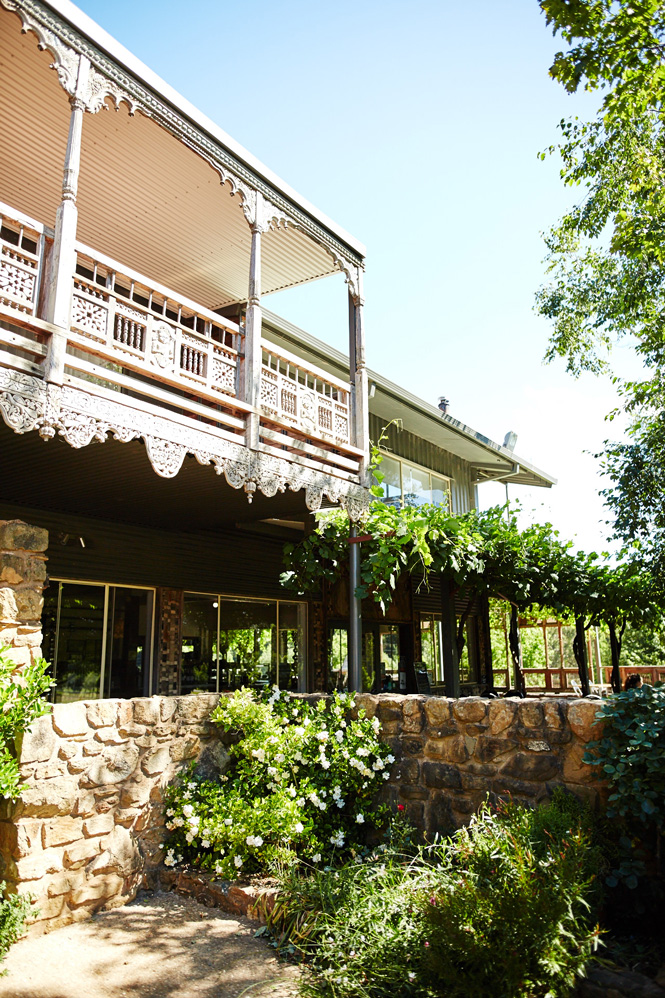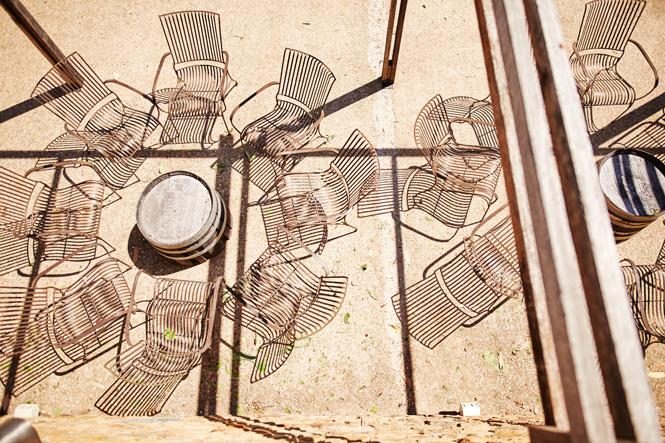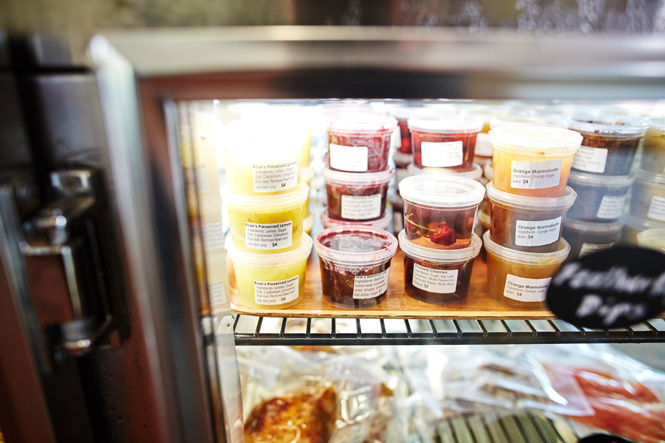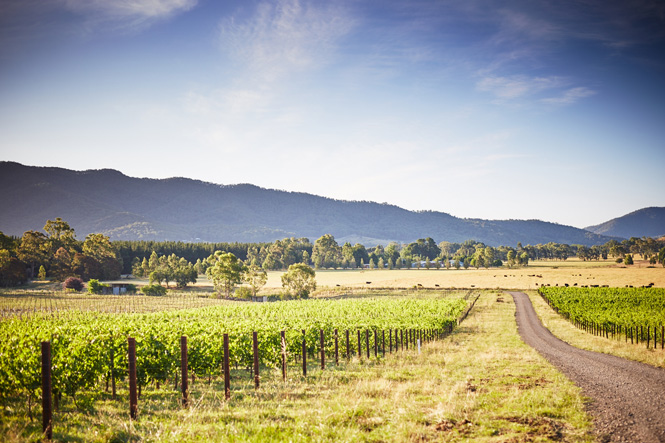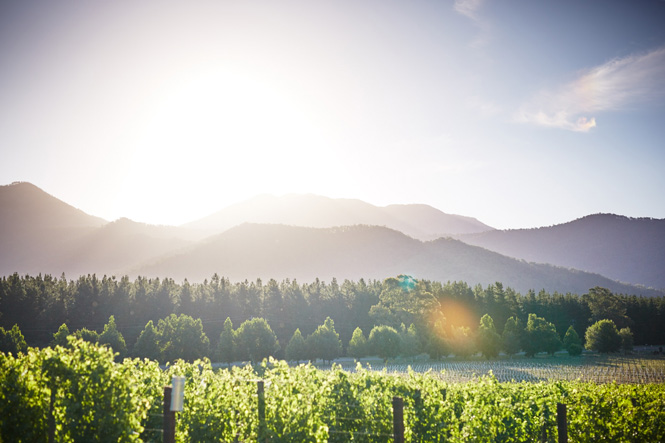 The cellar door operates wine tasting and has a wonderful selection of local deli goods to be consumed out on the lawn or take away for your own private picnic. Feathertop is another one of the wine havens where you can wake up amongst the vines. We were lucky enough to be invited up the hill to the Boynton family home for sunset, drinks and dinner. It is one night I felt so privileged to be apart of, and I won't be forgetting that view in a hurry.
Not far from Bright the gorgeous towns of Yackandandah and Beechworth offer lots more treats for travellers. Enjoy a casual eat at Bridge Road Brewery, or a more fine dining experience at Provenance. There are plenty of other great bites, or the famous Beechworth Honey.
Thanks to Maui and the team at Mango PR for putting this experience together.