Pear & Chocolate Croissant Cakes
"As if croissants weren't indulgent enough, it's time to make them even better with pears and dark chocolate for the ultimate treat."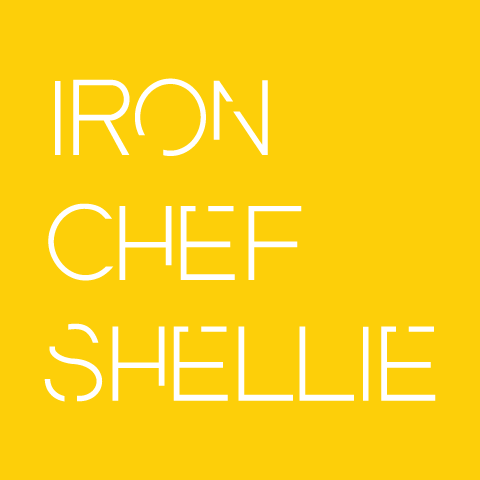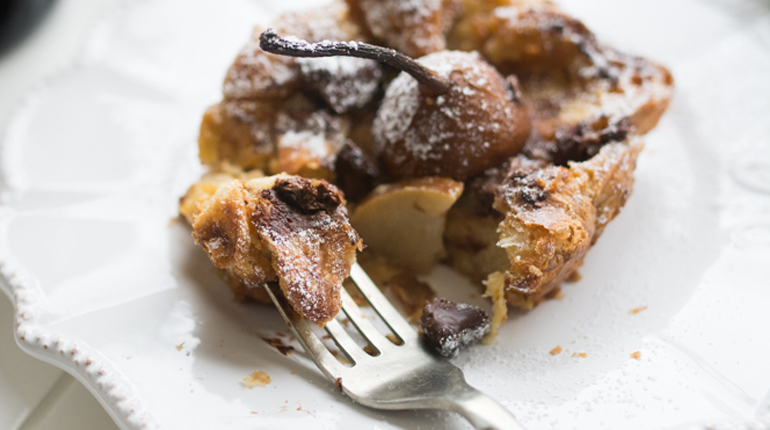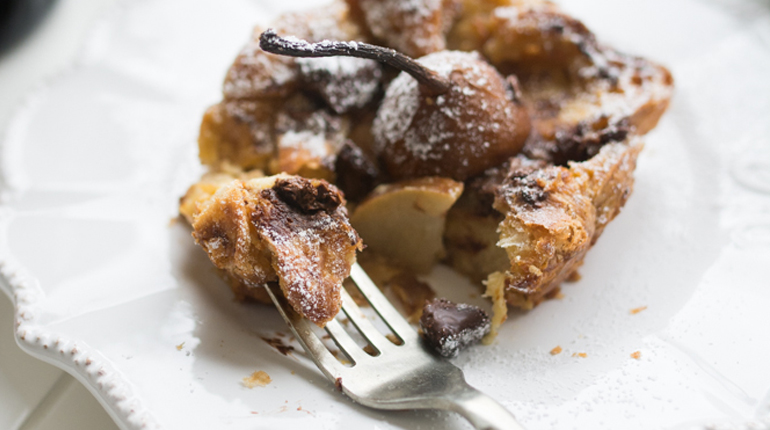 Pear & Chocolate Croissant Cakes
Because, why not?
indulgent breakfast • comforting dessert
Pear & Chocolate Croissant Cakes
2014-07-02 06:01:04
Ingredients
6 bought mini croissants
6 small pears (such as corella)
100g good-quality dark chocolate, chopped
250ml (1 cup) milk
250ml (1 cup) cream
3 eggs
95g (1/2 cup tightly packed) light brown sugar
1 teaspoon vanilla extract
Icing sugar, to dust
Instructions
Preheat oven to 170°C. Grease a six-hole Texas* muffin pan. Cut each croissant into six pieces. Cut the tops off each pear and reserve, then core and cut into thin slices.
Fill each muffin hole with alternating pieces of croissant, pear and chocolate, finishing with reserved pear tops.
Beat together milk, cream, eggs, sugar and vanilla. Pour over croissant mixture and set aside for 20 minutes. Bake in oven for 30 minutes until golden. Dust with icing sugar and serve.
Iron Chef Shellie https://ironchefshellie.com/
---
Like Like can lead to Love...
---
Also Recommended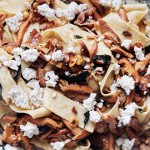 Pine Mushroom Pasta with Bacon & Sage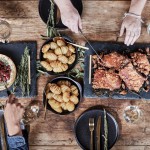 Daylesford Food Photography Workshop with Maxwell & Williams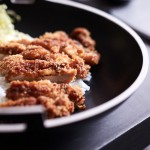 Chicken Tonkatsu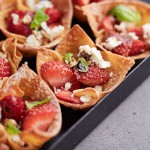 Strawberry Caprese Salad Canapes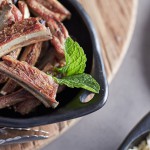 BBQ Lamb Riblets with Sweet Glazed Carrots & Couscous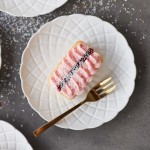 Pink Iced Vovo Cakes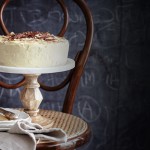 Cannoli Cake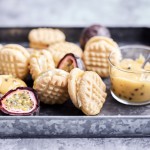 Passionfruit Yo-Yos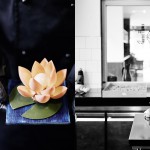 Mother's Day at Bibelot