Rigatoni and Chicken Bolognese
"I have wanted to make this recipe since I got Bill Granger's, Simply Bill cookbook many years ago. The picture looked like something I could happily live on, and a good variation from the tradition beef bolognese. The recipe is really quite easy, you could easily make it after a day at the office. Once..."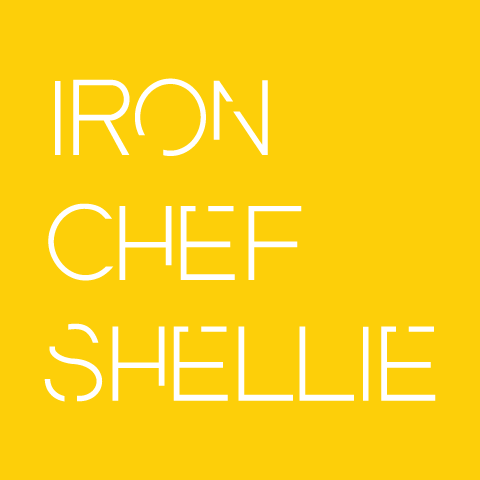 Rigatoni and Chicken Bolognese
I have wanted to make this recipe since I got Bill Granger's, Simply Bill cookbook many years ago. The picture looked like something I could happily live on, and a good variation from the tradition beef bolognese.
The recipe is really quite easy, you could easily make it after a day at the office. Once you have done the basics and everything is in the pan simmering away; just cook the pasta and you'll have dinner in no time.
I found I had to add a bit of sugar to the sauce as it was quite salty. The parsley really cuts through and adds a lovely freshness to the sauce. Be sure to add the parsley in at the end to ensure the fresh flavour.
We now have a rule in our house; no seconds. With summer on it's way, it's time to shed some of the winter fat we have accumulated for hibernation. So we can only have the seconds as another meal the day after or later on in the week. We were both really wanting seconds of this pasta, but the best thing is we are looking forward to the leftovers tonight for dinner!
Rigatoni and Chicken Bolognese
Adapated from Bill Granger
2 tablespoons extra virgin olive oil
1 onion, chopped
1 celery stalk, finely chopped
2 garlic cloves, chopped
sea salt
freshly ground black pepper
2 slices pancetta or prosciutto, chopped
500g minced chicken
375ml tomato passata
500g rigatoni
3 tablespoons chopped fresh flat-leaf parsley
grated parmesan cheese
1. Put the oil, onion, celery, garlic and a good pinch of salt and pepper in a saucepan over medium heat and cook for about 7 minutes until golden. Add the pancetta and chicken and stir constantly with a wooden spoon to break up any lumps. When the mince is cooked through, add the passata and simmer for 10 minutes. Season with any extra salt, pepper or sugar.
2. Meanwhile, cook the pasta to packet directions. Drain and toss with the sauce.
3. To serve, fold in parsley and top with grated parmesan.Serves 4.
---
Like Like can lead to Love...
---
Also Recommended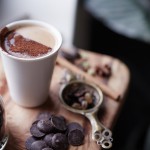 Fresh Winter Food Ideas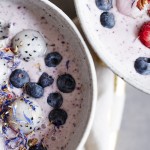 Dragon Fruit Smoothie Bowls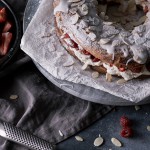 Strawberry and Raspberry Paris Brest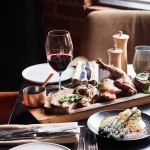 MPD – Sunday Roast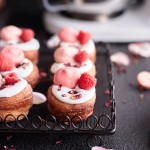 Rose & Lychee Zonuts