Tartine Bakery
There is a reason this place constantly has a queue out the door, with avid pastry fans wanting a piece of the action. Everything at
Tartine
Bakery
is just so darn good!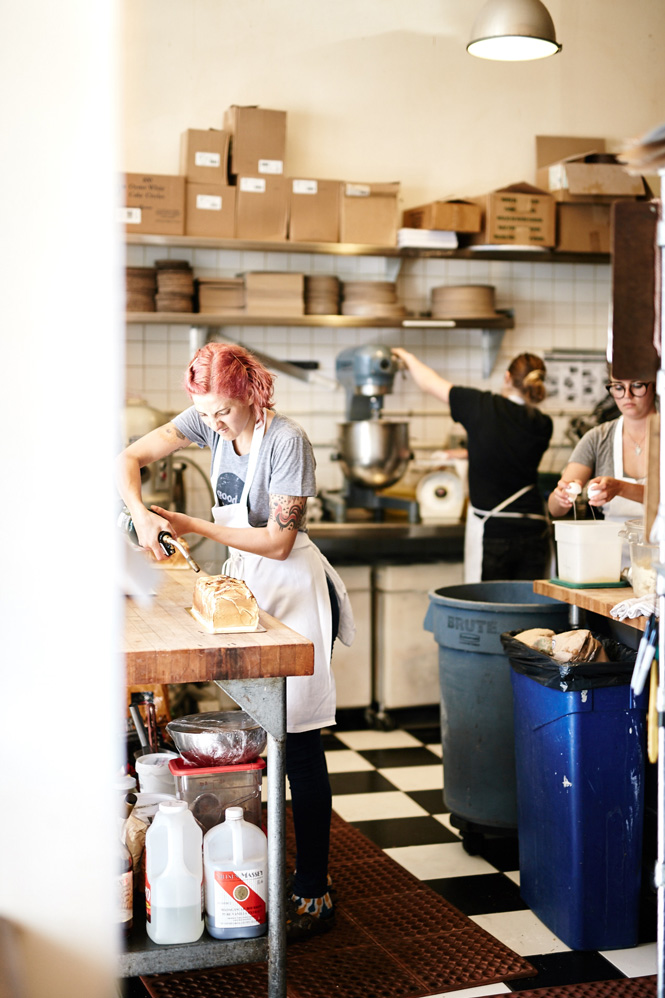 Their well renowned freshly baked loaves are available after 4:30pm, but if you can't wait that long, the cafe menu is more than impressive, you'll have trouble picking just one option! Should you turn up after 11:30am, your decision will only be made harder as the hot pressed sandwiches are also on offer.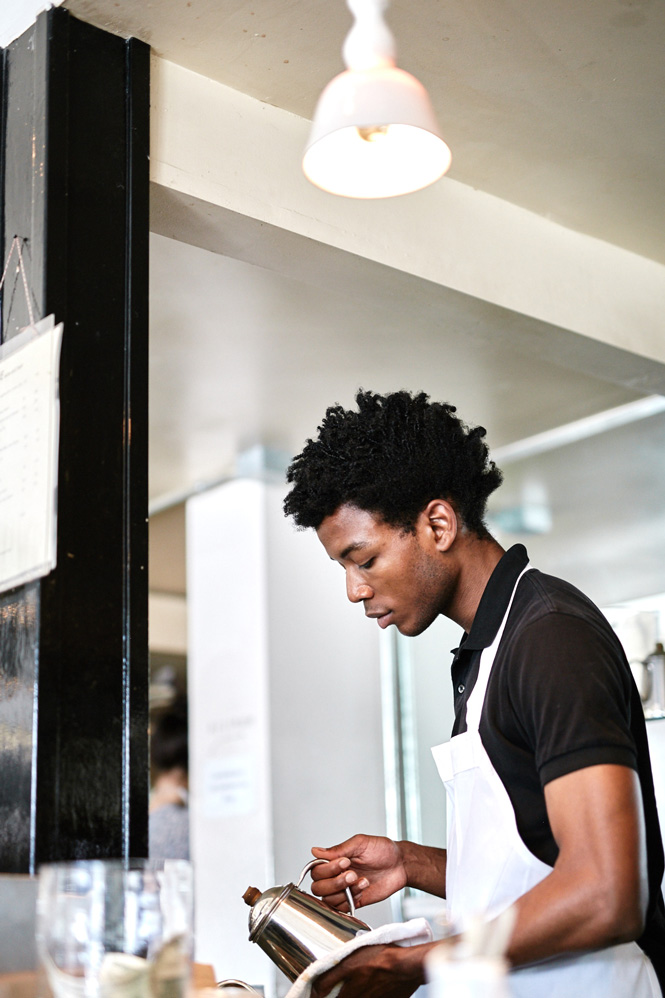 The line moves quickly, so don't be put off by the queue. Whilst you'll want to order one of everything, try to resist! Tomorrow is another day, and another chance to order more pastries.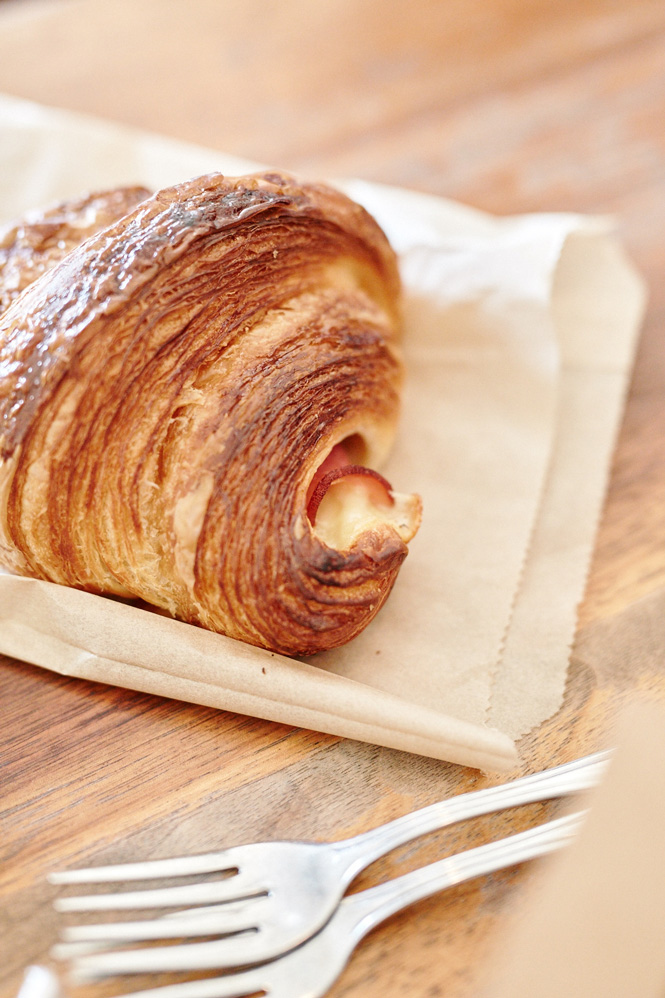 The Pain au Jambon (smoked ham and gruyère) is a classic and executed with perfection. The smoky ham and the fragrant cheese are snuggly nestled in the middle of the soft, flakey, buttery pastry. It would be crime to share one of these, and they are just that good!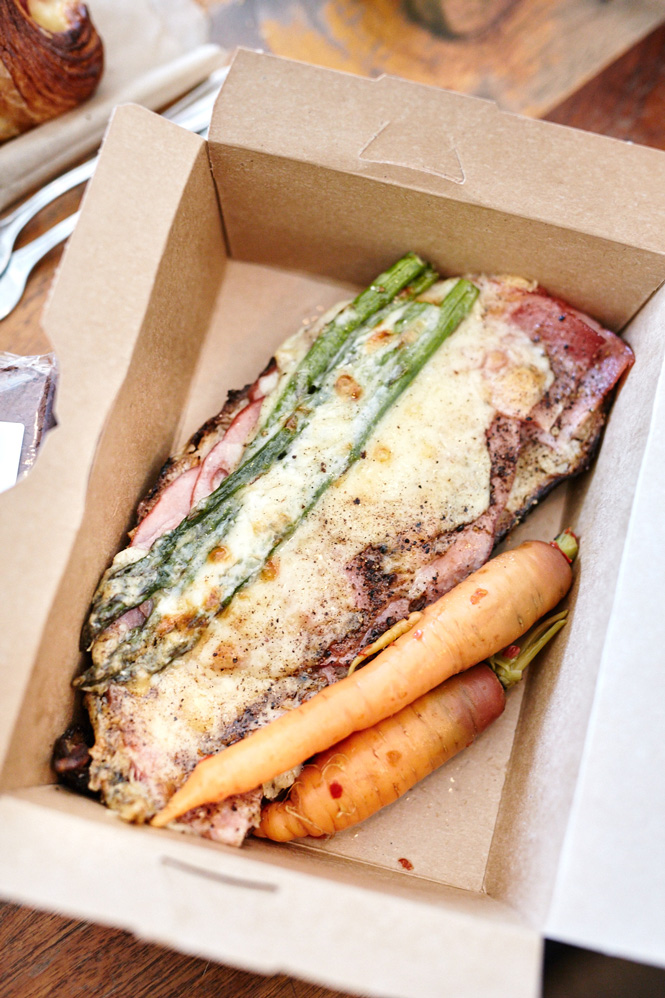 Tartine's Croque Monsieur (country bread, béchamel, gruyère, pepper, seasonal produce — choice of ham, turkey, shiitake mushroom or fromage blanc) is not one you should shy away from either. Big enough to share so you can fit in more delicious treats, served with pickled carrots to cut through the intense, modish richness of this bad boy.
The Mexican Wedding Cookies are utter perfection as they just melt away in your mouth. Just a small morsel, you can fit one of these in, no matter how full you may be. Just trust me on that one!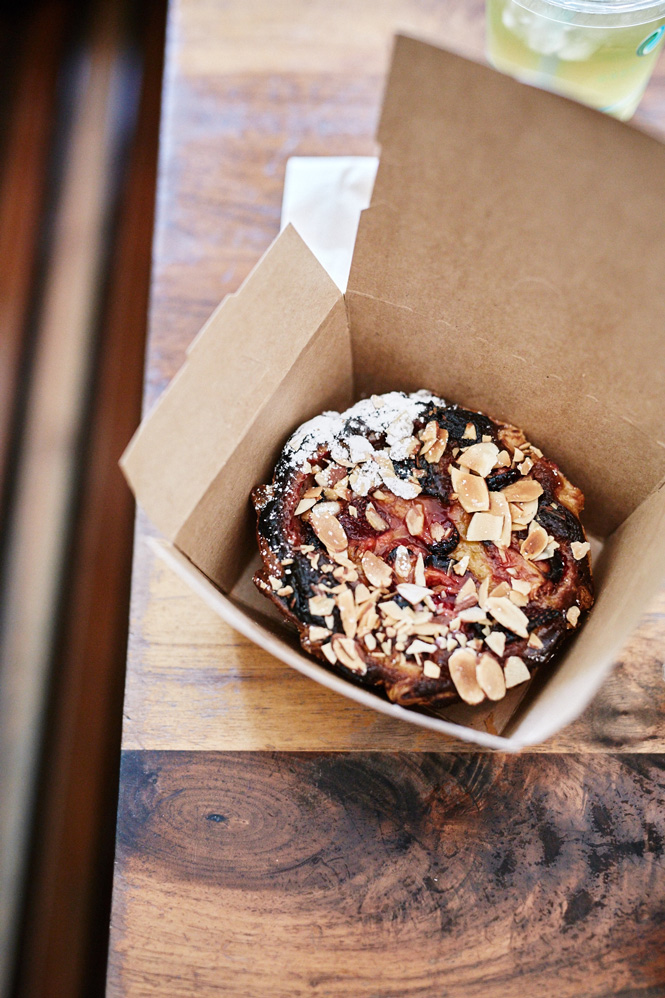 Choosing a sweet tart option is hard, as they look back at your through the glass cabinet. One piled high with fresh seasonal berries, one rich with chocolate and hazelnuts, and of course, those banana cream tarts. Not much can compare to a classic frangipane tart, with seasonal berries and flaked almonds. The flakey pastry encases a soft, moist almondy filling, also a good one to share due to the size!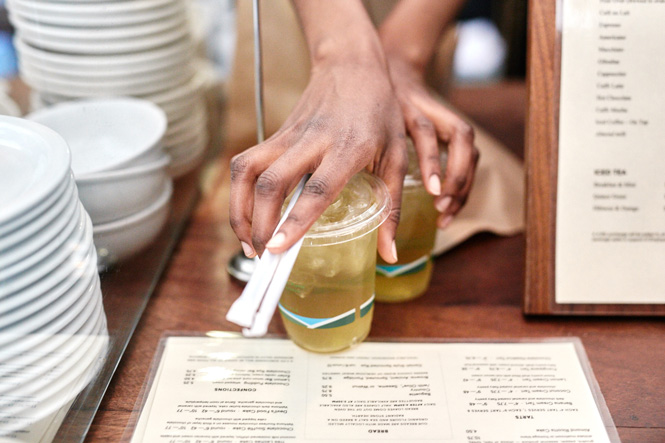 It's not all sweet, so don't be put off if you have a more savoury tooth. The Savory Scone (bacon, gruyère, from age blanc) had me drooling, and it was a great size for one. I can also highly recommend the quince green ice tea as a refreshing, thirst quenching option for those hot summer days. Their coffee looked nice and velvety too.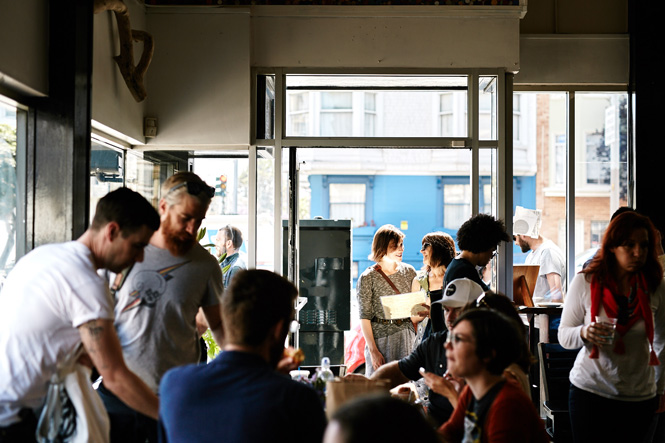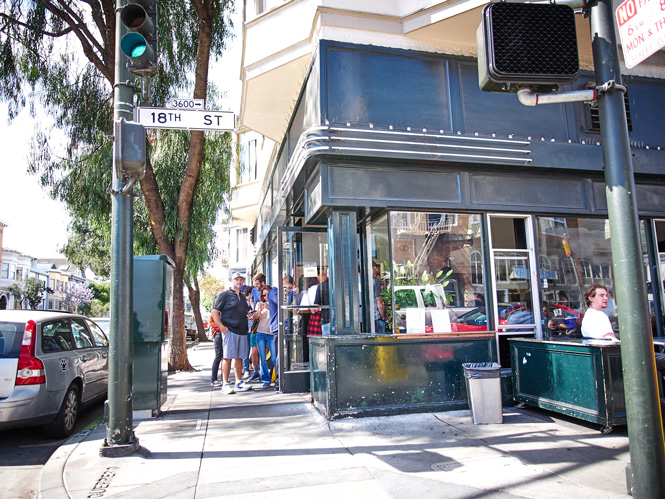 So don't just take it from me that this place is off the dial, take it from all the people who also lined up with me! I'll definitely be going back to this place on my next trip back to SFO.
Tartine Bakery
600 Guerrero St, San Francisco, CA 94110