Good Food Month – Yotam Ottolenghi Brunch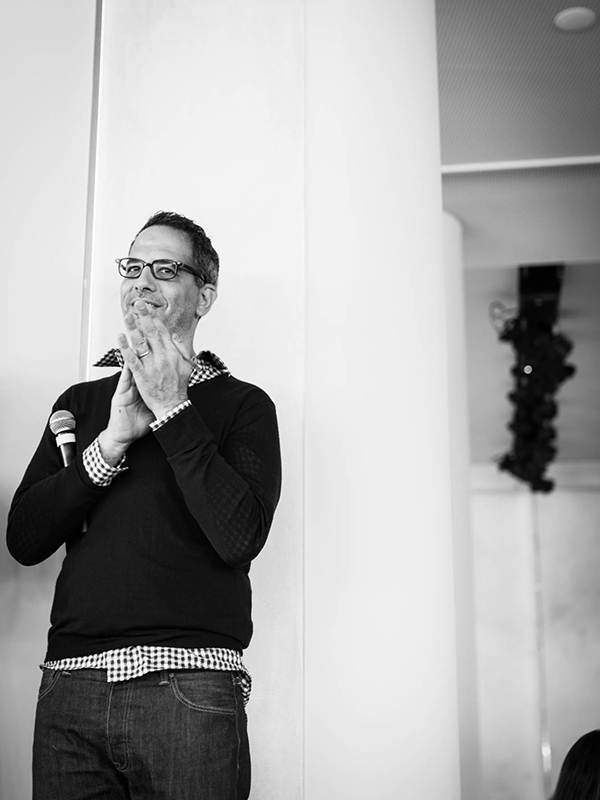 "Brunch, for me, is an extended breakfast that should be enjoyed whenever you have time properly to engage in cooking and eating." – Yotam Ottolenghi
November marks the month of food. The Age's Good Food Month, presented by Citi, is part of Australia's largest food festival. With lots of events around the country, there are a series of venue-based events and offers. You can get the full program here: melbourne.goodfoodmonth.com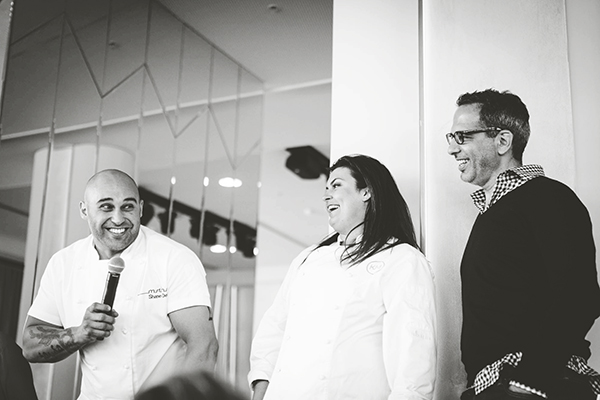 Some good karma came my way, when I was offered a ticket to the sold out Mediterranean Brunch with Yotam Ottolenghi, Shane Delia and Karen Martini. With 450 guests all there to see the masterful Israeli chef, and indulge in a brunch by two local well known and respected chefs, I couldn't believe my luck. Oh and then there was the part where I got to interview him, along with Dani Venn (ex Masterchef), before the swarms of fans arrived. That post will be up shortly 🙂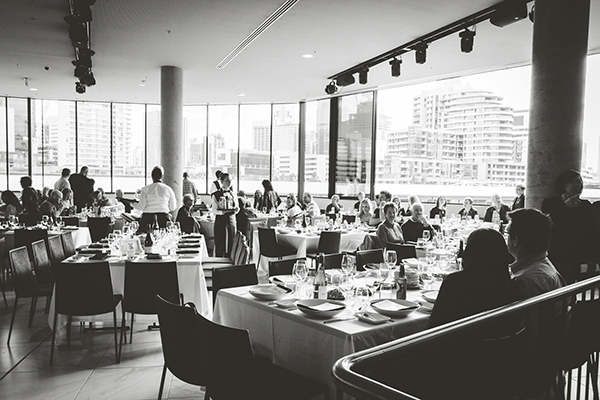 Set in South Wharf's newest event venue, Aerial; the queues snaked further than the eye could see to get in the door. Before long, we were all seated (once lots of people had successfully secured a selfie with the man of the hour) and enjoyed the Mediterranean delights from the three chefs.
Confession time; I forgot to photograph most of Shane Delia's food as I was in the moment and enjoying the food waaaay too much. It's such a shame really, as his dishes were just sensational.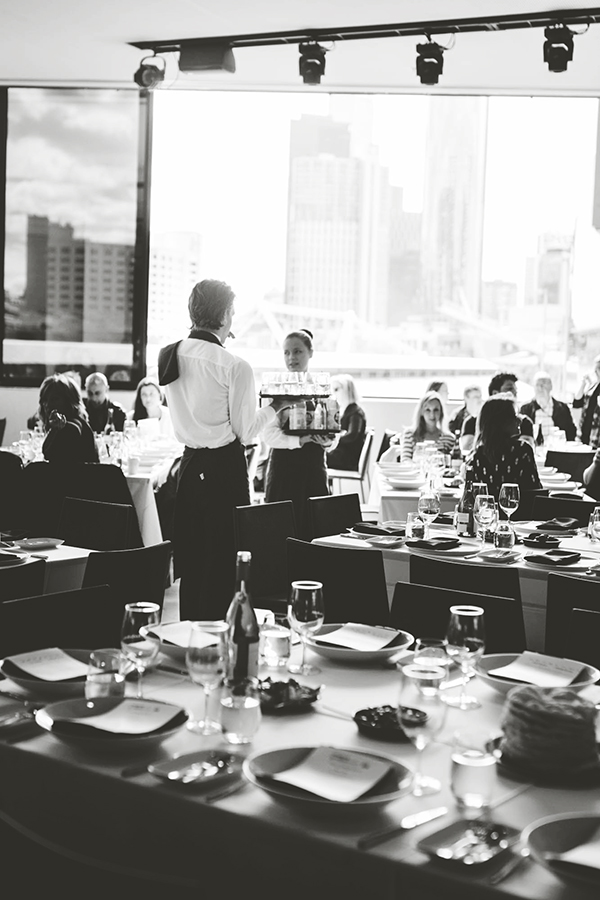 Yotam Ottolenghi Brunch
Shane Delia
Hand made Turkish bread Fresh ricotta, organic tahini, carob molasses Olives rolled in fel fel Pumpkin & cinnamon hummus, chicken, smoked Aleppo pepper, cashew Braised beans and saffron, Lebanese sausage, sumac hobez
Karen Martini
Spiced saffron scones with a date lemon preserve & an orange blossom labneh Sumac potatoes with cornichons, fresh herbs, crème fraiche, fried quail eggs & pickled veal tongue Lamb & almond mini pastry
Yotam Ottolenghi
Tomato & roasted lemon salad Crushed puy lentils, tahini & cumin Cauliflower cakes with salbitxada sauce Banana bread with tahini and honeycomb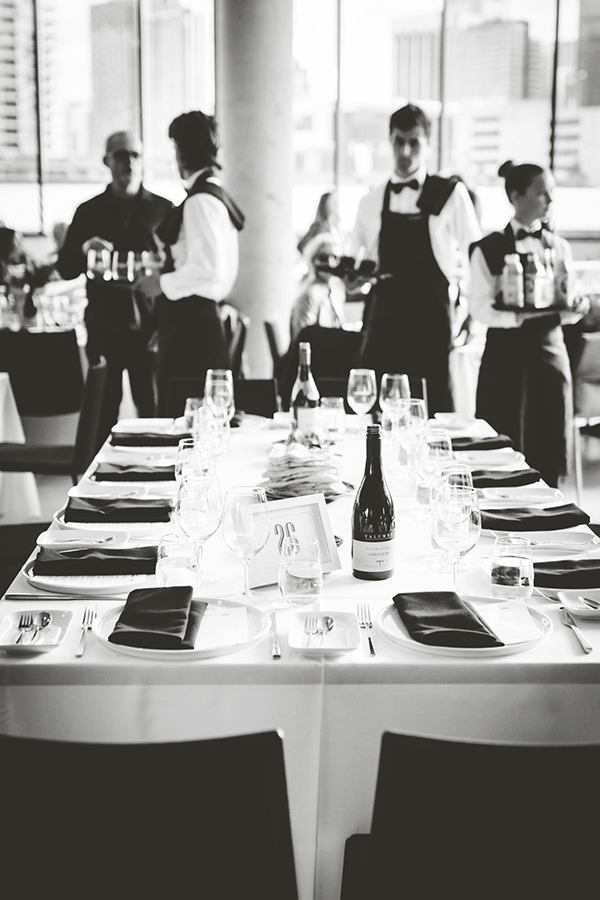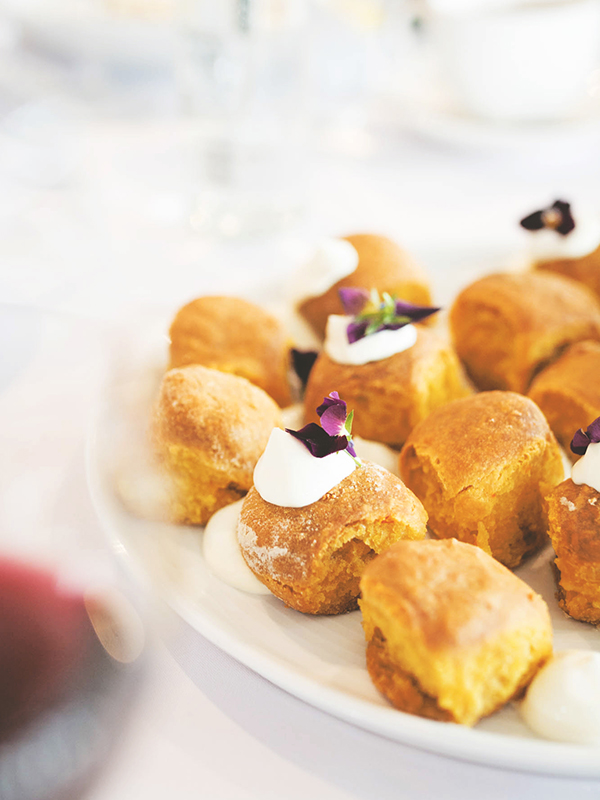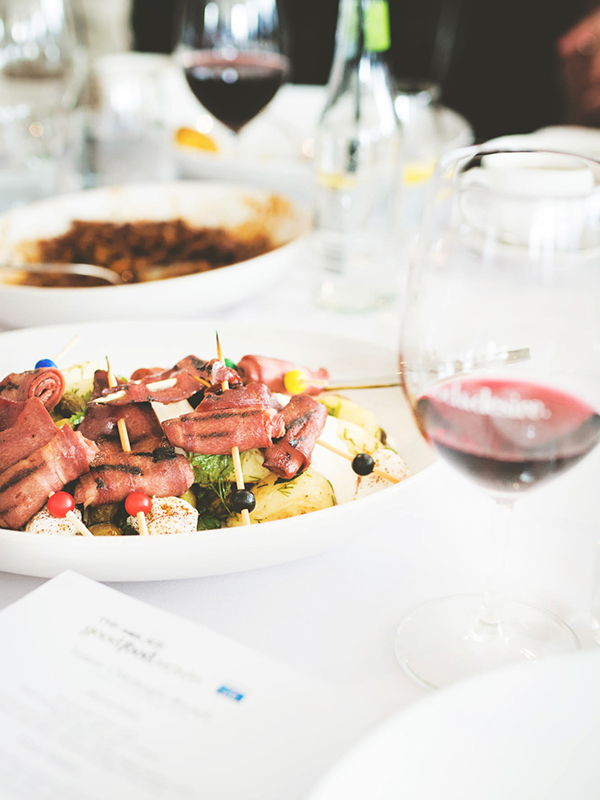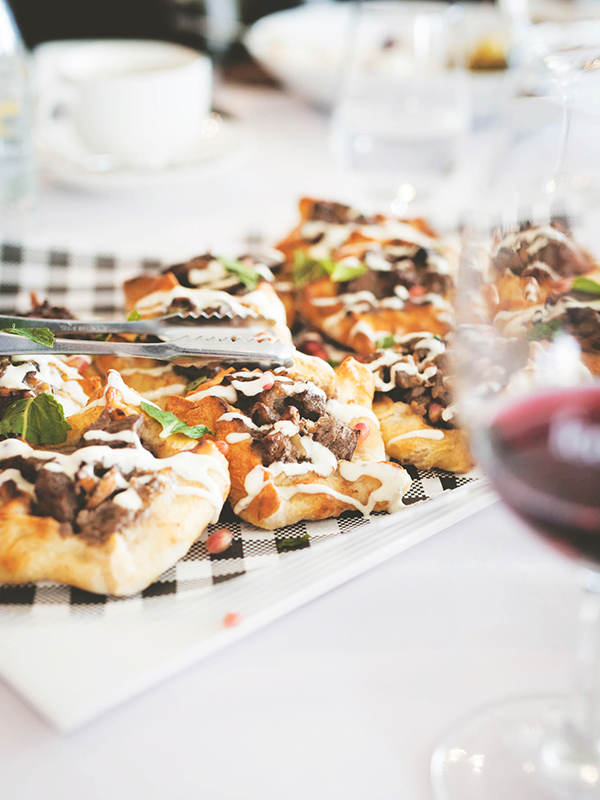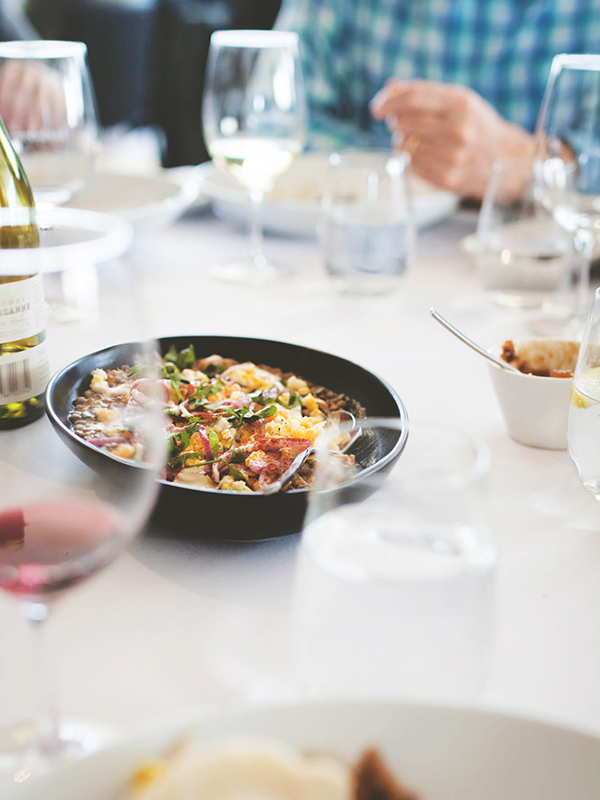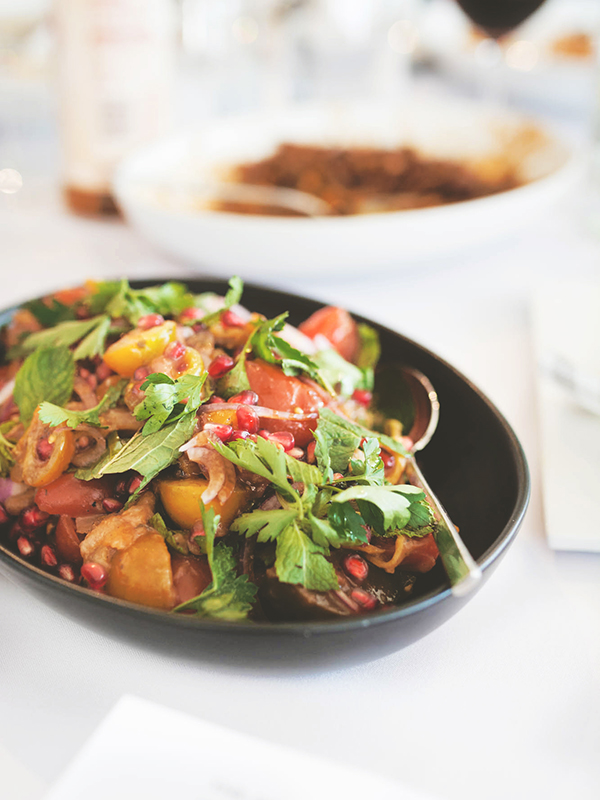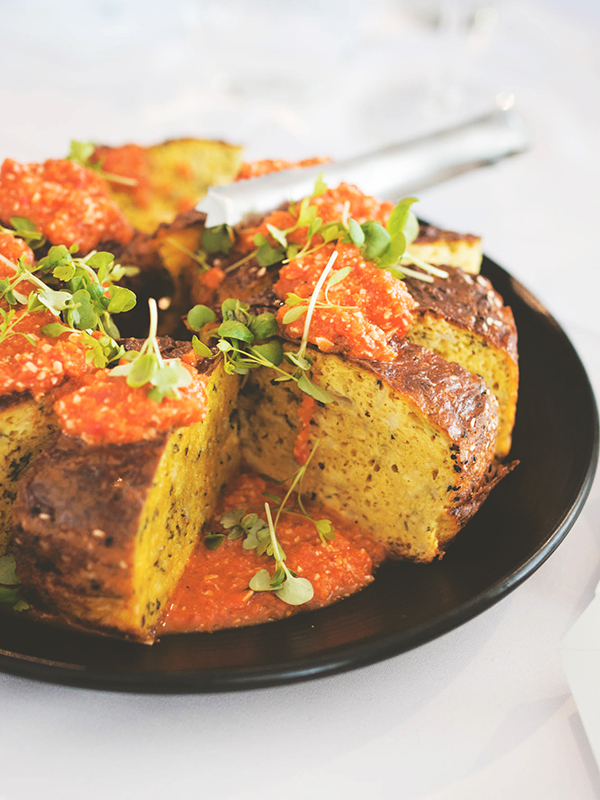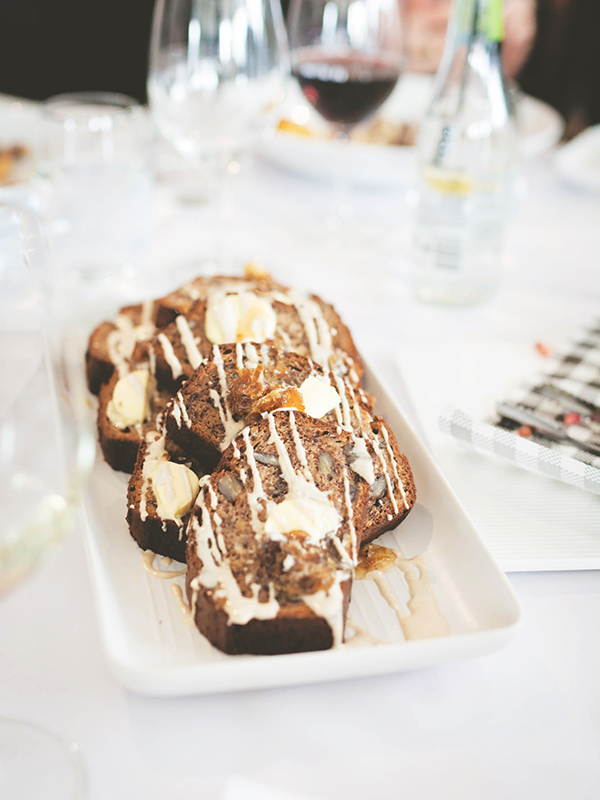 Stand out dishes for me were Shane Delia's pumpkin and cinnamon hummus, which Yotam said he also loved, despite being a slight purist when it comes to hummus. I also loved the braised beans with Lebanese sausage by Shane.
Karen's potatoes with pickled veal tongue was delicious, along with her soft saffron scones.
Yotam's dishes from his new cookbook were all fantastic. I loved the tartness of the tomato and roasted lemon salad, but I love, love, loved, the sweet, saltiness of the banana bread with tahini and honeycomb <3
I'm off to try and make some friands from his new book, Plenty More. Stay tuned for the interview that I was lucky enough to do 🙂
Thank you once again to Haystac and Citi for this incredible opportunity 🙂
Iron Chef Shellie attended the Yotam Ottolenghi Brunch thanks to Haystac and Citi.