Coconut Pancakes + 29 Life Lessons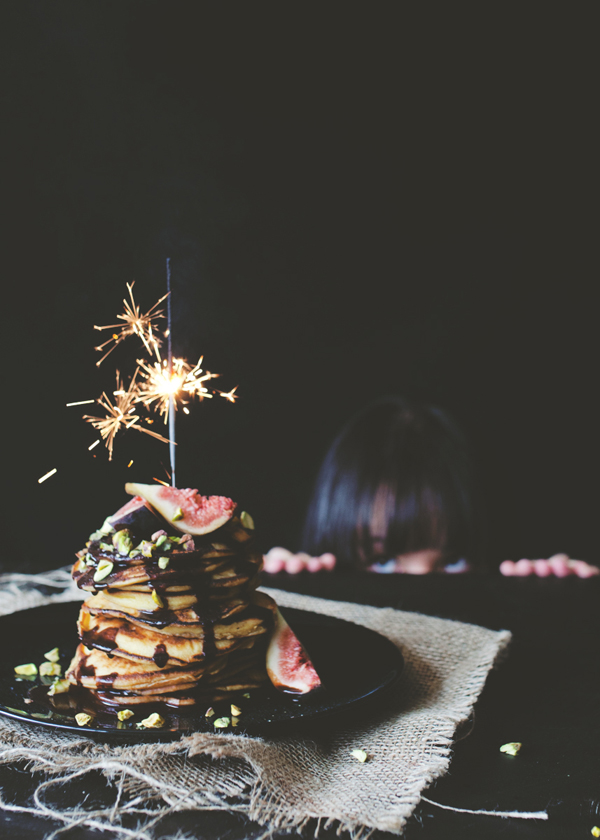 Another year has passed, and I'm apparently a year older according to the universe. Am I any wiser than this time last year? Who knows; let's take a stab in the dark and say, yes.
Every year I look forward to my birthday. I count down the days as soon as it hits the 1st of April, and start planning ways to celebrate. This year however; I couldn't give a crap. There, I said it. I didn't care that they days were whooshing by, and the day to celebrate my arrival on this planet was approaching. I cancelled the plans I had made, and just opted to do stuff that was low key.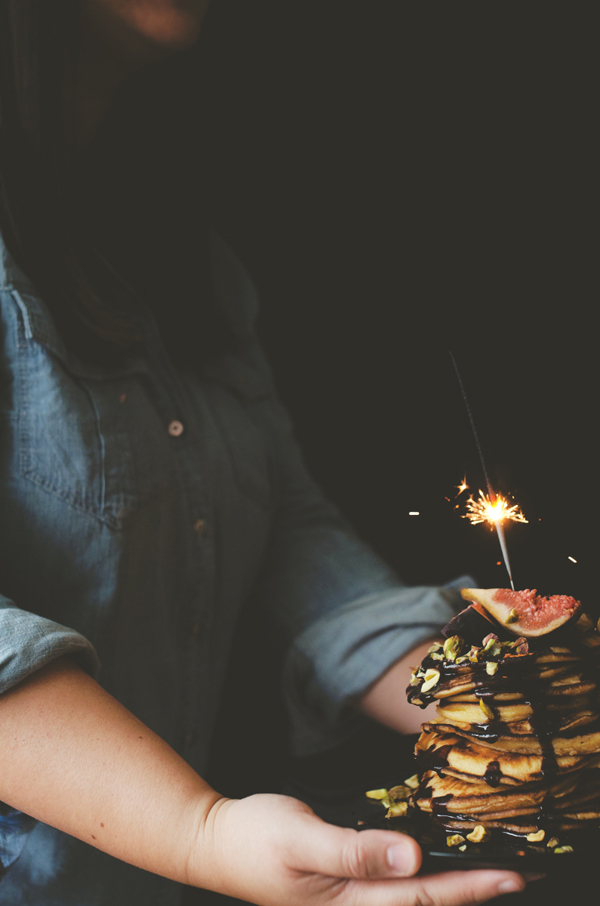 I've put it down to living my dream, enjoying life, and having a lot of giggles along the way. That, and I'm probably trying to recharge my batteries before the next wave of excitement hits. I've been packing my bags and going on adventures LOTS lately; been helping friends' make their weddings special by making cakes, pushing my own boundaries with personal endeavours and trying to not letting anyone rain on my parade.
Age is of no importance as to how I feel. I don't like when age is the focus of things which I feel many of my friends put too much pressure on. It's just a number at the end of the day. Get over it. Stop thinking about it and go out and live your life.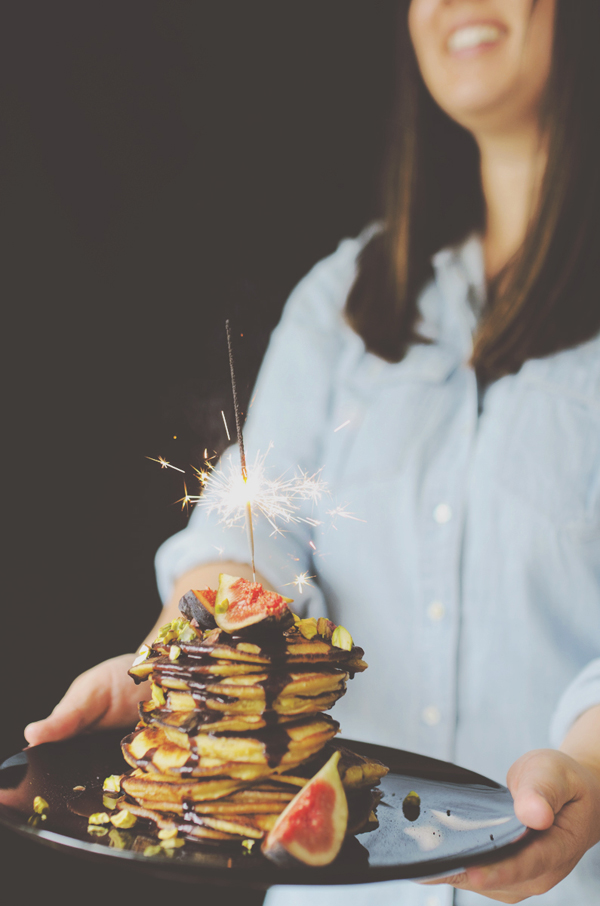 I decided to make Linda Lomelino's coconut pancakes as my cake for myself this year. Just like last year, I decided to be apart of the shoot and photobomb the food. Setting up for the shoot looked like I was filming a terrorist video with the backdrop set, the camera on the tripod and fire and sparklers and lots of smoke. It took quite a few takes and lots of sparklers, but I think I managed to get some good selfies 😉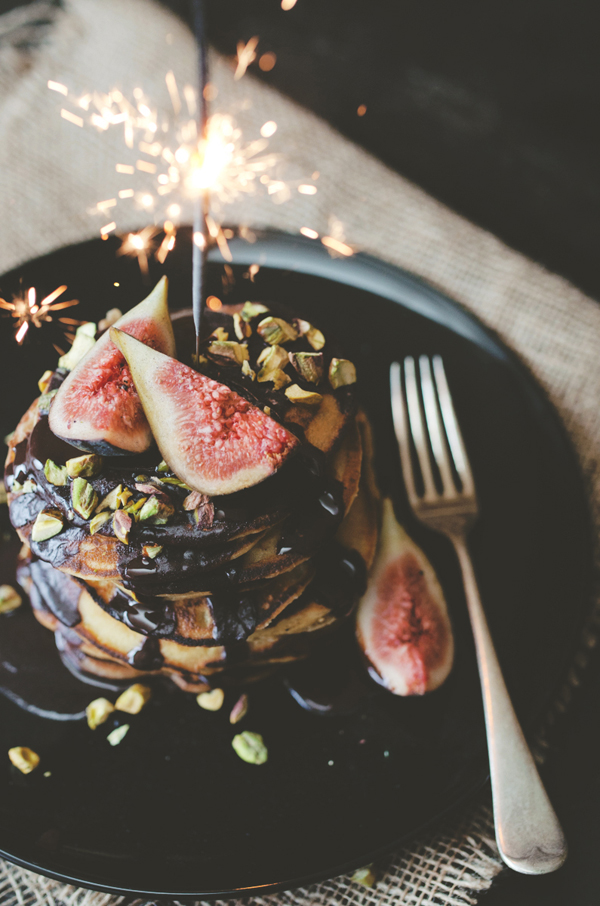 You can get the recipe for them by clicking here. I found the batter to be a bit thick so I added some water after resting the mixture to thin it down slightly. I used figs instead of raspberries due to the seasonal fruit available 🙂

♥ ♥ ♥
29 things I've learnt during my 29 years on this gas ball of a planet, hurling it's way through space
1. Pop-rocks can make just about any dessert better.
2. Laugh. Every single day. More importantly, learn to laugh at yourself.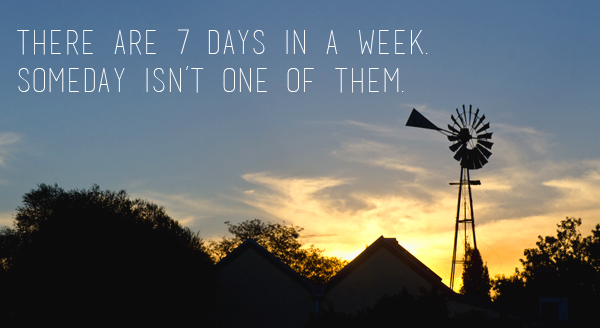 [source]
5. Learn to accept compliments.
6. Learn to believe the compliments you receive. (This is something I'm still struggling with!)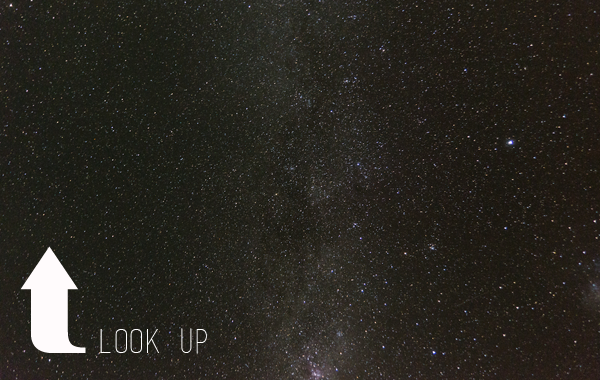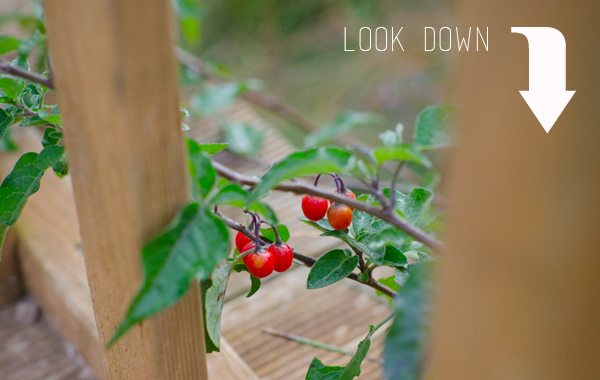 9. Failure is an option.
10. Chocolate coated confit garlic is not an option. It's disgusting, and I hate you (you know who you are!!) for making me try it! 😛
11. Reach out to people, but don't expect a reply. Sometimes just letting someone know you are there for them is enough.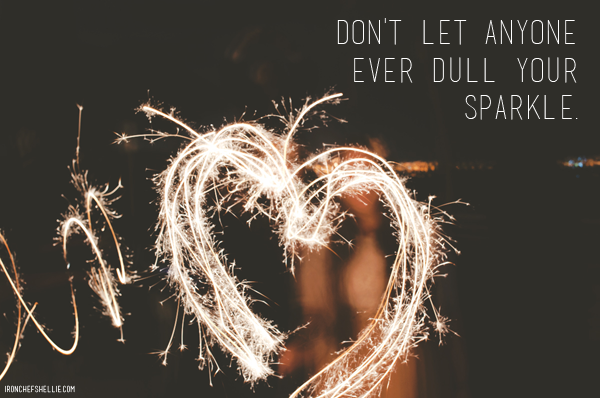 13. It's okay to ask for help. It doesn't make you any less of a person.
14. Go to bed early…. sometimes 😉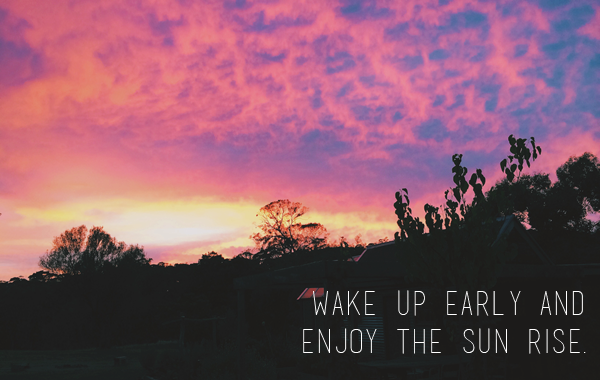 16. Do something everyday that scares you.
17. Do things for others without expectations.
18. Never stop learning.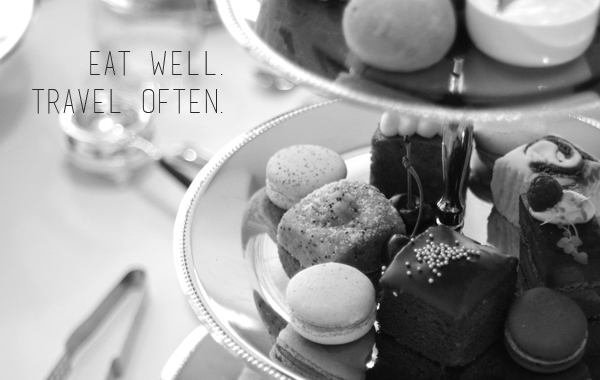 20. If it's doesn't challenge you, it won't change you.
21. The scariest moment is always the one just before you start.
22. There are some people on this planet that need a high five, in the face…with a chair.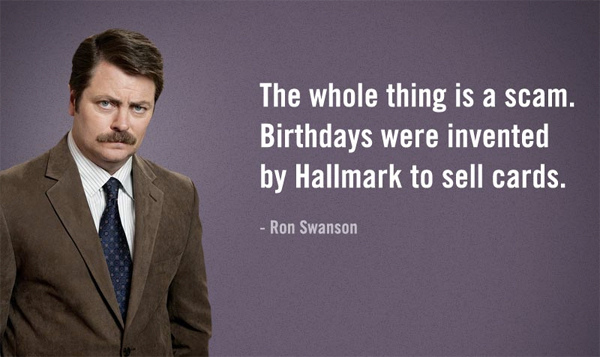 [
source
]
24. Yes, my name is in a song. No, you don't need to start singing it to me.
25. Over-thinking ruins you. Ruins the situation, twists things around, makes you worry and just makes everything much worse than it really is.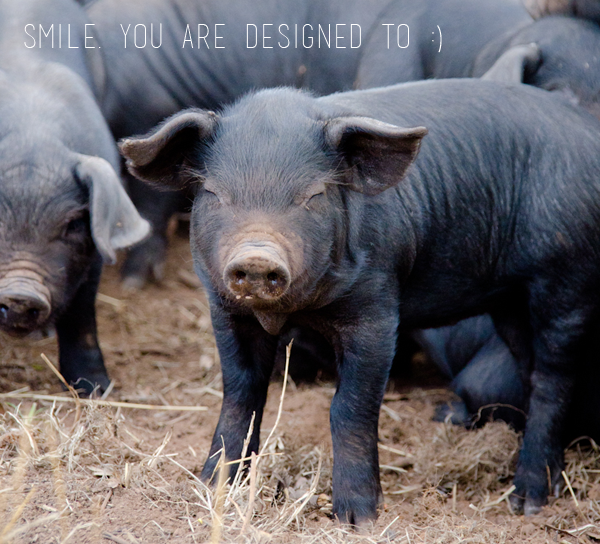 27. Do more of what makes you happy.
28. Stop being afraid of what could go wrong, and think about what could go right.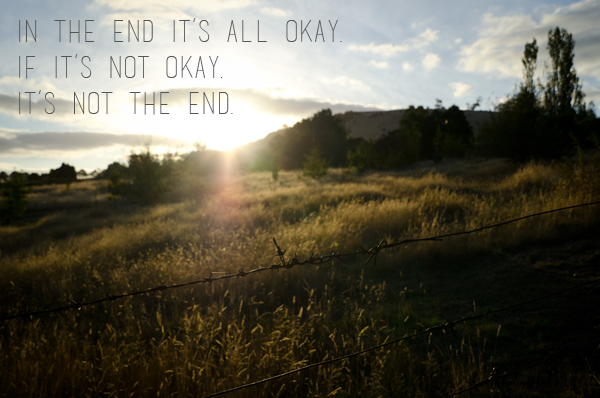 ♥ ♥ ♥
PS; Happy Easter xo