Garlic & Thyme Mushroom Toasties
Let's talk mushrooms. Summer mushrooms, with an easy to prepare dish you can whip up for one, or to please a crowd.
I'm sure some of you have made new year's resolutions to eat better, so let's start with eating smart this Summer. If you need more motivation to eat smart which will reward your body, just by buying mushrooms could win you the trip of your dreams to an exotic location overseas. Where would you rather be? (keep reading for more information on the competition).
When I was a wee lass I would LOVE Mum's mushrooms on toast. I would even request she make it. Then one day I loathed mushrooms on toast. In fact I loathed all things mushrooms. Every time Mum would make it, I would screw my face up and request to be made something else, or perhaps I managed some kind of instant noodle concoction instead. But I hated mushrooms.
Luckily I grew out of that, and now I love mushrooms. Mushroom risotto, mushrooms on pizza, you name it, I won't screw my face up in disgust anymore. This version of mushrooms on toast isn't what Mum would cook up, but I've made it at least three times since I had it the first time. It does involve mushroom's best friend, butter. Something about lemon with the rich earthiness of the mushroom tastes adds much needed zing and lightness to the dish. You can eat it for breakfast, brunch, lunch or dinner; it's good at all times of the day! The mushrooms add a great "meatiness" to the dish, but feel free to add bacon. I feel like all vegetarian dishes need a little bacon in them 😉
Why Mushrooms?
Mushrooms are low in sodium, plus their umami counterbalances saltiness and allows for less salt to be used in a dish without compromising flavor.
Mushrooms are low in kilojoules, fat free, and can be an effective substitute for meats thanks to their hearty and fulfilling nature.
Mushrooms are a source of selenium and ergothionene, antioxidants that play a role in immunity.
Mushrooms are a kitchen staple: they can star as the feature ingredient, or pair with any dish. Try them every day, in every way.
Mushrooms naturally have vitamin D. They are the only non‐animal food to have natural vitamin D. Vitamin D mushrooms are now in Coles stores throughout NSW and are being made progressively available throughout Australia as part of a national rollout.
The mushroom has all the attributes of a superfood – nutrient‐rich, flavour‐rich, low in kilojoules, high in bioactive compounds, easy‐to‐get and affordable.
Further information can be found at: www.powerofmushrooms.com.au/health-nutrition/health-nutrition
Garlic & Thyme Mushroom Toasties with Lemon Ricotta
Print Recipe
Ingredients
150 g unsalted butter
1 tbs olive oil
3 garlic cloves finely chopped
400 g mixed mushrooms sliced
4 sprigs fresh thyme (leaves only)
zest and juice of 1 lemon
150 g ricotta
slices of your favourite bread fresh or toasted
Instructions
Crumble ricotta in a bowl along with lemon zest and a little salt and pepper. Set aside.

Melt butter in frying pan, along with oil to prevent the butter from burning.

Add the garlic to pan and stir for 1 min, or until fragrant. Add the mushrooms and thyme leaves stir until soft and tender. Add lemon juice, salt and pepper and stir to combine.

Place some ricotta onto the slices of bread, top with the mushroom mixture and serve.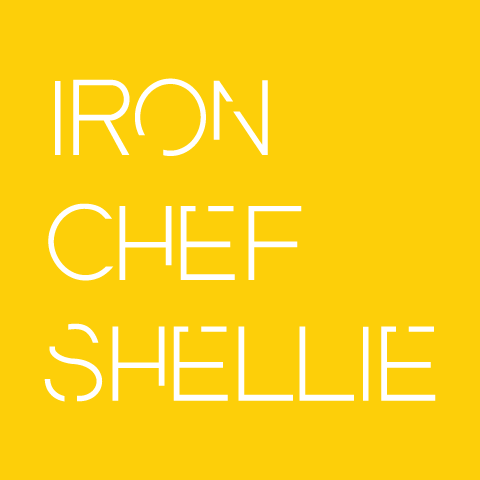 Summer Mushrooms Campaign
Where would you rather be?
So each time you go shopping, make sure you have at least 200g of mushrooms on your list, then go here with your receipt and enter the details for your chance to win!
See more at: http://www.powerofmushrooms.com.au/mushroom-lovers-club-competition/mushroom-miles/#sthash.ucZOqP71.dpuf
Stay up to date or get inspired:
Sponsored blog post in conjunction with the Power of Mushrooms.