Friands
"These are an adapted version of Bill Granger's recipe. They are definitely a crowd favourite, although I think I should try chocolate ones next time!"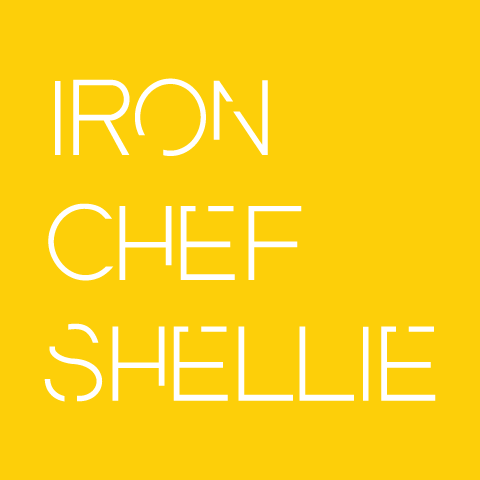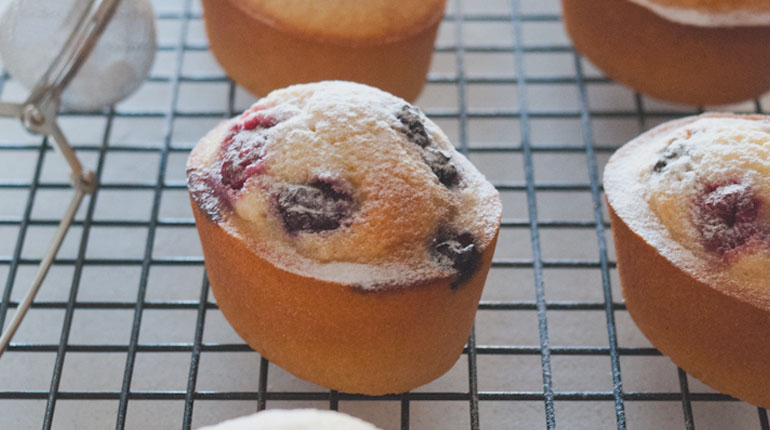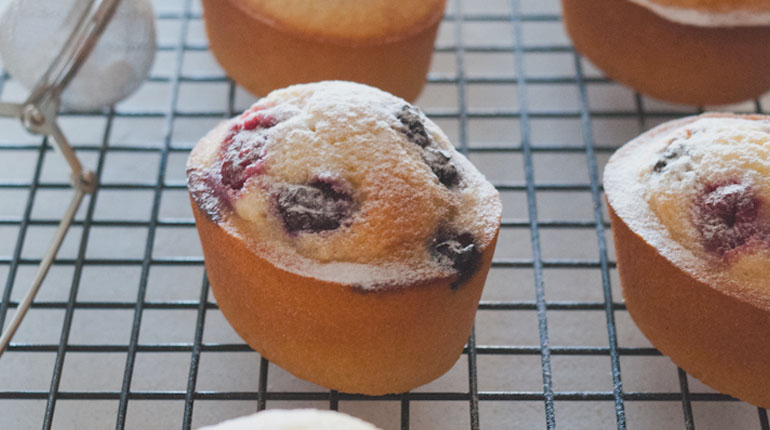 Friands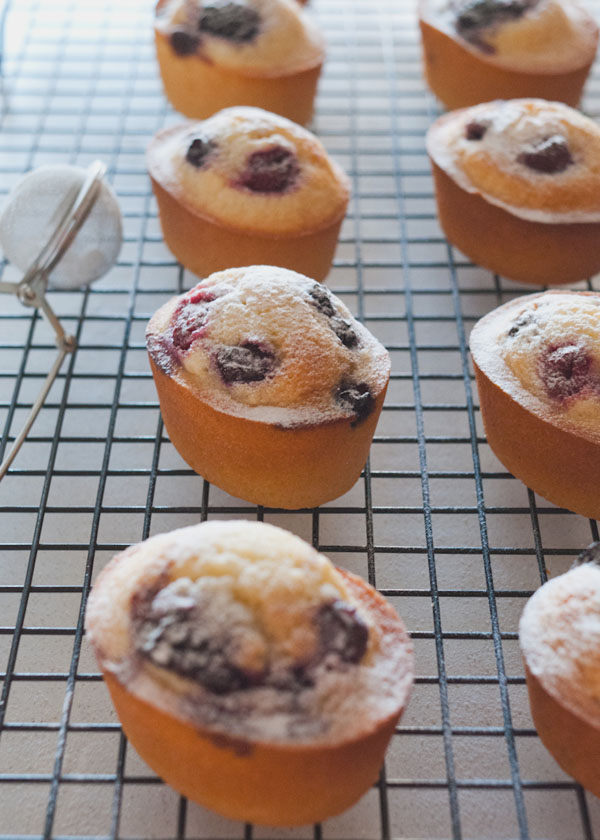 It's no secret I like to bake. The people are work are getting to know this too. I would be baking tonight… well the night is still young, I still MIGHT bake.
A few weeks ago, I made a double batch of Bill Granger's friands to use up some eggs. When making the second batch I ran out of almond meal and substituted in hazelnut meal instead. The hazelnut ones tasted WAY better than the almond ones. They were a HUGE hit, with "Shrek" admitting to eating four throughout the course of the day. Even picky eater, but all around hilarious girl "Nemo" really like the hazelnut ones, even if she didn't touch the berries on top 😛
And in case you are wondering, no I don't work at Disney or Pixar 😛
Make them, you'll love them! Have a great weekend peeps! x
Friands
2013-10-17 02:32:43
Ingredients
135g ground hazelnuts (hazelnut meal)
220g icing sugar, sifted
85g plain flour, sifted
8 egg whites
150g unsalted butter, melted
115g mixed berries (frozen are fine!)
icing sugar, extra for dusting
Instructions
Preheat the oven to 180C. Grease and flour a non-stick 12 hole friand tin. Mix together the ground hazelnuts, icing sugar and flour. Stir in the egg whites until just combined. Stir in the melted butter.
Pour the batter into the tins. Arrange the berries on top of each friand.
Bake for 25-30 mins or until pale and golden. The friands should spring back when touched. Remove from the oven onto a wire rack to cool. Dust with extra icing sugar and stir in an airtight container.
Adapted from Bill Granger
Adapted from Bill Granger
Iron Chef Shellie https://ironchefshellie.com/
---
Like Like can lead to Love...
---
Also Recommended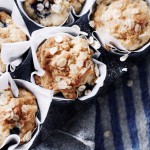 Blueberry Oat And Yoghurt Muffins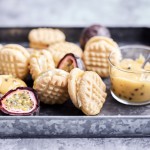 Passionfruit Yo-Yos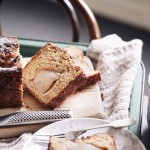 Grounded Pleasures Chai Poached Pear Loaf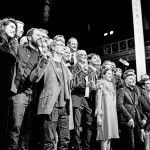 The World's 50 Best Restaurants Awards 2017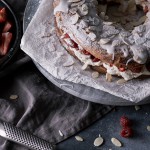 Strawberry and Raspberry Paris Brest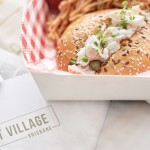 Lobster Rolls Inspired By Peters Square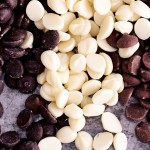 Olive Oil Chocolate Chip Cookies