Hot-Chocolate Cookies
"Hot due to the chilli and cayenne pepper in them. If you haven't tried the chilli chocolate combo, get onto it. Heck, chicken with a chocolate mole is also good, those South Americans know how to really be versatile with chocolate."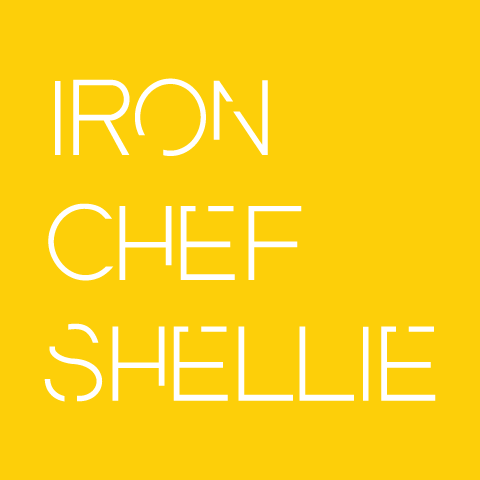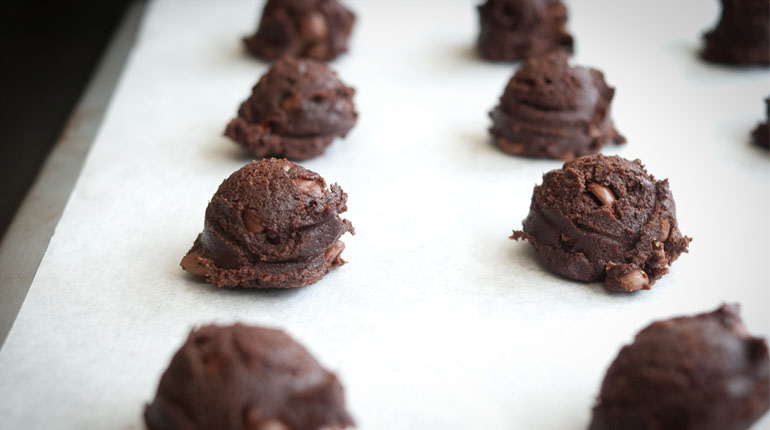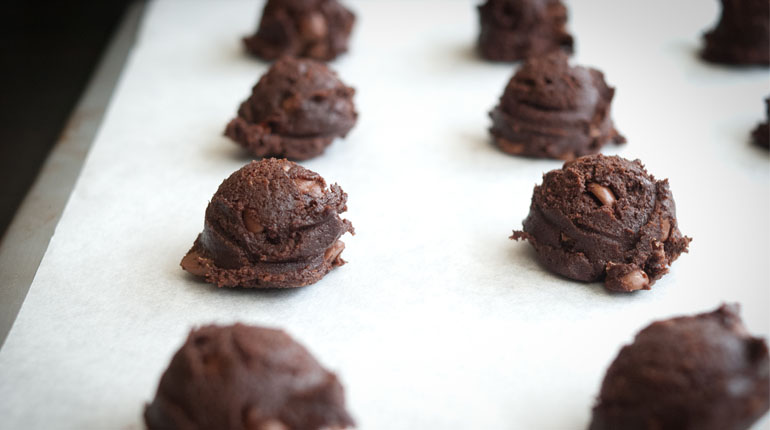 Hot-Chocolate Cookies
I promise you more healthy recipes soon, when if life ever calms down for me! I have a dessert back-log to catch up on too!
But for now, these hot chocolate cookies are what you are getting. Hot due to the chilli and cayenne pepper in them. If you haven't tried the chilli chocolate combo, get onto it. Heck, chicken with a chocolate mole is also good, those South Americans know how to really be versatile with chocolate.
I made these to share with a few blogger friends as we headed to Yarra Valley Chocolaterie for their hot chocolate festival. With something like 31 flavours of hot chocolate, check it out before the end of August. The range of flavours changes each week, and we were down there shite and briney on Sunday morning sampling 8 flavours of hot chocolate. Whilst I was really excited for gingerbread flavoured hot chocolate, my favourites ended up being Snickers and Pina Colada.
Anyway, back to chocolate cookies. I've just finished typing up the recipe and realised I forgot to add cinnamon in them. Oooops!.. alas, next time. 😉
I also didn't have chilli powder, so I resorted to pulverising some chilli flakes instead. I was pretty light handed on the cayenne pepper, but I think I should have been a bit more heavy handed. They had a subtle hummm to them, but perhaps if your chilli tolerance isn't too high go easy on the chilli.
Hot-Chocolate Cookies
2013-08-11 00:29:46
Ingredients
120g unsalted butter, chopped
120g dark chocolate, chopped
2 eggs
1 tsp vanilla extract
1 firmly packed cup (250g) brown sugar
1/2 cup (110g) caster sugar
1 3/4 cups (260g) plain flour
1/2 cup (50g) cocoa powder
2 tsp ground cinnamon
1 tsp chilli powder (or ground chilli flakes work well too!)
2 tsp ground cinnamon
Pinch cayenne pepper
1 cup (185g) chocolate chips
Instructions
Preheat oven to 180C and line a baking tray with baking paper.
Place butter and chocolate in a heatproof bowl set over a saucepan of simmering water (don't let bowl touch water) and stir until melted. Remove from heat and set aside to cool slightly.
Meanwhile, whisk eggs, vanilla and sugars with electric beaters until thick and pale. Add the chocolate mixture and stir to combine. Stir over the flour, cocoa and spices, and fold to combine, then fold in the chocolate chips.
Place tablespoonsful of dough, 4cm apart, on the tray. Bake, rotating tray halfway, for 14 minutes or until set. Cool on the tray for 5 minutes, the transfer to a wire rack to cool completely.
Iron Chef Shellie https://ironchefshellie.com/
---
Like Like can lead to Love...
---
Also Recommended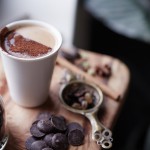 Fresh Winter Food Ideas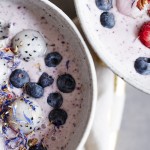 Dragon Fruit Smoothie Bowls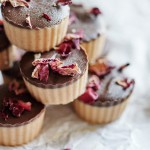 Chocolate Peanut Butter Cups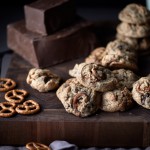 Chocolate, Crisp & Pretzel Cookies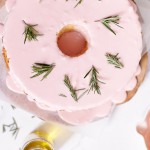 Chiffon Cake with Olive Oils from Spain
Tartine Bakery