Deconstructed Lasagne
I bumped into a client on the street a few months ago, and she told me her friend had made her the deconstructed lasagne from Valli Little's book for dinner, and it was absolutely amazing. We spent about 10 minutes talking about it, right down to the type of pasta and where to buy it. Right then and there I knew I had to make it.
I really liked the sauce, from the tartness of the balsamic vinegar, the refreshing element of the lemon zest, the rich tomatoy-ness, even the pops of olives and I'm not a massive olive fan. The flavours remind me of a rich osso bucco dish my mother used to make. 
Whilst frilly pasta isn't essential, it is fun! This is the curly fettuccini by San Remo, found at the supermarket.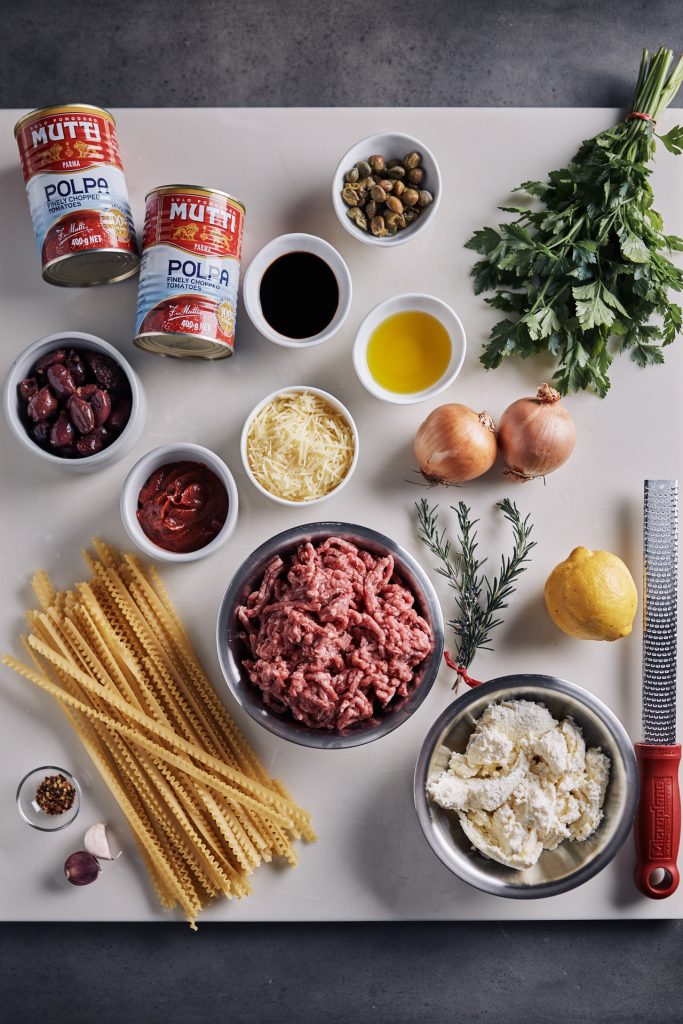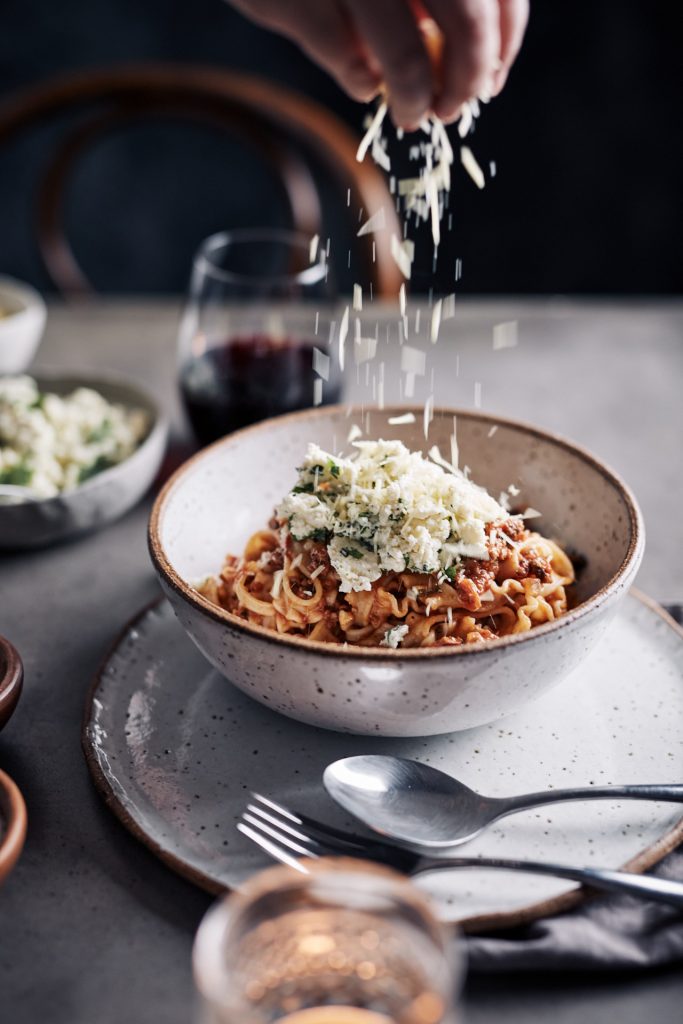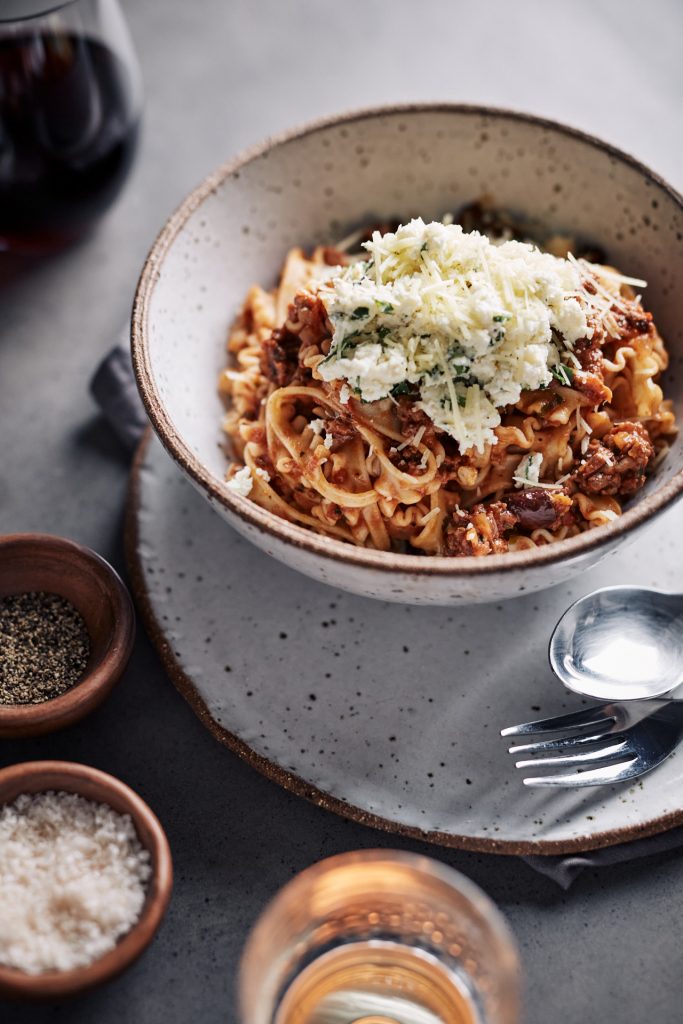 Deconstructed Lasagne
Print Recipe
Ingredients
2 tbs olive oil
2 onions, chopped
2 garlic cloves, chopped
1 tbs chopped rosemary
½ tsp dried chilli flakes
grated zest of 1 lemon
4 tbs tomato paste
500g beef mince
2 tbs balsamic vinegar
½ cup flat-leaf parsley leaved, chopped, plus 2 tablespoons extra for the ricotta
2 x 400g cans chopped tomatoes
500g lasagnette pasta, or papperdelle
200g fresh ricotta
grated parmesan to serve
Instructions
Heat the oil in a pan over medium-low heat. Add the onion, garlic and rosemary and cook, stirring occasionally for 2-3 minute until the onion is softened.

Add the chilli and lemon zest and cook for a further minute, then add the tomato paste and cook, stirring for 30 seconds.

Add the beef and cook, breaking up with a wooden spoon, for 3-4 minutes until browned.

Add the balsamic, parsley and chopped tomatoes. Season with salt and pepper, bring to a simmer, then reduce heat to low and cook, stirring occasionally, for 30-40 minutes until thick and rich.

Cook the pasta according to packet instructions when sauce is nearly ready. Drain, then stir through the sauce.

Stir the extra parsley through the ricotta. Season, then place a dollop of ricotta in base of 4-5 bowls. Top with pasta, sprinkle with parmesan, then add another dollop of ricotta and serve.
Notes
Adapted from Valli Little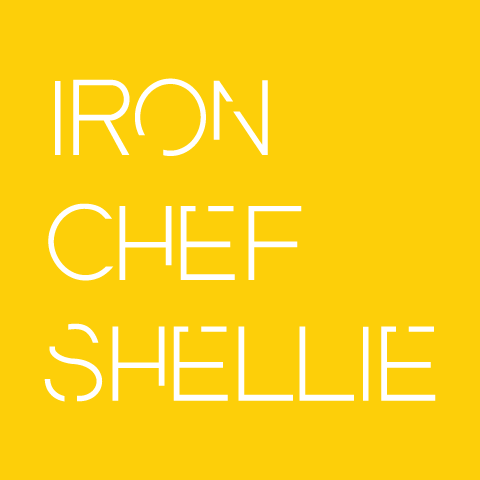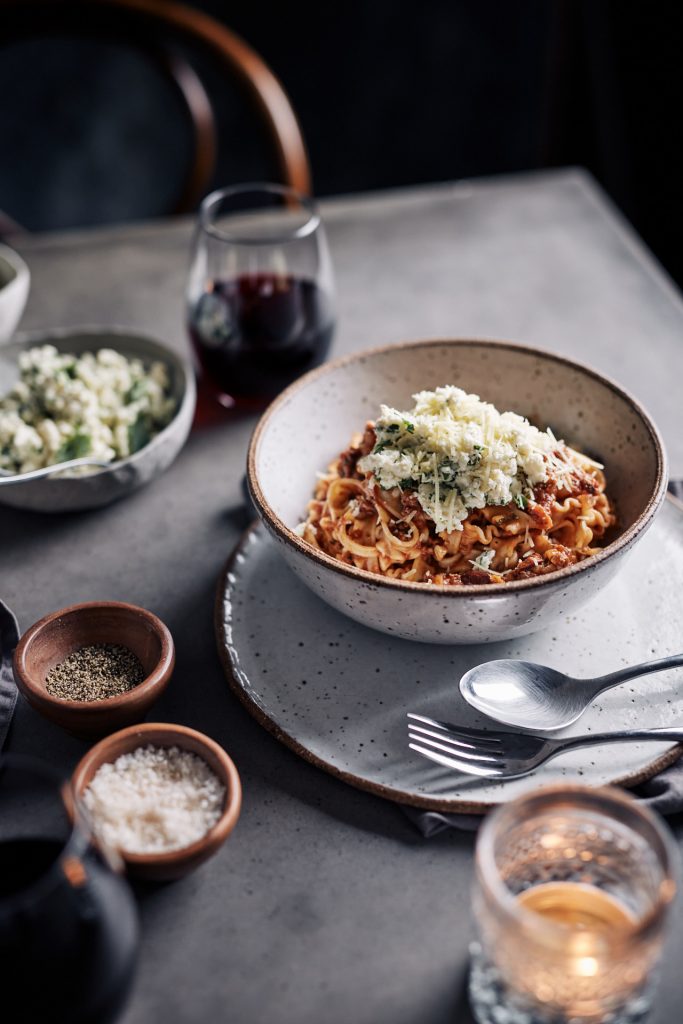 Post updated 8 August 2020.