Oaty Chocolate Cookies
"Is it bad that in August I still have an chocolate easter bunny looking at me, mocking me with it's thoughts…"eat me…. eat me!!!"…. ok maybe I'm starting to sound like a psycho patient! So anyway, I showed him who's boss! So I had to find a recipe that I hadn't made before using milk..."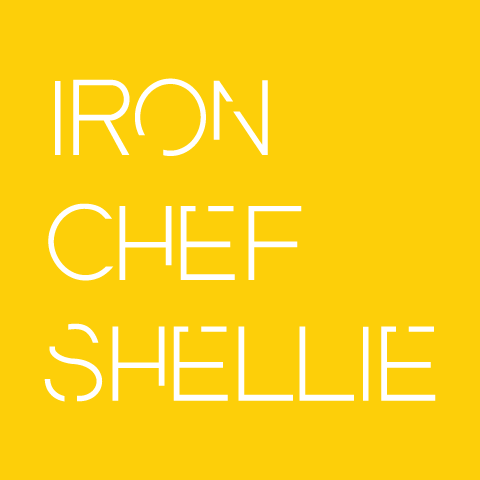 Oaty Chocolate Cookies
Is it bad that in August I still have an chocolate easter bunny looking at me, mocking me with it's thoughts…"eat me…. eat me!!!"…. ok maybe I'm starting to sound like a psycho patient!
So anyway, I showed him who's boss!

So I had to find a recipe that I hadn't made before using milk chocolate. It proved a bit of a challenge as most recipes want you to use dark chocolate, including this one from the blog Butter, Flour, Sugar.
So I thought milk chocolate would be fine instead of dark chocolate, and it was. No more easter chocolate until next year!! woot!
Oaty Chocolate Cookies
(adapted from a recipe found in 'Bills Food' by Bill Granger)
From Butter, Flour Sugar
150g unsalted butter, softened
230g brown sugar
1 egg
2 teaspoons vanilla extract
125g plain flour
1 teaspoon baking powder
200g rolled oats
180g dark chocolate, chopped
1. Preheat the oven to 180°C. Line a large baking tray with non-stick baking paper.
2. Cream the butter and brown sugar with a hand-held beater until light and fluffy
3. Add the egg and vanilla extract and beat well.
4. Fold in the flour, oats and chocolate. Roll tablespoonful sized balls and place them on your lined tray/s. Flatten them slightly with your fingers.
5. Bake for approximately 15 minutes, or until they become pale golden brown.
Eh Voila! Bon Appétit!
---
Like Like can lead to Love...
---
Also Recommended
No related photos.