Japan Eats : Tokyo, Nagoya, Kyoto & Osaka
"I've had many people ask me, so here it is; the places you need to eat at when visiting the cities of Tokyo, Nagoya, Kyoto, and Osaka."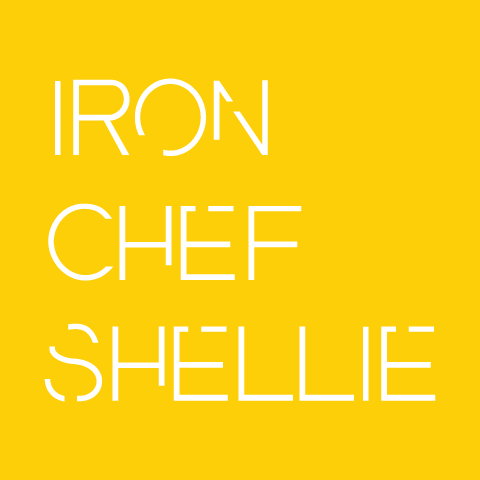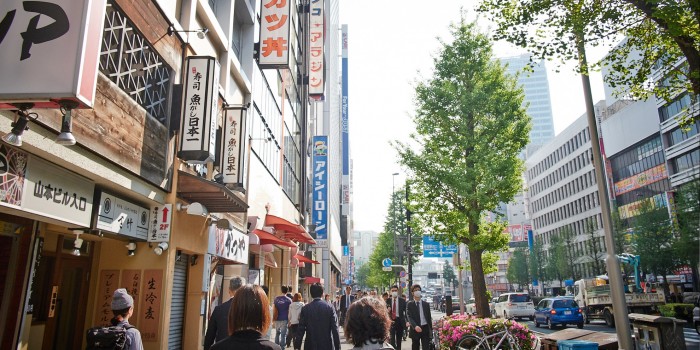 Japan Eats : Tokyo, Nagoya, Kyoto & Osaka
These are most of the highlights from my trip to Japan in April 2015 with Haz & Gaz. I was fortunate enough to be travelling with some massive foodies, and Gaz (and Haz, but mostly Gaz) did an intense amount of research planning where we would be eating. It was essentially an eating tour of Japan, with the odd temple and site. It was amazing to travel with these two, and I honestly would not have enjoyed myself or eaten as well as I did if it was not for them. I am forever grateful! <3
In Japan, anything worth eating will have a queue. So have your wifi on your phone ready to kill some time.
I've been asked by quite a few people for my places to go to, so I thought I'd just pop it on here for everyone, enjoy!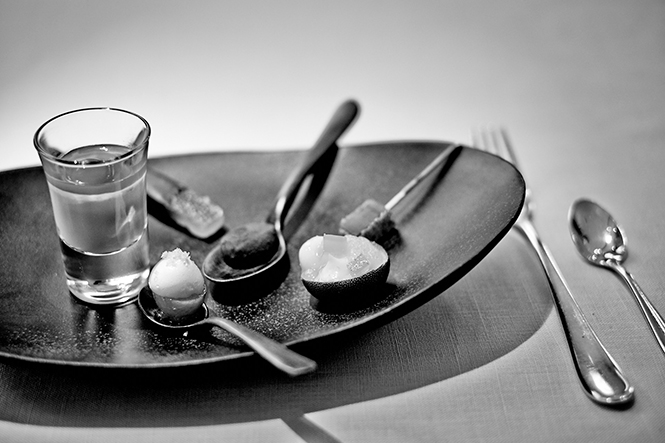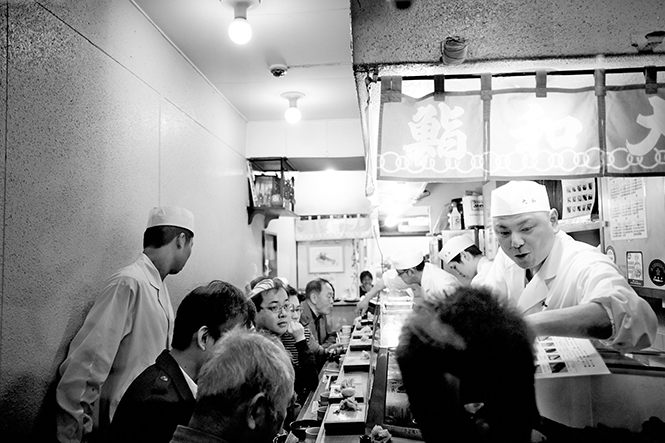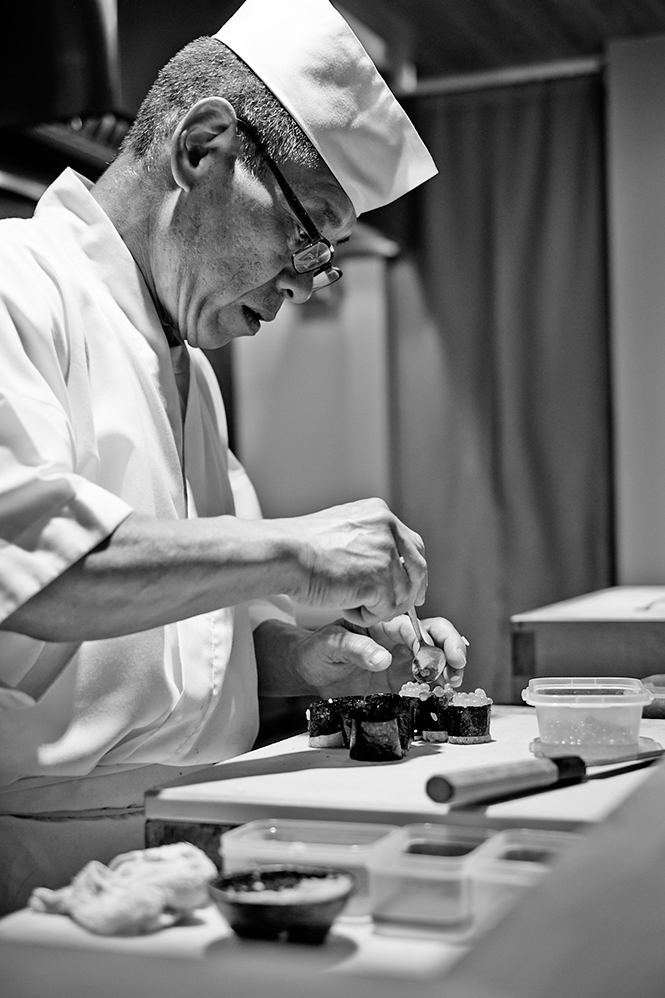 Tokyo
You can book online. Degustation, one of the top 50 restaurants in the world. I'm not one for fine dining, but really enjoyed my lunch here. Pricey but an experience!
Definitely book! Some of the best sushi I've ever had. Yasuda worked in America for ages so his English is very good. He is very entertaining, and you'll get some sushi you'll never have again there.
You probably saw on my instagram. They actually come from Nara which is a day trip from Kyoto, but I only found them in Tokyo.
Ramen
1. Order via vending machine
2. Ask for english menu to customise your ramen
3. Wait to be allocated a booth, eat your ramen.
Best matcha eclair I've ever had. Ever.
Awarded best pastry chef in Asia.
Limit of 6 pastries per person. Go early and line up. No photos inside, so if you do, be sneaky!
Chocolate ambrose is the best thing they have.
Also another awesome pastry chef! Matcha opera cake is a win.
Is actually located in Daimaru nearby the Tokyo Station. There isn't much else around there that we did.
Nagoya
The dish to order is Hitsumabushi. This involves eating unagi in serveral different stages (fillets of grilled eel). First you try it on it's own, then you try it by adding the spices and garnishes. Lastly, you try it with the added broth.
Long queues unless you go during an off time. Absolutely worth the wait. I still dream of this dish today.
Kyoto
THE BEST gyoza you will ever have. Have the 180mm crab stick one and thank me later. Also the fried chicken wing gyoza. They have a happy hour too if you like beer!
This is a Melbourne style coffee shop. The guy used to live in Melbourne, then came back and opened this gem. It is near Fushimi Inari 😉
Use this post to find it:
Cheap, and I mean CHEAP ramen, bloody delicious. I don't need to say anything else. GO!
They serve burnt ramen. It's totally delicious, and definitely worth a trip. Near Nishiki Market.
Funky looking store, full of gorgeous sweet treats that will have you salivating till you order something.
The apple tarte tatine is TO.DIE.FOR.
Not sure if you will be able to get in, we have read you can only get in by recommendation, but if you can, OMG GO! One of the best meals I had was here, so many things to remember, from the most amazing tomato I'll ever eat, to the fresh tofu skin which you can't get everywhere.
Osaka
Best okonomiyaki, and well worth the wait. They cook it fresh on a hot plate in front of you.
---
Like Like can lead to Love...
---
Also Recommended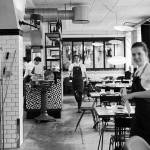 Copenhagen Dining: Bæst
Wintervention with Accor Hotels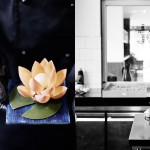 Mother's Day at Bibelot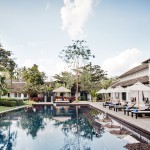 Sofitel Luang Prabang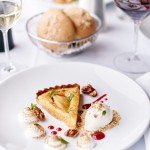 My Memorable Moment – Queenstown, NZ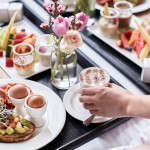 My Memorable Melbourne Moments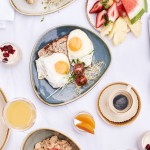 Barossa Valley Getaway
Luxury Road Trip from Brisbane to Byron Bay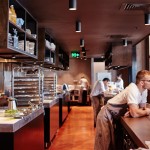 Noma Australia