♥
"Join Shellie Froidevaux as she immerses herself in the spicy and sour delights of Laos cuisine. A week long journey that gets to the heart of sticky rice, forest foraging and a dozen things you can do with lemongrass."
---
Join Shellie Froidevaux as she immerses herself in the spicy and sour delights of Laos cuisine. A week long journey that gets to the heart of sticky rice, forest foraging and a dozen things you can do with lemongrass.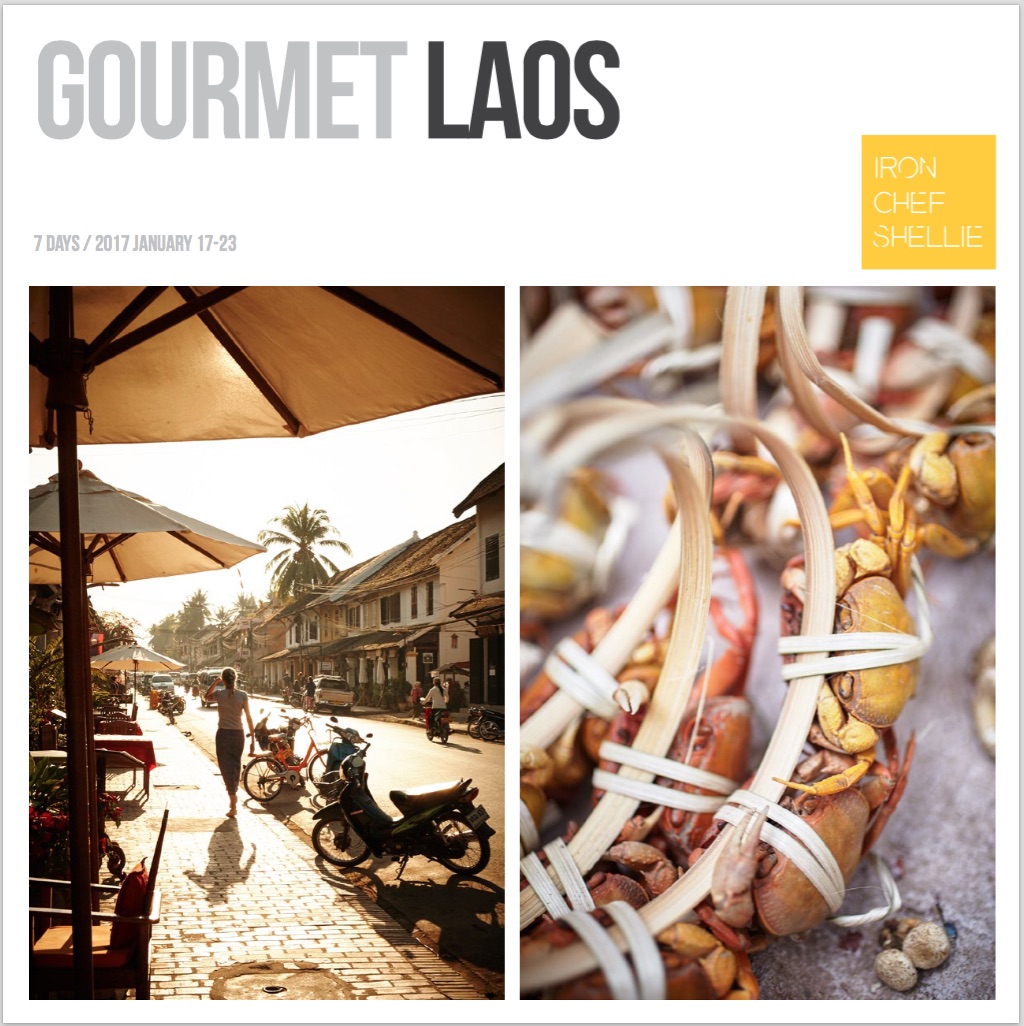 This itinerary has been designed to give you a rich taste of Laos cuisine but also explore some of the culture. You'll meet the monks, mingle in the markets and meet the villages of weavers. The emphasis is on gourmet, with the added bonus of a little adventure as well.
With the help of Ewen Bell, who has been travelling to Laos for nearly a decade, we've designed a week of culture and cuisine that aims to reveal the beautiful stories of Laos. The story of sticky rice, the story of monks and their morning alms, the story of the Mekong and much much more.
We have some lovely accommodation, the luxury of single rooms and some fascinating people to meet along the way. Have a look at our brochure below or just drop me an email to find out more about this adventure. Bookings close November 27 so get in quick

Click here to download the PDF
If you're ready to sign up for this week of indulgence and inspiration, please follow the link below to sign up…
Click here to book your place in Laos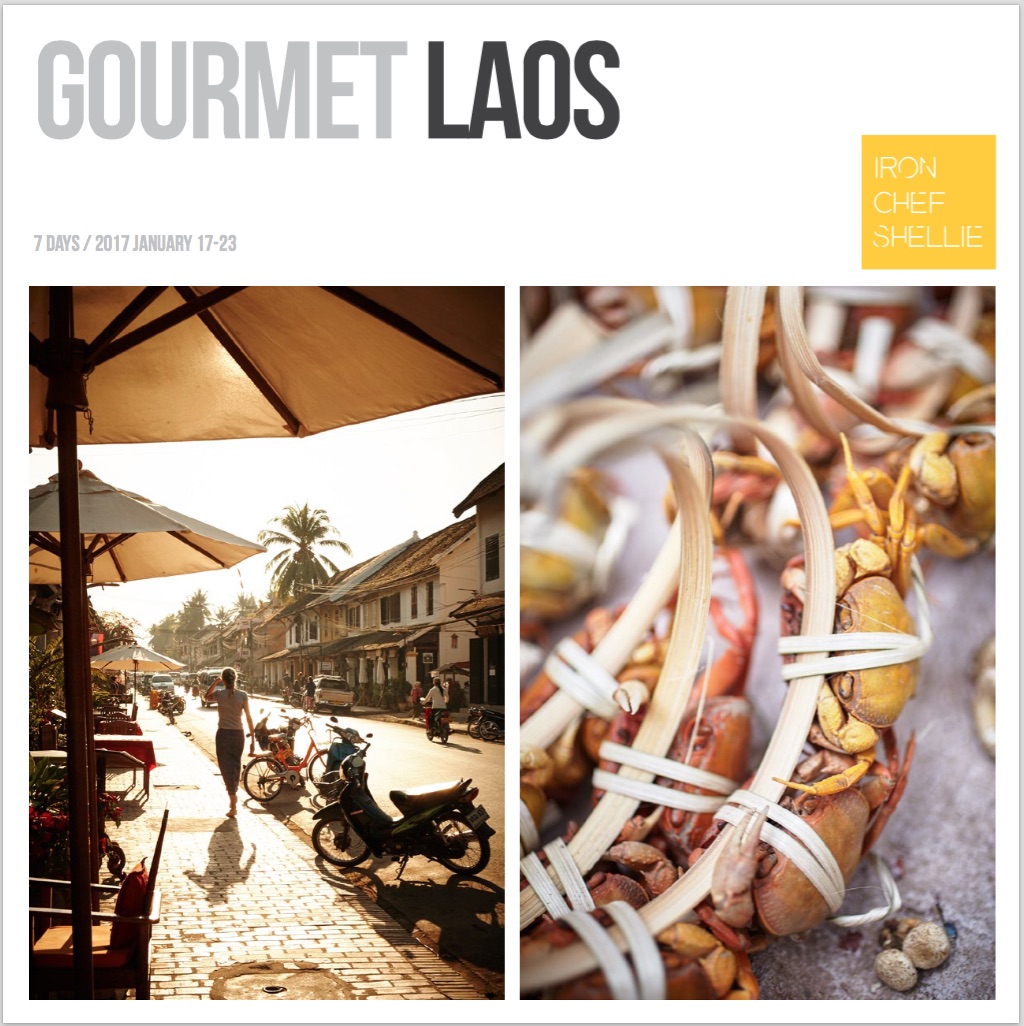 ---
Like Like can lead to Love...
---
Also Recommended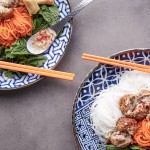 Ginger Pork Meatball Rice Vermicelli Bowls
S.Pellegrino Young Chef 2018, Milan Italy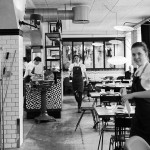 Copenhagen Dining: Bæst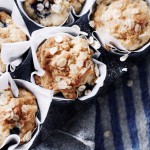 Blueberry Oat And Yoghurt Muffins
The Miele Experience Kitchen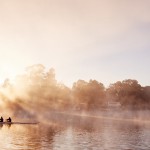 Mildura & Swan Hill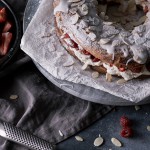 Strawberry and Raspberry Paris Brest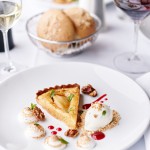 My Memorable Moment – Queenstown, NZ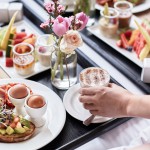 My Memorable Melbourne Moments