The Best Christmas Eggnog
Is your Christmas drink of choice eggnog? I'm sure you have your own special recipe, but perhaps this year, you should try this one 😉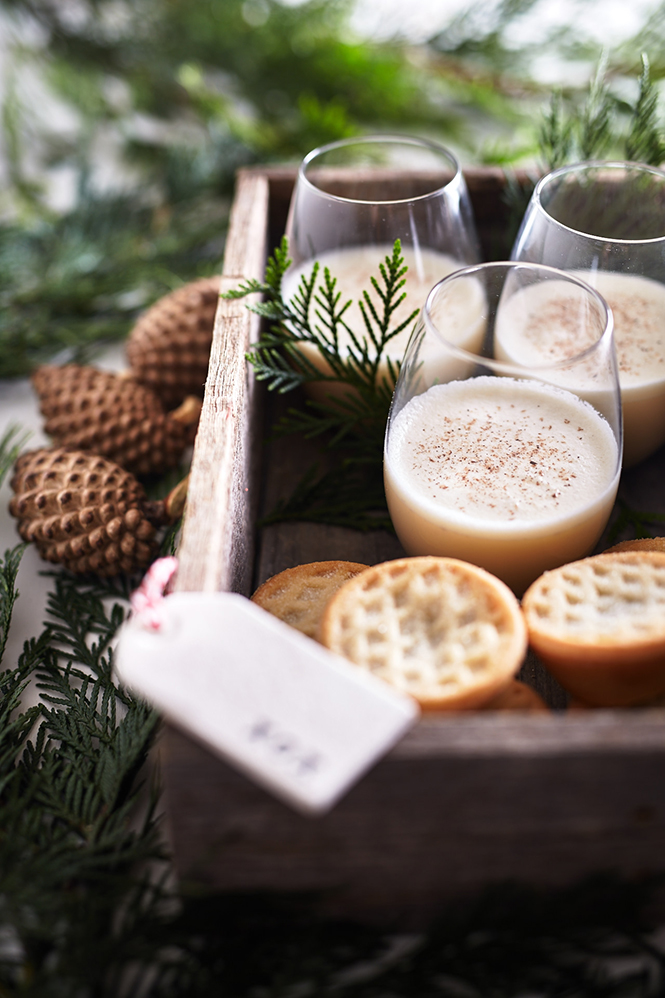 Armed with the task of creating 'The Best Christmas Eggnog' for Rock Chic Eggs, I roped in Ewen to help make this the ultimate eggnog. Rock Chic Eggs are the ultimate free-range eggs on the market. Check out their website to see just how free and happy this chickens are, and why they are producing some of the best eggs money can buy.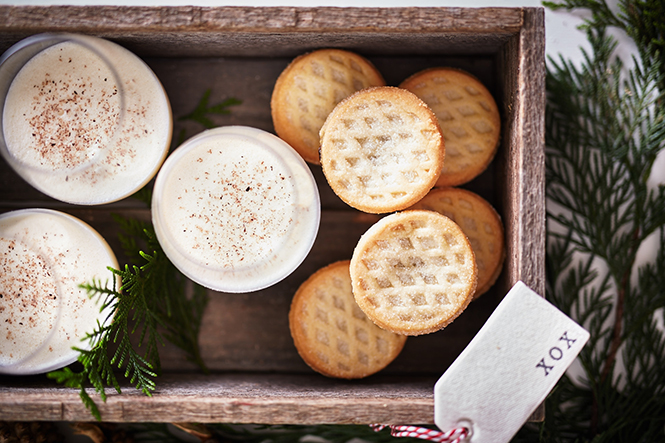 We tried many different liquors that were supplied and in my own personal collection. Whilst we found Amaretto (an almond flavoured liquor) worked very well, if you can get your hands on some Bassano Grappa Tagliatella (35%), this will give you The Best Christmas Eggnog. We were supplied some by www.thewogwiththegrog.com.au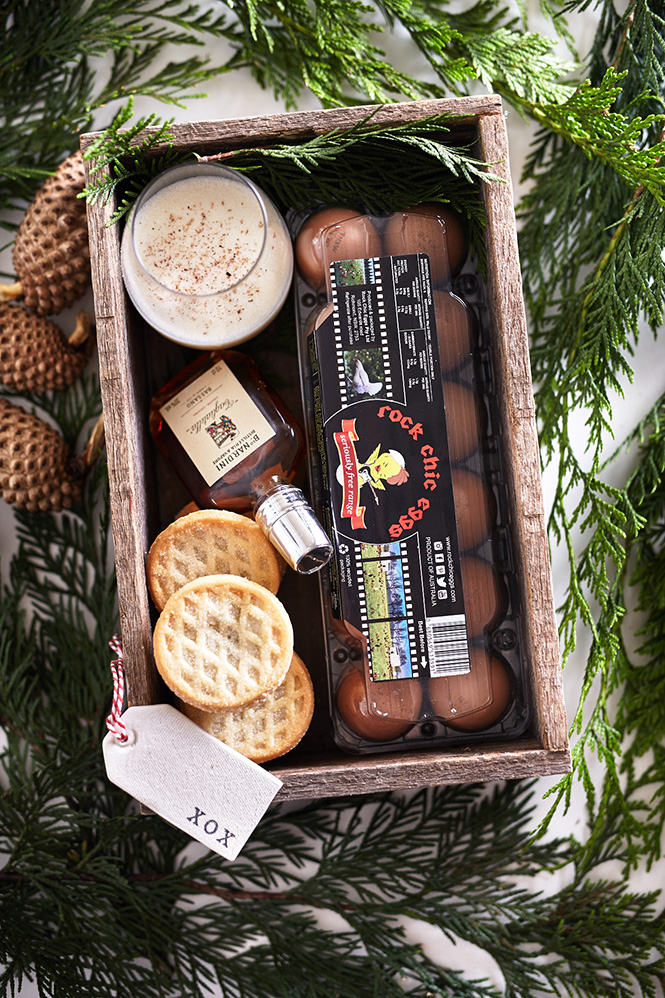 The Best Christmas Eggnog
Print Recipe
Ingredients
700 ml milk
240 ml thick pouring cream
5 eggs separated
130 g sugar
175 ml Bassano Grappa Tagliatella
Freshly grated nutmeg to serve
Instructions
In the bowl of a stand mixer, beat the egg yolks and sugar until pale and thick. Add the milk, cream and grappa, and whisk to combine.

Place the egg whites in the clean bowl of a stand mixer and beat to soft peaks.

Whisk about 1/4 of the egg whites vigorously into the egg yolk mixture. Add the remaining egg whites and whisk until fully incorporated.

Chill. Whisk again lightly just before serving. Grate some fresh nutmeg over the top of each glass.