Nature's Way Beetroot Hummus
This week, I'm utterly obsessed with beetroot! So for my final part in the Nature's Way Superfood series, I give you beetroot hummus with hidden nutrients.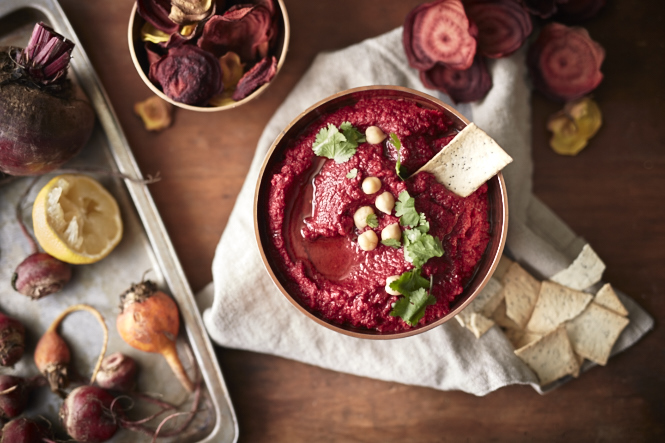 A very simple dip to make, this beetroot hummus will be the star of your next dip spread. By simply adding a tablespoon of Nature's Way Super Greens + Wild Reds, this humble dip is now packed with 23 nutrient dense superfoods. Whilst it's easy to just dissolve two teaspoons of the powder into water for your daily dose of goodness, why not make it fun, and something you can share with everyone. Cos let's face it, I don't have time to eat 16 servings of vegetables a day!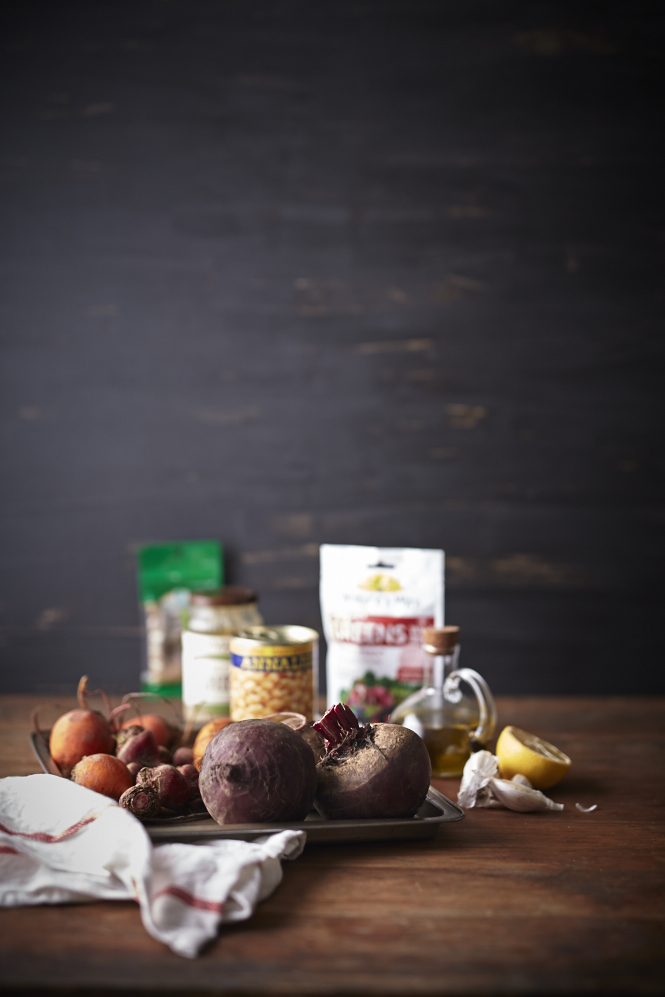 Goji berries are what make the wild reds part of this powder. I can't say I'm a fan of eating them, they just never did it for me. Mixing them into cooking is a lot easier for me to get all the benefits like immunity and energy boosting. It tastes great just mixed with water, and the best bit is, it contains no artificial colours, flavours or preservatives.
To find out all the information on Nature's Way Super Greens + Wild Reds, head to: www.naturesway.com.au/superfood/super-greens-wild-reds/
Nature's Way Super Greens + Wild Reds is available at Woolworths, Coles, My Chemist, Chemist Warehouse & Health 365.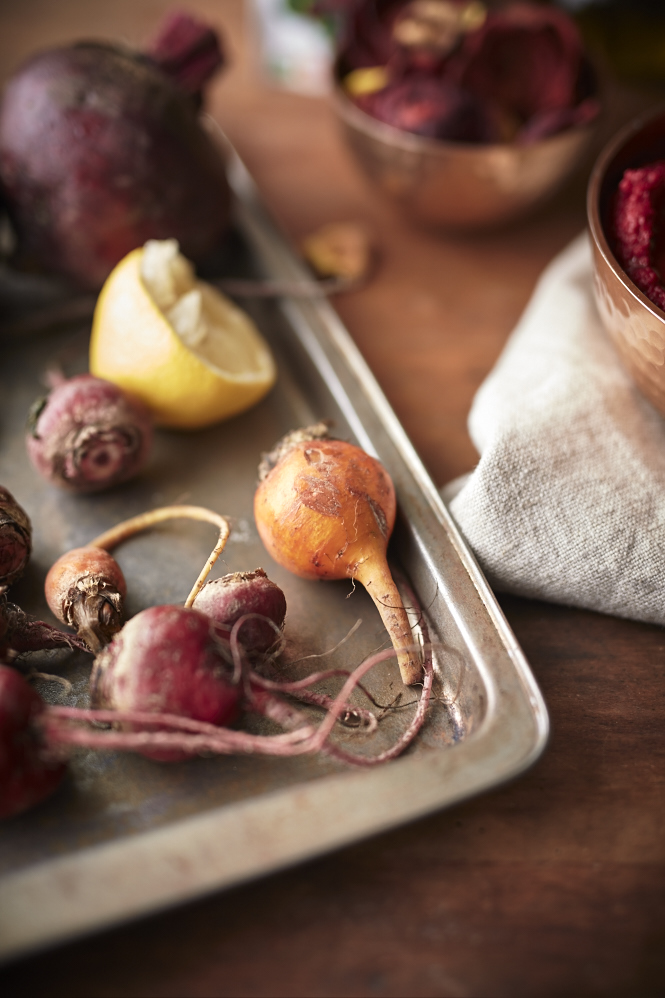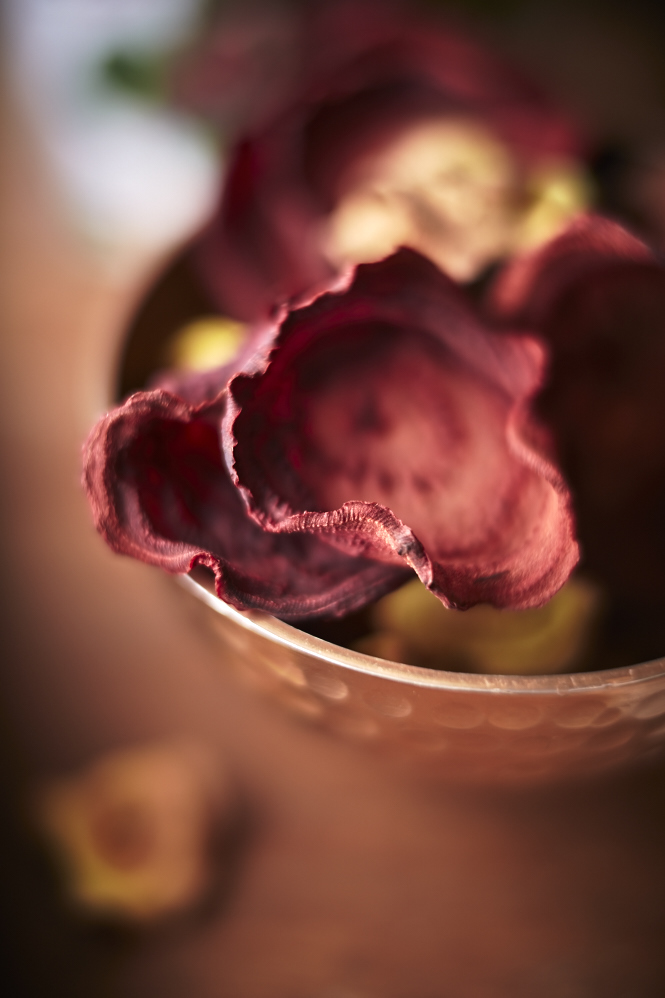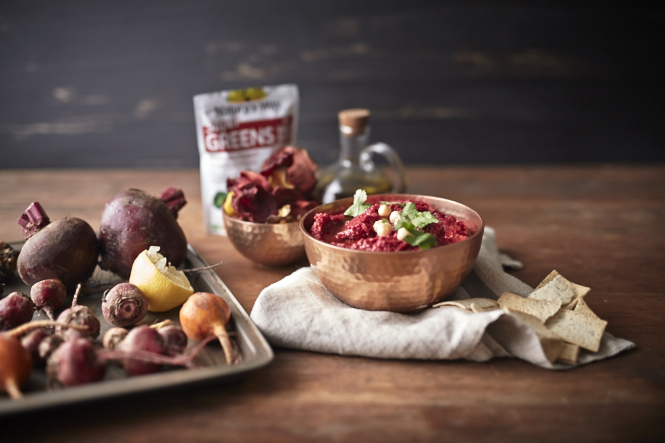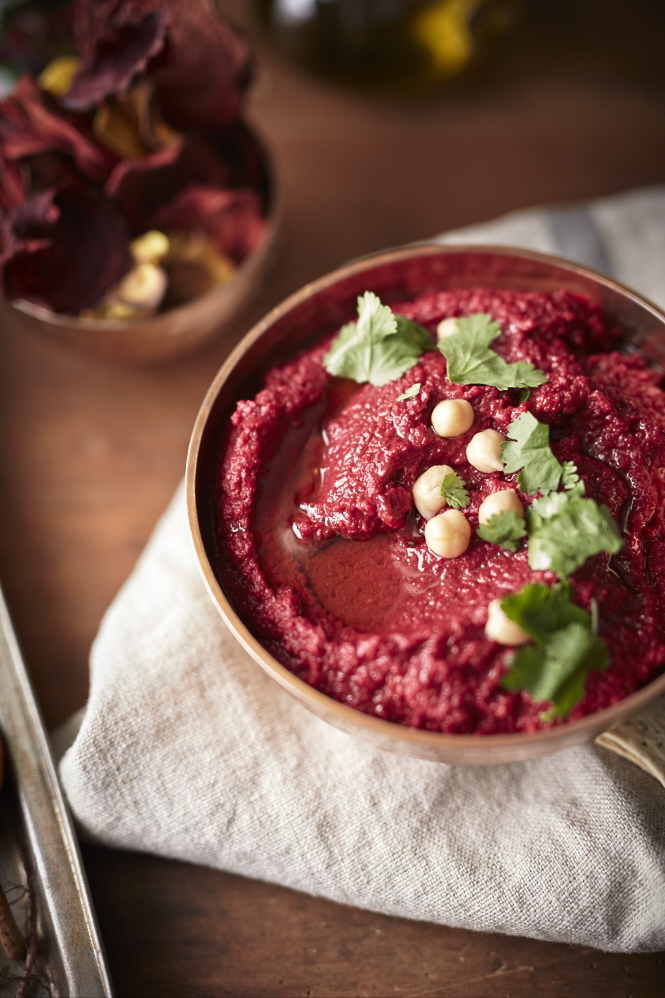 Beetroot Hummus
Print Recipe
Ingredients
400 grams chickpeas tin, drained
4 beetroots peeled, boiled until soft
4 cloves garlic crushed or chopped
1 lemon juice freshly squeezed
90 ml olive oil
1 teaspoon ground cumin
1 tablespoon Nature's Way Super Greens + Wild Reds
65 ml tahini
Instructions
Place all ingredients into a blender and process till smooth.

If it is too thick, gently drizzle a little water into the mixture until just right