Tassie Food Love
"For me, Tasmania has a magnetic effect; I always want to return. It truly is a happy place for me. The pace is slower, the air is clean, and the scenery always takes my breath away. Ewen Bell and I host a food photography workshop down in Hobart, and take in some of the local treasures. With a trip to Agrarian Kitchen, Frogmore Creek Winery and Ridgeline pottery amongst the itinerary."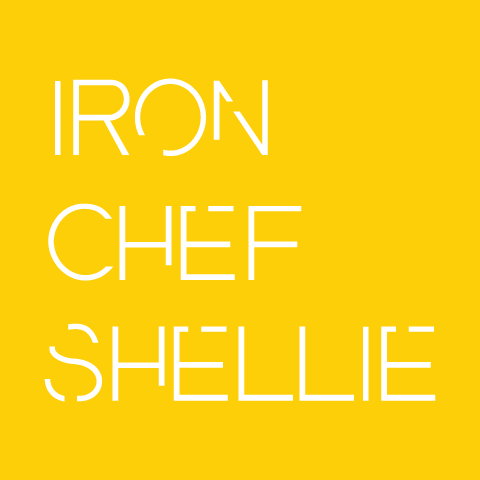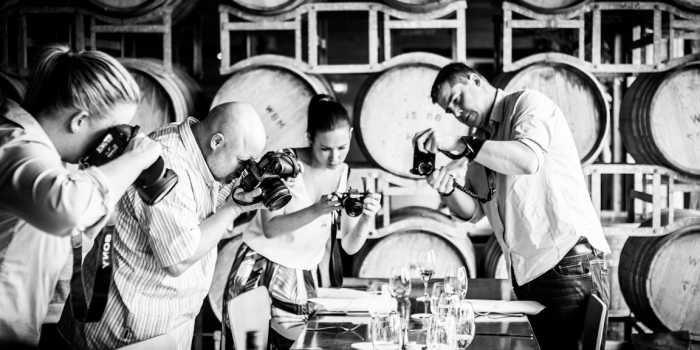 Tassie Food Love
For me, Tasmania has a magnetic effect; I always want to return. It truly is a happy place for me. The pace is slower, the air is clean, and the scenery always takes my breath away.
Ewen Bell and I host a food photography workshop down in Hobart, and take in some of the local treasures. Spending two days out at The Agrarian Kitchen, it's hard for people to say goodbye to the gorgeous surrounds that just photograph so well. Talking to the local culinary superstars, dining at the top places around town, a trip to MONA and even meeting the local pottery makers. It's a gorgeous 4 days, but not long enough in my opinion!
---
Like Like can lead to Love...
---
Also Recommended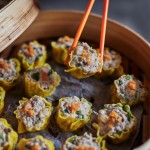 Siu Mai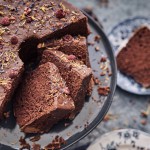 Chocolate Chiffon Cake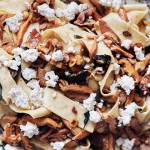 Pine Mushroom Pasta with Bacon & Sage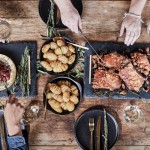 Daylesford Food Photography Workshop with Maxwell & Williams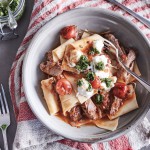 Lamb Shank Ragu with Salsa Verde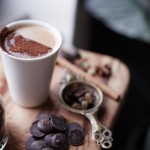 Fresh Winter Food Ideas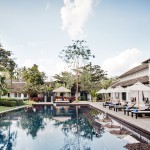 Sofitel Luang Prabang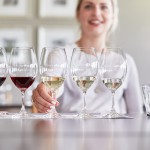 My Memorable Moment – Adelaide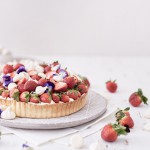 Summery Strawberry Tart
---
---
Shellie Froidevaux
All content on this site by Shellie Froidevaux, otherwise known as Iron Chef Shellie. Her skills include food styling in her kitchen studio, lifestyle and travel photography across Australia, restaurant photography on location, styling and shooting social media for her clients, recipe development with love and photography workshops for people with discerning tastes :)
---
Copyright Please
All images and content on this site are protected by copyright. Written permission is required from the author if you wish to use any material anywhere on this website. Please be nice, please respect my creative work and hard work.
&copy 2015 Shellie Froidevaux.