The World's 50 Best Restaurants Awards 2017
"The World's 50 Best Restaurant Awards 2017 was held in Melbourne tonight. The culinary world's night of nights. Congratulations to Eleven Madison Park in New York for taking the top honour this year."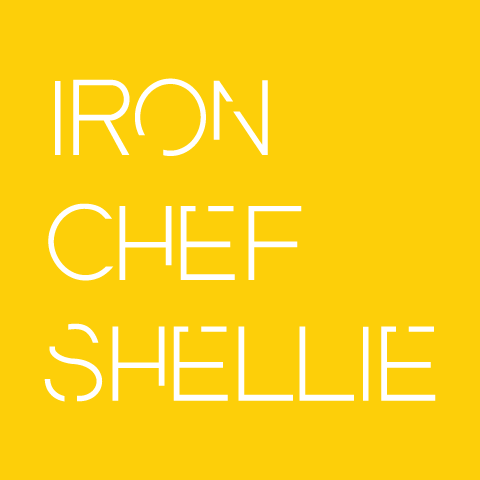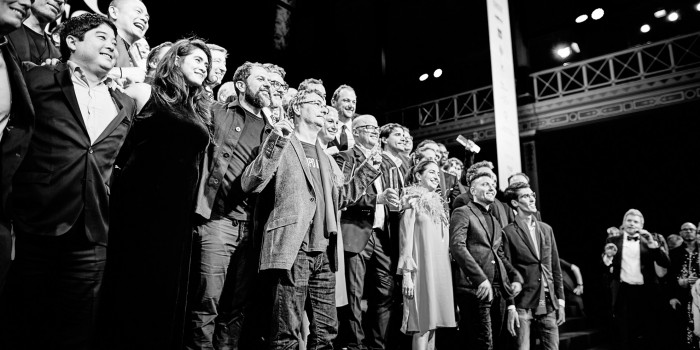 The World's 50 Best Restaurants Awards 2017
Tonight in Melbourne, the hottest ticket in town was to the World's 50 Best Restaurant Awards. The culinary world's night of nights, I was honoured to be invited to be a part of it all thanks to Miele. Held at the Royal Exhibition Building in Carlton, I couldn't think of a more perfect venue to hold such a prestigious awards ceremony, in my home town.
Whilst I did hang around the Miele stand for a bit, checking out their handleless steam ovens (OMG!), eating their delicious fried chicken baos and drinking their cocktails, I did run around a little with camera in hand stalking chefs and drinking gin!
Our MC for the evening was hilarious, as we counted our way down from 50 to 1. I was honoured to have dined at Alain Ducasse au Plaza Athénée earlier this year which was granted number 13 on the list, but the ultimate congratulations goes to the new winners, Eleven Madison Park in New York!
You can find the list of the Best 50 Restaurants here: theworlds50best.com/list/1-50-winners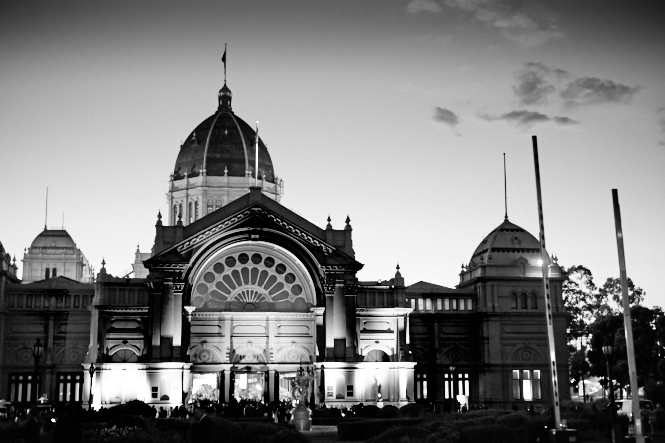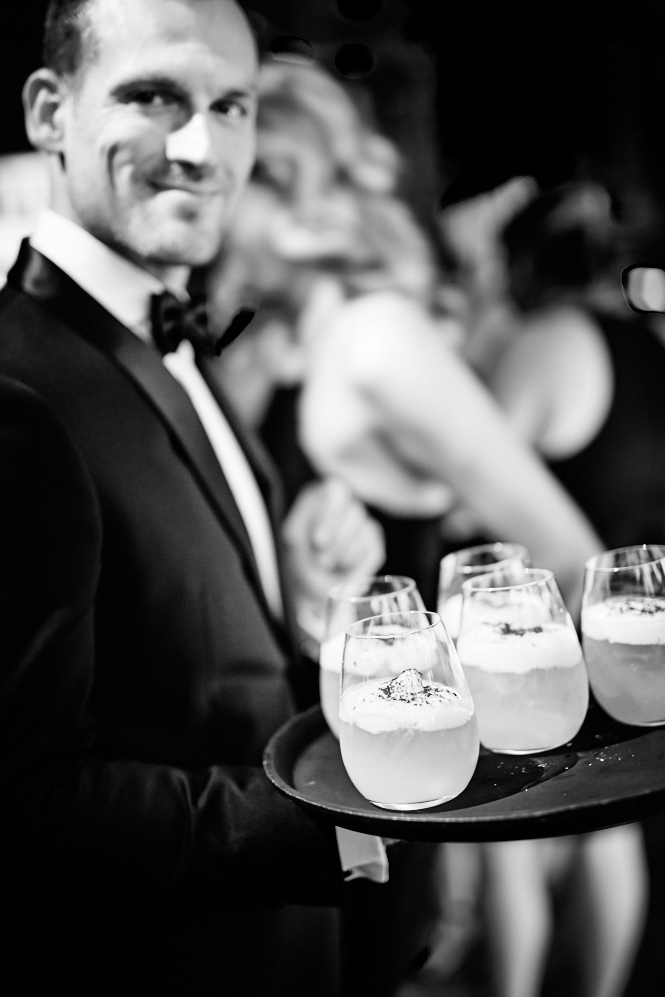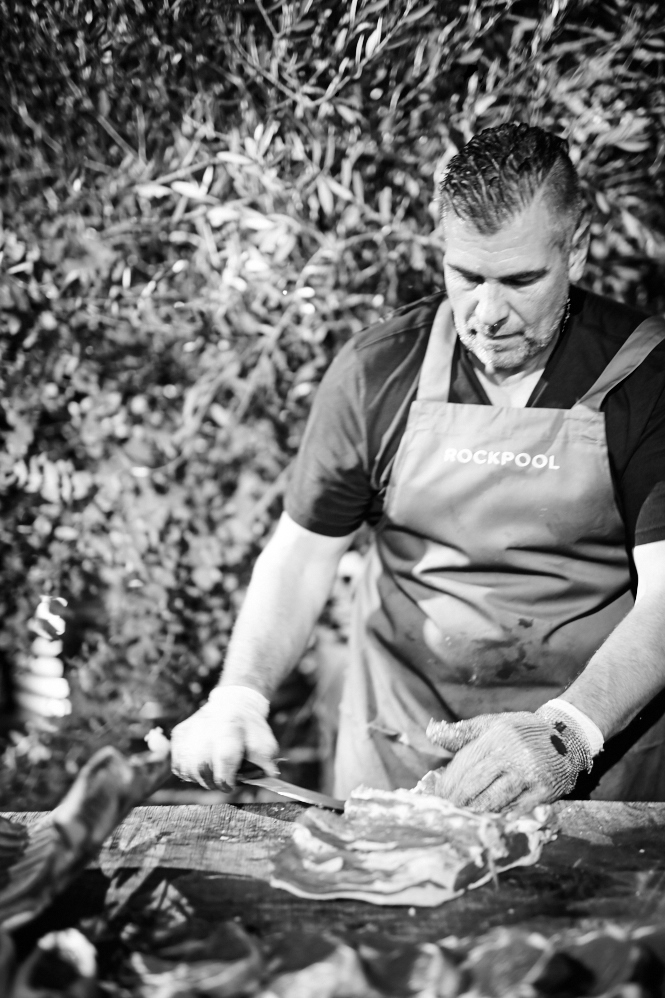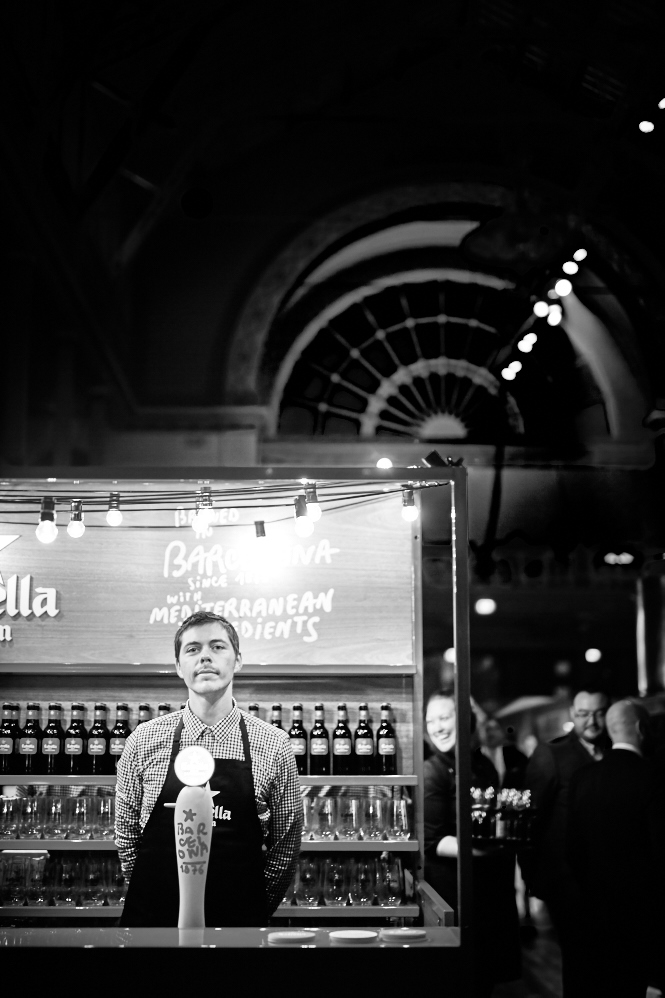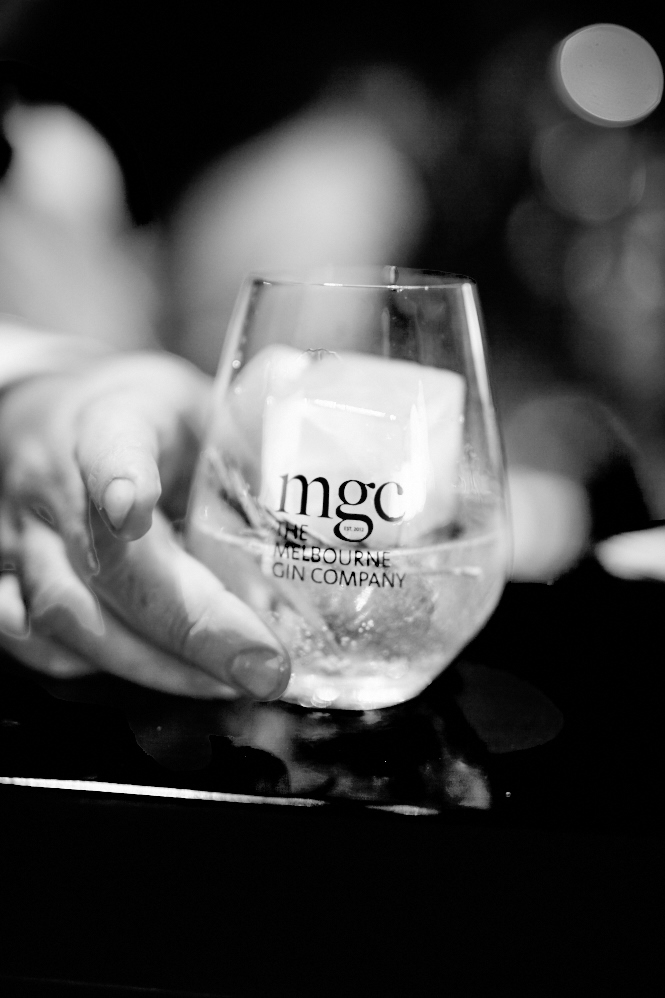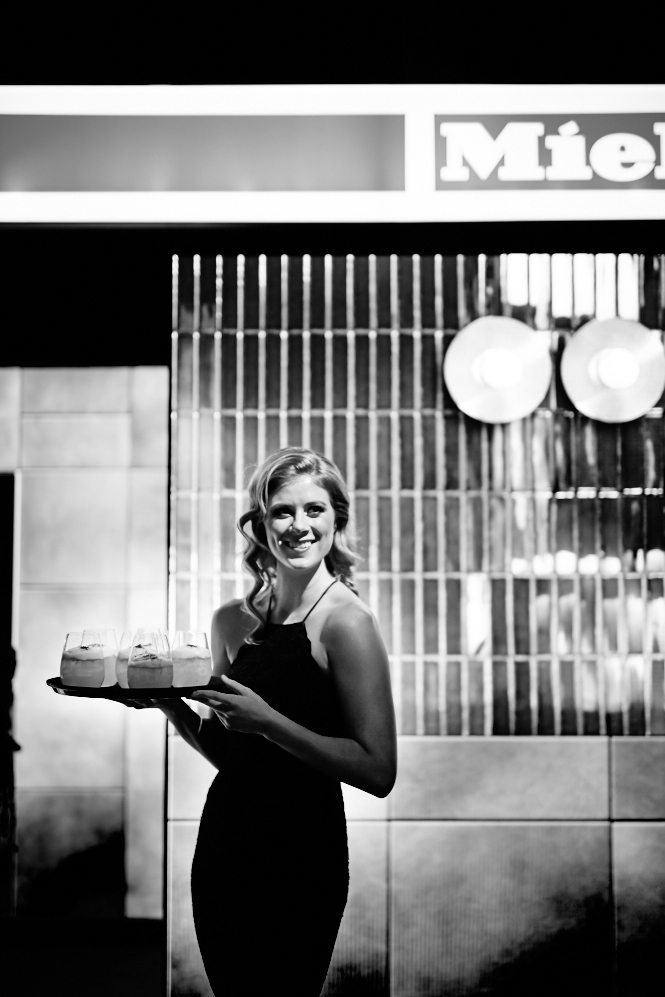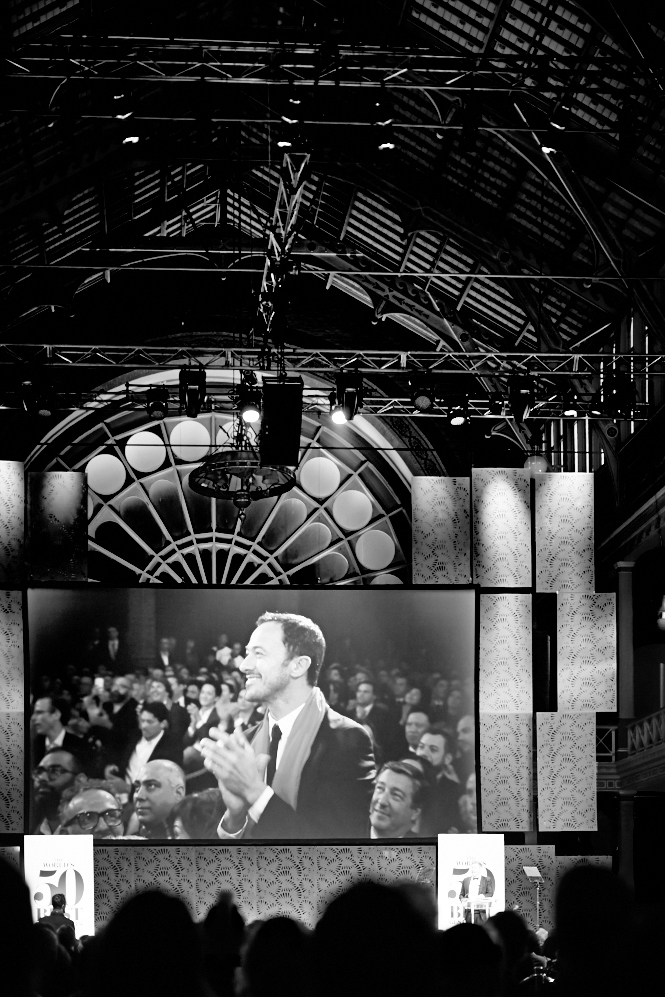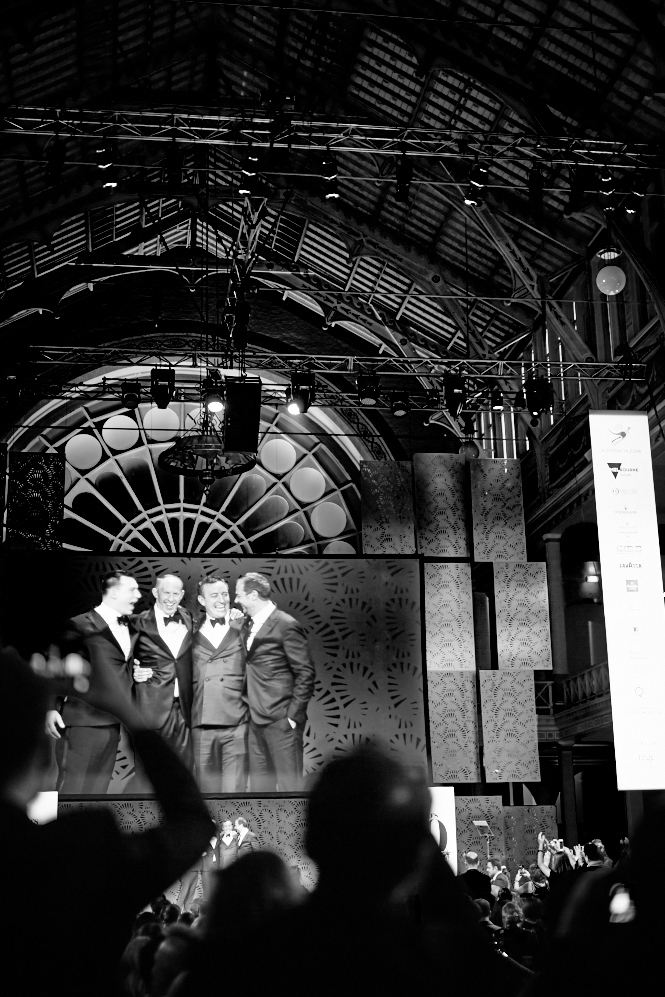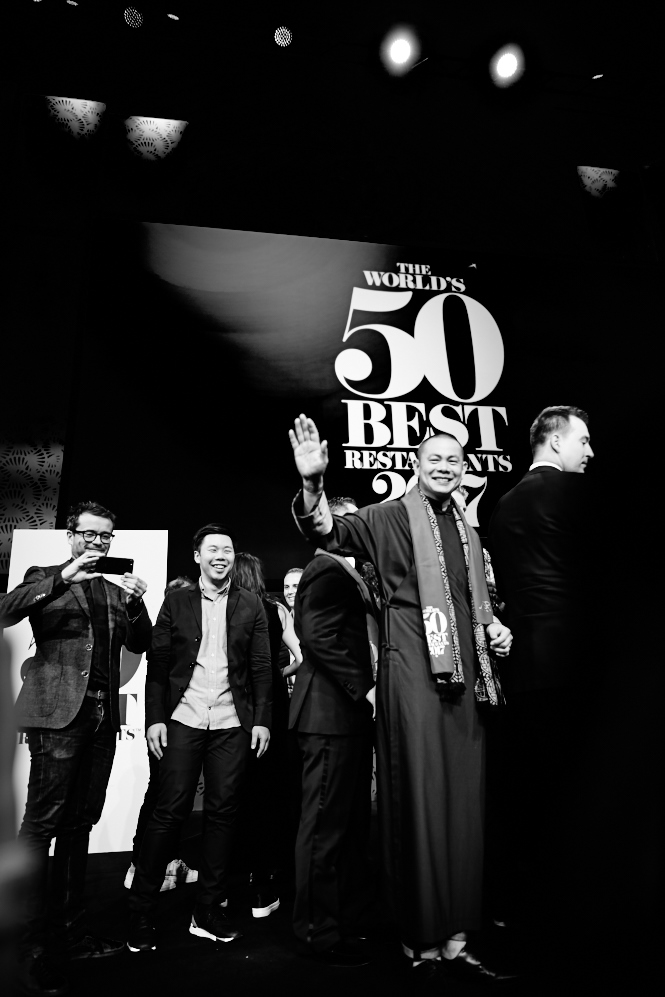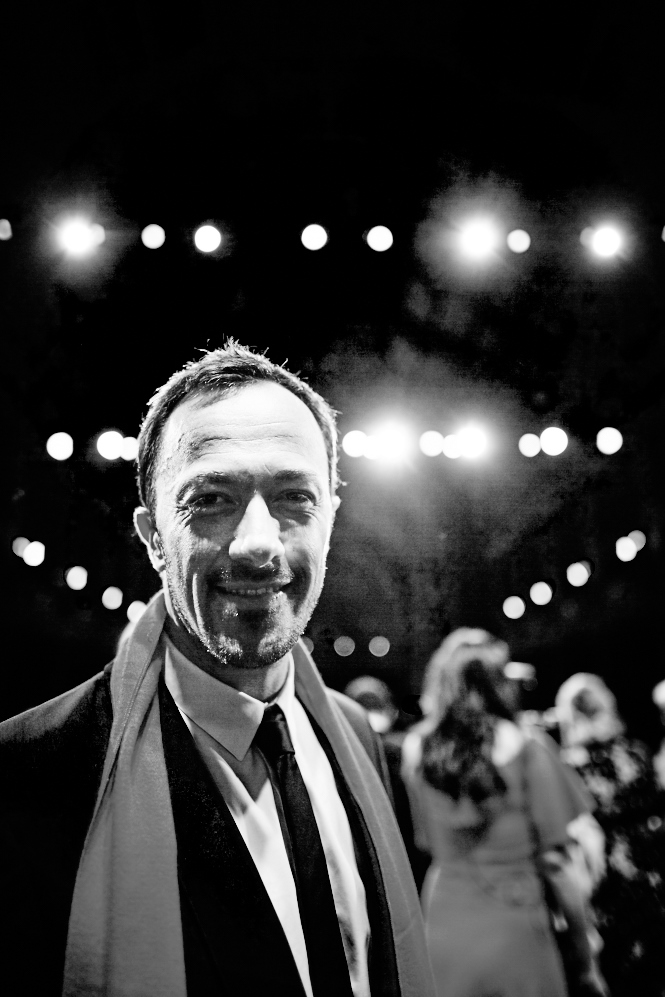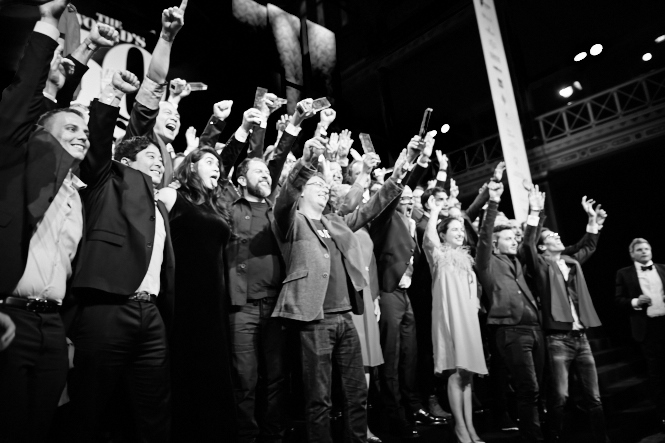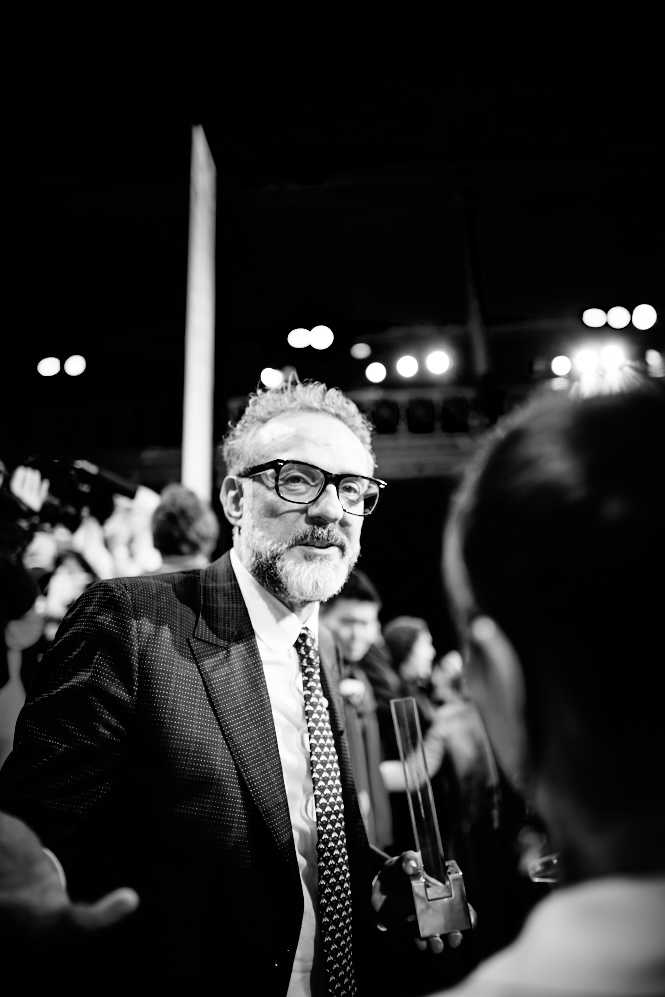 ---
Like Like can lead to Love...
---
Also Recommended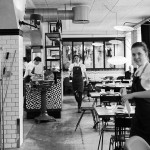 Copenhagen Dining: Bæst
The Miele Experience Kitchen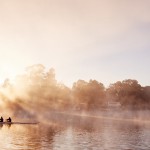 Mildura & Swan Hill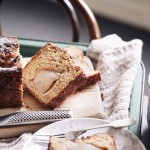 Grounded Pleasures Chai Poached Pear Loaf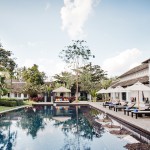 Sofitel Luang Prabang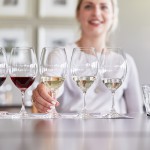 My Memorable Moment – Adelaide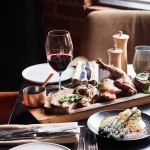 MPD – Sunday Roast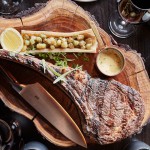 Eating Out: MPD Steak Kitchen
Tartine Bakery
---
---
Shellie Froidevaux
All content on this site by Shellie Froidevaux, otherwise known as Iron Chef Shellie. Her skills include food styling in her kitchen studio, lifestyle and travel photography across Australia, restaurant photography on location, styling and shooting social media for her clients, recipe development with love and photography workshops for people with discerning tastes :)
---
Copyright Please
All images and content on this site are protected by copyright. Written permission is required from the author if you wish to use any material anywhere on this website. Please be nice, please respect my creative work and hard work.
&copy 2015 Shellie Froidevaux.