Gingerbread Milkshakes
A recipe just in time for Christmas! You can either go out and buy some ginger thins (Ikea is a great spot to pick these up, else Continental or gourmet food shops should have them too!), or perhaps you need to use up some of your leftover gingerbread men from Christmas. Either way, this recipe can be made ALL year round for a tasty treat.
Merry Christmas everyone!!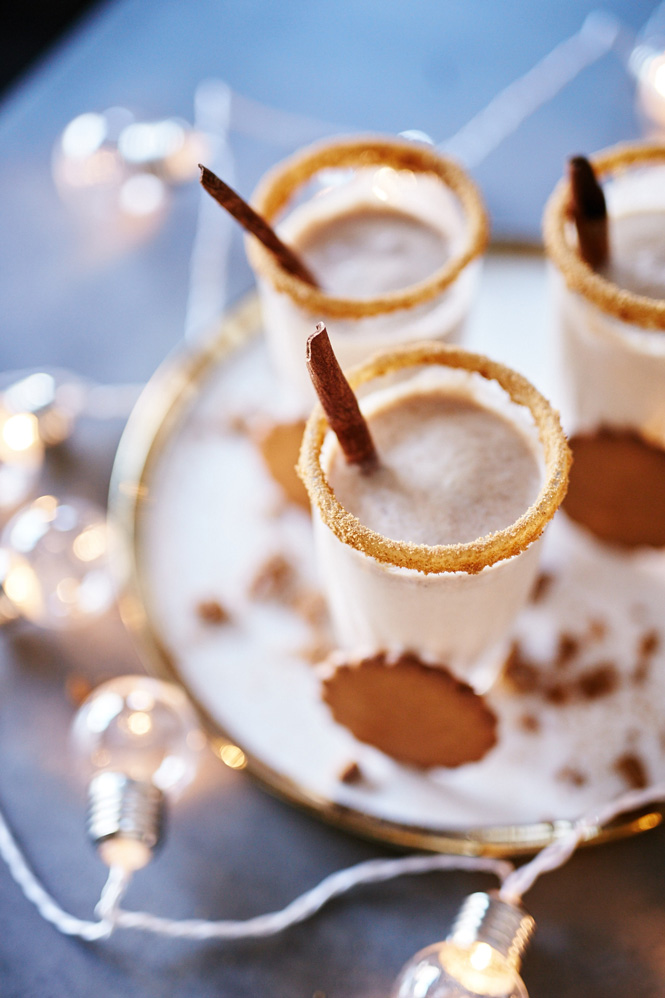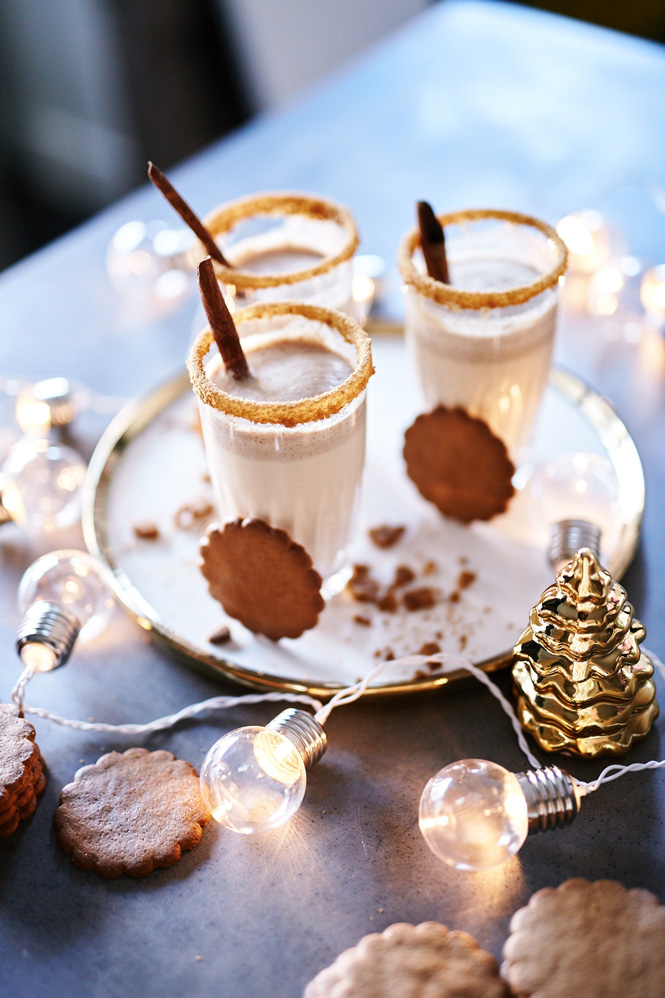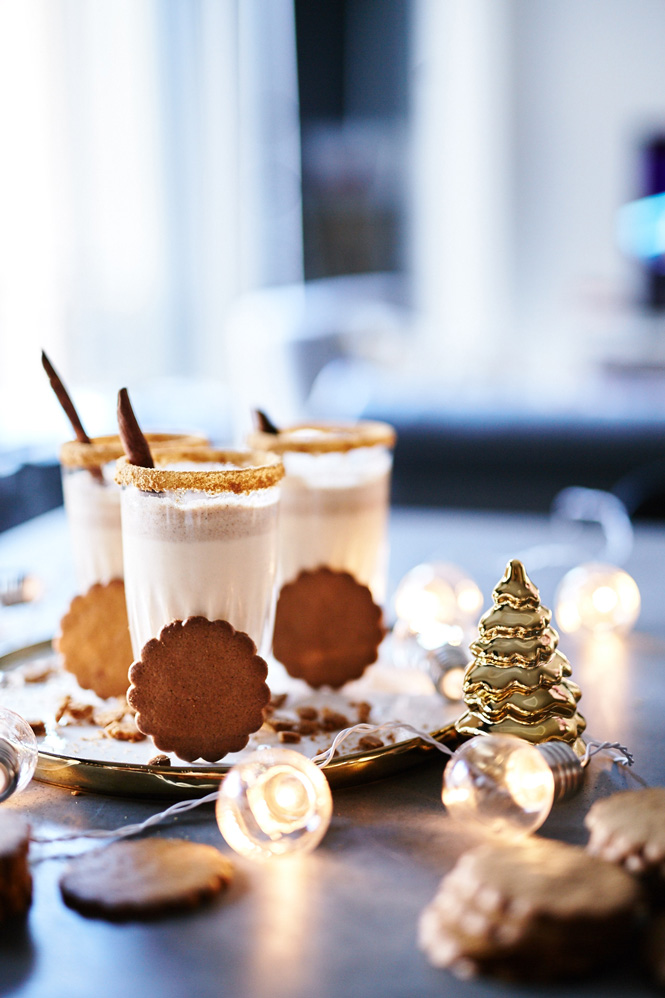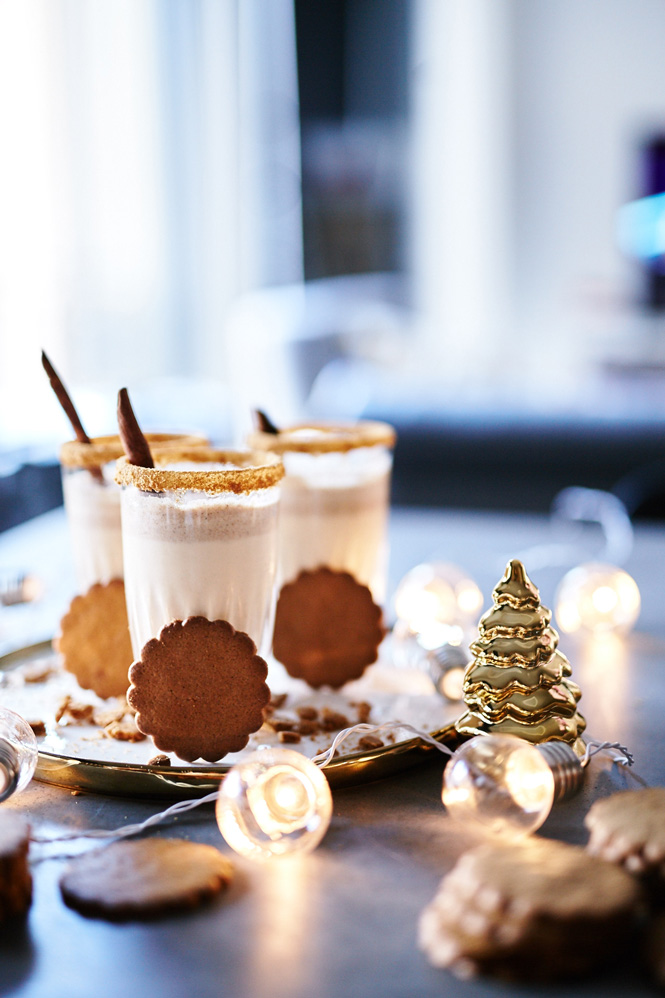 Gingerbread Milkshakes
Print Recipe
Ingredients
10 ginger thins
1/4 cup 90g honey
4 scoops vanilla ice cream
1 L 4 cups milk
1 tsp vanilla extract
1 tsp ground cinnamon plus cinnamon quills to serve
1/2 tsp ground ginger
1-2 tbs treacle or golden syrup
Instructions
Whiz the biscuits to a fine crumb in a food processor, then transfer to a plate. Place honey on a separate place. Dip the rim of the 4 glasses in honey, then in the crumbs. Chill to firm up while you make the milkshakes.

Blend leftover crumbs, honey and remaining ingredients, except the cinnamon quills, in a blender until smooth and combined. Pour into the glasses and serve with cinnamon quills.