MPD – Sunday Roast
MPD Sundays are all about family and sharing! If you are looking for a delicious lunch to please the family, MPD Steak Kitchen have a real treat for you, the Sunday Roast special!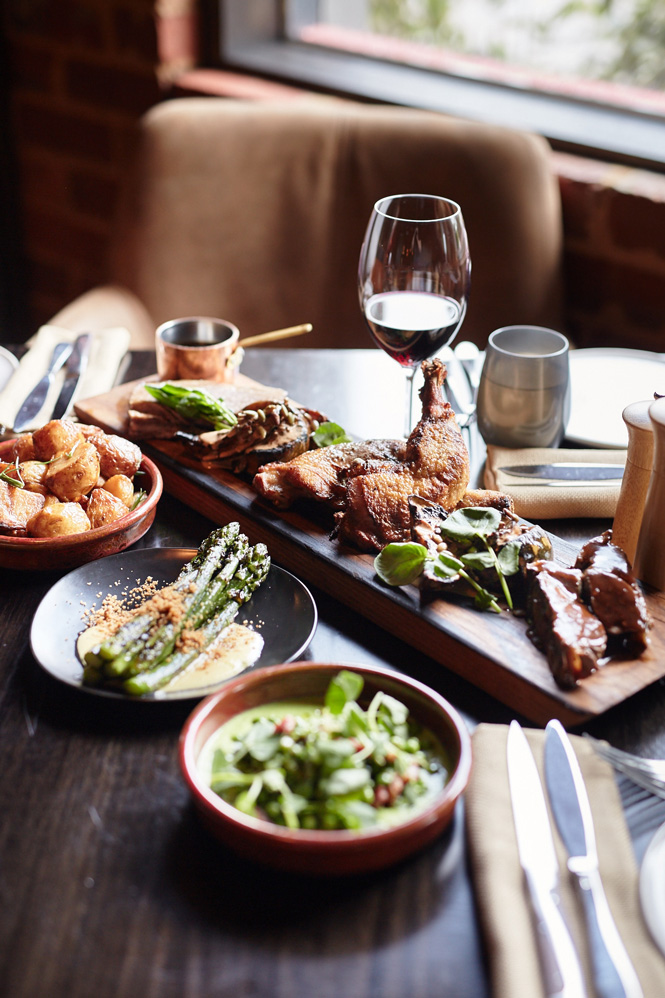 Match your Sunday roast feast with some of the fine wines on the menu, sit back and relax and let Chris Bonello's Mediterranean heritage combined with an Australian classic in a roast tantalise your tastebuds.
With the choice of three courses for adults, and two courses for children; everyone is bound to leave happy and with a full belly! With entree and dessert choices, the main highlight of the lunch or dinner will be when the roast hits the table.
Including:
Roast chicken, lemon thyme, truffle butter
Roast beef with MPD red wine jus
Roast Flinders Island lamb leg
Accompanied by wood fire roasted pumpkin, duck fat potatoes & pea textures, bacon and mint
And if Sunday roasts aren't really your thing, don't despair, the menu is packed full of other fantastic dishes, including a cheeky prawn pasta that satisfies the tastebuds too!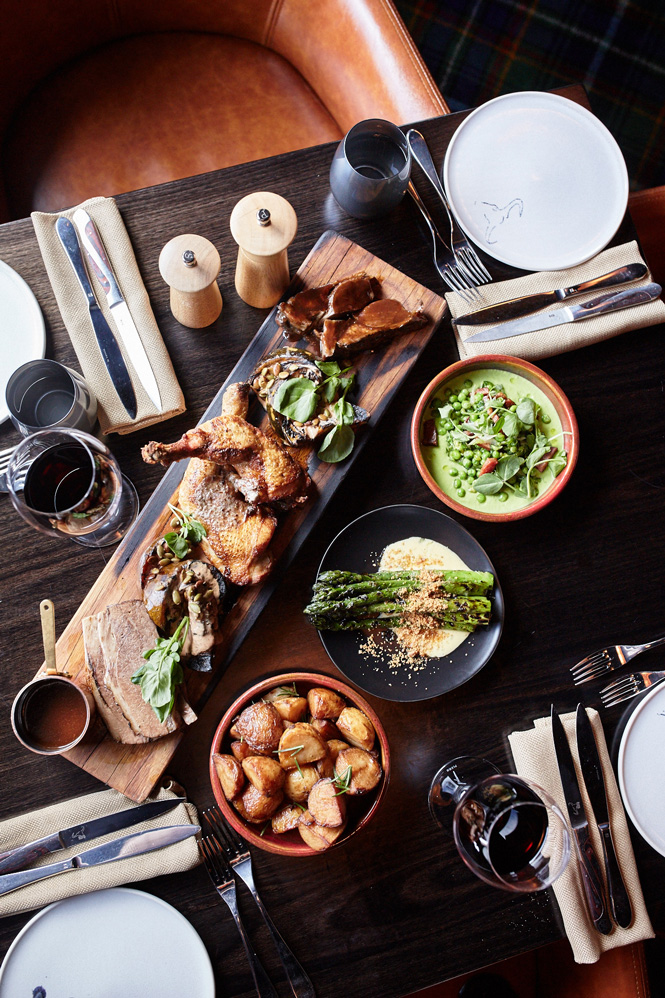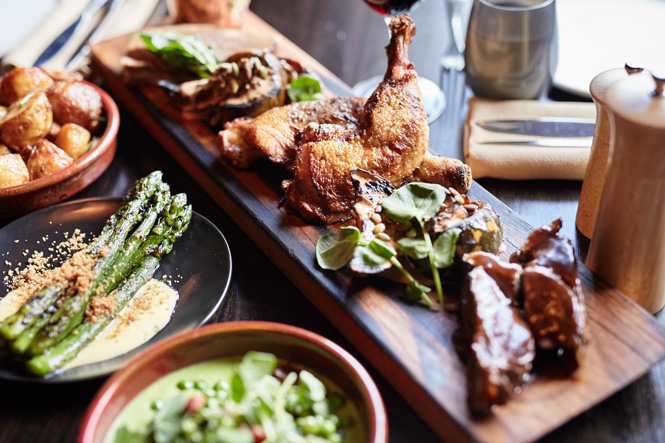 Lunch & Dinner
Adults $45 – 3 courses
Children $18 – 2 courses
MPD Steak Kitchen
288 Clyde Rd, Berwick VIC 3806
mpdsteakkitchen.com