Chiffon Cake with Olive Oils from Spain
Chiffon cake is one of my favourite cakes to make… and eat! It's light and fluffy and you can make them in any flavour you desire. With blood oranges being in season, I thought it was time to try one with blood orange and a hint of rosemary. Using olive oil helps to keep things light, and fragrant. Can't wait to make this cake again!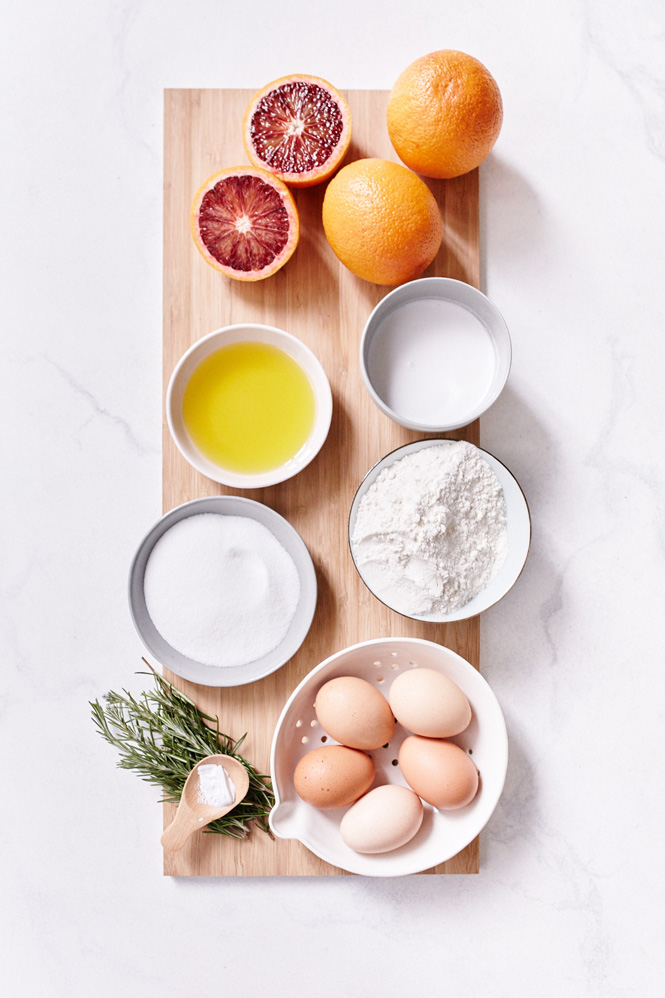 Olive oil is an invaluable ingredient of the Mediterranean Diet, considered Intangible Heritage by UNESCO. Considered by experts and consumers as an essential ingredient in the cuisine of any country, olive oil contains many beneficial health properties and is the healthiest fat for human consumption (it is a monounsaturated fat high in antioxidants, polyphenols, anti-inflammatories, vitamin E, oleic acid, squalene, with antidepressant properties, which helps to maintain correct cholesterol).The #PREDIMED study showing that eating EVOO (Extra Virgin Olive Oil) in the context of a balanced diet reduces the risk of stroke by 30%, was carried out with Spanish EVOOs. So technically, this makes my cake "healthy".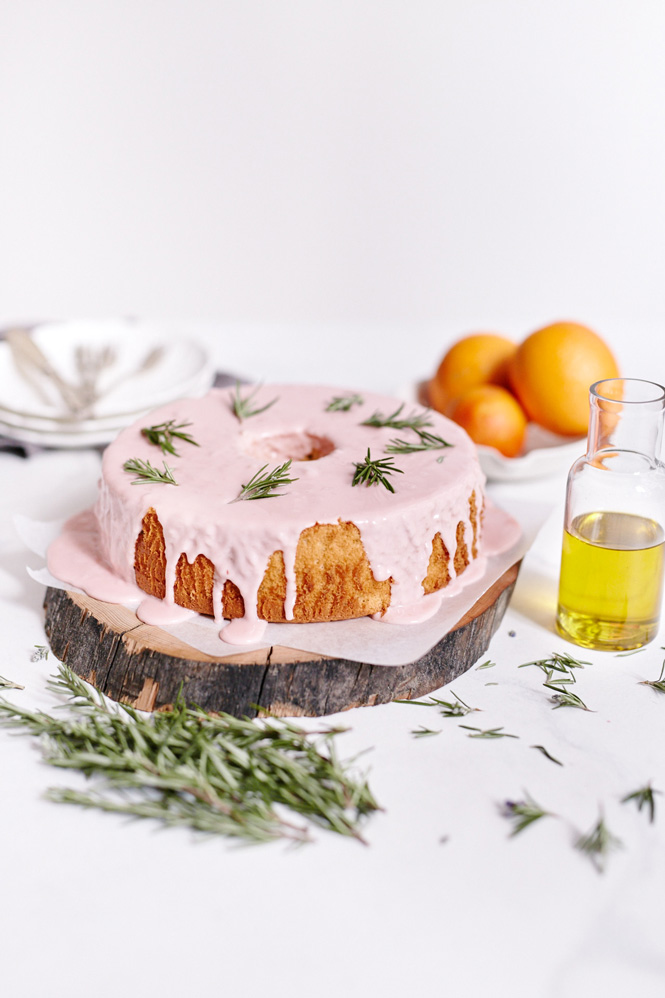 The largest producer of olive oil in the world and the largest producer of organic extra virgin olive oil is in fact Spain. The Spanish invest more in research and development than the other producing countries of olive oil combined. With more than 260 different olive varieties, the range of flavours, aromas, and textures, Olive Oils from Spain make their oils the unique in the world. Olive Oils of Spain are the most awarded in the most prestigious international competitions in the world. 7 out of 10 awards are for Spanish EVOOS (Extra Virgin Olive Oil).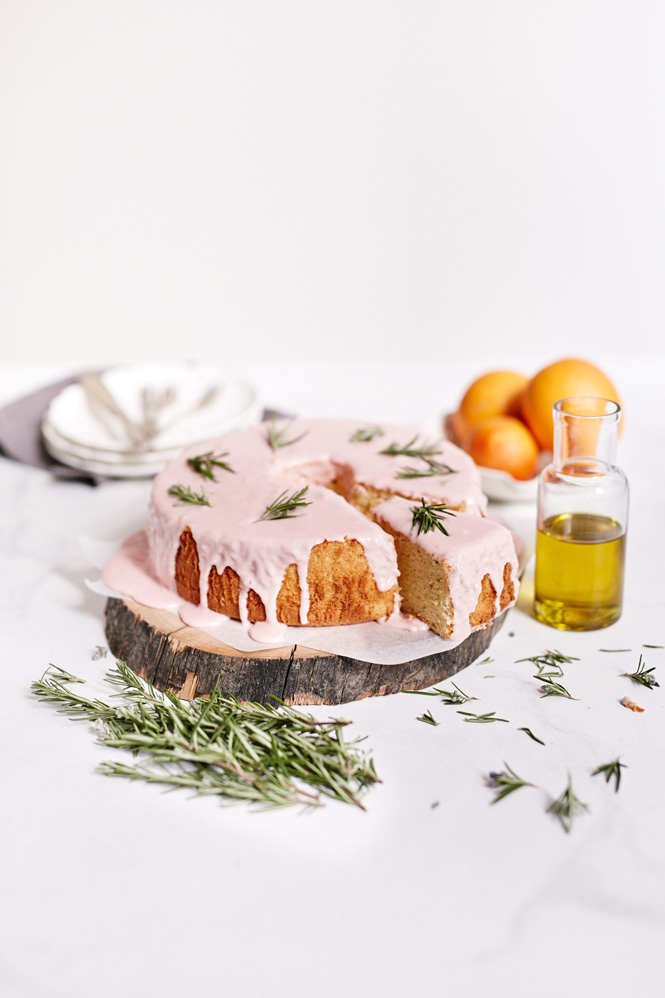 The world's best chefs cook with olive oils from Spain, for example, José Andrés in the US. Named "Outstanding Chef" by the James Beard Foundation and recognised by Time magazine on the "Time 100" list of most influential people in the world. So if he is using it, then why should we! Especially in desserts 🙂
Sponsored post for Olive Oils of Spain.