Toko Melbourne
Ever since my trip to Japan earlier this year, my world has changed for the better! I never really used to like rice, I didn't know what good sushi or gyoza was. Coming back to Melbourne after eating the best Japanese food non-stop for two weeks was hard. Finding good Japanese food, as good as Japan was even harder! That was until I was invited to pop down to eat some of the food going on at Toko Melbourne.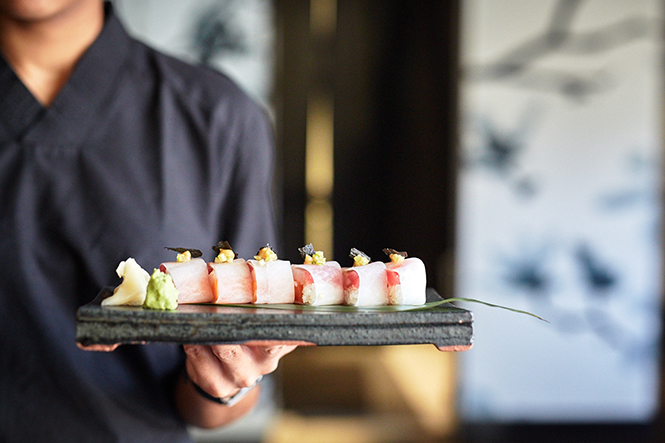 Toko Melbourne is part of the Toko Group. There are two in Sydney and one in Dubai. It celebrates izakaya dining, and informal dining experience that serves food to accompany drinks. Situated in the heart of Prahran, Toko Melbourne combine the finest fresh produce with contemporary design and top notch service. And let me tell you, the food completely blew my mind.
Toko also boasts one of Australia's most extensive Japanese whisky selections, as well as a remarkable range of international whiskys. There's an intimate Whisky Lounge if you are after a tipple away from the dining room, or the Terrace courtyard to enjoy Toko's signature cocktails in the sunshine.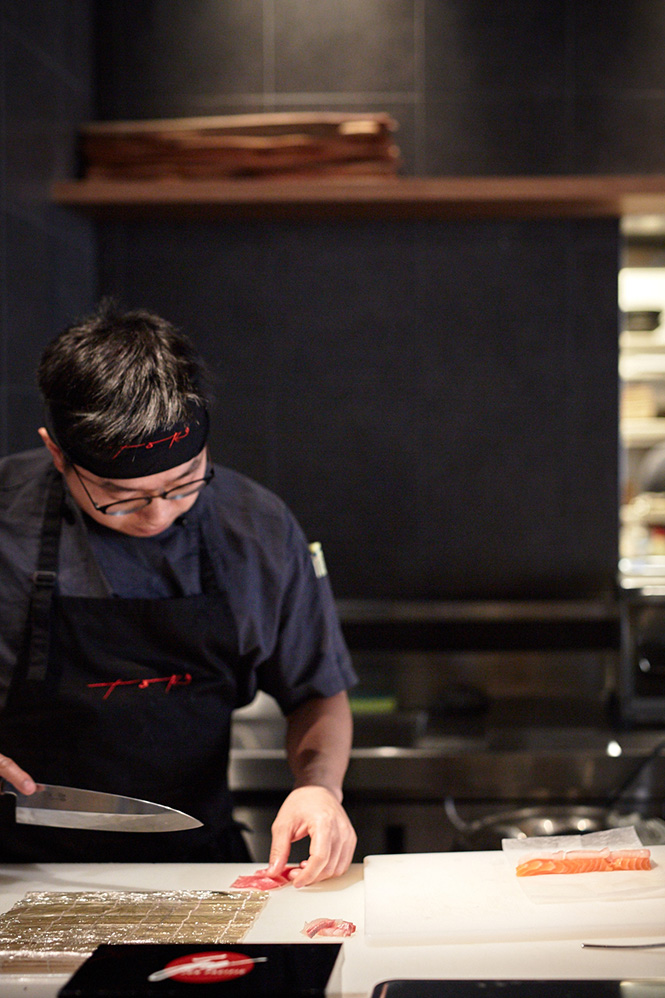 Whilst Toko is open for dinner Tuesday to Saturday, diners can also enjoy the fabulous spread of food for lunch Wednesday to Saturday. Perfect for a mid-week Japanese lunch pick me up with a friend or some colleagues!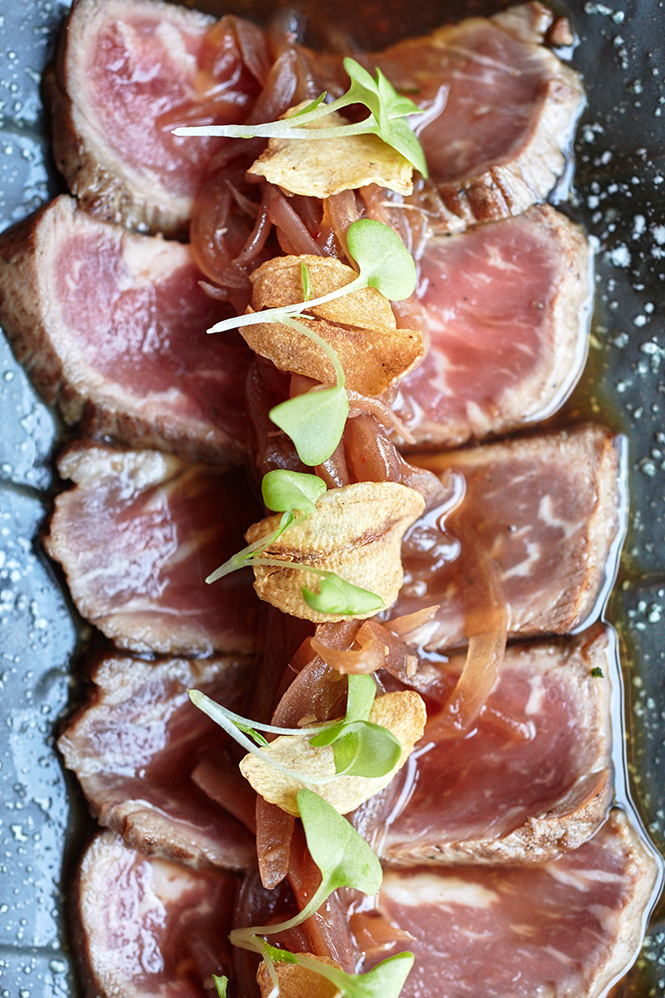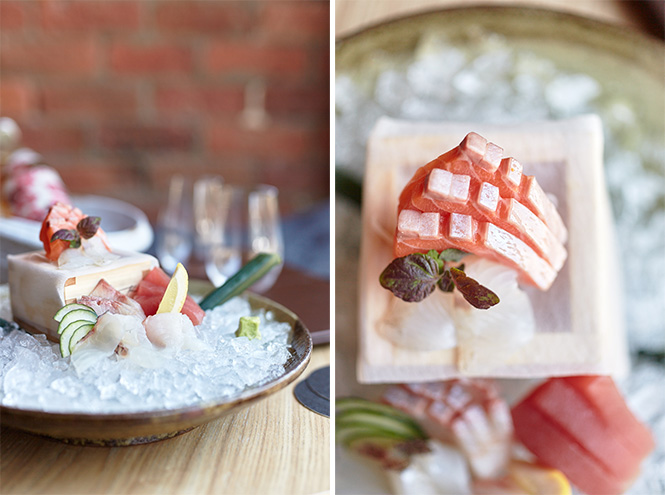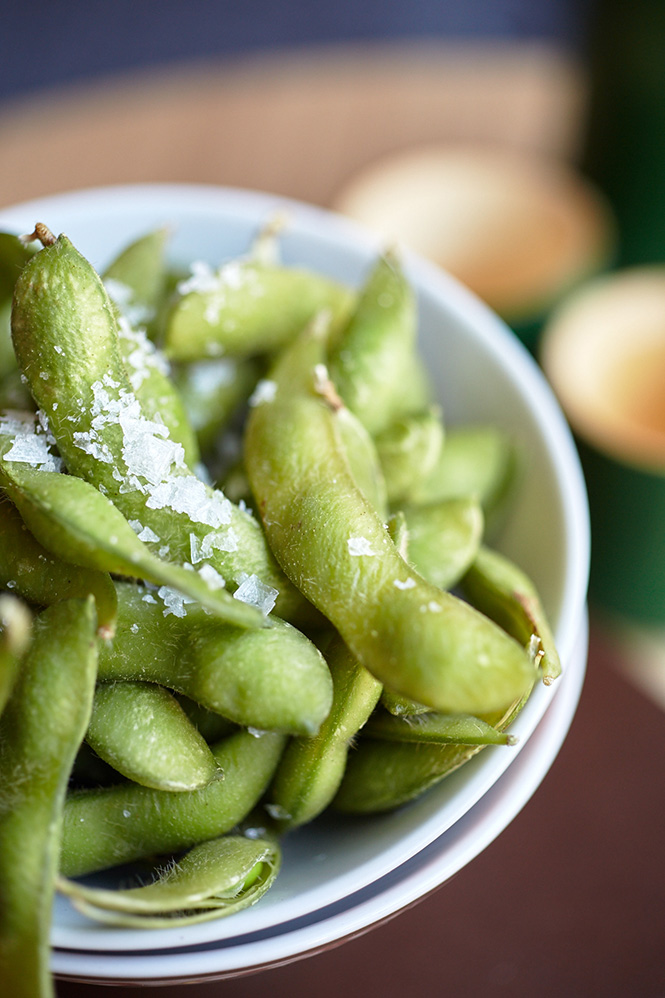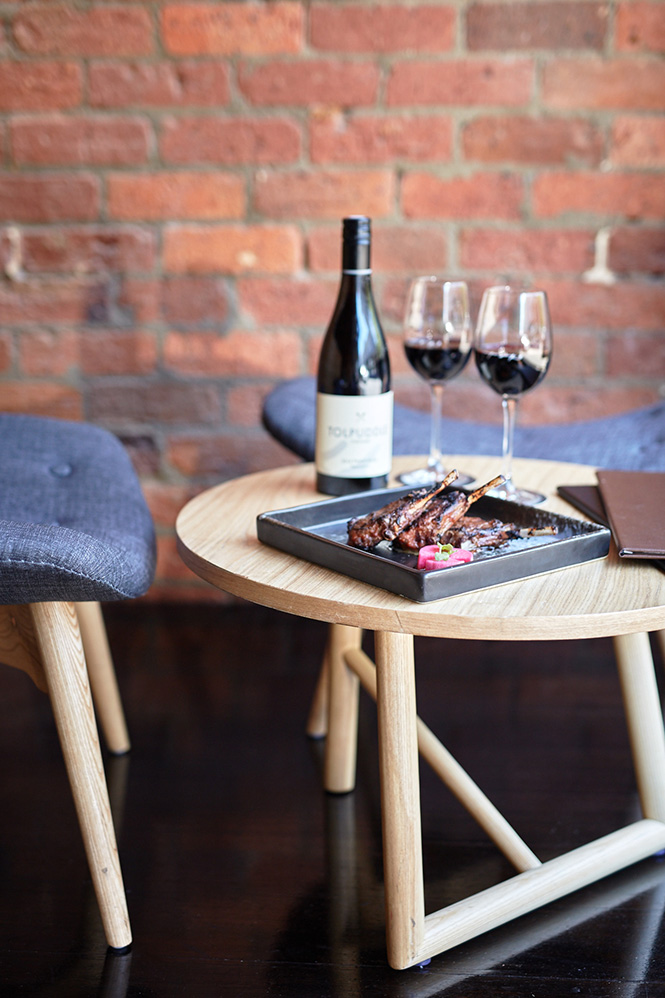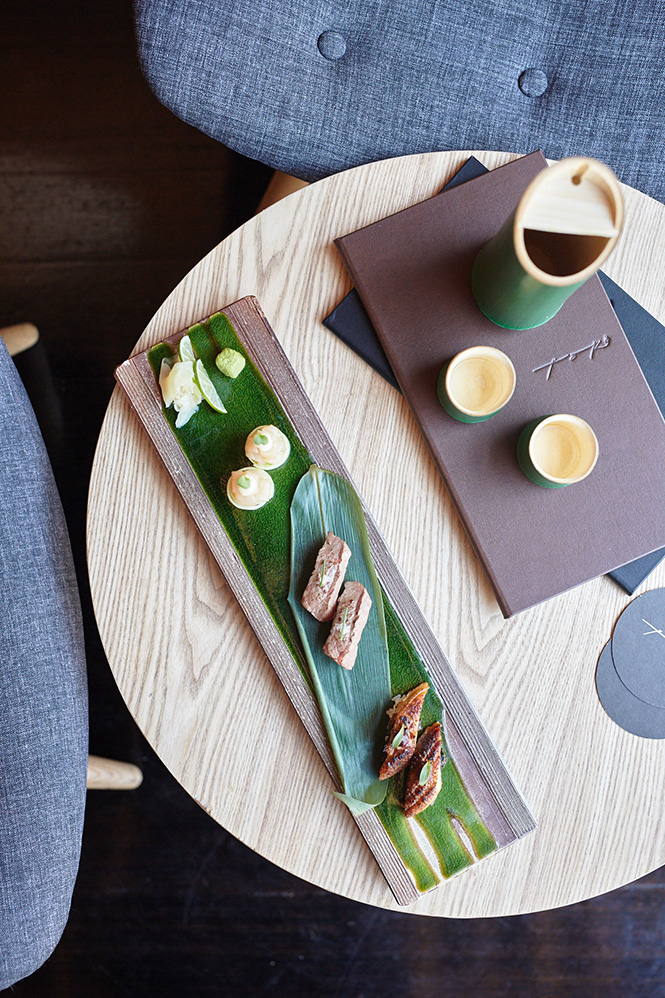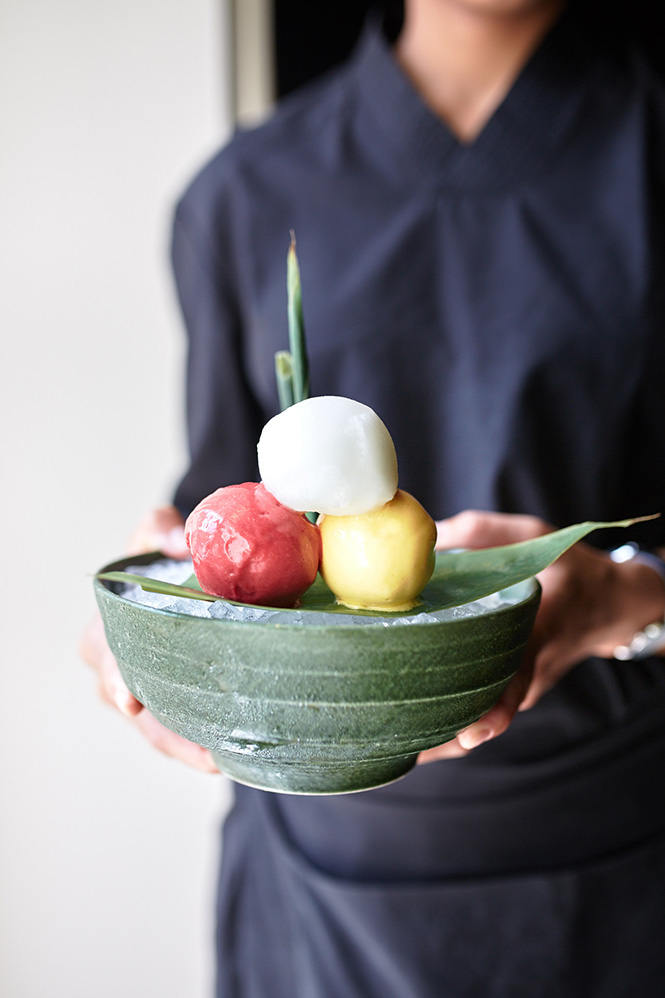 For more information on Toko, or to check out the menu, visit their website below 🙂
Toko Melbourne
142 Greville St, Prahran
+61 3 9521 3155
info@toko-melbourne.com
www.toko-melbourne.com