Coconut Quinoa Porridge with Banana & Palm Sugar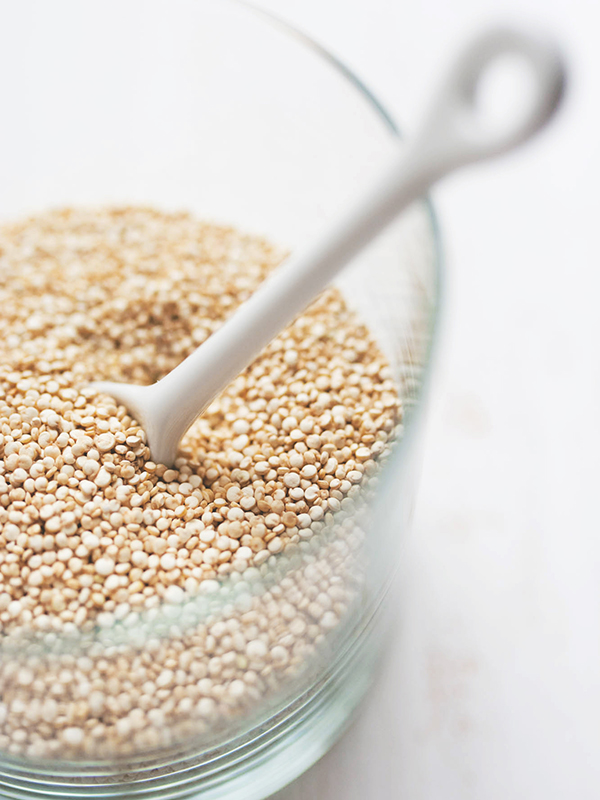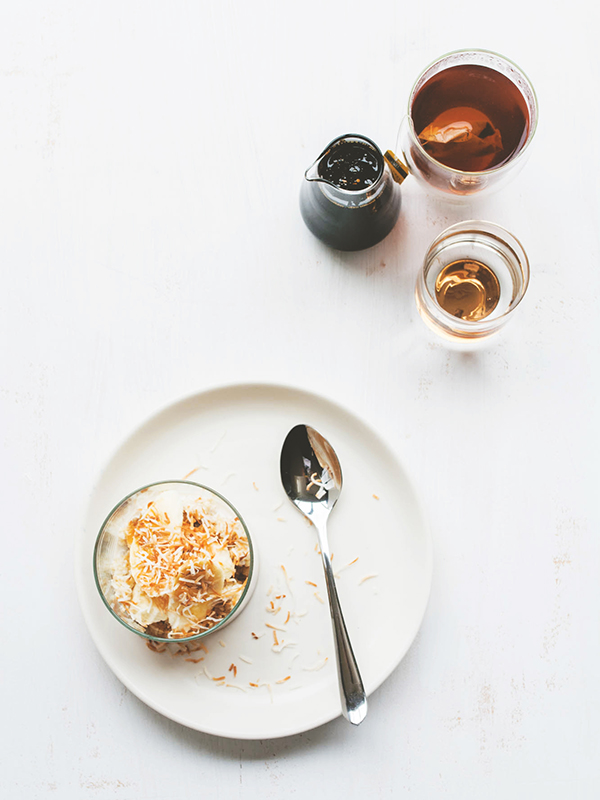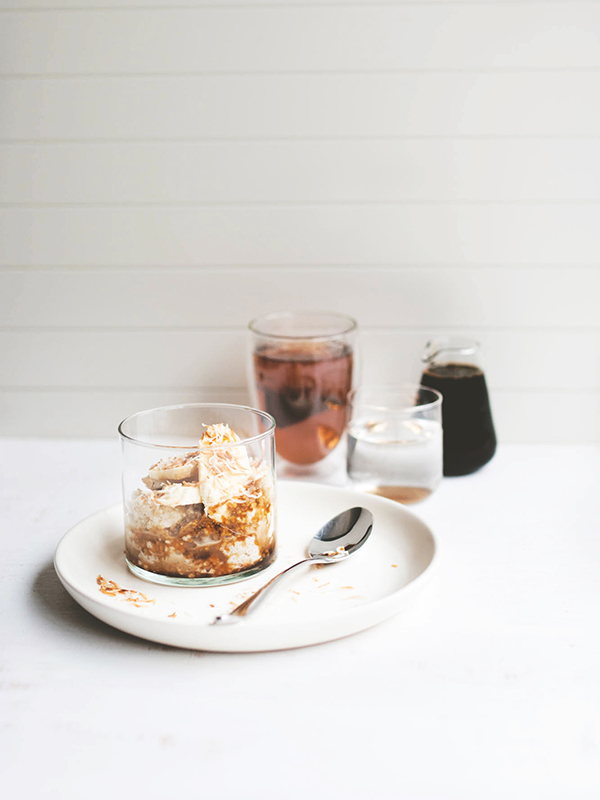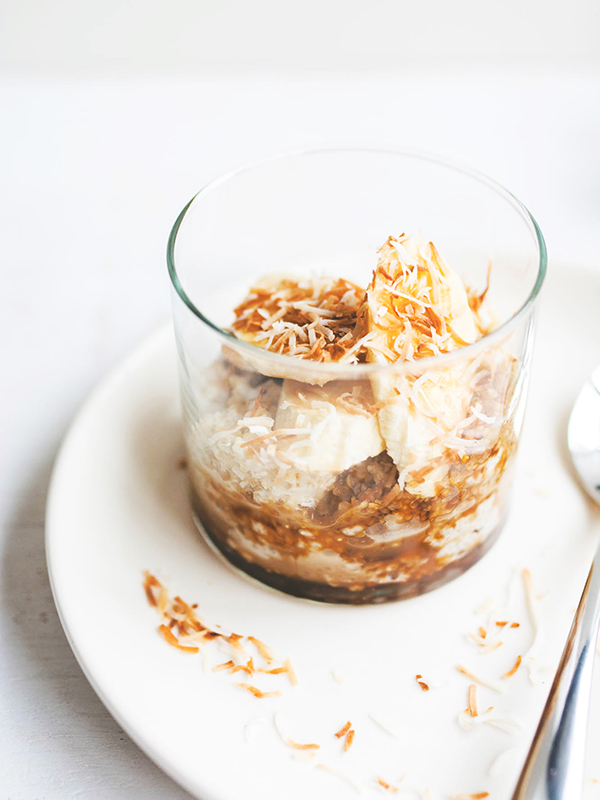 Quinoa.
It's still a popular ingredient, and there are so many possibilities when it comes to cooking it. I've usually only made savoury dishes with it, but this recipe was a lovely breakfast option with a little sweetness.
It is served at Melbourne's Birdman Eating cafe, in Fitzroy. I must confess I've never actually been there, and actually have the urge to go now, but this recipe was shared in an old issue of Delicious magazine. I had the page saved for years, and finally made it last weekend. I kept leftover portions in jars to eat during the week <3
Coconut Quinoa Porridge with Banana & Palm Sugar
Print Recipe
Ingredients
2 cups 500ml coconut milk
1 cup 200g quinoa
250 g dark palm sugar cut into small chunks (or use 1.25 firmly packed cups of dark brown sugar)
2 bananas sliced
1/2 cup 35g shredded coconut, lightly toasted
Instructions
Combine the coconut milk with 1 cup (250ml) water in a jug, then set aside.

Combine the quinoa and a pinch of salt in a saucepan. Add half the coconut milk mixture, or just enough to cover the grains. Bring to the boil, stirring over medium-low heat. Reduce the heat to low and simmer, stirring occasionally, for 20-25 minutes until the grains are tender and the mixture is a porridge consistency, topping up with some of the remaining liquid if it's becoming too thick.

Meanwhile, place the palm or brown sugar, and 1 cup (250ml) water in another saucepan over low heat. Stir to dissolve sugar, then simmer for about 30 minutes until it is thick, syrupy consistency and the mixture has reduced by half.

To serve, pour about 1 tablespoon of syrup in the bottom of each bowl or serving glass, spoon over the porridge, then add a little more syrup. Top with sliced banana and sprinkle with toasted coconut and serve warm.