Snickerdoodles
"I've been wanting to make snickerdoodles for some time now since seeing them in a cookbook. Seeing Lorraine's cinnadoodles a while back made me want to make them even more! It's the glittery sugar coating that makes these babies look so delicious. Whilst they look like a sugar cookie, it's the nutmeg that gives a..."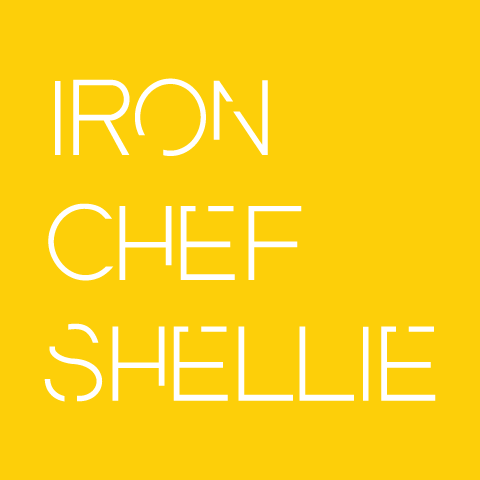 Snickerdoodles
I've been wanting to make snickerdoodles for some time now since seeing them in a cookbook. Seeing Lorraine's cinnadoodles a while back made me want to make them even more! It's the glittery sugar coating that makes these babies look so delicious.
Whilst they look like a sugar cookie, it's the nutmeg that gives a nice spice flavour to work with the cinnamon sugar coating.
I made these to try and woo my new co-workers at my latest contract job. It's great being around people that love food, mainly snacking as much as I do! So these cookies went down exceptionally well during the day. One even commented they tasted like cinnamon doughnuts.
They are relatively easy to make as far as cookies go. A good classic cookie recipe to keep on file.
Snickerdoodles
250g butter, softened
1 teaspoon vanilla extract
1/2 cup (110g) firmly packed brown sugar
1 cup (220g) caster sugar
2 eggs
2 3/4 cups (410g) plain flour
1 teaspoon bicarbonate of soda
1/2 teaspoon ground nutmeg
1 tablespoon caster sugar extra
2 teaspoons ground cinnamon
1. Beat butter, extract and sugars in a small bowl with an electric mixer until light and fluffy. Add eggs, one at a time, beating until combined. Transfer to a large bowl.
2. Stir in sifted flour, soda and nutmeg, in two batches. Cover; refrigerate for 30 minutes.
3. Preheat oven to 180°C / 160°C fan-forced. Line oven trays with baking paper.
4. Combine extra caster sugar and cinnamon in a small shallow bowl. Roll level tablespoons of the dough into balls; roll balls in cinnamon sugar. Place balls about 7 cm apart on oven trays.
5. Bake about 12 minutes. Cool on trays.
Makes 42.
---
Like Like can lead to Love...
---
Also Recommended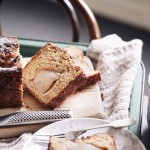 Grounded Pleasures Chai Poached Pear Loaf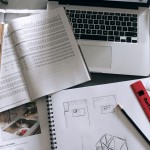 Kitchen Reno – Chapter One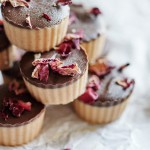 Chocolate Peanut Butter Cups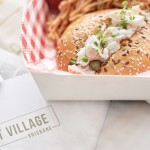 Lobster Rolls Inspired By Peters Square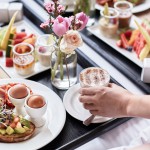 My Memorable Melbourne Moments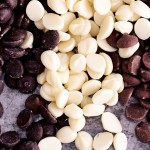 Olive Oil Chocolate Chip Cookies