Snickerdoodles
I've been wanting to make snickerdoodles for some time now since seeing them in a cookbook. Seeing Lorraine's cinnadoodles a while back made me want to make them even more! It's the glittery sugar coating that makes these babies look so delicious.
Whilst they look like a sugar cookie, it's the nutmeg that gives a nice spice hit that works with the cinnamon sugar coating.
I made these to try and woo my new co-workers at my latest contract job. It's great being around people that love food, and who love snacking as much as I do. These cookies went down exceptionally well during the day, one even commented they tasted like cinnamon doughnuts.
They are relatively easy to make as far as cookies go. A good classic cookie recipe to keep on file. You can also easily halve the recipe if you don't want so many cookies.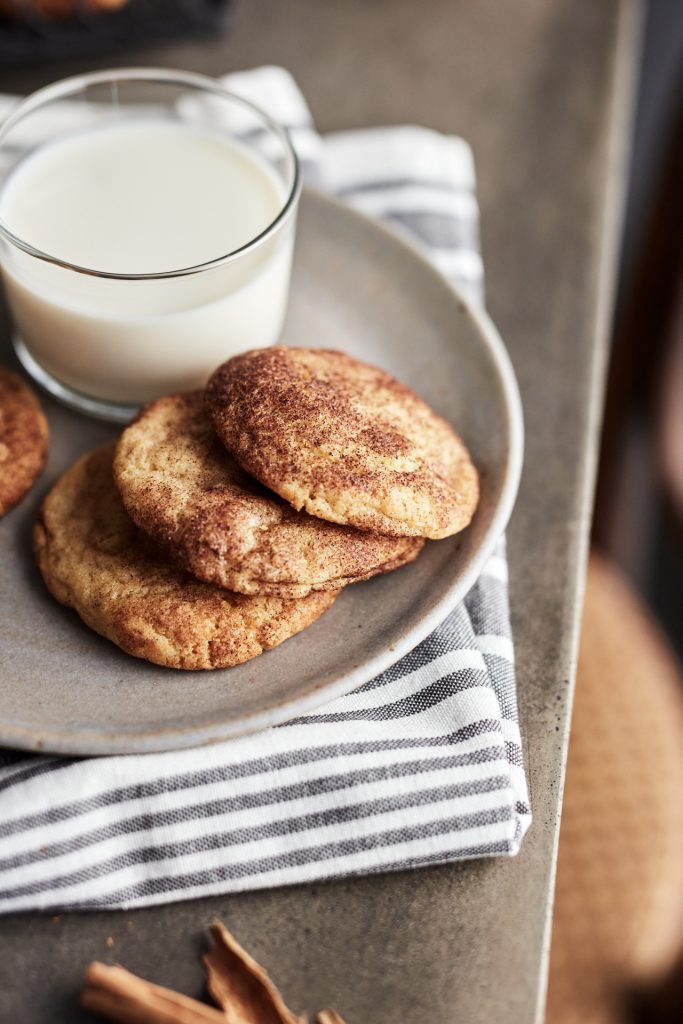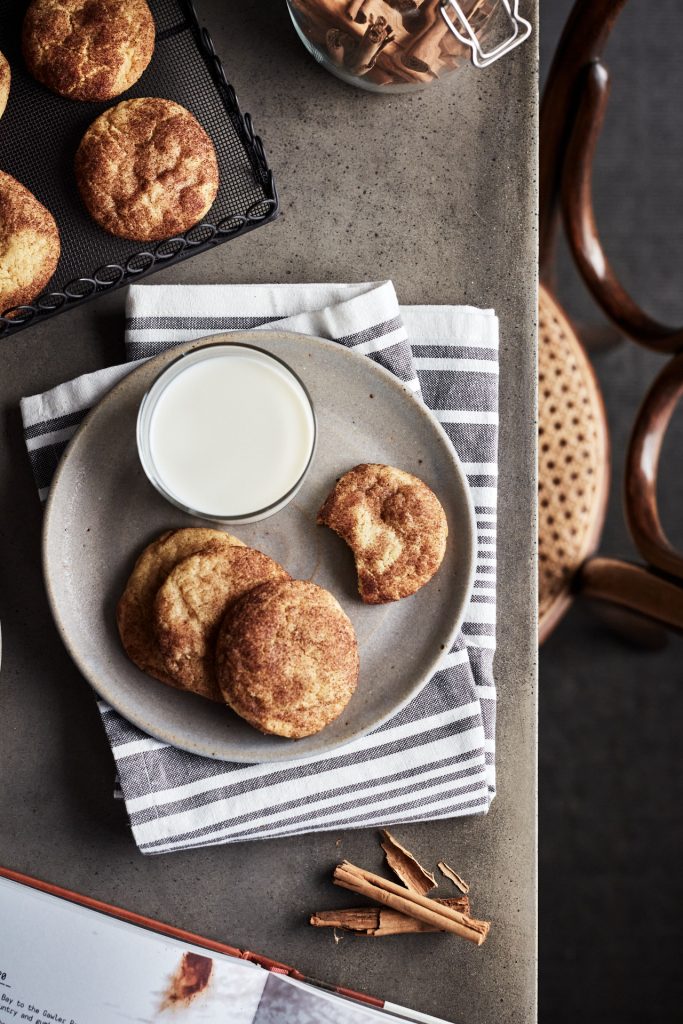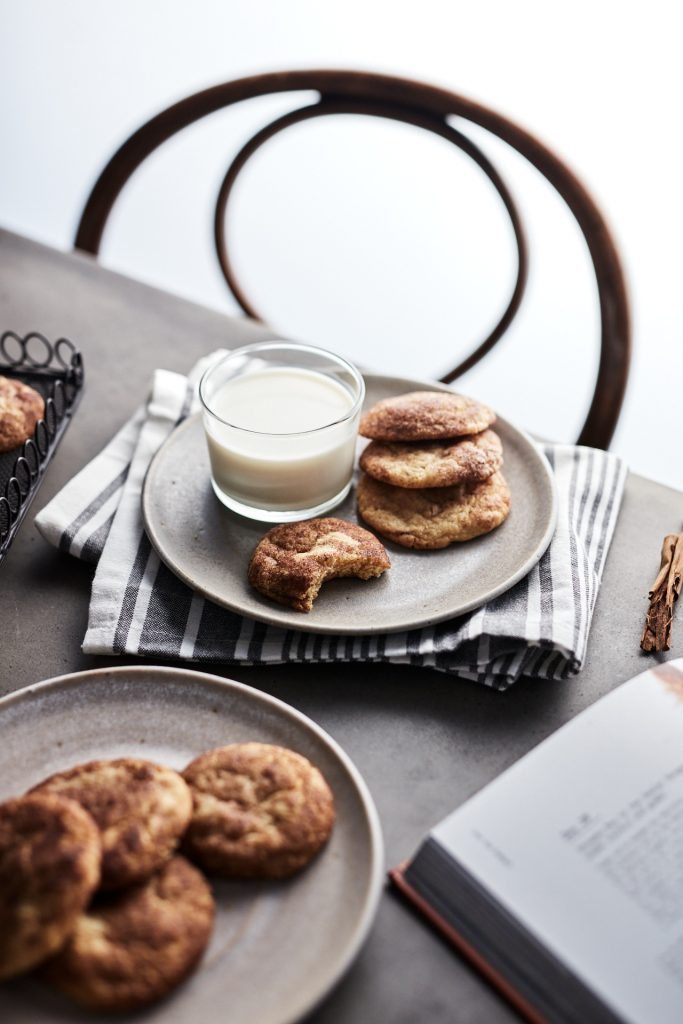 Snickerdoodles
Print Recipe
Ingredients
250 gram butter, softened
1 teaspoon vanilla extract
½ cup (110g) firmly packed brown sugar
1 cup (220g) caster sugar
2 eggs
2¾ cup (410g) plain flour
1 teaspoon bicarbonate of soda
½ teaspoon ground nutmeg
1 tablespoon caster sugar, extra
2 teaspoon ground cinnamon
Instructions
Beat butter, extract and sugars in small bowl with electric mixer until light and fluffy. Add eggs, one at a time, beating until just combined. Transfer to large bowl.

Stir combined sifted flour, soda and nutmeg, in batches, into the egg mixture. Cover and refrigerate dough 30 minutes.

Preheat oven to 180°C / 160°C fan-forced. Line oven trays with baking paper.

Combine extra caster sugar and cinnamon in a small shallow bowl. Roll level tablespoons of the dough into balls; roll balls in cinnamon sugar. Place balls about 7cm apart on oven trays.

 Bake about 12 minutes. Cool on trays.
Notes
Recipe from Australian Women's Weekly.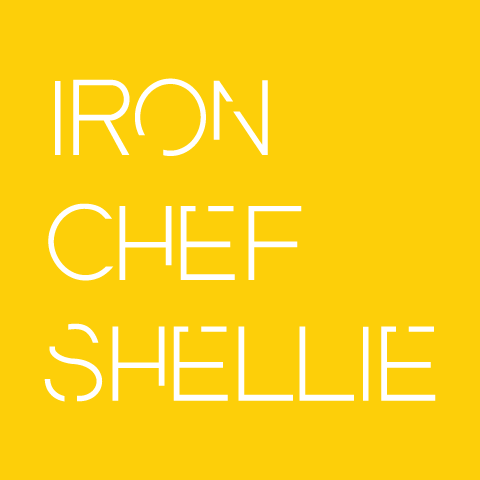 Post updated 7 July 2020.