Banana Bread
"A great way to use up five over ripe bananas!"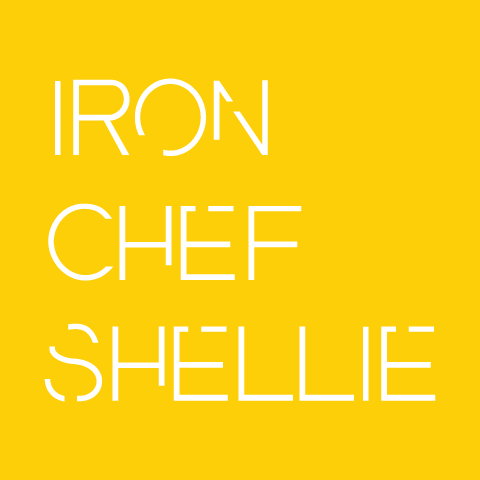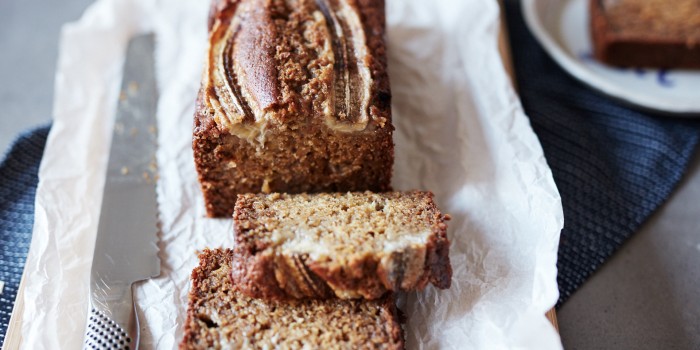 Banana Bread
Confession time. I bought bananas before going into lockdown not with the intention of eating them, but with the intention of baking with them. Don't get me wrong, I did eat a few, but then just forgot to eat one for a few days and BAM! They were prime ripeness for banana bread.
I wasn't sure what recipe to follow this time, it was a choice between a Donna Hay one (using more bananas) and my aunty's one (using less bananas). I went with the Donna Hay one and added an extra banana on top for decoration. I still have one super ripe banana left so I'm thinking it might end up in a pancake batter with protein powder to be healthy. Stay tuned, it might make it on here. Dare I confess, some pretty old golden syrup went into this one; that pantry stocktake definitely needs to happen in the next few days.
I also substituted the cinnamon for a double quantity of my favourite chai from Grounded Pleasures, and sprinkled a little more on top before baking. I like putting their chai in recipes that require cinnamon for something a bit different!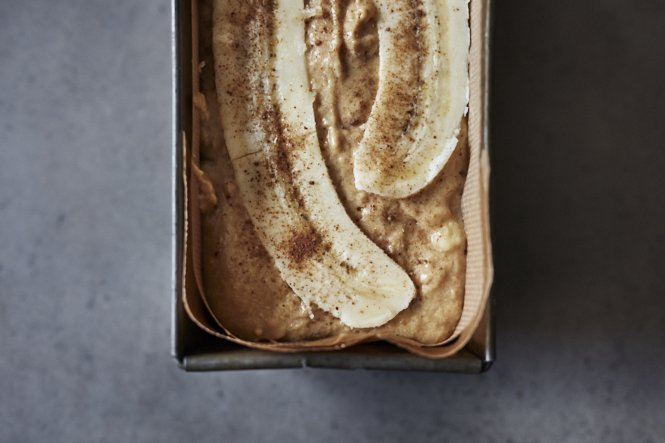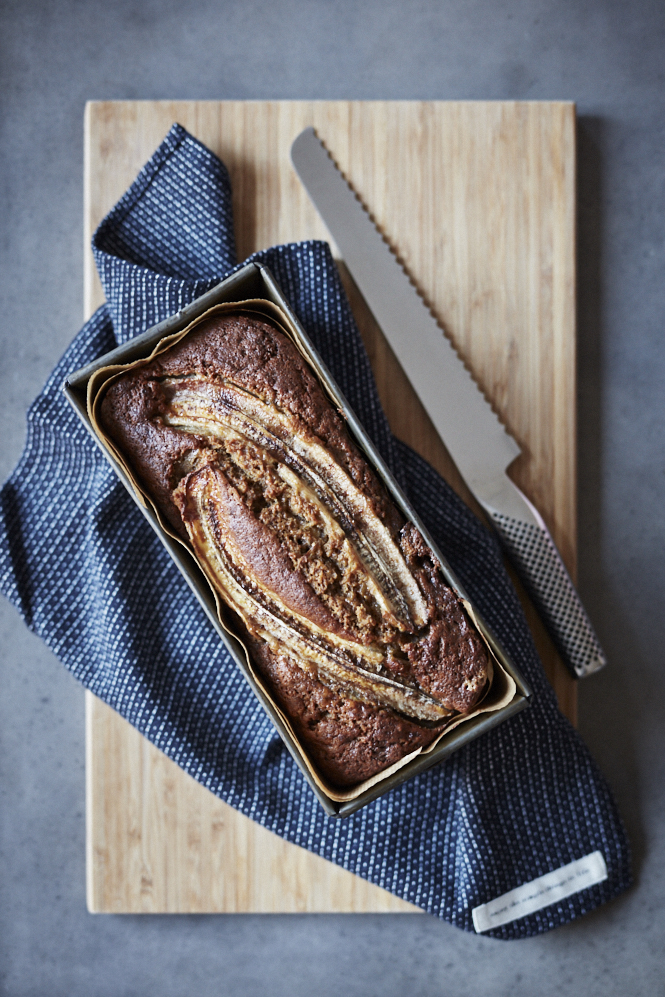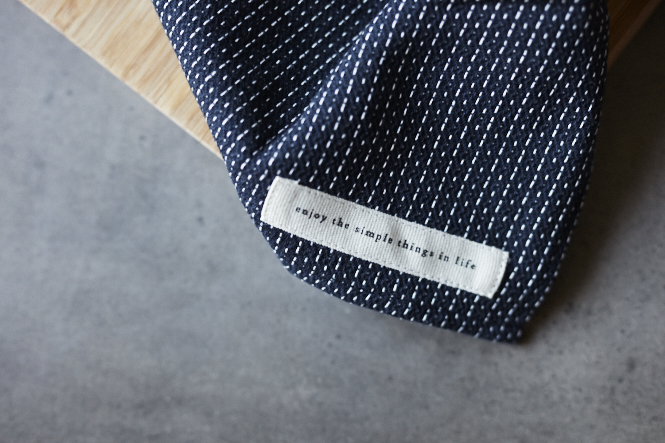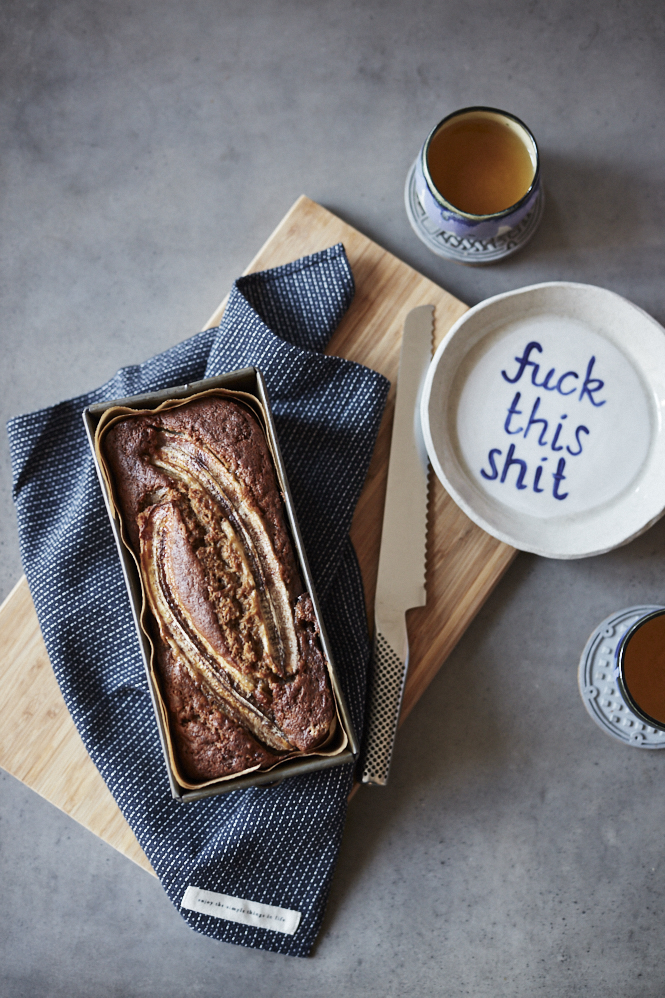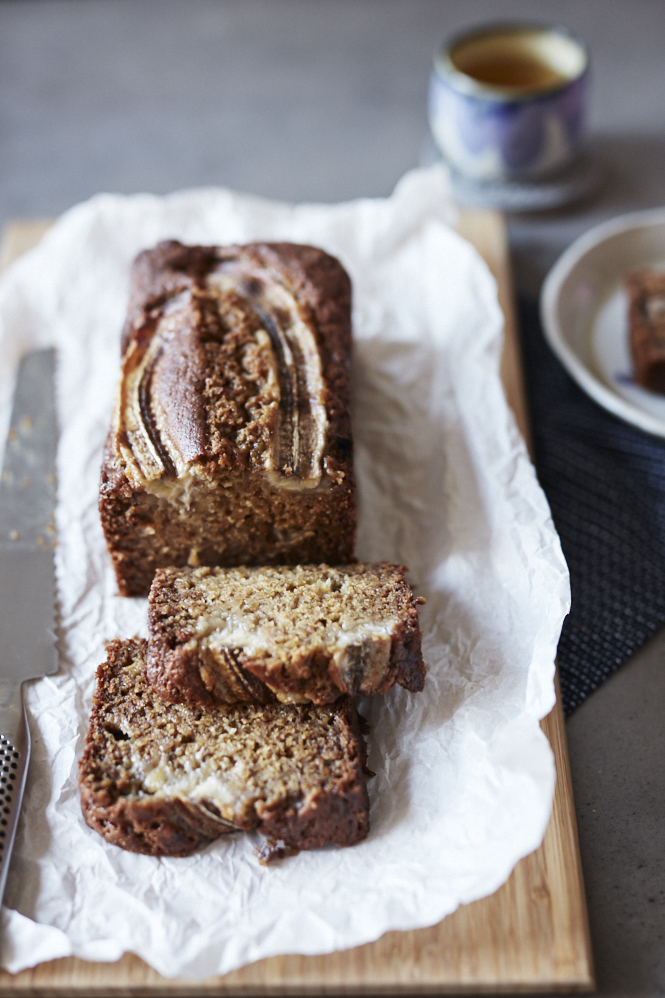 Banana Bread
Only slightly adapted from Donna Hay
125g butter, softened
175g brown sugar
1 tsp vanilla extract
2 eggs
5 bananas, 4 mashed and 1 sliced in half
255g plain flour, sifted
1 tsp baking powder, sifted
1 tsp bicarbonate of soda
2 tsp Grounded Pleasures Chai (or 1 tsp ground cinnamon), plus extra to sprinkle
115g golden syrup
butter, to serve
1. Preheat oven to 160°C (140°C fan-forced). Place the butter, sugar and vanilla in an electric mixer and beat for 8–10 minutes or until pale and creamy. Scrape down the sides of the bowl.
2. Gradually add the eggs and beat well to combine. Add the banana, flour, baking powder, bicarbonate of soda, chai or cinnamon and golden syrup and stir to combine.
3. Spoon the mixture into a 26cm x 11cm (2.5 litre-capacity) lightly greased loaf tin lined with baking paper. Bake for 60–65 minutes or until cooked when tested with a skewer.
4. Cool in the tin for 20 minutes before turning out onto a wire rack to cool completely. Slice and serve with the extra butter. Serves 6–8.
---
Like Like can lead to Love...
---
Also Recommended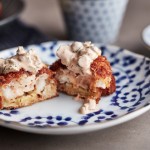 Dan Hong's Garlic Bread Prawn Toasts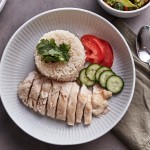 Thermomix Hainanese Chicken Rice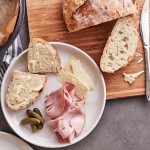 Adrian Richardson's No Knead Sourdough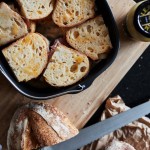 Croque Monsieur Bake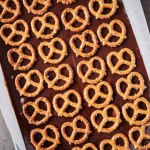 Salted Pretzel Brownies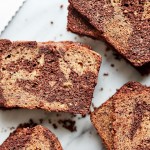 Banana and Chocolate Bread
Have You Met Maria?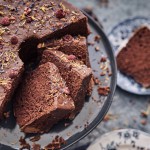 Chocolate Chiffon Cake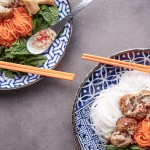 Ginger Pork Meatball Rice Vermicelli Bowls
---
---
Shellie Froidevaux
All content on this site by Shellie Froidevaux, otherwise known as Iron Chef Shellie. Her skills include food styling in her kitchen studio, lifestyle and travel photography across Australia, restaurant photography on location, styling and shooting social media for her clients, recipe development with love and photography workshops for people with discerning tastes :)
---
Copyright Please
All images and content on this site are protected by copyright. Written permission is required from the author if you wish to use any material anywhere on this website. Please be nice, please respect my creative work and hard work.
&copy 2015 Shellie Froidevaux.