Bruny Island, Tasmania
"Bruny Island, an island off the south-eastern coast of Tasmania. About a 30 minute drive from the capital city, Hobart, and a short ferry ride across the water. Oysters, cheese, chocolate, a smoke house. It's a place for everyone!"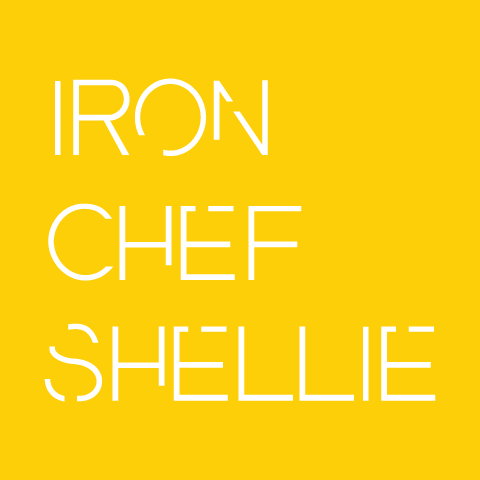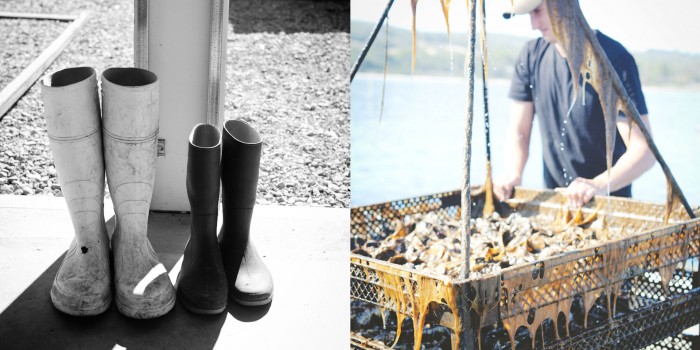 Bruny Island, Tasmania
Bruny Island, an island off the south-eastern coast of Tasmania. About a 30 minute drive from the capital city, Hobart, and a short ferry ride across the water. Bruny Island is a place for every one, especially if you enjoy some fresh, fine local produce. A trip to the oyster farm, Get Shucked; and a stop in at Bruny Island Cheese Co. is a must. The view from the lighthouse provides for the most spectacular sunset before you head to the local pub for a feed.
---
Like Like can lead to Love...
---
Also Recommended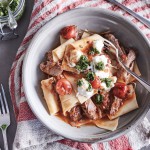 Lamb Shank Ragu with Salsa Verde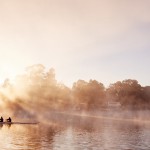 Mildura & Swan Hill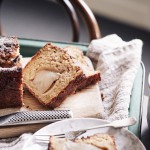 Grounded Pleasures Chai Poached Pear Loaf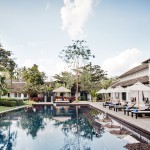 Sofitel Luang Prabang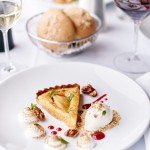 My Memorable Moment – Queenstown, NZ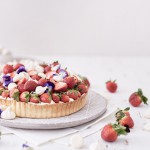 Summery Strawberry Tart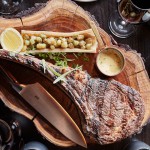 Eating Out: MPD Steak Kitchen
Tartine Bakery
---
---
Shellie Froidevaux
All content on this site by Shellie Froidevaux, otherwise known as Iron Chef Shellie. Her skills include food styling in her kitchen studio, lifestyle and travel photography across Australia, restaurant photography on location, styling and shooting social media for her clients, recipe development with love and photography workshops for people with discerning tastes :)
---
Copyright Please
All images and content on this site are protected by copyright. Written permission is required from the author if you wish to use any material anywhere on this website. Please be nice, please respect my creative work and hard work.
&copy 2015 Shellie Froidevaux.