MPD Steak Kitchen
Berwick. Surely you've heard of it, that outer south eastern suburb of Melbourne. "Why are you talking about Berwick?" I hear you ask, "surely the latest, trendy place to feed your face is in the inner city!". Wrong you are my friends, out in good old Berwick, you'll find MPD Steak Kitchen. MPD standing for Meat Packers District, and the moment you arrive through the door, and wander through the corridor, you are transported to a space that is just like you were in Meat Packing District and Chelsea area of Manhattan.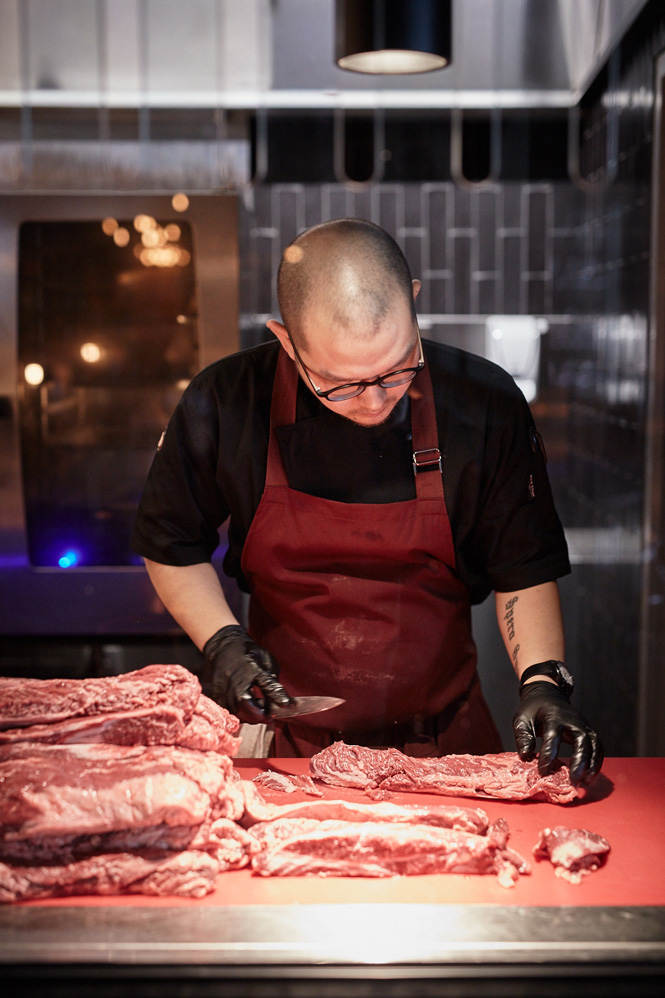 For me, I was rather excited to hear there would be somewhere new and groovy to eat in Berwick. I went to university out there, my grandmother lives there, and quite frankly, since our favourite restaurant got taken over years ago, eating out in Berwick didn't really excite me. We are heading back to MPD in a few weeks to celebrate dear Grandma's birthday!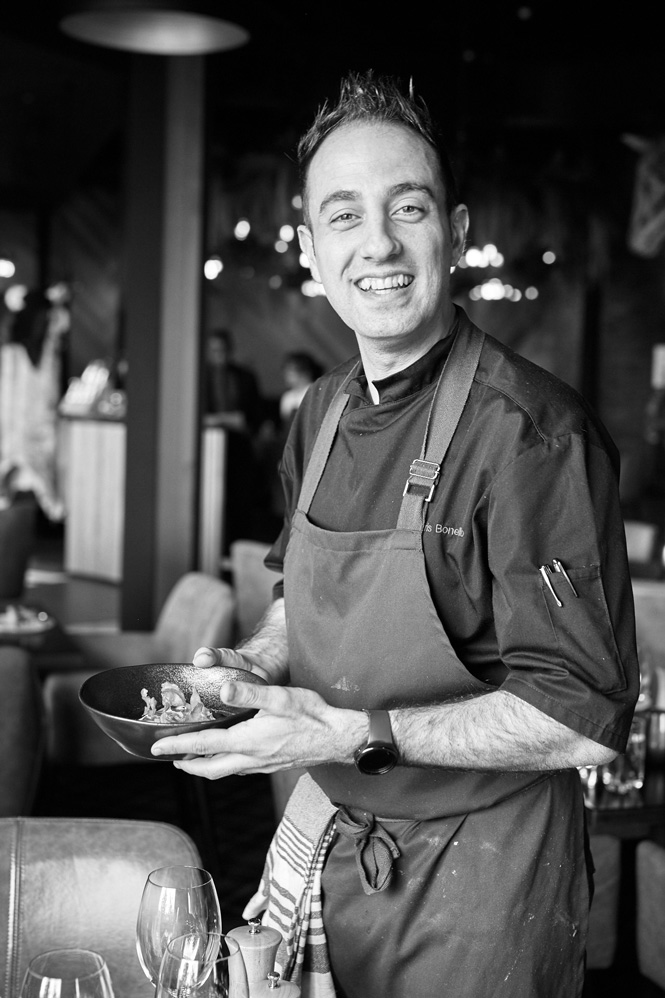 Chris Bonello, Executive Chef, left Malta aged 18 and has spent his career working throughout Europe and most recently as Group Executive Chef of Shannon Bennett's Vue de Monde group. At MPD, he shares his incredible talent and passion for local and seasonal food with an evolving menu that will leave you begging for more.
From the warm, rich, leathery interior of the dining room, there is a certain feeling of luxe to MPD Steak Kitchen. From a moreish range of small bites, including those incredibly addictive chickpea fries!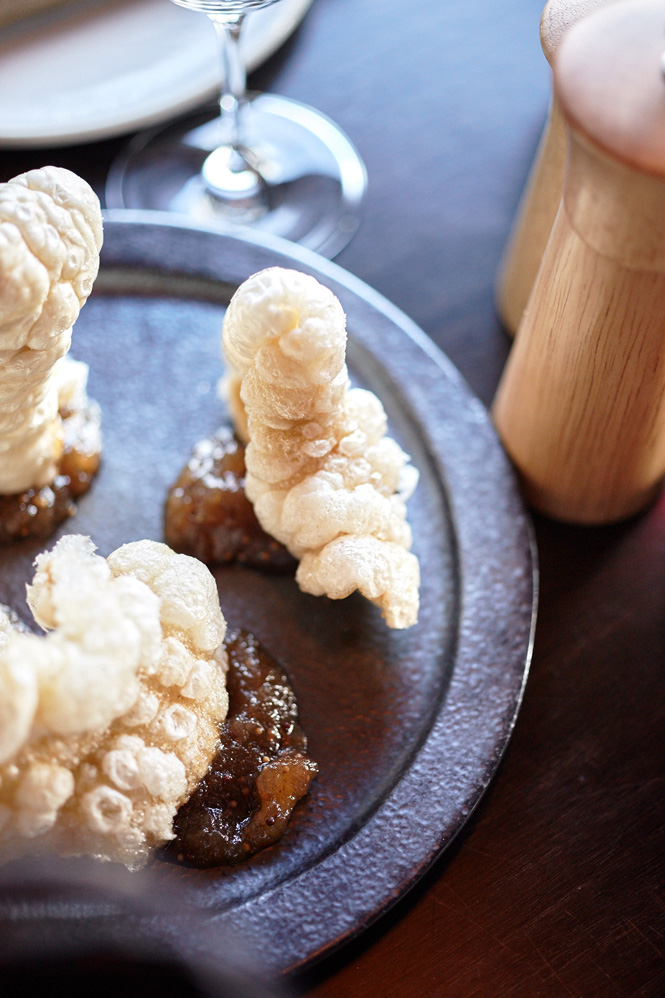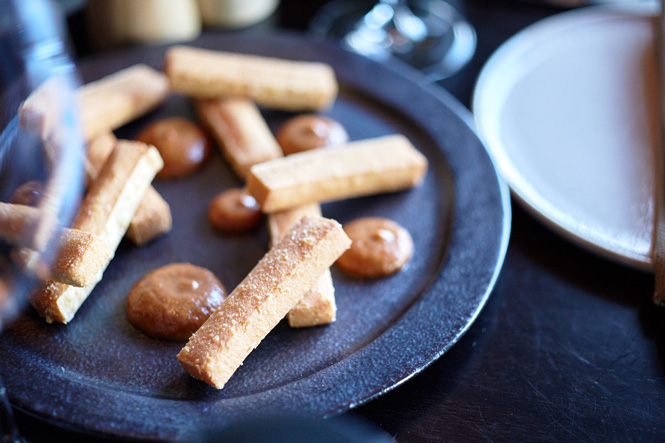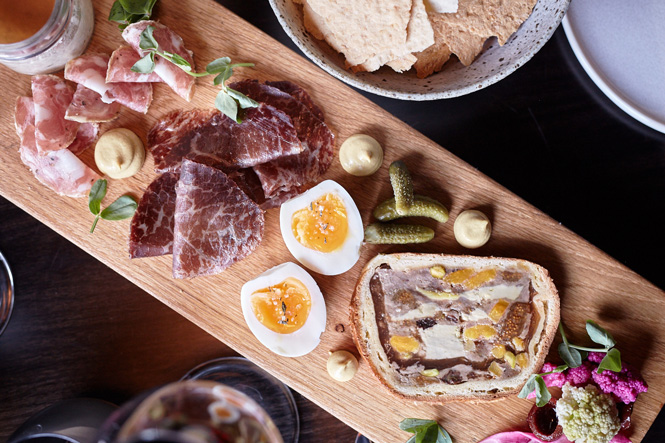 Once you've resisted eating ALL of the smaller items on the menu, you are most likely going to what a nice, juicy steak. But if steak isn't your thing, you can also enjoy some sensational spatchcock, Flinders Island lamb, duck, pork, fish and a vegetarian option. If you are feeling really indulgent, there is also a 1.2kg tomahawk steak on the menu! You can also choose from a selection of sauces to accompany your steak.
The sides are also a must, especially the melty, melty bone marrow! There is also some truffle mac and cheese, and even some good tasting brussels sprouts… and I HATE brussels sprouts!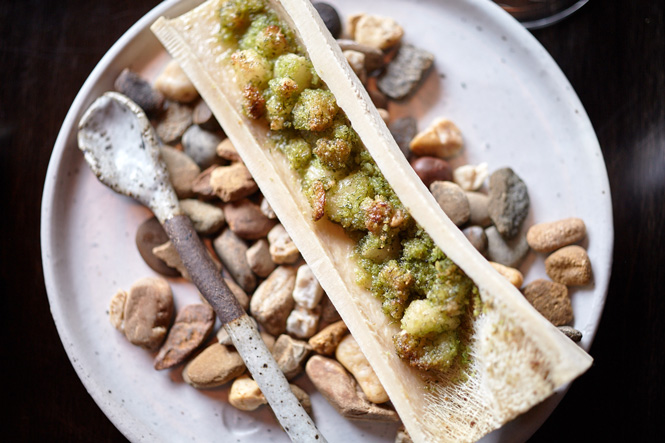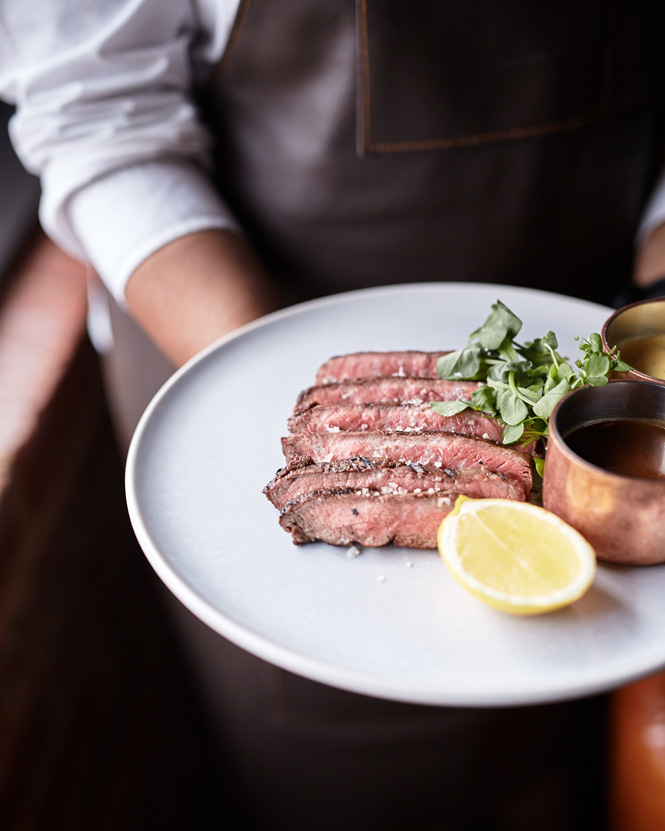 Whatever you do, DEFINITELY leave room for dessert! The hardest part is to choose which ones. I'm going back on the weekend and I'm already trying to narrow down which desserts I want to try! It's a close call between burnt mandarin mousse, dulce de leche, dehydrated milk, basil sorbet and then Valrhona chocolate bruleé, schulz organic yoghurt ice cream.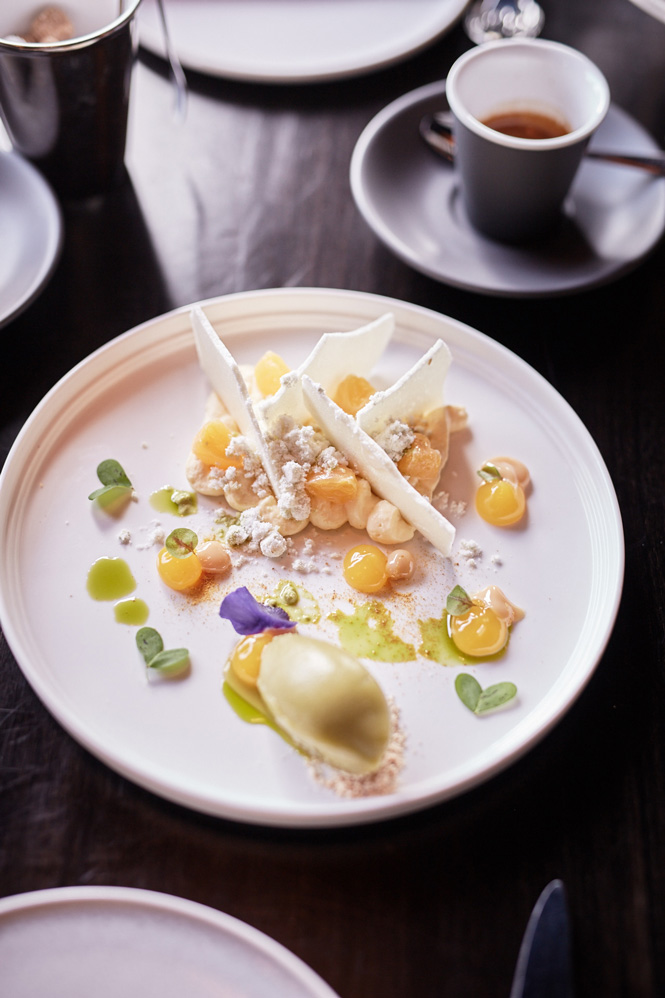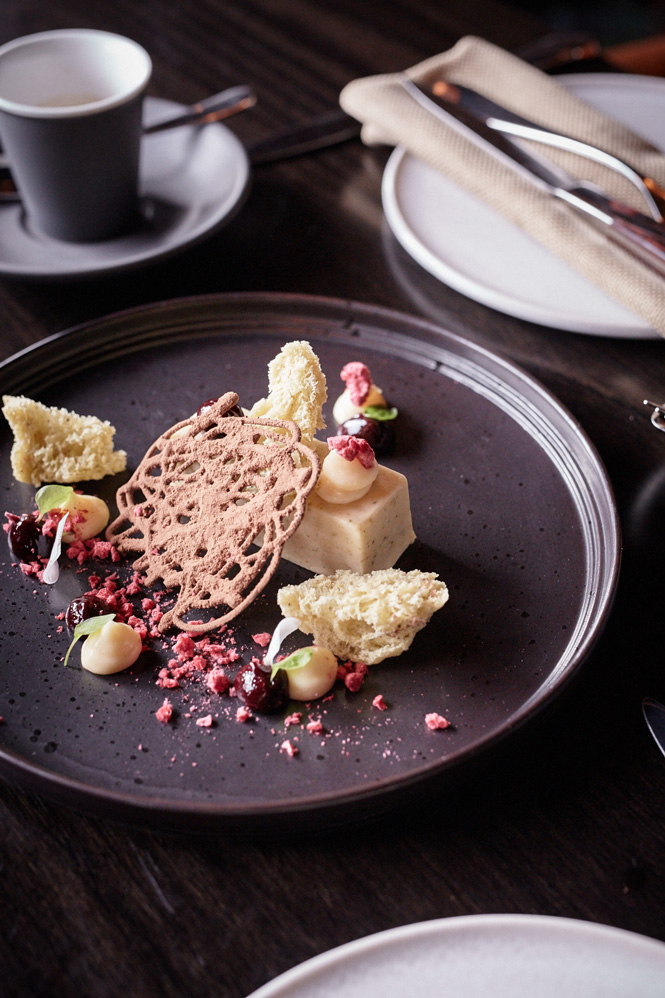 Don't forget to enjoy one of their signature cocktails, and dare I say, DEFINITELY check out the bathrooms, ladies, you will be pleasantly surprised!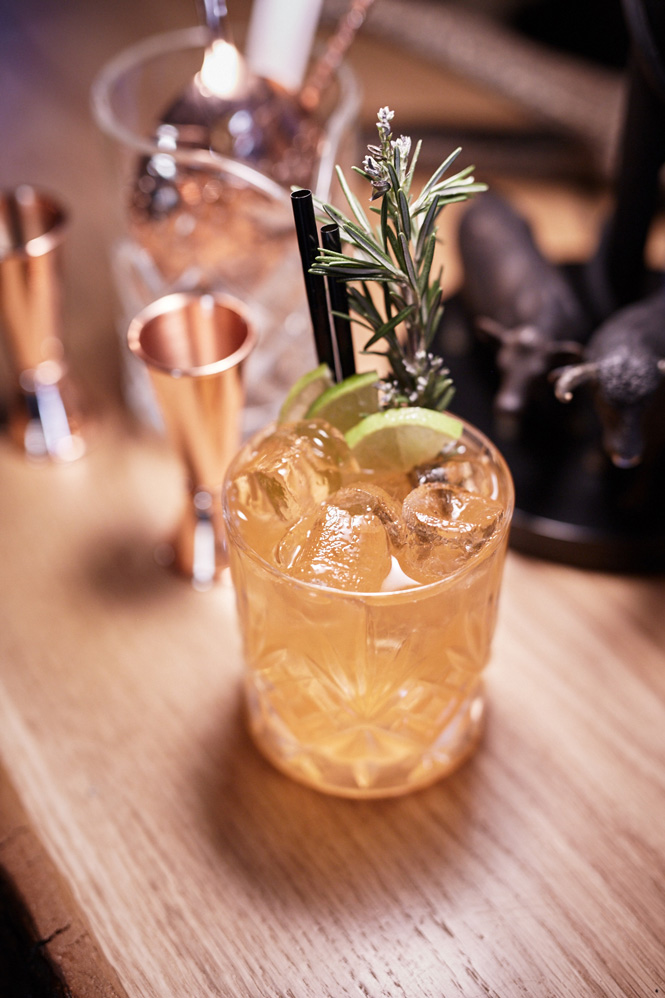 MPD Steak Kitchen
288 Clyde Rd, Berwick VIC, 3806
+61 3 9702 0758
www.mpdsteakkitchen.com