Balinese Pork Noodles
"A flavoursome dish that packs a punch. Easy enough to prepare after work without turning the kitchen into a bomb site!"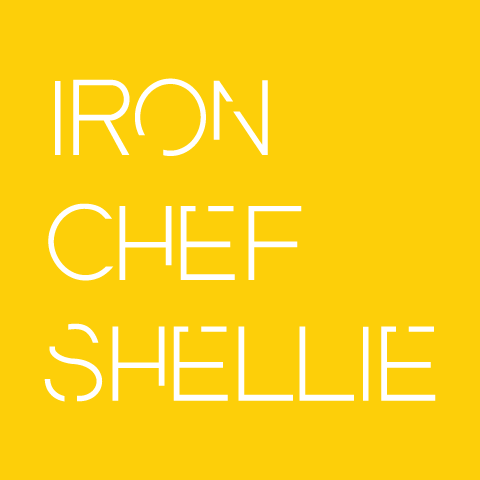 Balinese Pork Noodles
Howdy folks! Lack of blogging as I've started a new job! .. thus cramming my brain with information during the day leaves me pretty much brain dead when I come home from work, and just wanting to veg out in front of the TV. New job is going swimmingly well, the people are awesome, the work is interesting, but there is SO MUCH to learn!
I made this dish earlier this year, can't remember when exactly, but it was from Real Living magazine. My friend Katie had made it using the pork fillet as the original recipe says to and raved about how good it was; but I had pork mince in my fridge, so tried it with that instead. With pork mince being a little cheaper than fillet, it was much easier on the wallet, and tasted just as good I'm sure!
A great dish to make and have leftovers for work the next day… which is good for me, as my new work place is in an industrial area, and the only options for lunch are Subway (urgh!) and a greasy truck driver tuck shop (ewwww!!)
Balinese Pork Noodles
Adapted from Katie Quinn Davies
1/3 cup soy sauce
1/3 cup kecap manis (sweet soy sauce)
Zest & juice of 1 lime
3 garlic cloves, minced
1 long red chilli, sliced finely
1 tbsp grated fresh ginger
500g pork mince
400g fresh or dried thin egg noodles
1 tbsp vegetable or peanut oil
4 spring onions, chopped
1 bunch broccolini, cut into bite-size pieces
1 baby pak choy, quartered
1/3 cup chicken stock
125g bean shoots
Handful coriander leaves
1/3 cup unsalted roasted peanuts, chopped roughly
1. Place soy sauce, kecap manis, lime zest and juice, garlic, chilli and ginger in medium bowl and stir to combine. Add pork mince and stir. Set aside for 10 mins to infuse.
2. Prepare noodles according to packet instructions (they need to be cooked until almost soft).
3. Heat half the oil in wok over high heat. Transfer marinated pork to wok. Cook pork for about 5 mins, until golden in colour but not cooked through. Remove from wok and set aside. Drain any marinade into a small bowl or jug.
4. Heat remaining oil in wok, add spring onions, broccolini and pak choy and toss for 1 min. Add stock and remaining marinade to wok and bring to boil for 1 min. Add noodles and return pork to pan. Cook for a further couple of mins until cooked through. Stir through most of the bean shoots and coriander.
5. Place into serving bowls, top with remaining bean shoots and coriander, and sprinkle with chopped peanuts.
---
Like Like can lead to Love...
---
Also Recommended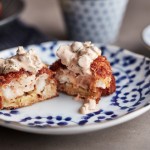 Dan Hong's Garlic Bread Prawn Toasts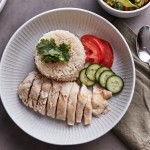 Thermomix Hainanese Chicken Rice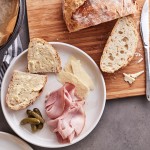 Adrian Richardson's No Knead Sourdough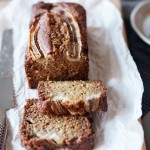 Banana Bread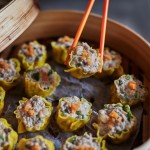 Siu Mai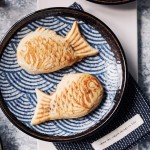 Taiyaki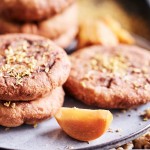 Fried Persimmon Cakes (Shi Zi Bing)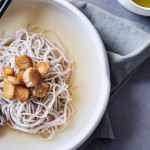 Vegan Scallops with Soba Noodles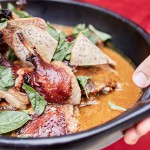 Duck Braised in Coconut