Tomato, Prawn & Saffron Risotto
"Sorry I've been a bit slack with my posting, life is keeping me busy as per usual. And with Christmas on it's way, I'm sure you all are busy too! I have a back log of posts, so watch out for them! This recipe was for mid-week cooking and it came from my new favorite..."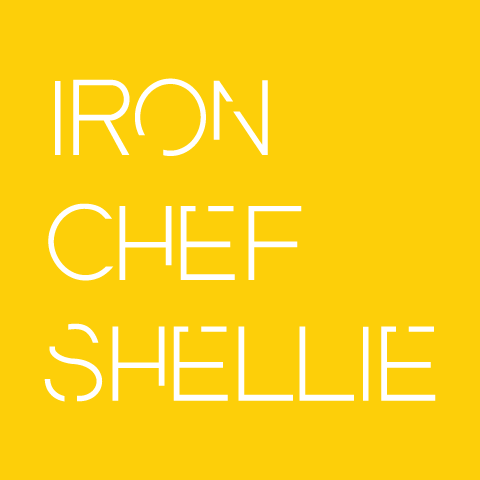 Tomato, Prawn & Saffron Risotto
Sorry I've been a bit slack with my posting, life is keeping me busy as per usual. And with Christmas on it's way, I'm sure you all are busy too!
I have a back log of posts, so watch out for them!
This recipe was for mid-week cooking and it came from my new favorite food magazine: Australian Good Food.
It was a very nice risotto, the only problem was the serving sizes were not very big…(as my mum complained about the whole time she was eating it…). So if you are going to make it for 4 people, maybe double the recipe. A definite keeper though, not too salty, the fresh fried prawns are great as they are not coated in the stock. Parsley and tomato add depth to the flavour.
Tomato, Prawn & Saffron Risotto
Ross Dobson
4 cups (1L) reduced-salt chicken stock
1 large pinch of saffron threads
40g butter
2 garlic cloves, finely chopped
1 white onion, finely chopped
1.5 cups (300g) risotto rice
2 ripe tomatoes, diced
1 tbsp olive oil
12 large green prawns, peeled, deveined, tails intact
1/4 cup roughly chopped flat leaf parsley
1. Heat stock and saffron in a saucepan until simmering. Reduce to low.
2. Heat butter in a large saucepan on medium until melted and sizzling. Add garlic and onion and cook for 4-5 mins, until softened. Add rice and stir for 1 min, until rice is glossy.
3. Add 1 cup of hot stock to rice mixture and stir until stock is absorbed. Repeat until all stock has been used and rice is tender but still a little firm in the centre. Add tomato and cook for another 2-3 mins, until tomato softens. Cover pan and remove from the heat.
4. Heat oil in a frying pan on high. Season prawns with sea salt. Cook in batches for 2 mins each side, until pink and curled.
5. Spoon risotto between serving bowls. Top with prawns and sprinkle with parsley to serve.
Serves 2 big portions or 4 small portions
Voila! Bon Appétit!
---
Like Like can lead to Love...
---
Also Recommended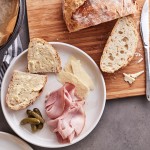 Adrian Richardson's No Knead Sourdough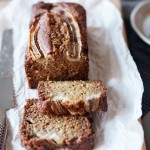 Banana Bread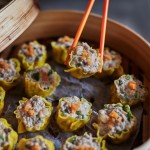 Siu Mai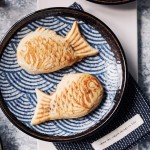 Taiyaki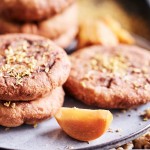 Fried Persimmon Cakes (Shi Zi Bing)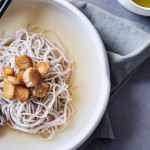 Vegan Scallops with Soba Noodles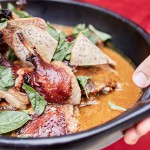 Duck Braised in Coconut
Street Eats Bangkok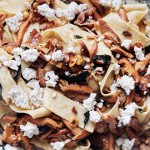 Pine Mushroom Pasta with Bacon & Sage
---
Shellie Froidevaux
All content on this site by Shellie Froidevaux, otherwise known as Iron Chef Shellie. Her skills include food styling in her kitchen studio, lifestyle and travel photography across Australia, restaurant photography on location, styling and shooting social media for her clients, recipe development with love and photography workshops for people with discerning tastes :)
---
Copyright Please
All images and content on this site are protected by copyright. Written permission is required from the author if you wish to use any material anywhere on this website. Please be nice, please respect my creative work and hard work.
&copy 2015 Shellie Froidevaux.