Recipes. Travel. Shellie.
Shellie Froidevaux / Iron Chef Shellie
This is my home for all the things I love. My favourite foods. Favourite places. Favourite people. Favourite Recipes. Enjoy!
CABIN FEVER COOKBOOK
A new book that celebrates the wilds of Arctic Scandinavia, from recipes to cabins and the people who make them wonderful.
Check It Out
Our Kitchen Reno
Benchtops can make or break a kitchen. After a month of hands-on effort to create our own dream kitchen, we realised it would be foolish to go cheap on the most important part.
Valentine's Giveaway!
With the help of Panasonic we're giving a brand new Lumix G9 camera with lens, plus a combination microwave oven.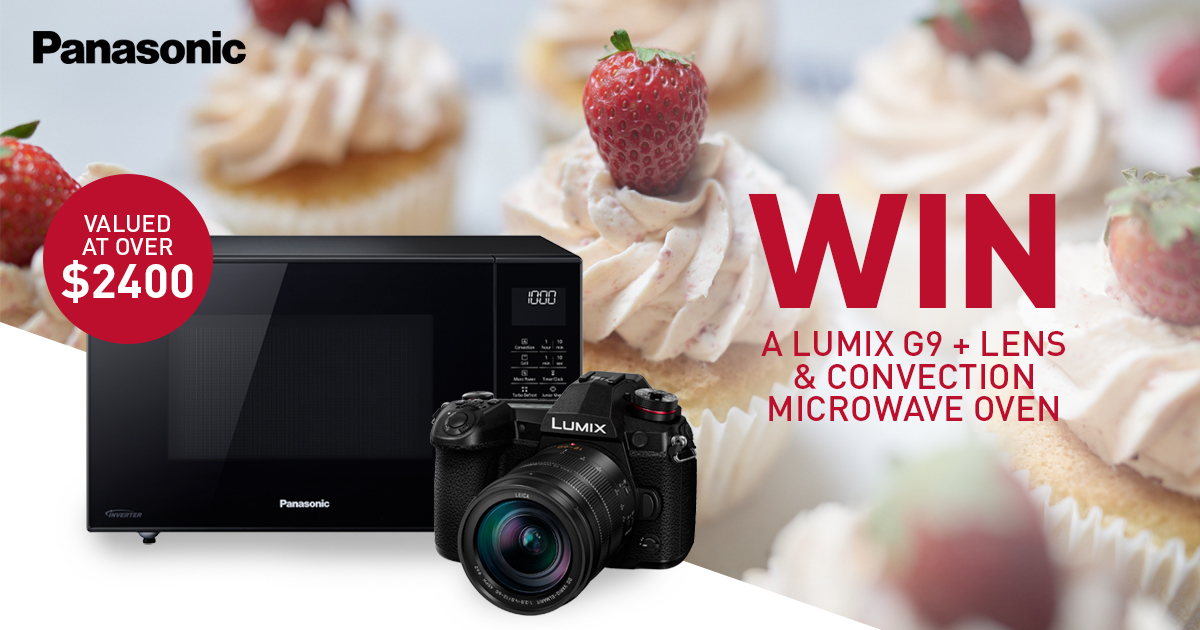 Enter to Win
From The Kitchen
Pretend you are in Italy all year round with this simple dish.
From The Road
I don't miss the hassles of international air-travel to be honest, but I do miss being in Asia and filling up on street food. With no plans for any immediate departures, I dug through my favourite Thai cookbooks and planned a week long adventure at home with our favourite Thai street food!
Sweet and Sassy
This recipe is an extract from Cabin Fever Cookbook. It's part of a menu plan for when you have a big group coming to dinner and only a small kitchen to work in!
Sooooo Soi Good
Soon to become your new weekly staple, this easy to make noodle soup will be on the table with minimum effort with maximum flavour.
Shellie Froidevaux
All content on this site is by Shellie Froidevaux - aka Iron Chef Shellie. Her skills include recipe development, food styling in her kitchen studio, lifestyle and travel photography, restaurant photography on location, styling and shooting social media for her clients and photography workshops for people who really want to change their game :)
---
&copy 2022 Shellie Froidevaux
All images and content on this site are protected by copyright. Written permission is required from the author if you wish to use any material anywhere on this website. Please be nice, please respect my creative work and hard work.