{Eating Out} Porgie & Mr. Jones
"A long weekend in Winter, the sun was out and two of my oldest friends and I were out for lunch. We arrived at Porgie & Mr Jones at about 12:30pm. It looked packed but we decided we would try our luck and get a table. Unfortunately there were no tables available inside, so we..."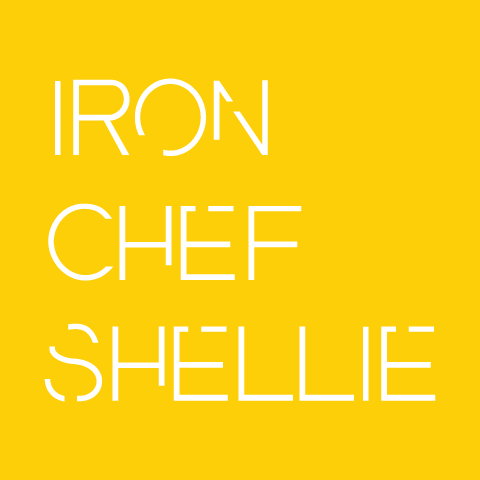 {Eating Out} Porgie & Mr. Jones
A long weekend in Winter, the sun was out and two of my oldest friends and I were out for lunch. We arrived at Porgie & Mr Jones at about 12:30pm. It looked packed but we decided we would try our luck and get a table. Unfortunately there were no tables available inside, so we were sent out the back to the courtyard to wait. We waited at a table in the shade, but before too long one in the sun freed up and we ended up staying there and basking in the sun, instead of moving inside.
The front of the cafe/restaurant is like any funky cafe, the second half is cosy like someone's home, and the courtyard is like being in someone's back yard. You can't help but feel relaxed and like you are at home; a great feeling.
Skinny chai latte was freshly brewed, with evidence of tea leaves. A delicious blend, warmed me right up.
Pretty as a picture, skinny cappuccino for Miss A.
Smashed avocado with thyme buttered mushrooms, marinated feta + torn basil on wholegrain toast with poached egg $18.90
Eggplant + zucchini 'parmagiana', little rocket, aged balsamic, pear salad $18.90
Hopkins River Eye fillet open 'steak sanga', our beetroot + orange relish, caramel onions, double smoked bacon, slow roast tomato, Maffra farmhouse cheddar + a poached googie $21.90
I got the steak sanga. I've been craving one, especially from Coin Laundry. This did not let me down at all, and would you believe, it was my first ever poached egg! I'm not normally a egg and bacon breakie kinda girl, and if I'm having eggs I prefer them scrambled. But I did enjoy my first ever poached egg experience

Loved it all from the sweet beetroot relish and caramelised onions, to the perfectly cooked, melt in your mouth steak. I would have gone back the next day for another one if I lived closer. True.
No complaints from Miss A and Mr D either, happy campers all around

Our waiter was very helpful, and the atmosphere was very cosy. I would love to go back to try a few more things on the menu… if I don't order the steak sanga again 😉
"Our bread is organic from Noisette, our chickens lived a happy life down Gippsland way, our eggs are the best from Shelley + Allan Green, our Mushroom man, Ricard is a legend + we LOVE Tom Cooper and everything he smokes! We try to grow most of our own herbs in the back garden. Our double smoked bacon is from Echuca from free range piggies."
---
Like Like can lead to Love...
---
Also Recommended
No related photos.