MFWF – Festival Artisan Bakery & Bar
Oh my giddy aunt! It's somehow March already, and the Melbourne Food & Wine Festival has rolled it's big booty into town for the next two weeks.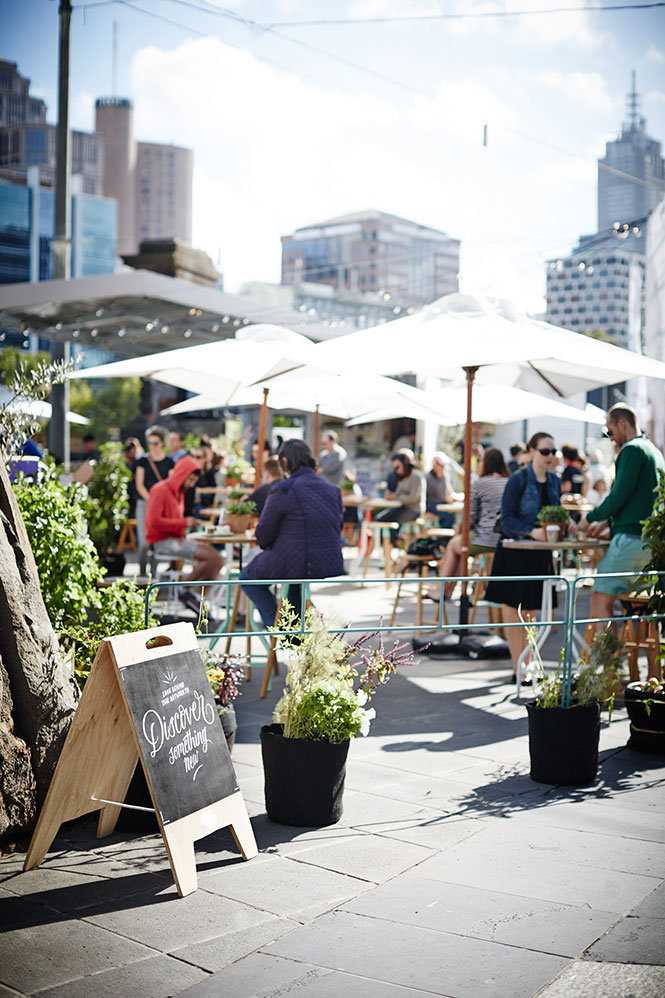 If you haven't got yourself organised enough to book into your favourite events, don't fret, The Festival Artisan Bakery & Bar is open everyday to the general public. Located at Queensbridge Square on Southbank (you know, where that big ugly red thing that looks like a Pizza Hut thing is?! Across the road from Crown Casino!).
Every morning a team of awesome local and international bakers, including baking rockstars like Éric Kayser (Maison Kayser, Paris) and Justin Gellatly (co-founder of London's acclaimed Bread Ahead bakery) prepare a range of ever-changing baked treats that you eat there or take away and devour.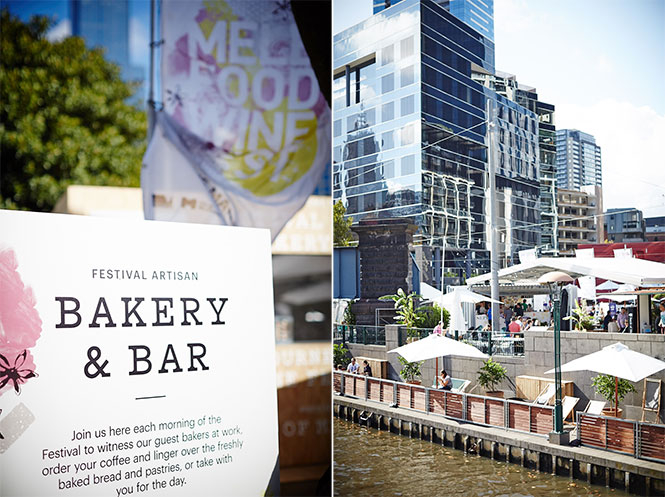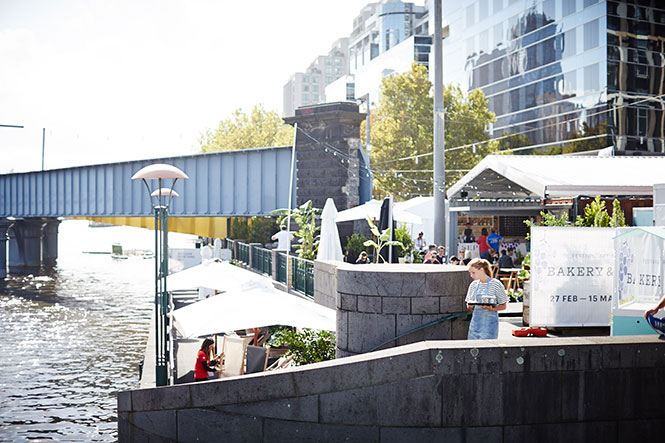 With a workshop onsite too, there are daily classes for novice cooked to the experienced. Classes are limited, so browse and book online now.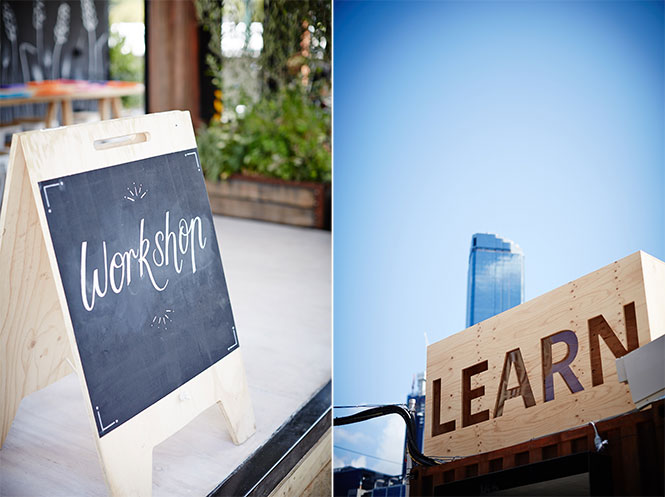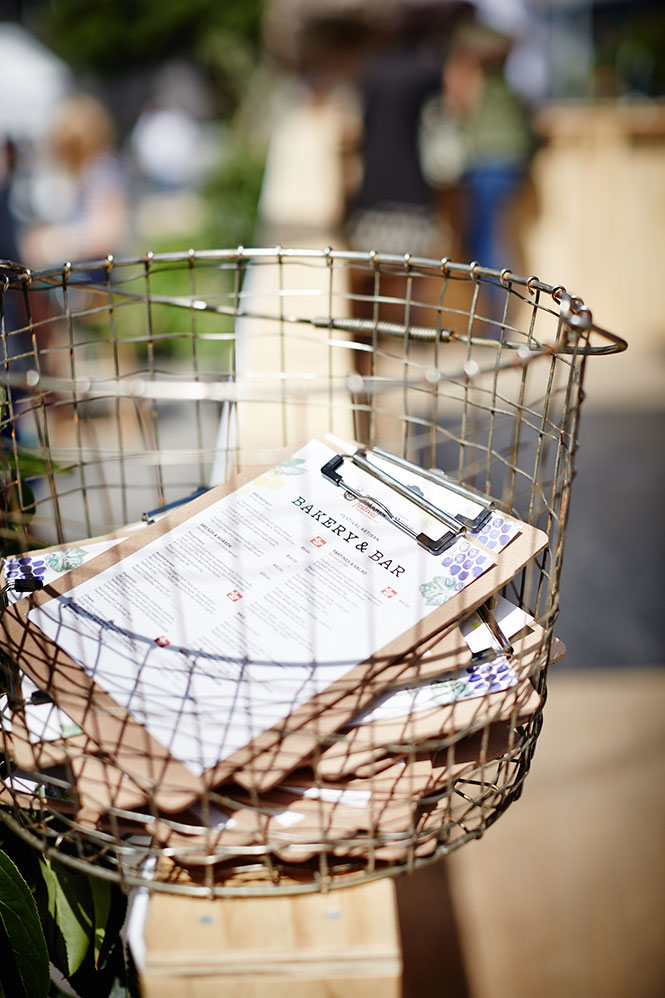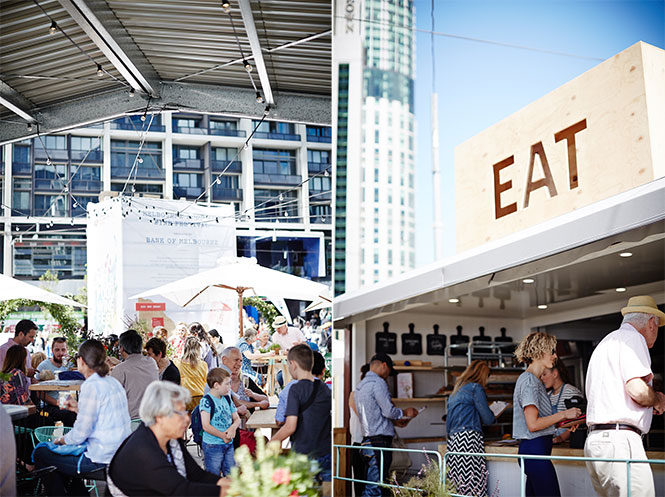 I was invited down to a Sparkling Sunday Brunch, to enjoy The Festival Bakery & Bar, including the sensational catering by Peter Rowland. The brunch also included goodies from guest baker of the day Justin Gellatly from Bread Ahead Bakery in London.
♥
Bloggers Brunch
Irrewarra Granola, Victorian Yoghurt & Homemade Fresh Fruit Compote
Poughman's Boards
Mediterranean Boards
Vegetarian Boards
Ham Tartine
Mushroom Tartine
Beef Tartine
Panzanella Salad
Tivoli Rd Bakery Doughnuts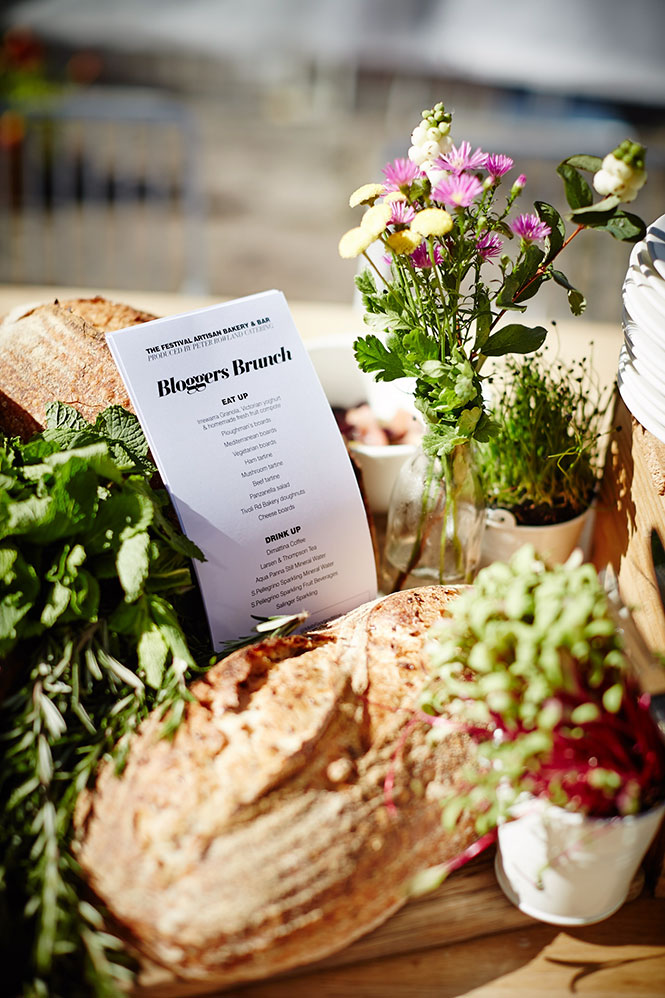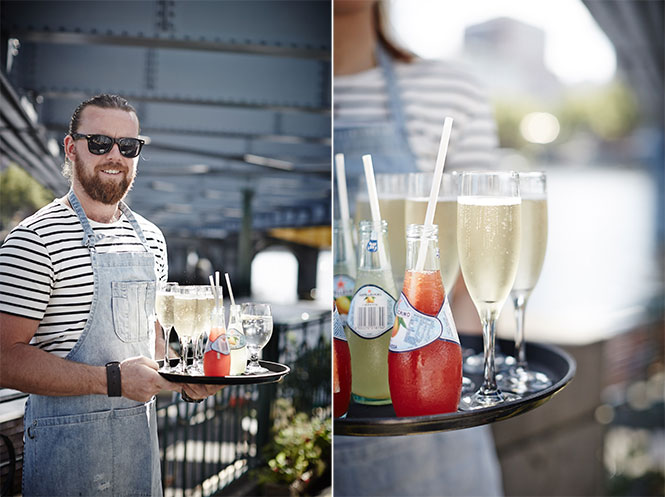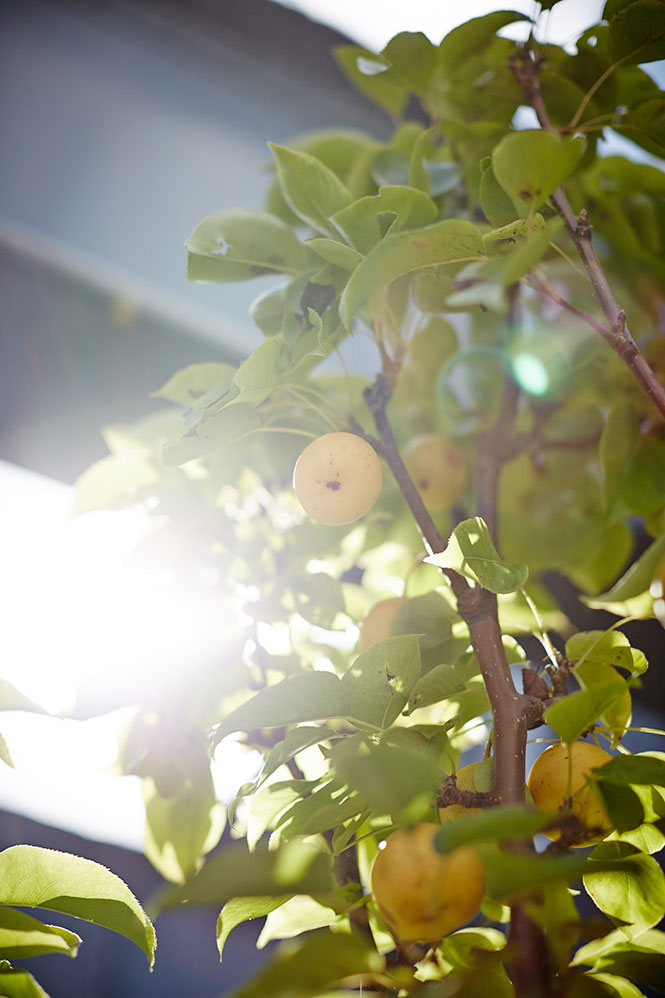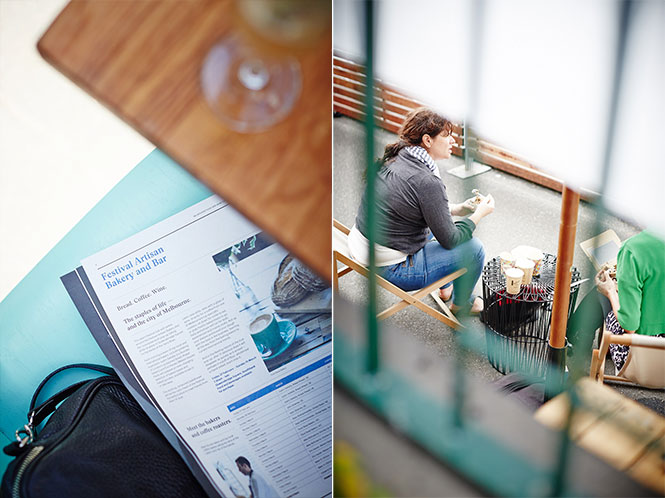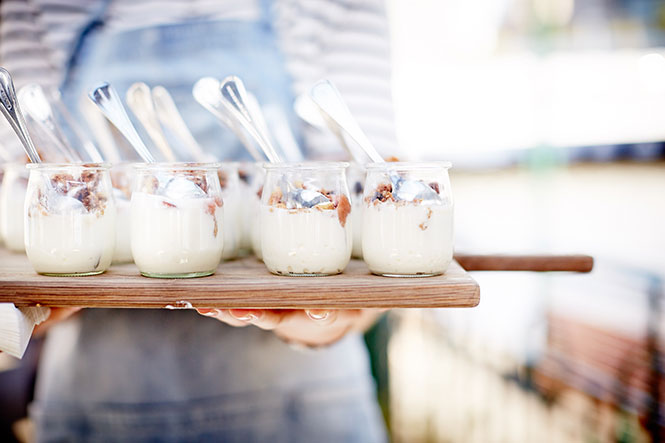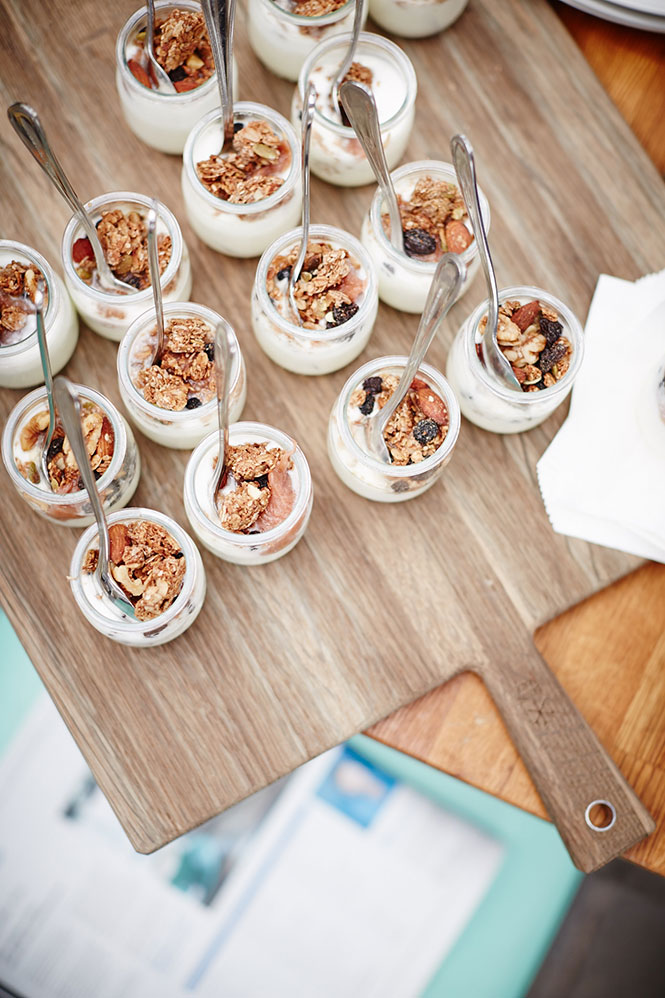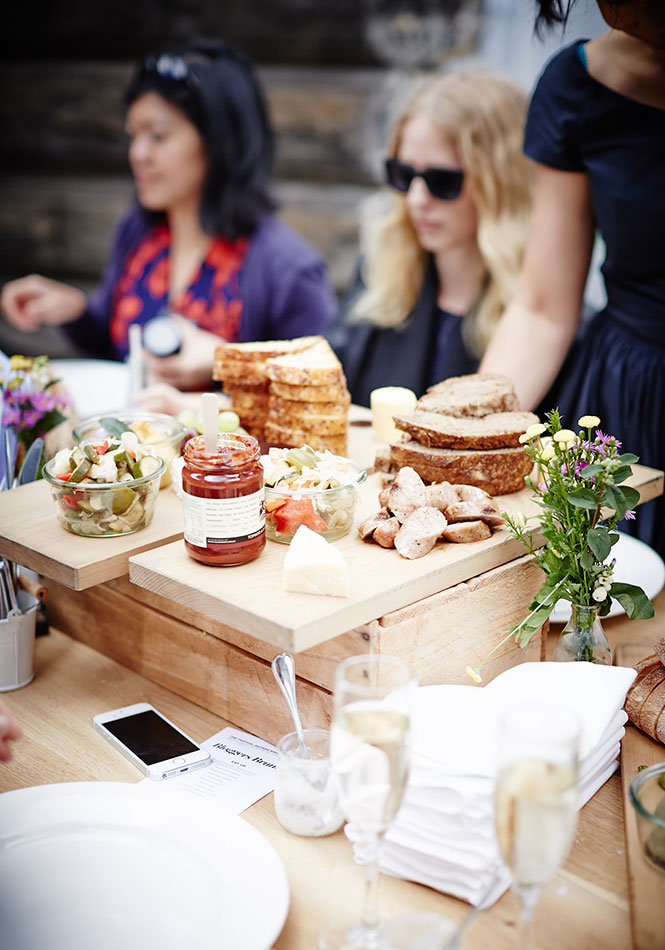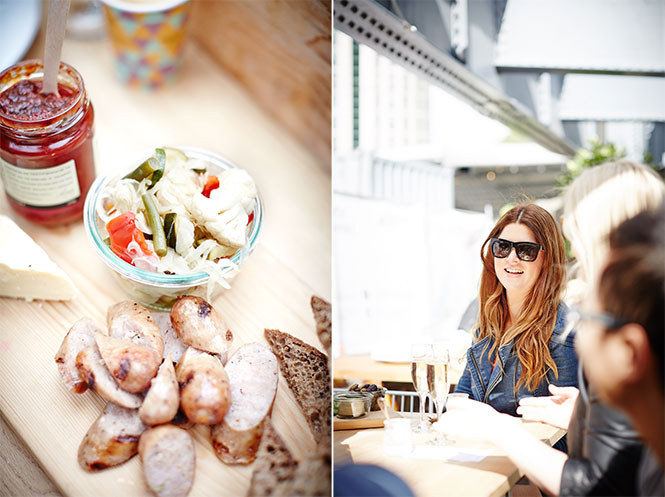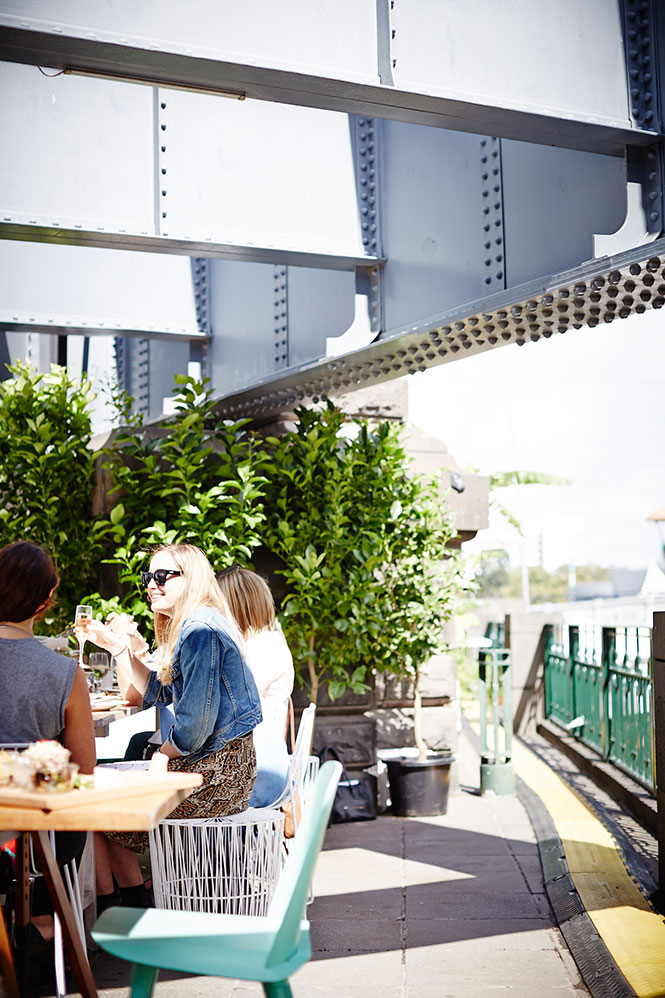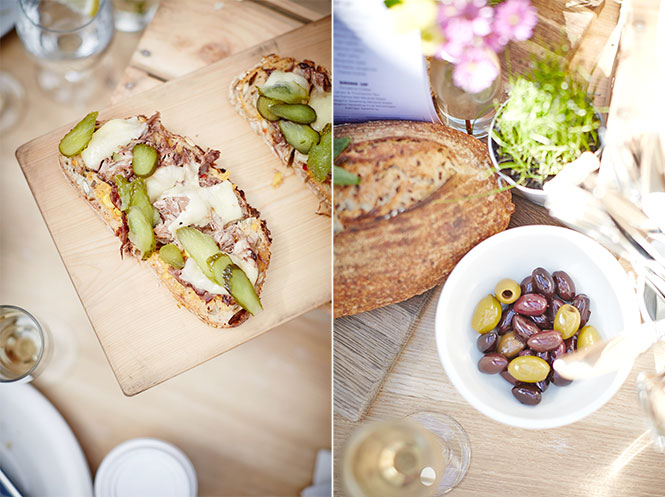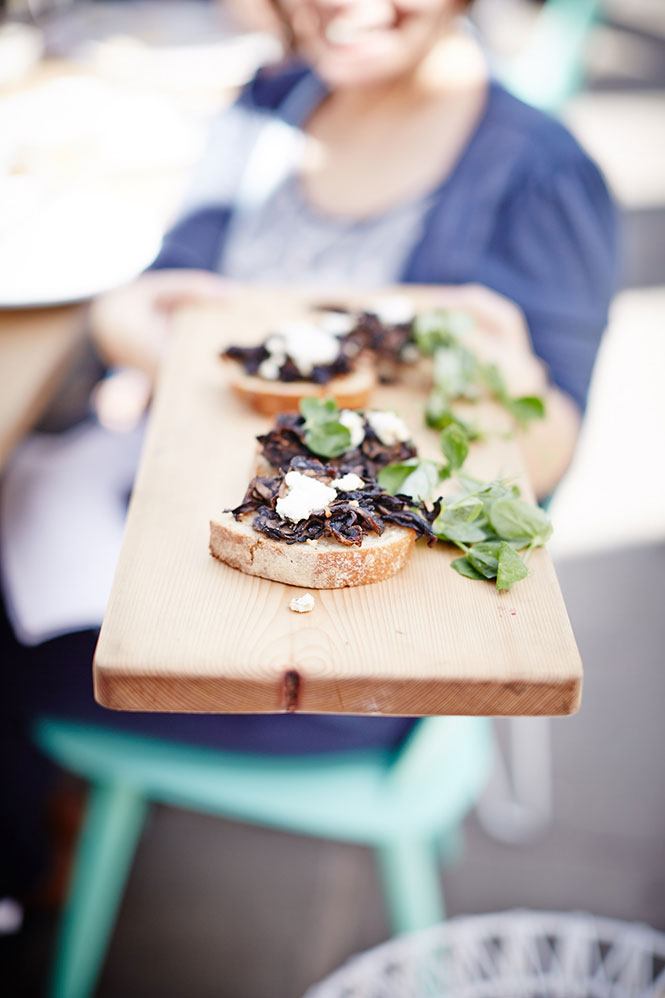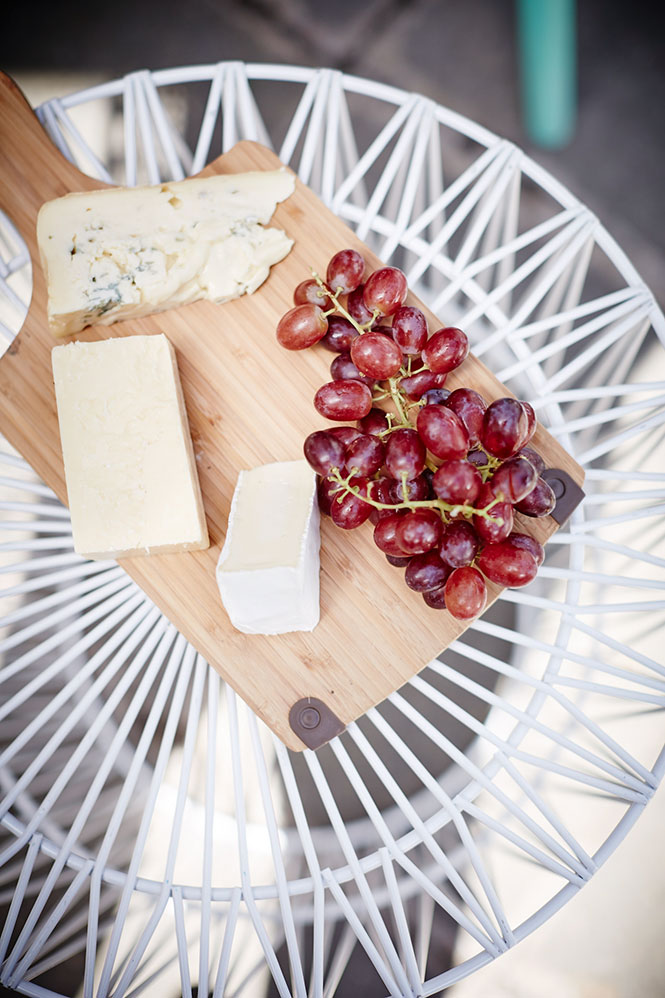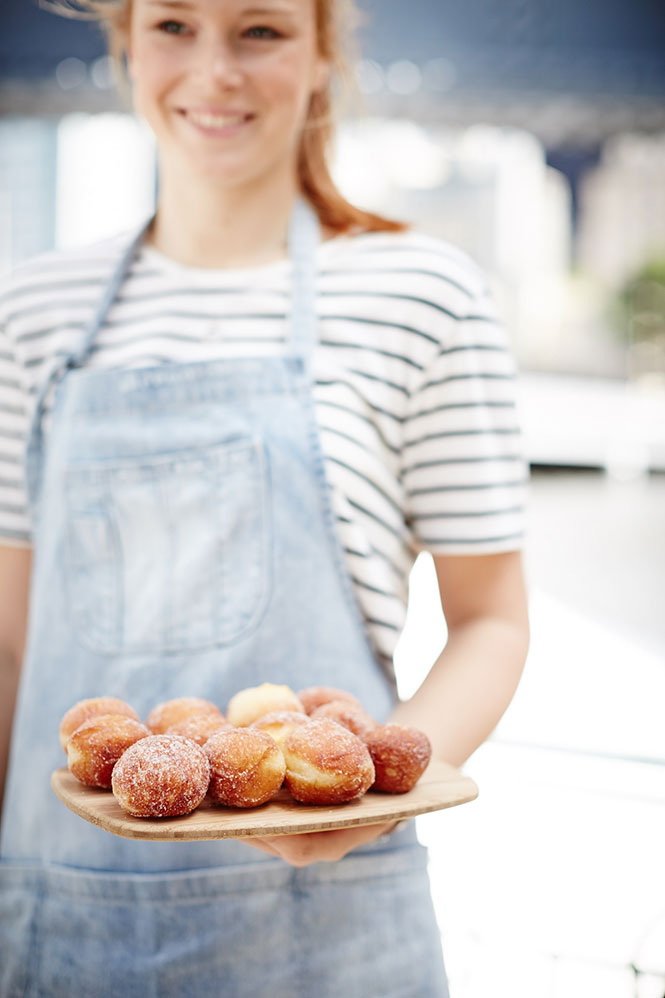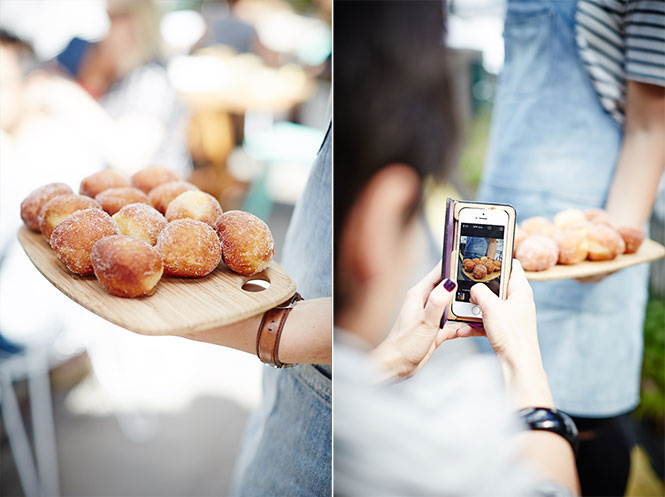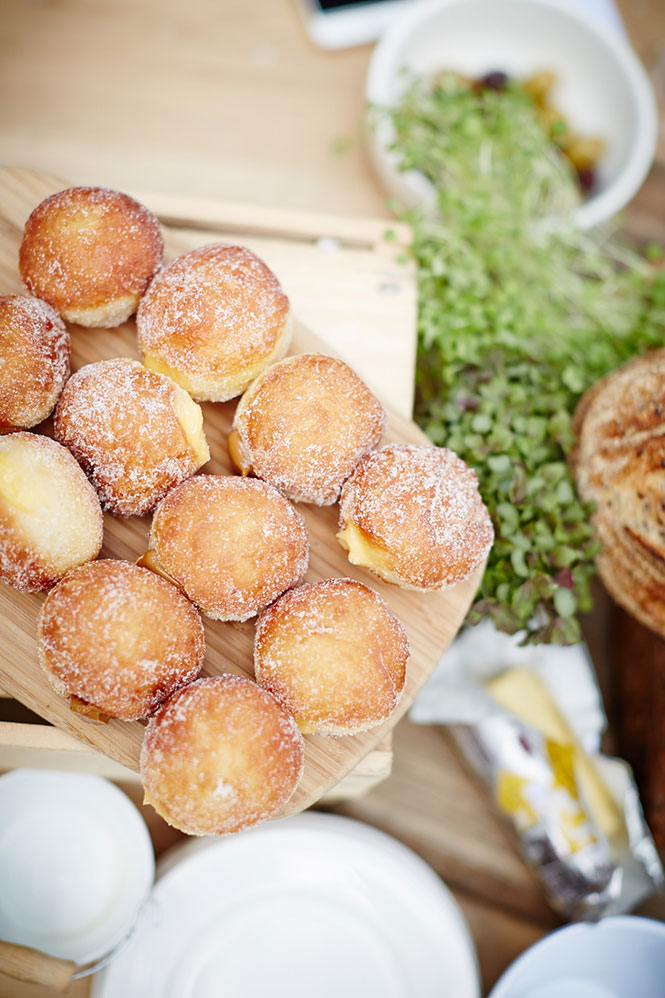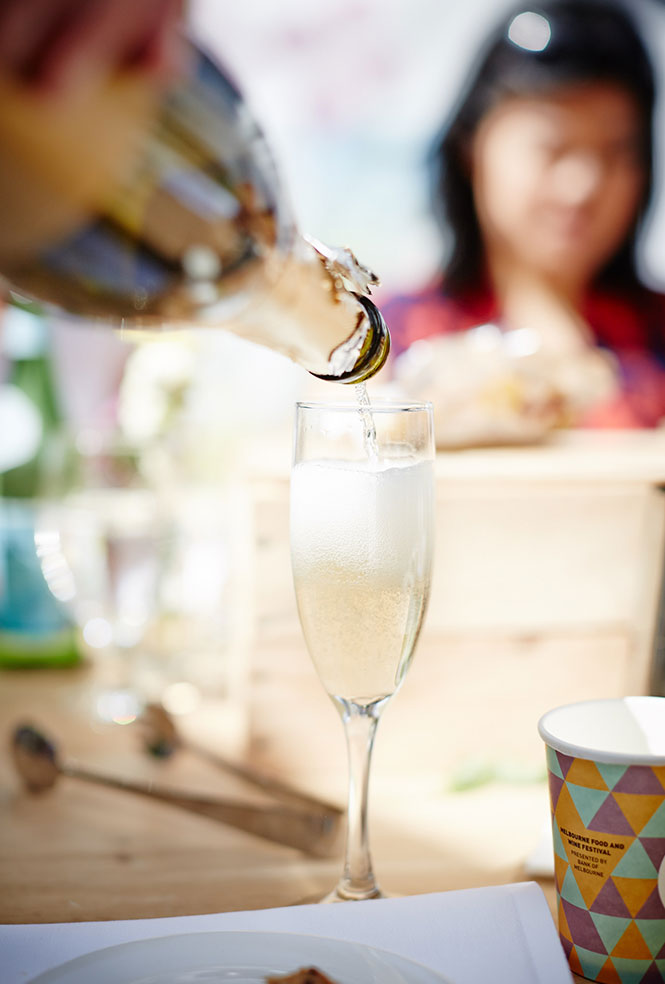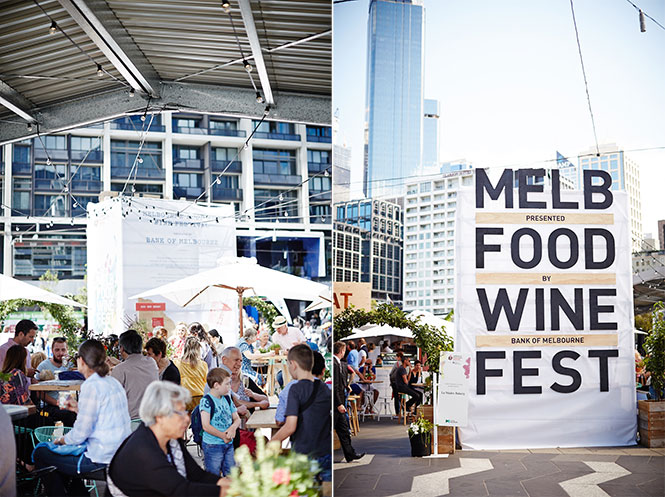 For more information on the Melbourne Food & Wine Festival, head to melbournefoodandwine.com.au
Iron Chef Shellie dined as a guest of Melbourne Food & Wine Festival and Peter Rowland thanks to Q Strategies.