Melba Restaurant, Langham Melbourne
I remember my very first trip to the Melba buffet. I couldn't tell you when it was, but it was a VERY VERY long time ago. Back when they had wicker chairs, the hotel was the Sheraton, and the buffet looked like this.
My Mum's boss took us there for a lunch once or twice, and since then it's become a favourite amongst our family… especially if you like seafood. Heck, even if you don't and have a love for roast meats, Indian food, dessert, etc, you will be more than happy!
These days, there is such a variety, with the inclusion of a sushi chef, tandoor, noodles and pasta, and an even bigger variety of seafood than you'll ever need. If you leave this place hungry, you are doing it wrong. I'm not a huge fan of buffets, but I totally LOVE this place. The food is always good, not mediocre.
And if you can't find a dessert you like here, there is something seriously wrong with you!
So, here are my tips when dining at Melba:
1. Start with the seafood

2. Once you are perhaps done with the seafood, move onto the hot items; roasts, dumplings, pastas, tandoor. Hot stuff makes you feel full and sleepy

3. Go nuts until you can manage dessert. Although if there is something you really want for dessert, maybe get it half way through like Adrian did 😛

4. Definitely get a dessert naan – mini m&m's and chocolate. WARNING: once you try it, you may want another.

5. Waddle home or book a room upstairs and flake out on the bed…. if you do that, buffet breakfast is available in the morning 😉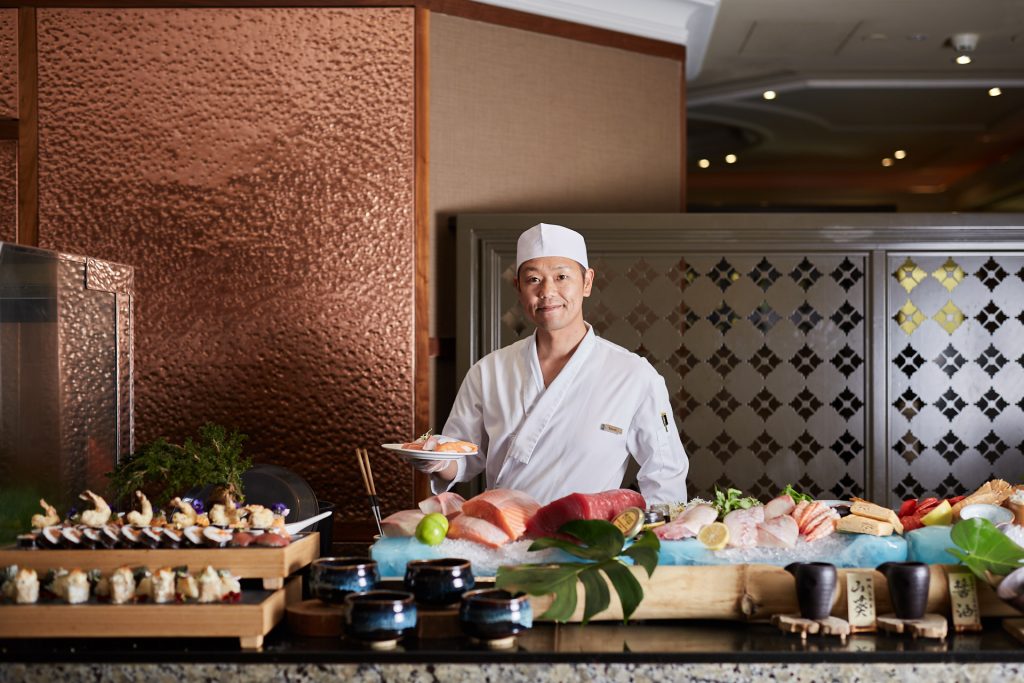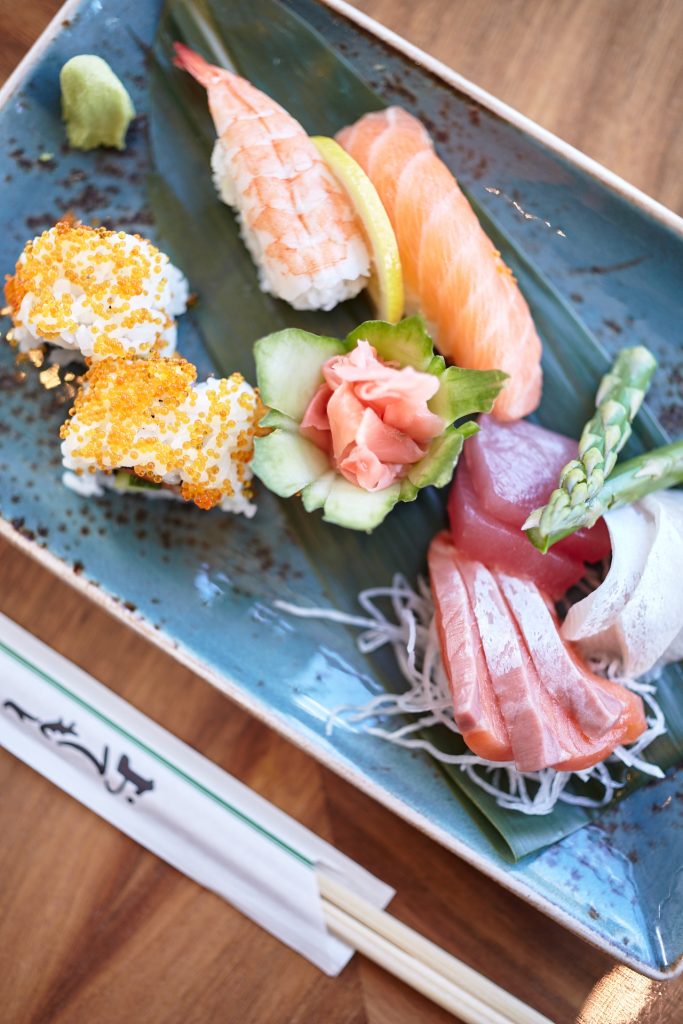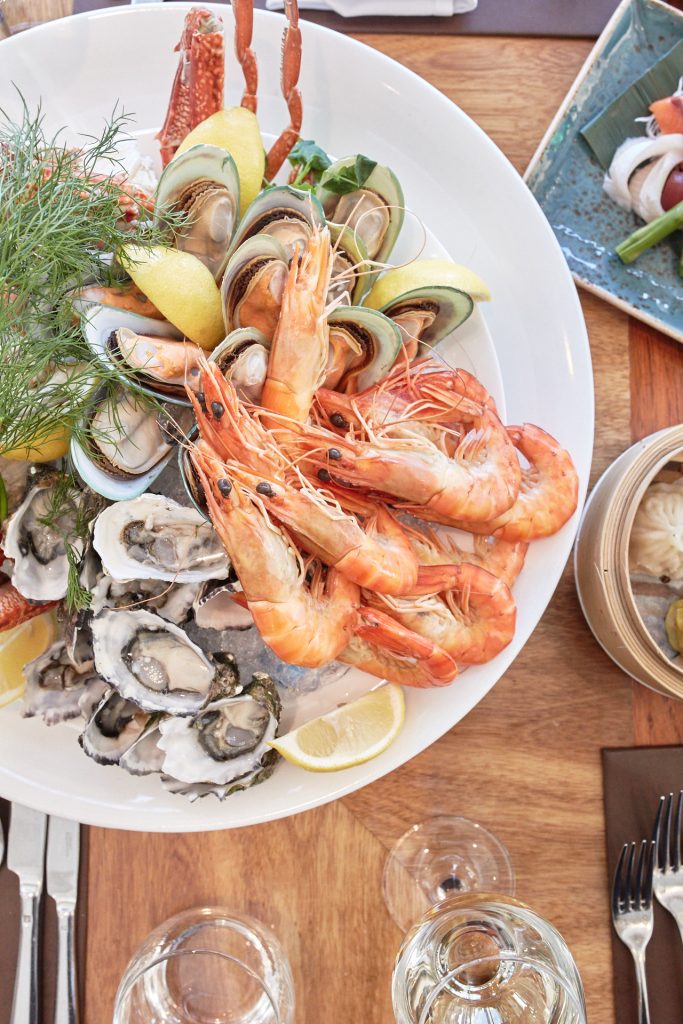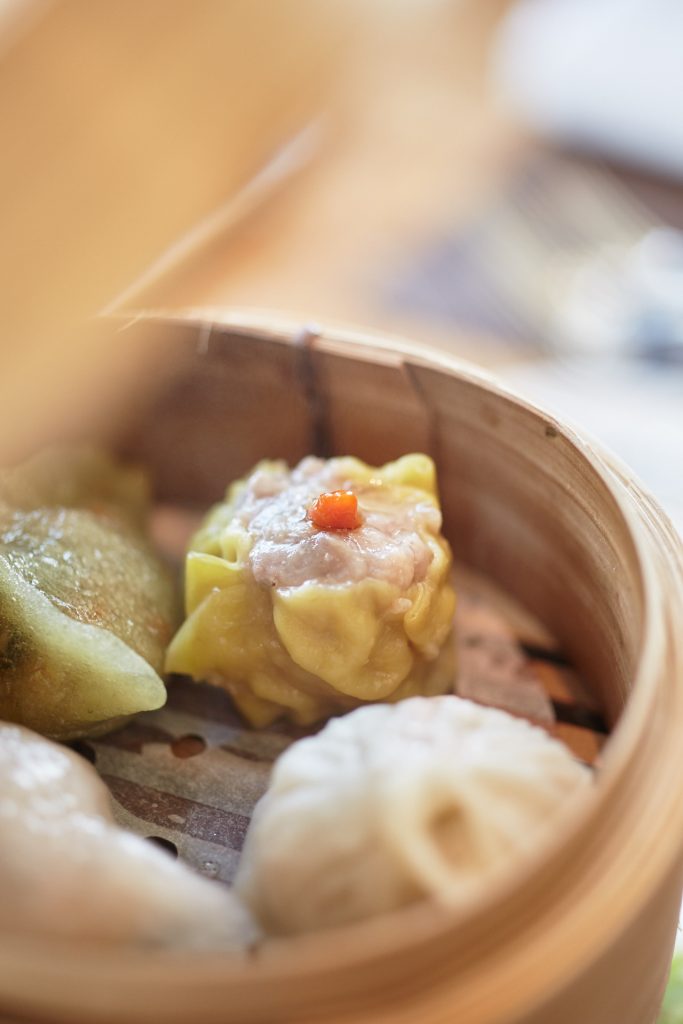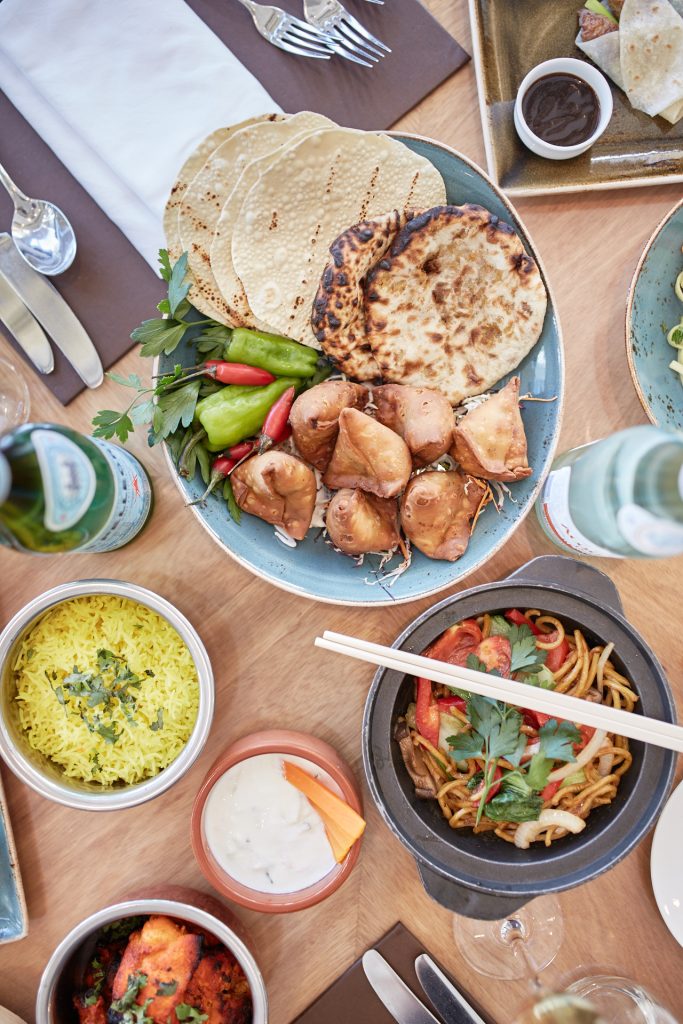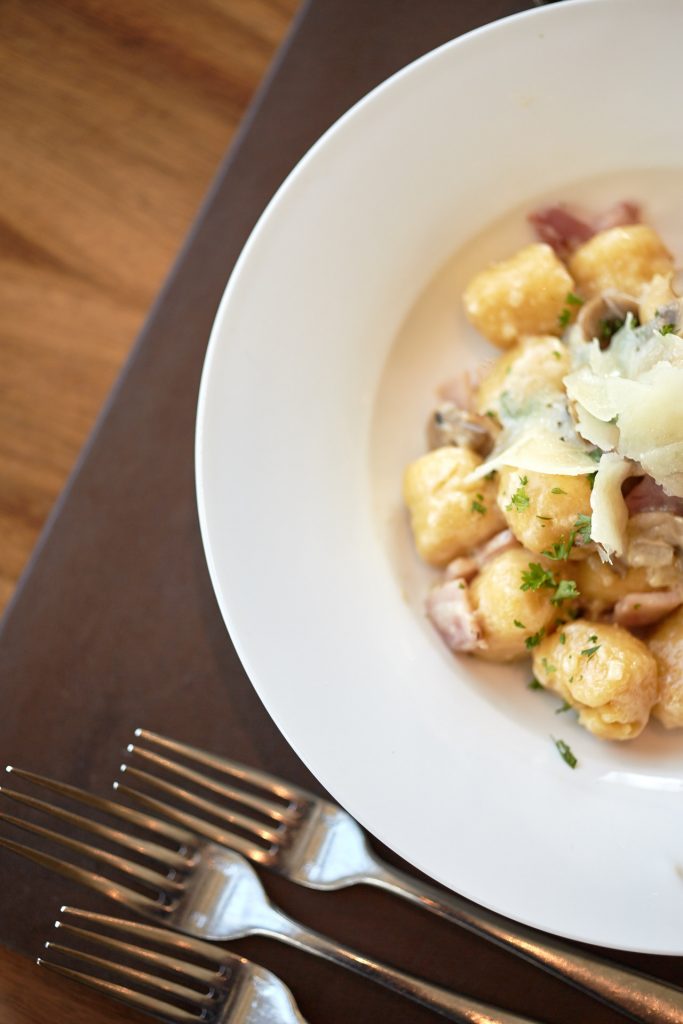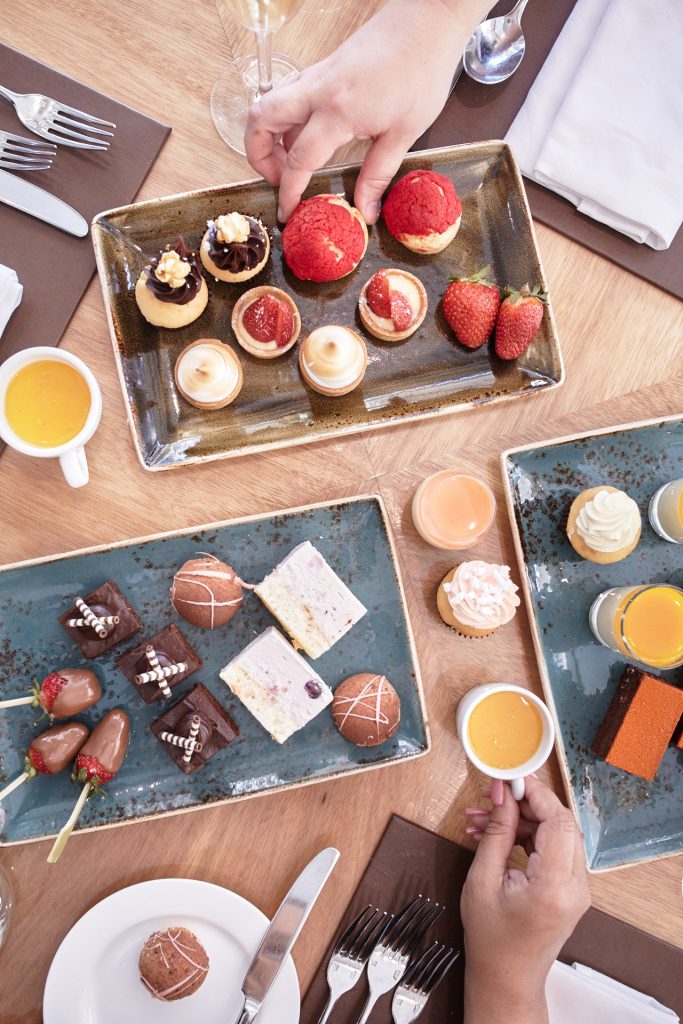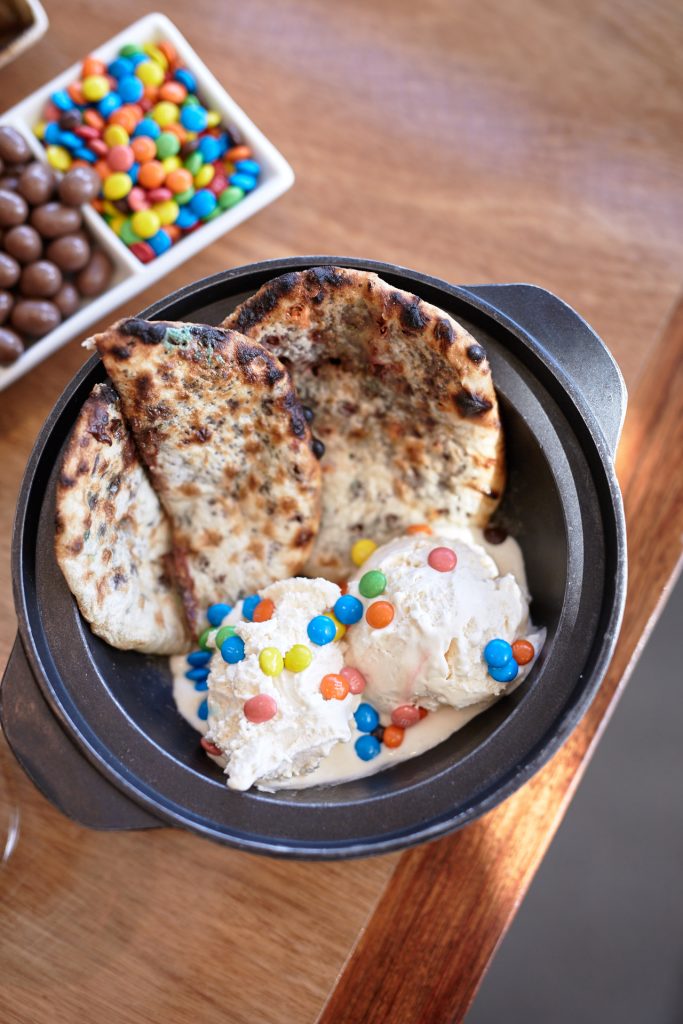 Service is always exceptional at Melba.
The food itself is ALWAYS fantastic. I love getting fresh sushi made on request. I remember I first tried eel at Melba. The sushi chef asked me if I ever had it before, to which I replied 'no'. So he made some up for me with the other things I was getting. The soft shell crab handrolls, fresh sashimi are also a highlight.
And they have been around for 20 years, so they are certainly doing something right!
Check out my other posts on Melba and Aria Bar, or check out their website for more details: www.melbarestaurant.com.au
Some nights even have some specials including 19 different naans!! To see what they are: www.melbarestaurant.com.au/index.php/whats-on/weekday-specials
Iron Chef Shellie dined compliments of Melba Restaurant and Media Moguls.