Croque Monsieur Bake
"The tastiest way to bring life back into stale bread!"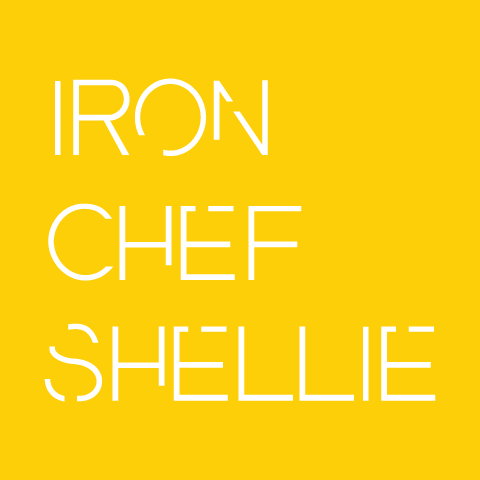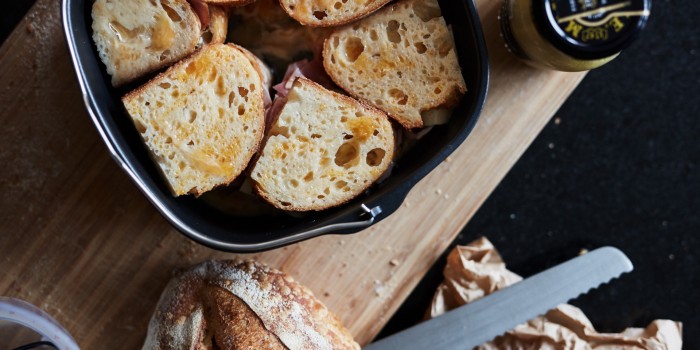 Croque Monsieur Bake
I made this on day four of isolation, and I bought this loaf of sourdough two days before isolation started. It had turned into a solid block that required quite a lot of brute strength to soar through with my bread knife! I remembered this recipe from Nigella Lawson that would breathe new life into my stale loaf of bread. Coupled with the leftover ham and some random bits in the fridge it was a true victory moment in quarantine cuisine.
Essentially to save stale bread other than using this method to restore it back to a soft loaf, one of the tastiest things to do is a french toast style treatment by soaking the bread in milk with beaten eggs. It worked perfectly for this dish as it pairs nicely with the melted cheese.
Back in 2011 when the Airfyer first came out, Philips actually sent me one to review. I loved it and used it quite a lot, however when I moved out of my house a few years ago we decided it had seen better days and got rid of it. Fast forward to last year I decided I needed one in my life again for the times when Ewen travels. Sometimes I just want to heat up a meat pie or something small and warming up our big oven can take SO long. The Airfryer (and this is not a sponsored post!) is essentially a mini fan-forced oven, and takes only a few minutes to heat up. My favourite thing to do in it is day old croissants filled with ham and cheese. So for this meal, I filled the cake baking tray with the croque monsieurs and it was the perfect size for our stale sourdough bread slices. Before too long, we had a delicious brunch ready to devour!
What's your favourite thing to do with stale bread?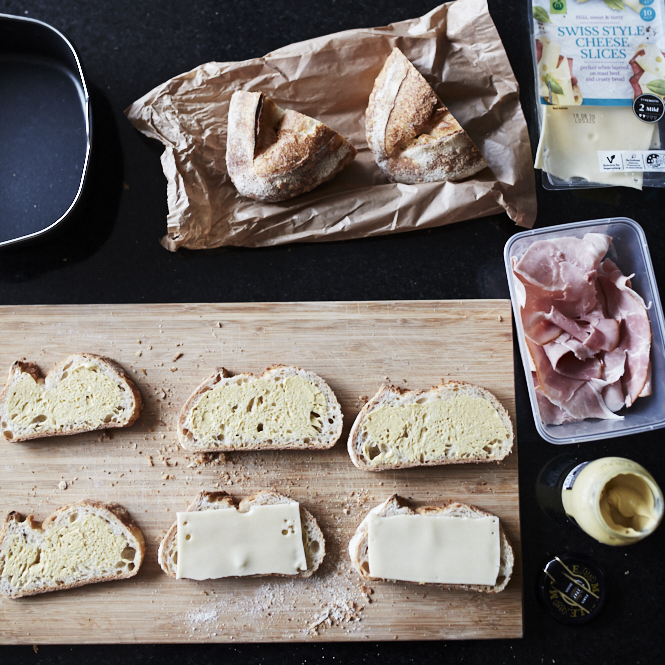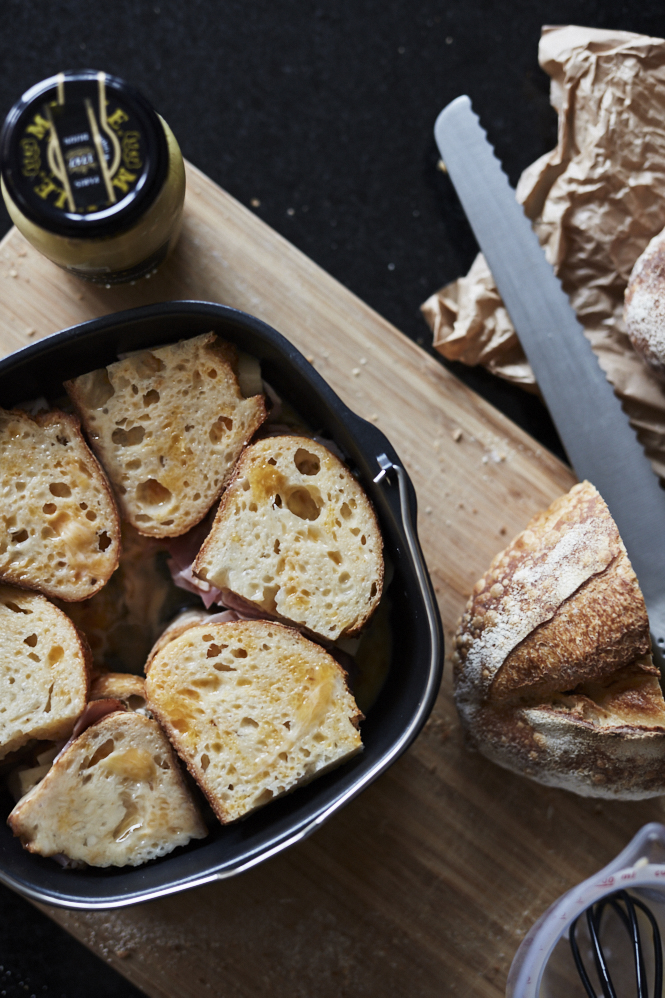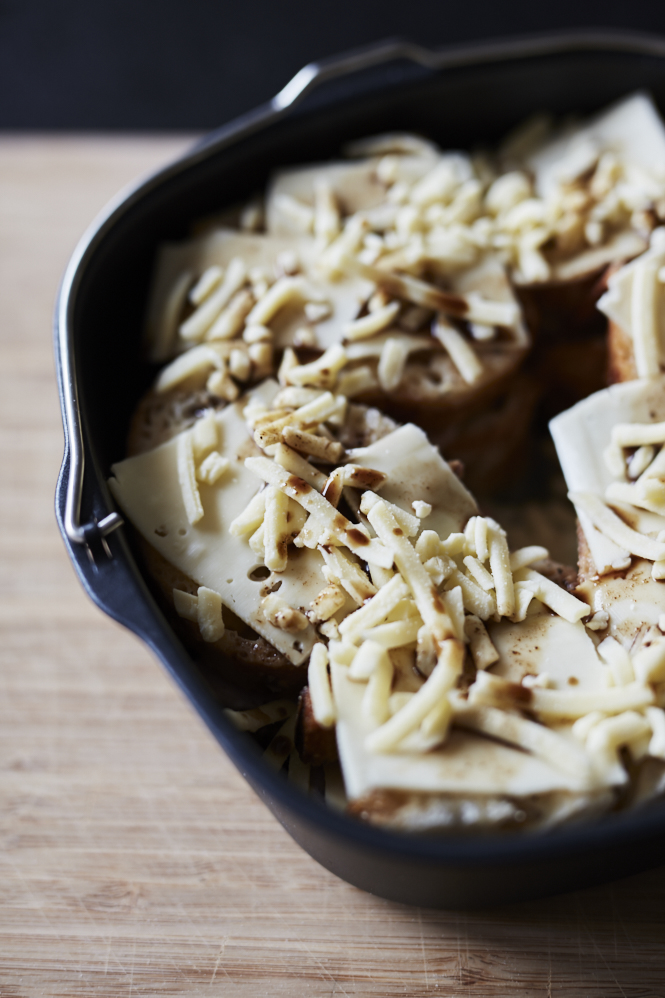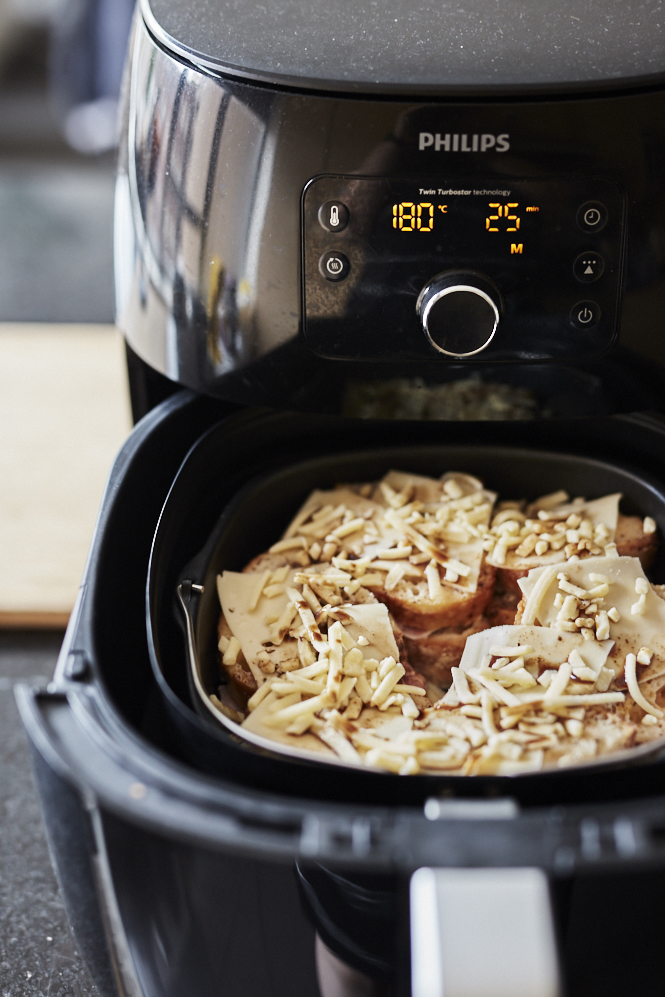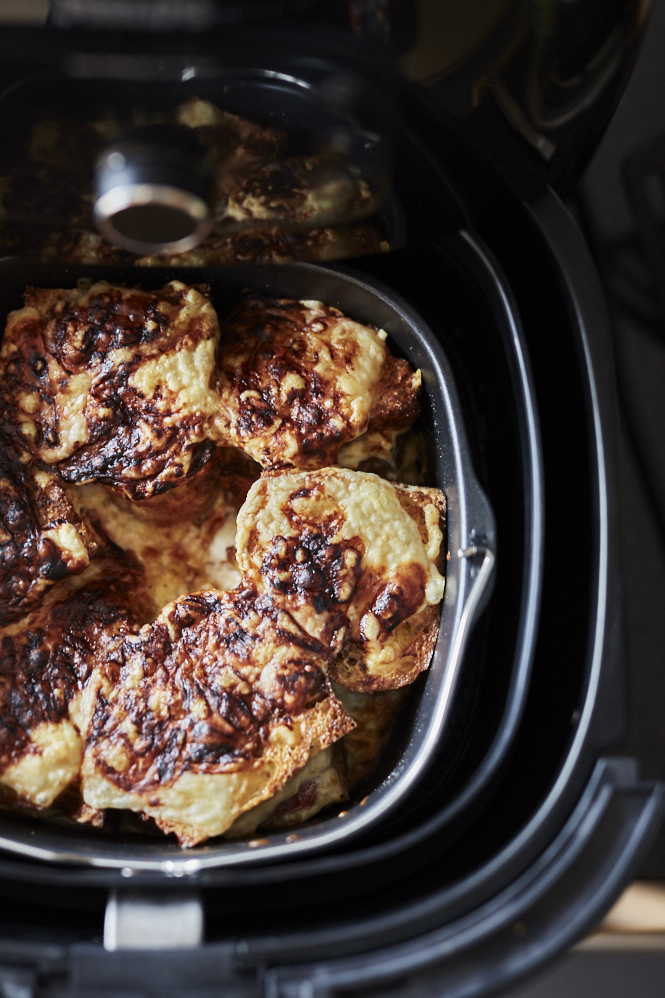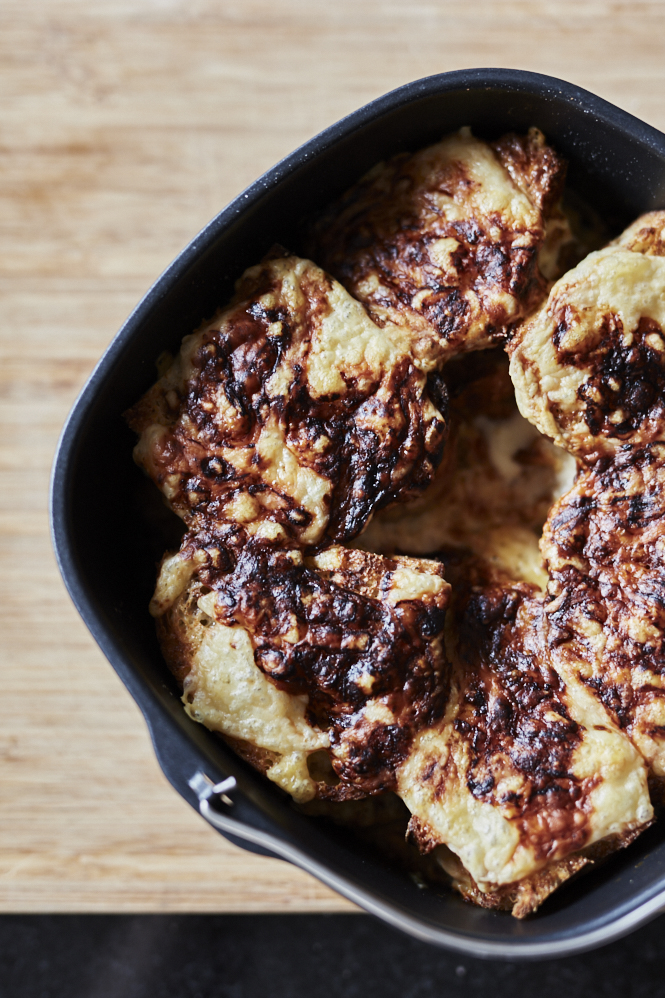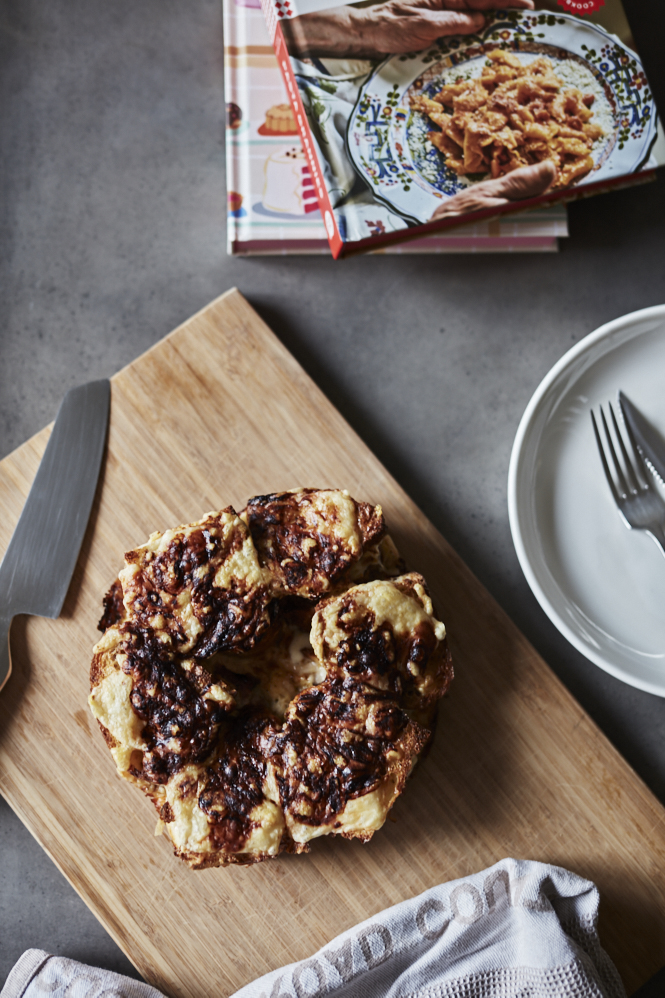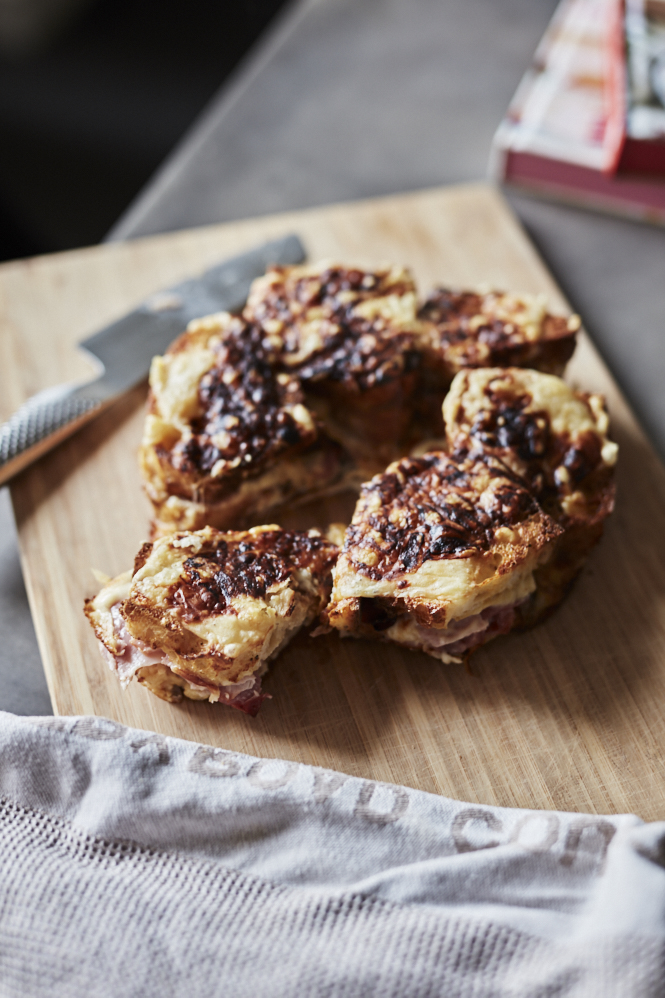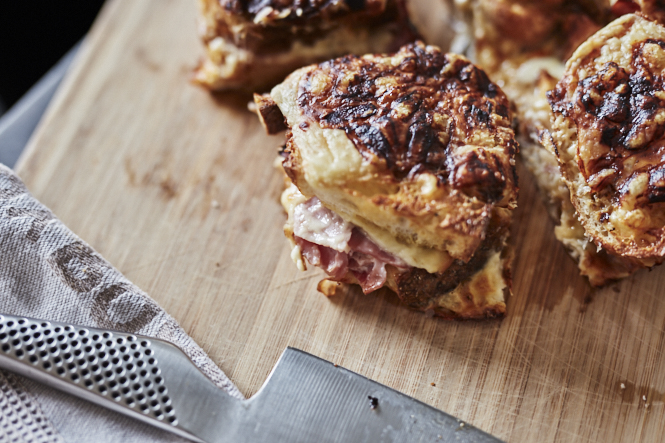 Croque Monsieur Bake
Based on a recipe by Nigella Lawson
6 slices bread
75g dijon mustard
6 slices Swiss cheese
6 slices ham
6 large eggs
1 tsp Maldon salt (or ½ teaspoon table salt)
80ml full fat milk
4 tablespoons grated Swiss cheese (or cheddar)
1 good sprinkling of Worcestershire sauce
1. Spread each slice of bread with mustard. Make sandwiches by putting each slice of cheese against the mustardy bread, and a slice of ham between them. Cut each sandwich in half to make two triangles.
2. Squish the sandwich triangles into an ovenproof dish approx. 27 x 21cm x 6cm deep.
3. Beat together the eggs, salt and milk (I measure out the milk into whatever the mustard's been in for maximum flavour penetration) and then pour this over the sandwiches tightly packed in the dish.
4. Cover the dish with clingfilm and leave in the fridge overnight (I soaked mine for closer to 2 hours and it was fine).
5. Next morning, preheat the oven to 200°C (180°C fan forced). Take the dish out of the fridge and remove the clingfilm.
6. Sprinkle with the grated cheese and Worcestershire sauce and bake in the oven for 25 minutes.
Serves 4-6
---
Like Like can lead to Love...
---
Also Recommended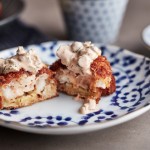 Dan Hong's Garlic Bread Prawn Toasts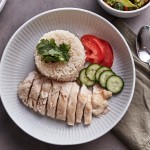 Thermomix Hainanese Chicken Rice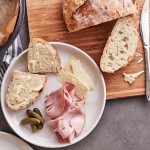 Adrian Richardson's No Knead Sourdough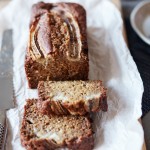 Banana Bread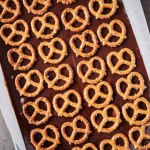 Salted Pretzel Brownies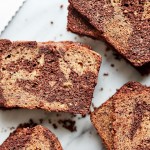 Banana and Chocolate Bread
Have You Met Maria?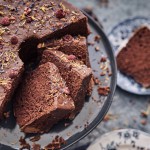 Chocolate Chiffon Cake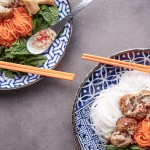 Ginger Pork Meatball Rice Vermicelli Bowls
---
---
Shellie Froidevaux
All content on this site by Shellie Froidevaux, otherwise known as Iron Chef Shellie. Her skills include food styling in her kitchen studio, lifestyle and travel photography across Australia, restaurant photography on location, styling and shooting social media for her clients, recipe development with love and photography workshops for people with discerning tastes :)
---
Copyright Please
All images and content on this site are protected by copyright. Written permission is required from the author if you wish to use any material anywhere on this website. Please be nice, please respect my creative work and hard work.
&copy 2015 Shellie Froidevaux.