Strawberry Caprese Salad Canapes
"Who said strawberries can only be used in desserts? They can be used in savoury dishes too!"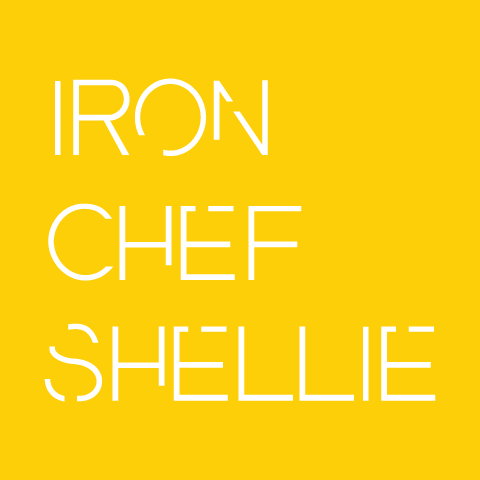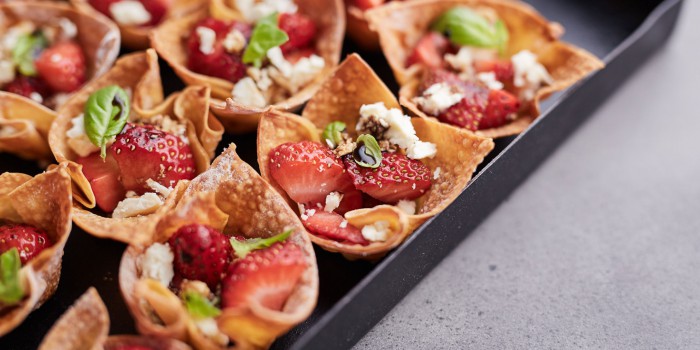 Strawberry Caprese Salad Canapes
If the weather is anything to go by, Summer is definitely on it's way! I've taken a take on the traditional caprese salad and made it with Victorian strawberries instead of tomatoes.C hanging the cheese also helps to balance out the sweetness of the strawberries.
These little bite sized snacks are perfect for your next party, or a little starter snack at Christmas (especially with the colour combination). It just goes to show you that strawberries don't only have be used in sweet dishes, they can be used in savoury dishes as well.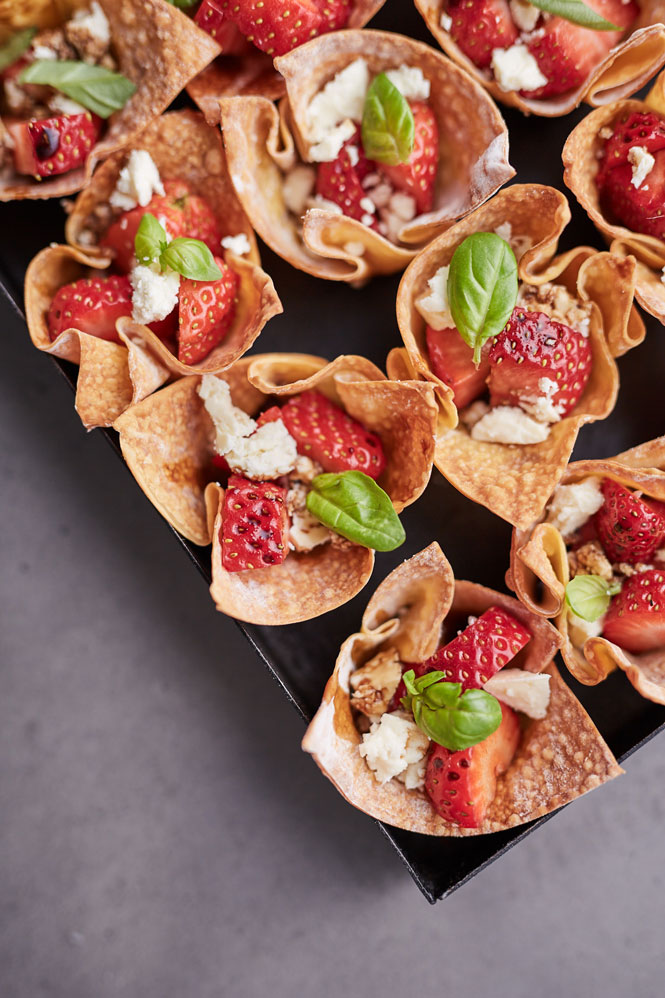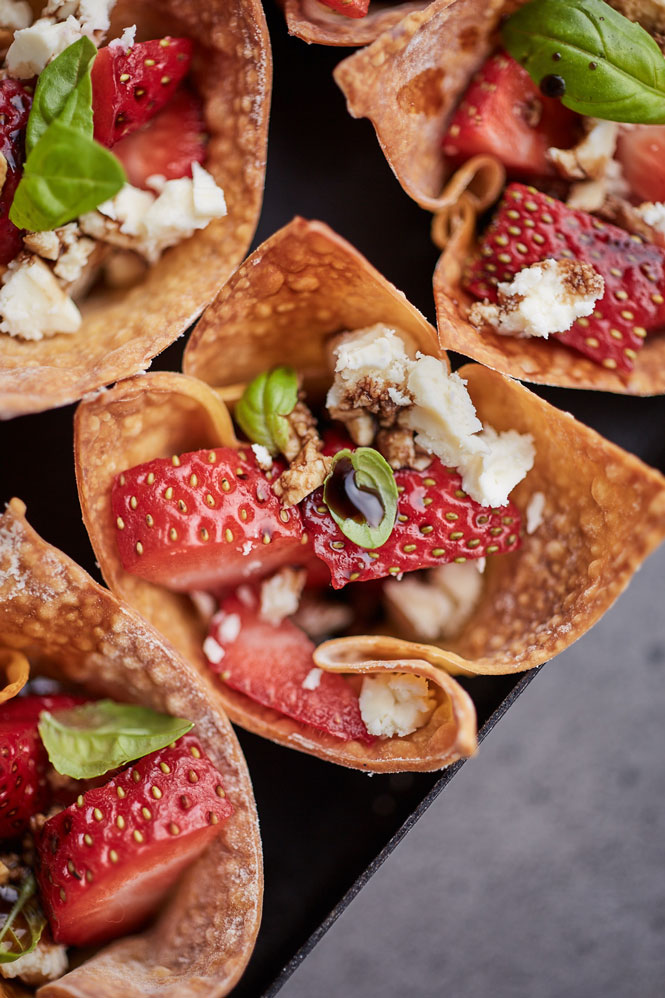 Strawberry Caprese Salad Canapes
Makes 24
24 wonton wrappers
Spray oil
250g punnet Victorian Strawberries, hulled
50g feta cheese
1/2 cup fresh basil, cut into strips
Caramelised balsamic vinegar
Pre-heat oven to 190°C (170°C fan-forced). Spray a mini-muffin tin with oil.
Gently press the wonton wrappers into the 24 holes in the mini-muffin tin. Spray with oil again. Bake for 6-8 minutes, or until the wonton wrappers are golden and crisp.
Divide the strawberries between the wonton wrappers, then top with crumbled feta, basil leaves and a drizzle of caramelised balsamic vinegar.
Sponsored post for Victorian Strawberries.
---
Like Like can lead to Love...
---
Also Recommended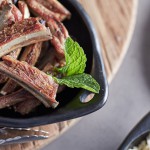 BBQ Lamb Riblets with Sweet Glazed Carrots & Couscous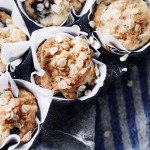 Blueberry Oat And Yoghurt Muffins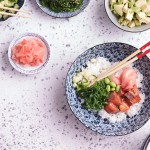 DIY Poke Bowls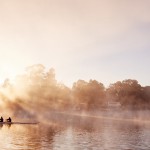 Mildura & Swan Hill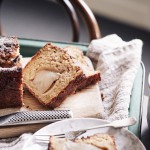 Grounded Pleasures Chai Poached Pear Loaf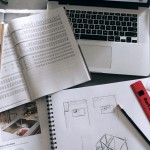 Kitchen Reno – Chapter One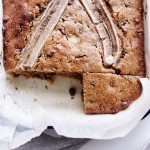 Banana Chocolate Cake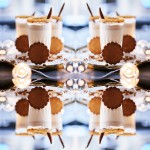 Gingerbread Milkshakes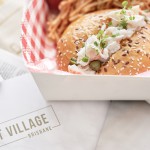 Lobster Rolls Inspired By Peters Square
---
---
Shellie Froidevaux
All content on this site by Shellie Froidevaux, otherwise known as Iron Chef Shellie. Her skills include food styling in her kitchen studio, lifestyle and travel photography across Australia, restaurant photography on location, styling and shooting social media for her clients, recipe development with love and photography workshops for people with discerning tastes :)
---
Copyright Please
All images and content on this site are protected by copyright. Written permission is required from the author if you wish to use any material anywhere on this website. Please be nice, please respect my creative work and hard work.
&copy 2015 Shellie Froidevaux.