Dragon Fruit Smoothie Bowls
"Smoothie bowls, do you serve with them a straw or a spoon?"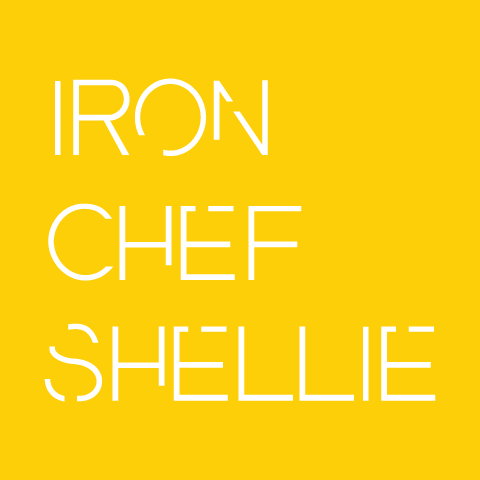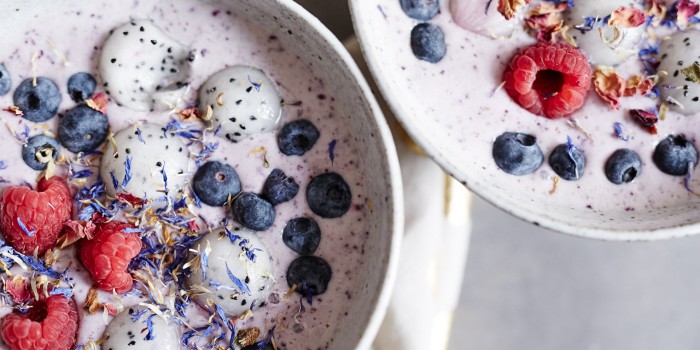 Dragon Fruit Smoothie Bowls
Smoothie bowls are not something I completely understand. Cafes and instagrammers are going wild for them, but why would I put a drink in a bowl and eat it with a spoon, why don't you just serve it with a straw? Sigh, perhaps I'm just getting old and out of touch with the young folk!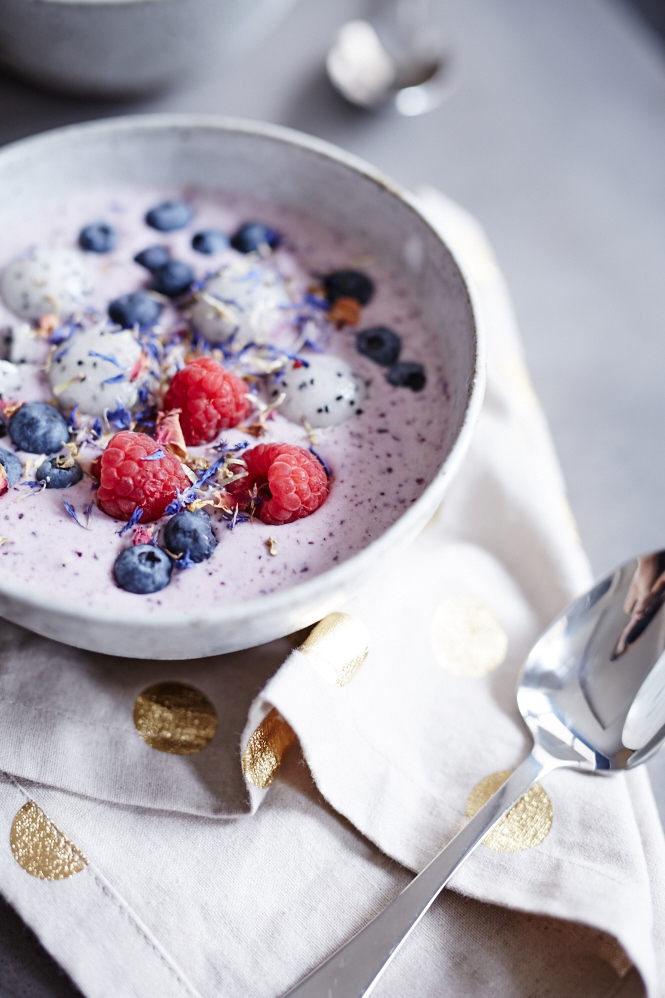 After I asked this on instagram, it seems that it's to provide more surface area for extra toppings such a fruit, granola or whatever else tickles your fancy. Whilst they are more instagrammable, I'm old fashioned and still prefer mine in a cup/jar, with a straw.
This recipe created for Prahran Market as part of #theAteam, and when I received dragon fruit in the March mystery box.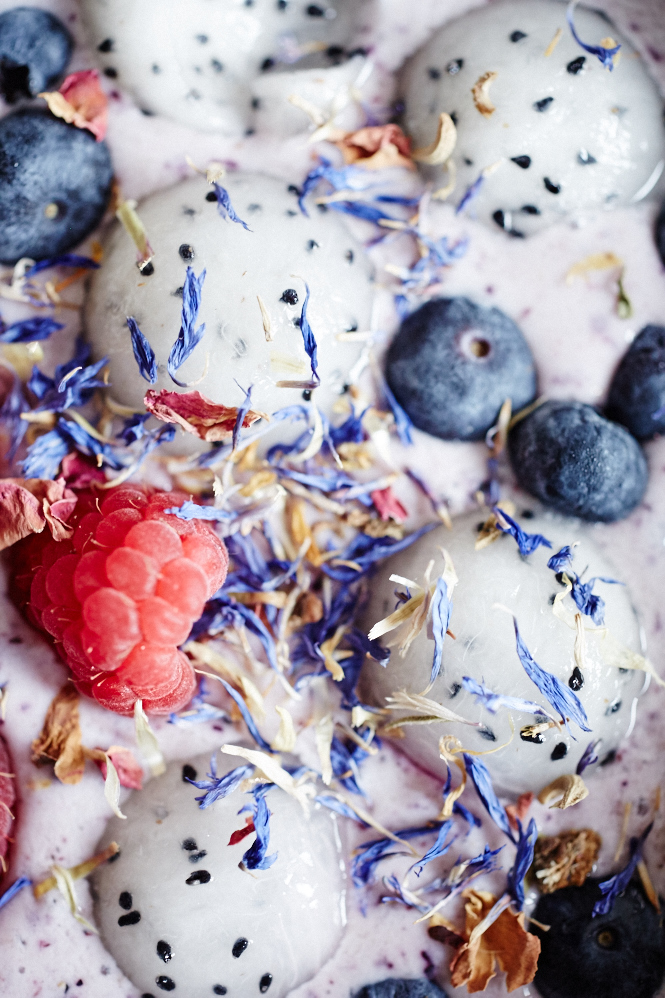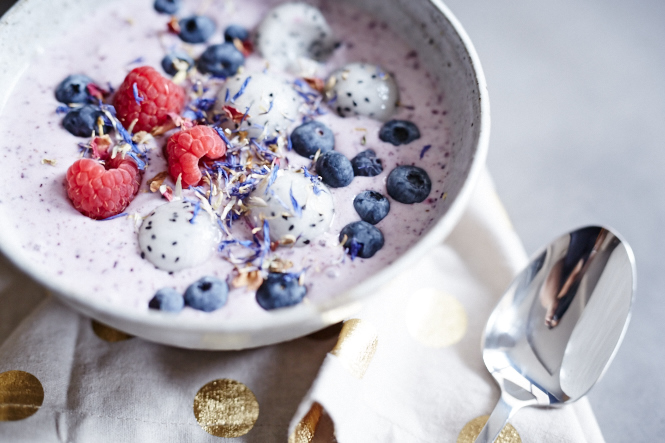 Dragon Fruit Smoothie Bowls
1 dragon fruit
1cup frozen blueberries
2 frozen bananas
1 cup greek yoghurt
1 cup milk
1/2 cup fresh raspberries
1/2 cup fresh blueberries
edible flowers to decorate (optional)
Cut the dragon fruit in half horizontally and use a melon baller to make as many dragon fruit balls as you can, set aside.
Scoop out remaining dragon fruit and blend in a blender with all other ingredients until smooth.
Divide between two bowls, and top with dragon fruit balls and other fruit an edible flowers if using.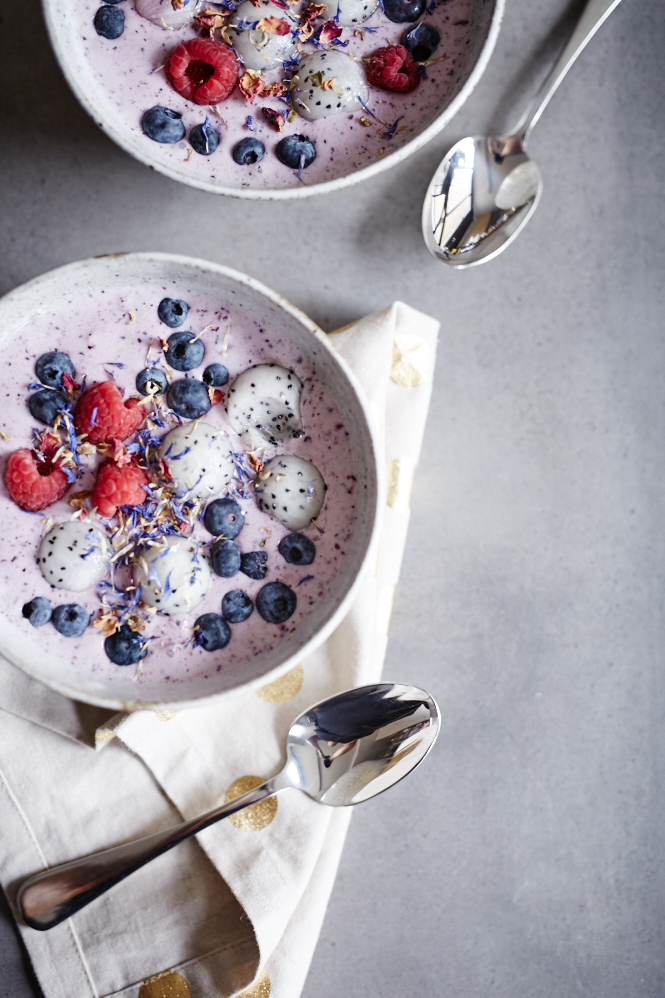 ---
Like Like can lead to Love...
---
Also Recommended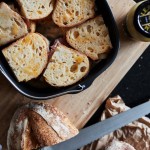 Croque Monsieur Bake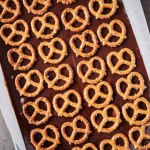 Salted Pretzel Brownies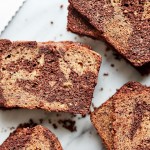 Banana and Chocolate Bread
Have You Met Maria?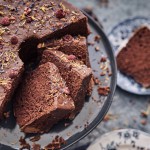 Chocolate Chiffon Cake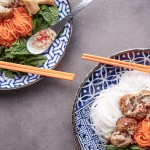 Ginger Pork Meatball Rice Vermicelli Bowls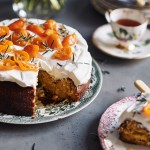 Kumquat and Rosemary Cake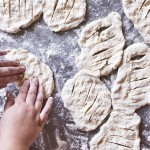 Easy Flatbreads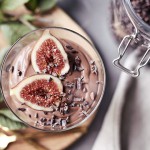 Chocolate Tofu Mousse
---
---
Shellie Froidevaux
All content on this site by Shellie Froidevaux, otherwise known as Iron Chef Shellie. Her skills include food styling in her kitchen studio, lifestyle and travel photography across Australia, restaurant photography on location, styling and shooting social media for her clients, recipe development with love and photography workshops for people with discerning tastes :)
---
Copyright Please
All images and content on this site are protected by copyright. Written permission is required from the author if you wish to use any material anywhere on this website. Please be nice, please respect my creative work and hard work.
&copy 2015 Shellie Froidevaux.