Gingerbread Milkshakes
"A quick drink recipe to help you survive the holiday season!"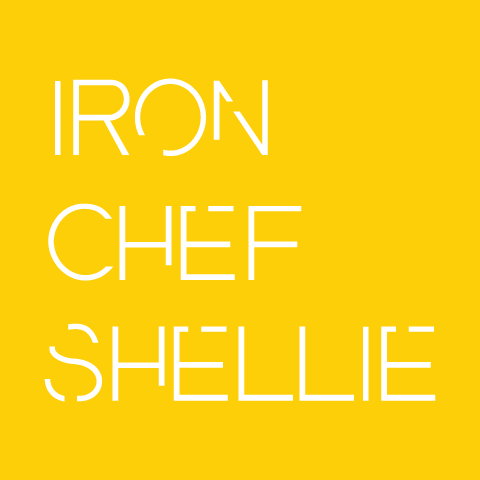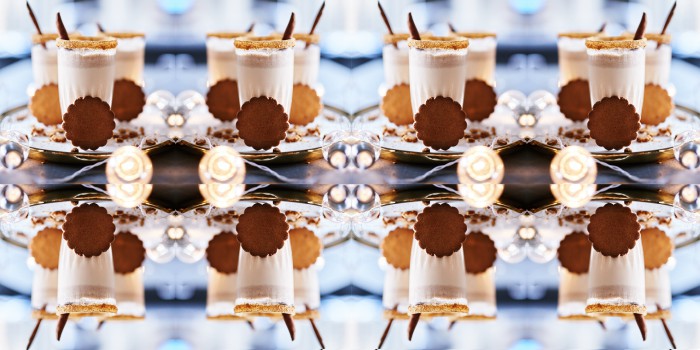 Gingerbread Milkshakes
A recipe just in time for Christmas! You can either go out and buy some ginger thins (Ikea is a great spot to pick these up, else Continental or gourmet food shops should have them too!), or perhaps you need to use up some of your leftover gingerbread men from Christmas. Either way, this recipe can be made ALL year round for a tasty treat.
Merry Christmas everyone!!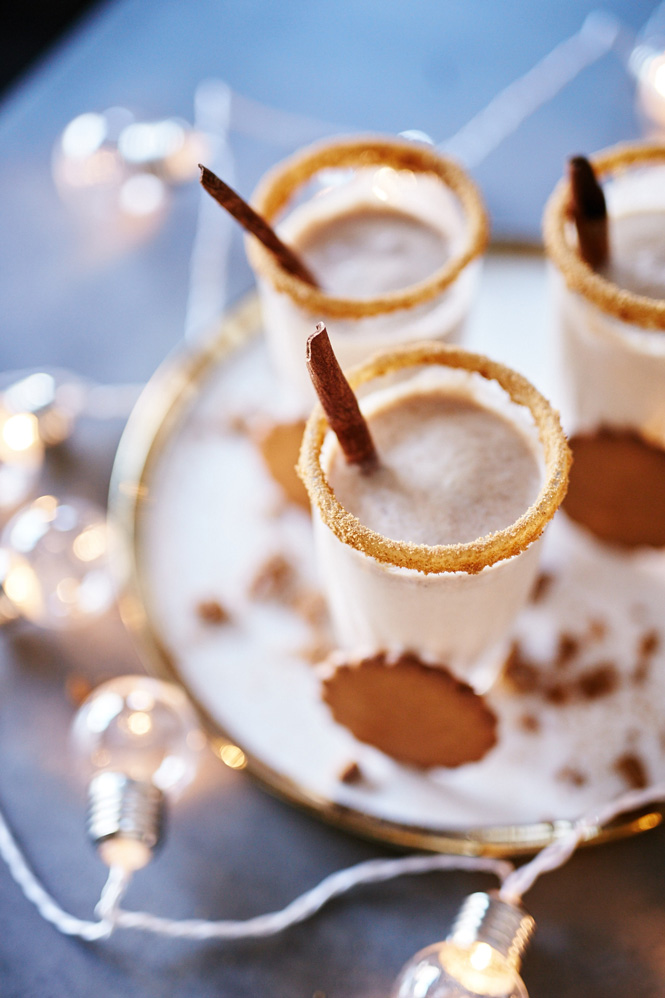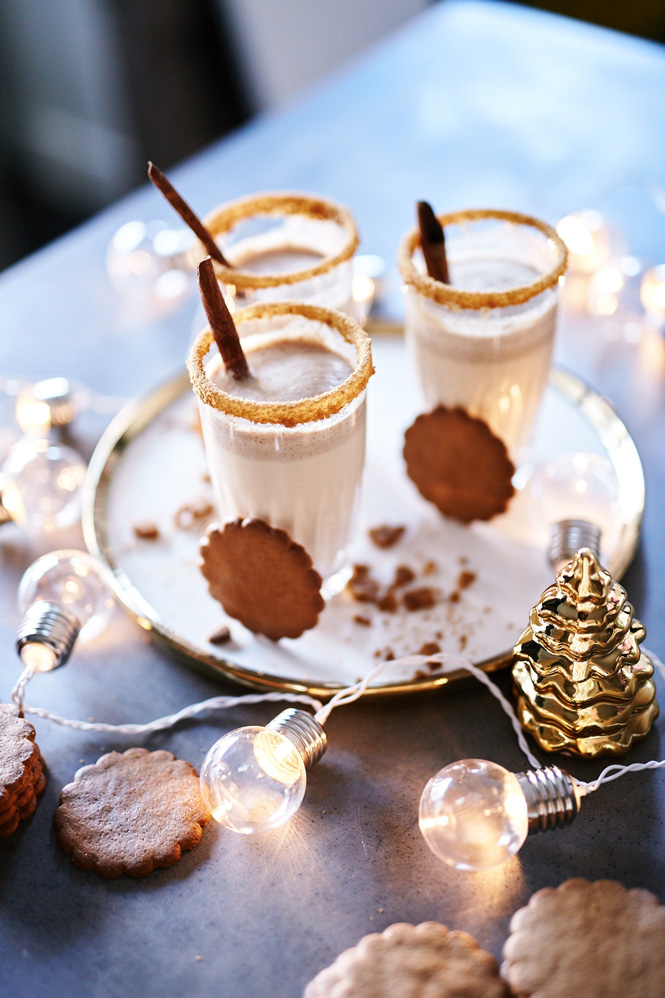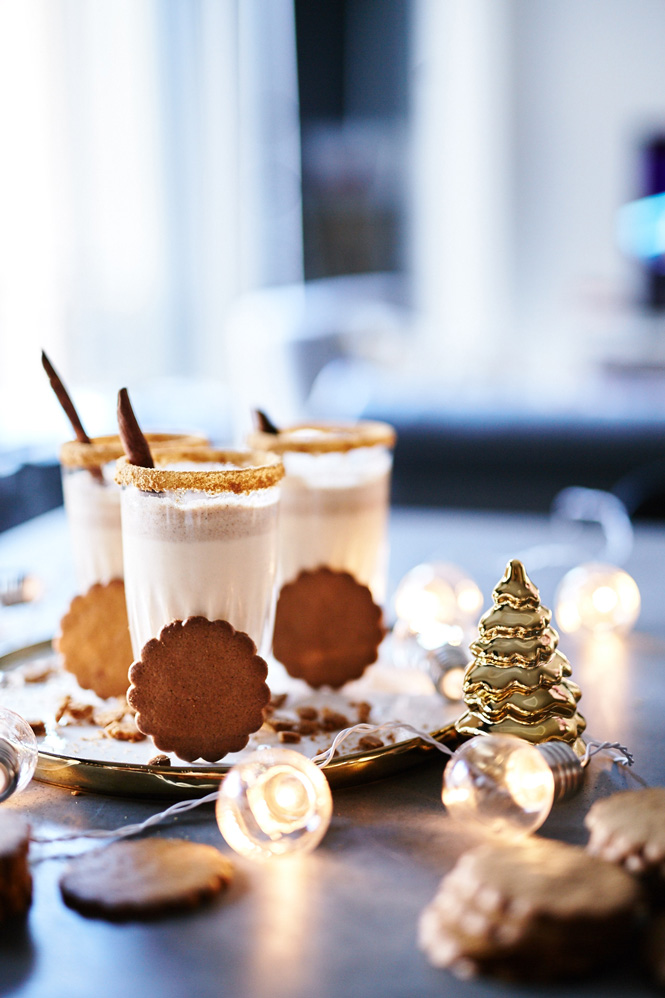 Gingerbread Milkshakes
2016-12-22 17:42:45
Ingredients
10 ginger thins
1/4 cup (90g) honey
4 scoops vanilla ice cream
1L (4 cups) milk
1 tsp vanilla extract
1 tsp ground cinnamon, plus cinnamon quills to serve
1/2 tsp ground ginger
1-2 tbs treacle or golden syrup
Instructions
Whiz the biscuits to a fine crumb in a food processor, then transfer to a plate. Place honey on a separate place. Dip the rim of the 4 glasses in honey, then in the crumbs. Chill to firm up while you make the milkshakes.
Blend leftover crumbs, honey and remaining ingredients, except the cinnamon quills, in a blender until smooth and combined. Pour into the glasses and serve with cinnamon quills.
Iron Chef Shellie http://ironchefshellie.com/
---
Like Like can lead to Love...
---
Also Recommended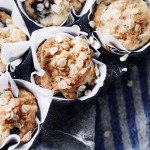 Blueberry Oat And Yoghurt Muffins
The Miele Experience Kitchen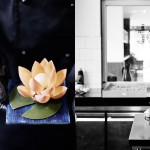 Mother's Day at Bibelot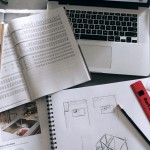 Kitchen Reno – Chapter One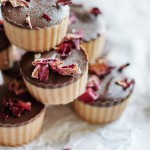 Chocolate Peanut Butter Cups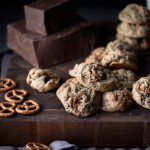 Chocolate, Crisp & Pretzel Cookies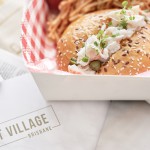 Lobster Rolls Inspired By Peters Square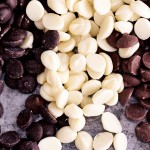 Olive Oil Chocolate Chip Cookies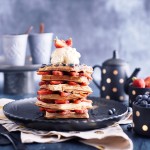 Chai Waffles
---
---
Shellie Froidevaux
All content on this site by Shellie Froidevaux, otherwise known as Iron Chef Shellie. Her skills include food styling in her kitchen studio, lifestyle and travel photography across Australia, restaurant photography on location, styling and shooting social media for her clients, recipe development with love and photography workshops for people with discerning tastes :)
---
Copyright Please
All images and content on this site are protected by copyright. Written permission is required from the author if you wish to use any material anywhere on this website. Please be nice, please respect my creative work and hard work.
&copy 2015 Shellie Froidevaux.