Bar Schweppes – Lost In London
"Easy to make cocktails at home with the new limited edition mixers from Schweppes. Also, a secret bar to hit Melbourne!"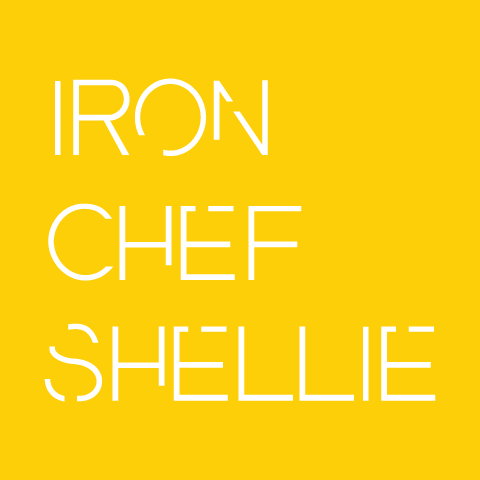 Bar Schweppes – Lost In London
To celebrate the launch of Schweppes' two new limited edition mixers, the people of Melbourne can look forward to a secret London themed bar located somewhere in the Melbourne CBD (address to be listed here once I can locate it!). The much anticipated Bar Schweppes will run from 23rd October – 7th November 2015. Bar Schweppes will also feature in the Birdcage at this years Melbourne Cup Carnival at Flemington.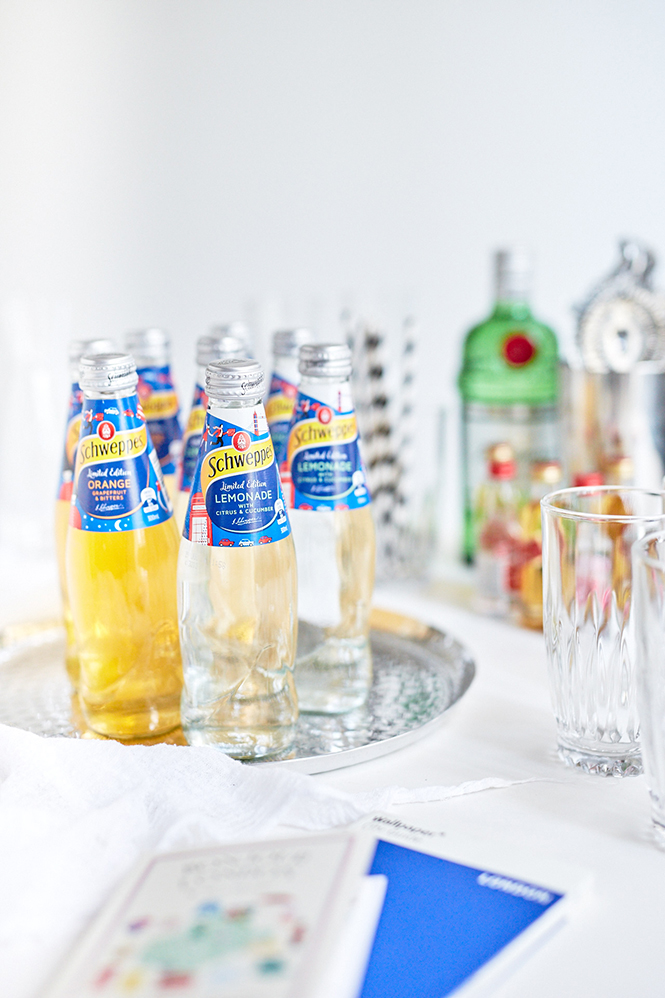 Schweppes, the inventor or carbonated beverages over 230 years ago, have been busy inventing two limited edition mixers. They are: Schweppes Lemonade with Citrus & Cucumber and Schweppes Orange, Grapefruit & Bitters. They have been in development for two years, and are inspired by international bar trends. These two flavours have an distinct London feel, incorporating grapefruit, cucumber and bitters. It's easy to see why Schweppes is Australia's favourite range of mixers.
"The intrinsic link between these two new mixers and their London heritage lends itself perfectly to an entirely new campaign we've called 'Lost in London'." Matt Burr, Schweppes Senior Brand Manager. "Lost in London is the first in a series about iconic global bar scenes. The products are designed to evoke a sense of taking a wrong turn and becoming lost in a city that you may have never been to before, finding a bar you never expected to be in and discovering a drink, a cocktail, a smell and a taste that you will never forget and want to replicate every chance you get,".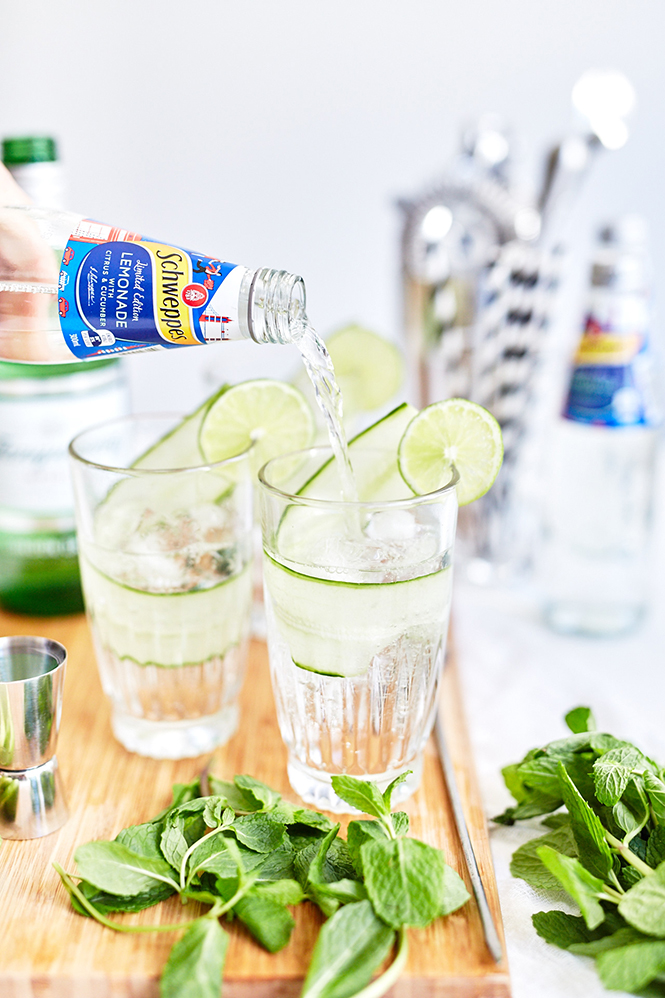 I don't know about you, but I've never been to London before. It's on the bucket list, but for now, I'll just head down to Bar Schweppes and experience London there first! You'll be able to enjoy two new bespoke cocktails incorporating the new mixers:
The 'Ello Guv'nor: cocktailrevolution.com.au/recipes/the-ello- guvnor
The Piccadilly Citrus: cocktailrevolution.com.au/recipes/the- piccadilly-citrus
For these recipes and more Schweppes cocktails, visit: cocktailrevolution.com.au
You can make them easily at home too. I've made a few using the new range, easily achieved by adding in your favourite spirit.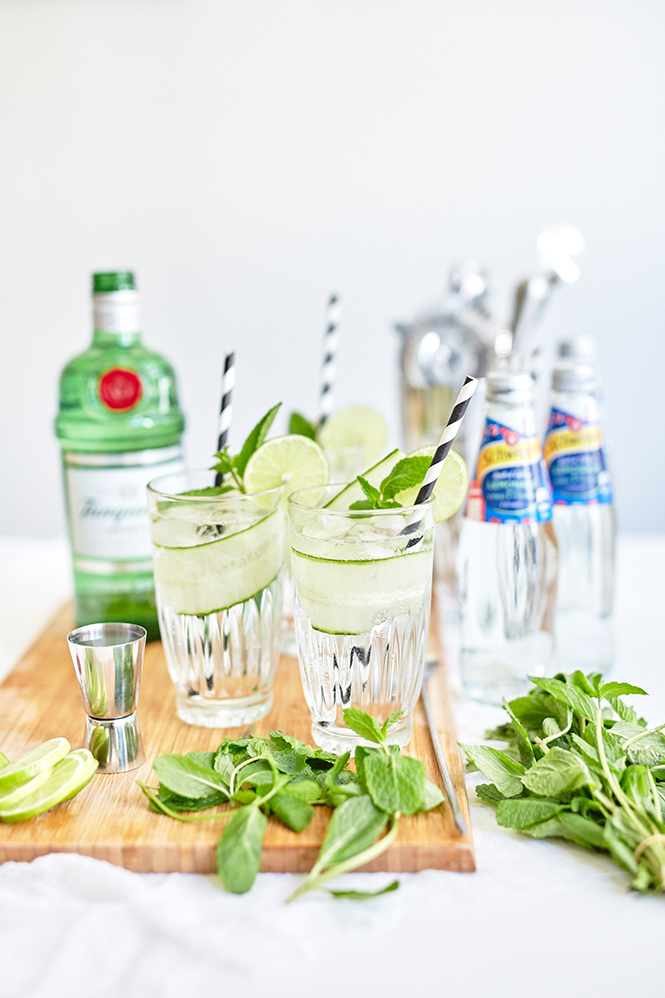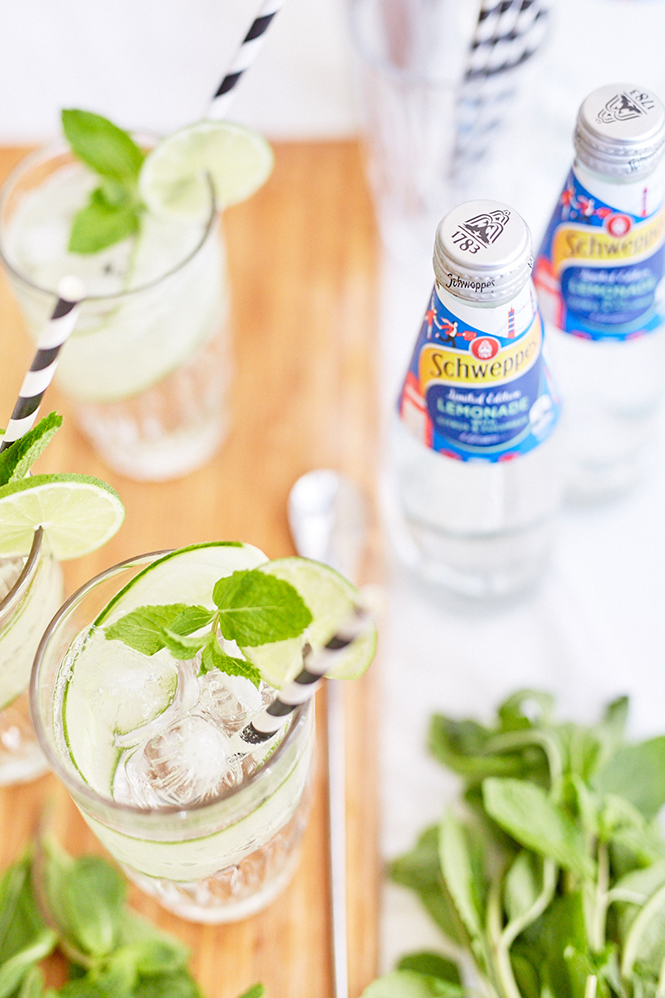 Buckingham Gin Fizz
(1 standard drink per serve)
50ml Tanqueray Gin
Schweppes Lemonade with Citrus & Cucumber
Cucumber
Lime
Mint
Ice
Using a vegetable peeler, shave down the length of the cucumber. Place one strip on the side of a high ball glass.
Add ice and pour 50mlTanqueray Gin over ice.
Top with Schweppes Lemonade with Citrus & Cucumber
Garnish with mint and lime.
London Citrus Circus
(1 standard drink per serve)
50ml Smirnoff Vodka
Schweppes Lemonade with Citrus & Cucumber
Cucumber
Lime
Lemon
Orange
Mint
Ice
Pour the Smirnoff Vodka over ice.
Top with Schweppes Lemonade with Citrus & Cucumber.
Garnish with cucumber strips, wedges of lime, lemon orange and a sprig of mint.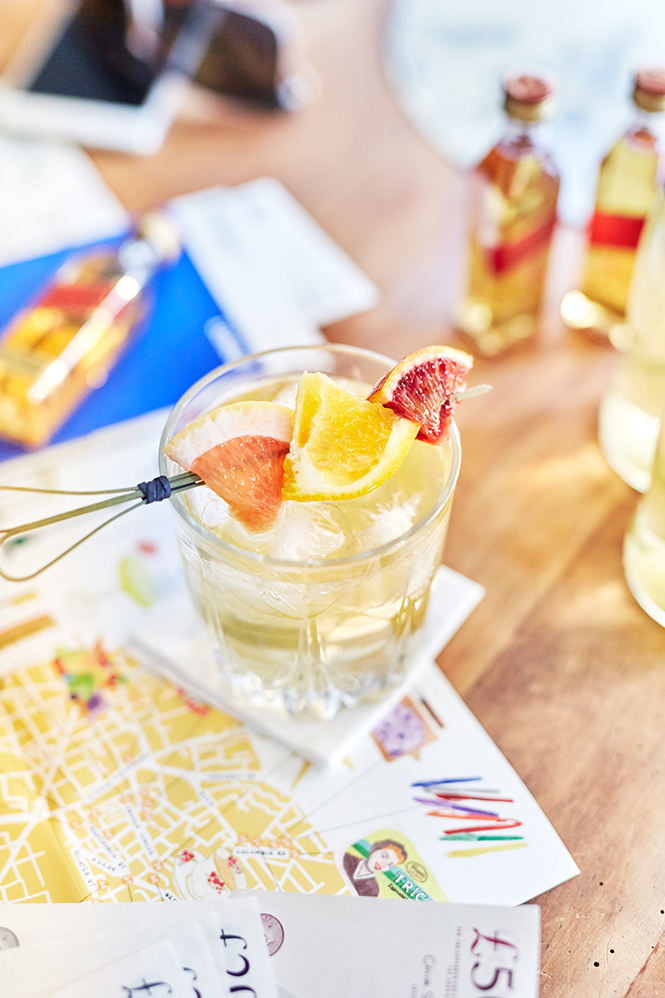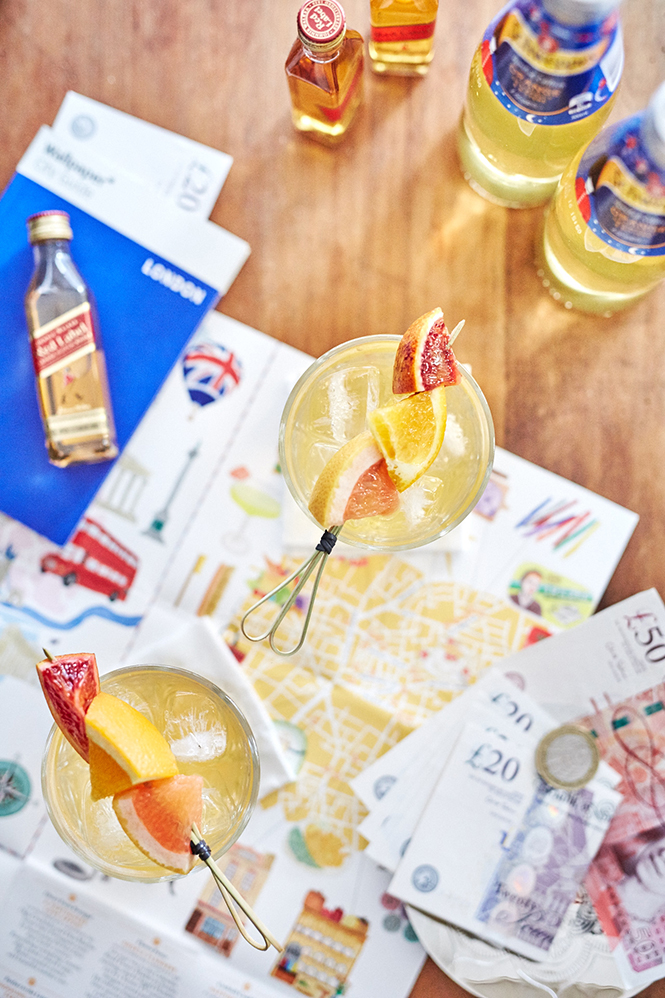 Lost in London Town
(1 standard drink per serve)
30ml Johnny Walker Red
Schweppes Orange Grapefruit & Bitters
Orange
Blood Orange
Pink Grapefruit
Ice
Pour the Johnny Walker Red over ice.
Top with Schweppes Orange Grapefruit & Bitters.
Garnish with orange, blood orange and pink grapefruit.
---
Like Like can lead to Love...
---
Also Recommended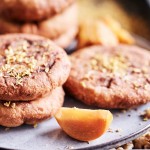 Fried Persimmon Cakes (Shi Zi Bing)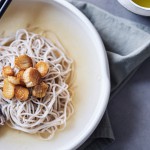 Vegan Scallops with Soba Noodles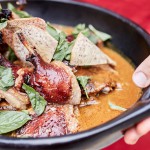 Duck Braised in Coconut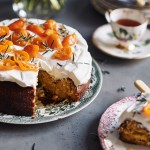 Kumquat and Rosemary Cake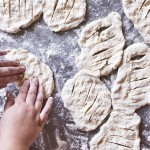 Easy Flatbreads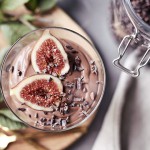 Chocolate Tofu Mousse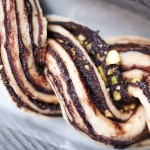 Ten Years On with Chocolate Krantz Cake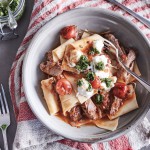 Lamb Shank Ragu with Salsa Verde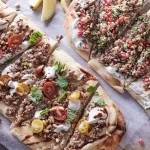 Lamb Pizza Two Ways
---
---
Shellie Froidevaux
All content on this site by Shellie Froidevaux, otherwise known as Iron Chef Shellie. Her skills include food styling in her kitchen studio, lifestyle and travel photography across Australia, restaurant photography on location, styling and shooting social media for her clients, recipe development with love and photography workshops for people with discerning tastes :)
---
Copyright Please
All images and content on this site are protected by copyright. Written permission is required from the author if you wish to use any material anywhere on this website. Please be nice, please respect my creative work and hard work.
&copy 2015 Shellie Froidevaux.