#Banhmigeddon the Banh Mi-zza
"Help me to pizza fame at The Grosvenor Hotel by voting for my #banhmigeddon creation!"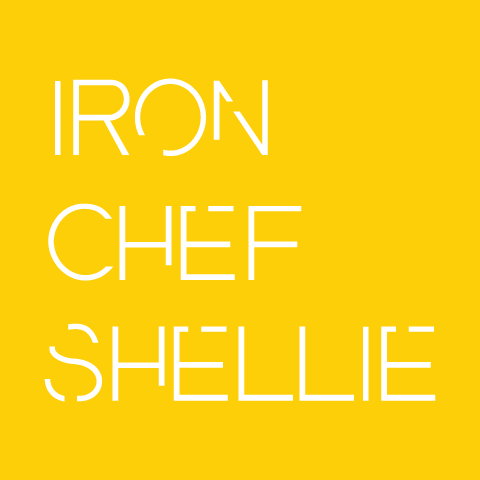 #Banhmigeddon the Banh Mi-zza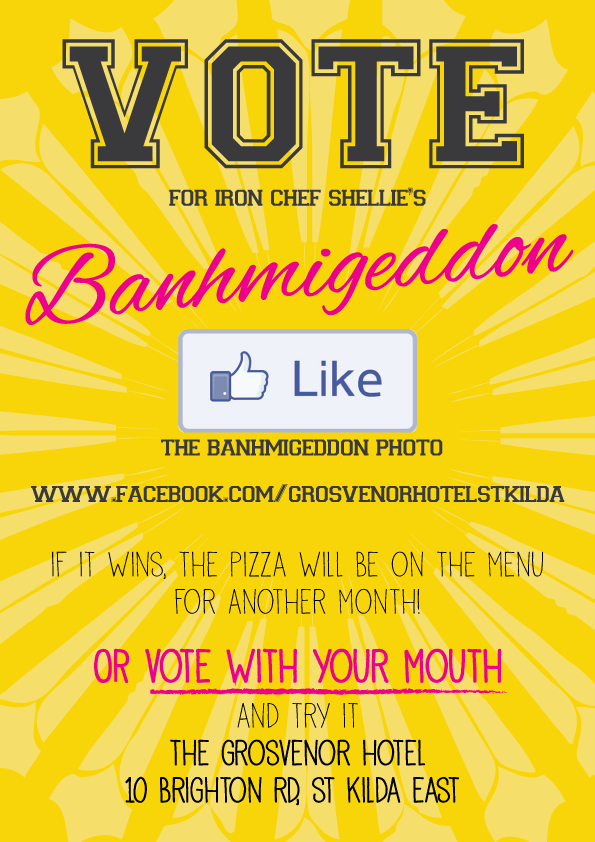 I need your help to win a pizza competition 😛
All you have to do is like a picture on Facebook! Not that hard ey?
Here is the link: https://www.facebook.com/grosvenorhotelstkilda
Find the photo of my Banhmigeddon pizza in the "Pizza Competition Top 3 Album"
Hit the "Like" button!
Or if you fancy sampling my awesome creation, you can go to the Grosvenor Hotel and order if off the specials board! If I win it stays on the menu for another month, and I get to have as much of the awesome banhmigeddon pizza for that month! … so you know, I'm broke since I have a mortgage now, I might just live off pizza for a month 😛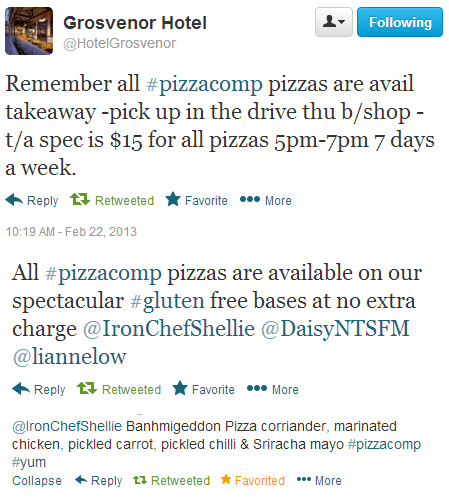 ---
Like Like can lead to Love...
---
Also Recommended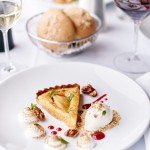 My Memorable Moment – Queenstown, NZ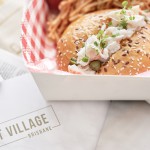 Lobster Rolls Inspired By Peters Square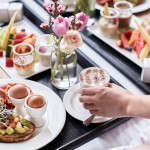 My Memorable Melbourne Moments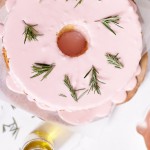 Chiffon Cake with Olive Oils from Spain
Tartine Bakery
Haagen-Dazs House – Melbourne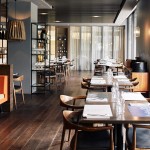 GG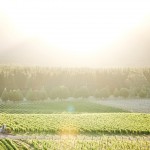 Prosecco and Pasta in Northeast Victoria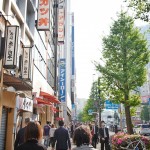 Japan Eats : Tokyo, Nagoya, Kyoto & Osaka