Red Curry with Meatballs
"It's another meatball curry! I ❤ meatballs. I ❤ curry. I found another recipe to combine the two, and this time it has a Thai twist. So simple to make, so tasty. I amazed myself with how delicious these were. It just proves, you don't need to have pasta in a napoli sauce to enjoy..."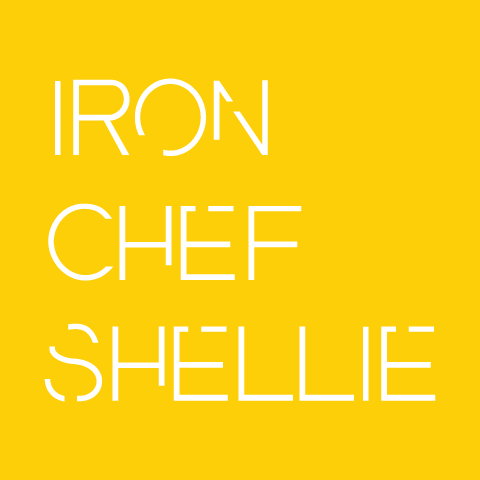 Red Curry with Meatballs
I ❤ meatballs.
I ❤ curry.
I found another recipe to combine the two, and this time it has a Thai twist.
So simple to make, so tasty. I amazed myself with how delicious these were.
It just proves, you don't need to have pasta in a napoli sauce to enjoy a good, old fashioned ball of meat!
Red Curry with Meatballs
2 tablespoons olive oil
1 red capsicum, thinly sliced
2-3 tablspoons Thai red curry paste
400ml can coconut milk
1 long red and 1 long green chilli, seeds removed, thinly sliced, plus extra to serve
3 spring onions, thinly sliced, plus extra to serve
1 lemongrass stem (pale part only), finely chopped
Juice f 2 limes, plus wedges to serve
1/2 cup (60g) almond meal
Steamed rice, to serve
Meatballs
500g lean beef mince
2 spring onions, finely chopped
1 long red chilli, seeds removed, finely chopped
1 lemongrass stem (pale part only), finely chopped
2 tablespoons finely chopped coriander, plus extra to serve
2 tablespoons finely grated ginger
Grated zest and juice of 1 lime
1 free-range egg, lightly beaten
1. For the meatballs, place all ingredients in a large bowl, season, then use your hands to mix together until will combined. With slightly wet hands, form into about 20 walnut size balls. Chill for 15 minutes.
2. Heat 1 tablespoon of oil in a large, deep frypan over medium heat. Cook the meatballs, in 2 batches, for 10-12 minutes until browned and cooked through. Remove. Set aside.
3. Wide the pan clean, then heat remaining oil over medium-low heat. Add capsicum and cook for 2-3 minutes until softened, then add curry paste and stir for a further minute until fragrant.
4. Stir in coconut milk, chilli, spring onion, lemongrass, lime juice and almond meal. Simmer for 2-3 minutes until slightly reduced and thickened.
5. Return meatballs to curry sauce, stirring gently to coat, then place over a low heat for 1-2 minutes to heat through.
6. Scatter curry with corriander, chilli and spring onion. Serve with rice and lime.
Serves 4.
Voila! Bon Appétit!
---
Like Like can lead to Love...
---
Also Recommended
No related photos.