Apple & Honey Cake
"This was the other cake I mentioned in my previous post! Taken from the internet a while ago, I printed it in put in it my "to make" pile. Haven't tasted it yet, but it smells so good! 3 eggs 100g caster sugar 70g honey 80g softened, unsalted butter 300g sifted self-raising flour 1 level..."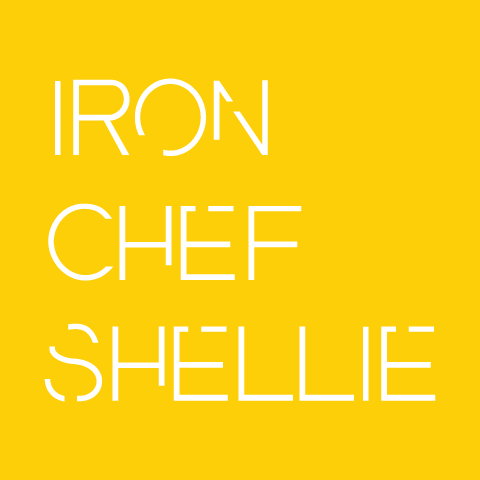 Apple & Honey Cake
This was the other cake I mentioned in my previous post!
Taken from the internet a while ago, I printed it in put in it my "to make" pile.
Haven't tasted it yet, but it smells so good!
3 eggs
100g caster sugar
70g honey
80g softened, unsalted butter
300g sifted self-raising flour
1 level teaspoon of cinnamon powder
3 apples
1. Preheat the oven to 180 degrees and grease a 20cm-wide tin with softened butter (I lined my tin with baking paper, much easier to clean up). Dust the greased surface with a little flour.
2. Beat together eggs, caster sugar and honey until the mixture is pale and fluffy.
3. Add butter, and beat in. Add flour, cinnamon, and the flesh of 3 apples, peeled, cored and cut into 1cm pieces. Mix gently, or at a low speed if using a mixer.
4. Spoon the mixture into the cake tin and place in the over for about 45-55 minutes, making sure it is completely cooked in the middle before removing: test with a skewer – it should have no uncooked dough attached to it. Remove from the tin and cool on a cake rack.
To serve
Serve with caramelised apple sauce and some cream or ice-cream if desired.
Eh Voila! Bon Appétit!
---
Like Like can lead to Love...
---
Also Recommended
No related photos.
---
Shellie Froidevaux
All content on this site by Shellie Froidevaux, otherwise known as Iron Chef Shellie. Her skills include food styling in her kitchen studio, lifestyle and travel photography across Australia, restaurant photography on location, styling and shooting social media for her clients, recipe development with love and photography workshops for people with discerning tastes :)
---
Copyright Please
All images and content on this site are protected by copyright. Written permission is required from the author if you wish to use any material anywhere on this website. Please be nice, please respect my creative work and hard work.
&copy 2015 Shellie Froidevaux.