Merry Christmas {with a bonus gift!}
"Ewen Bell and Iron Chef Shellie team up to create a Very Jelly Christmas, with a bonus gift to readers. Click through to find out more."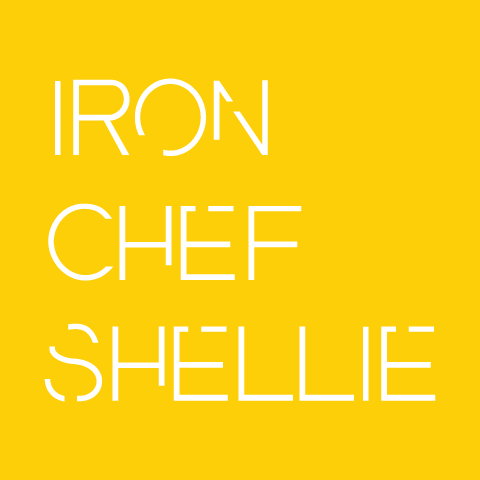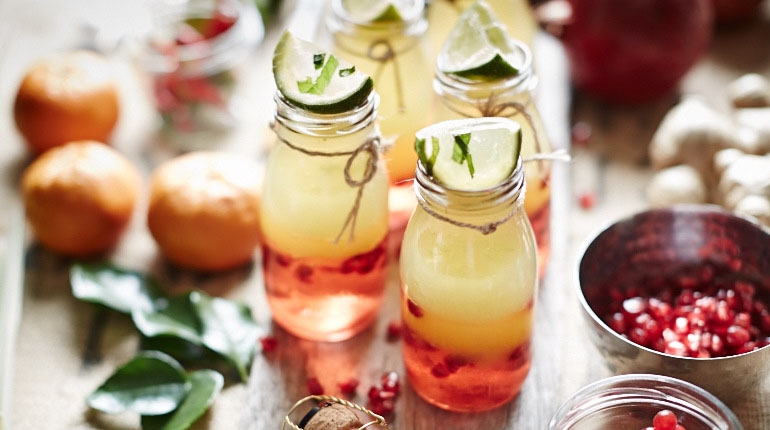 Merry Christmas {with a bonus gift!}
Photography & food styling by the amazingly talented, and all around nice guy Ewen Bell.
Culinary execution by the over-achieving, non-sleeping me.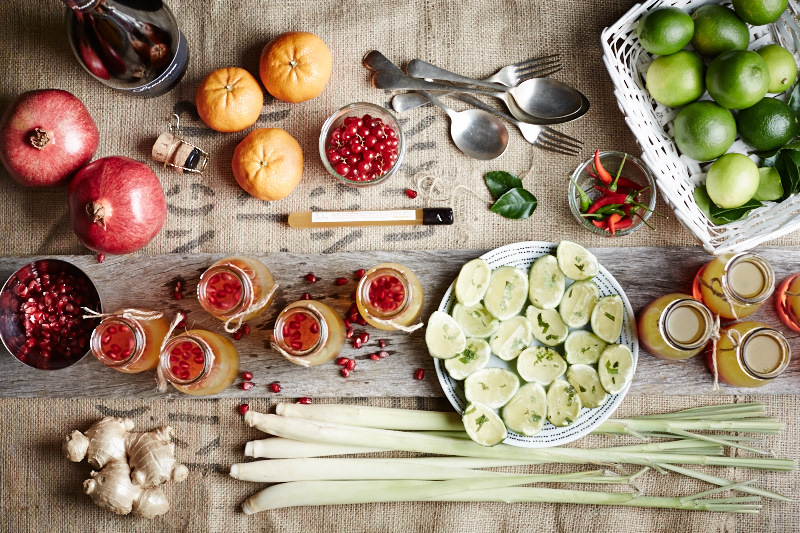 Merry Christmas from Ewen Bell & Iron Chef Shellie!
Twas the day before Christmas Eve When all through the house Two crazy people were stirring Four pots of jelly that all tasted grouse The lights were hung By the styling board with care In hopes that the jelly would be the star of the show Not only in taste, but also have flair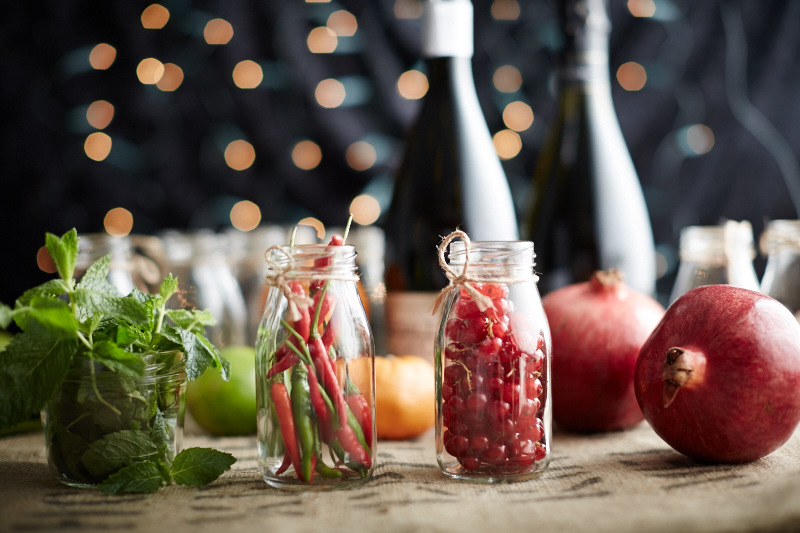 If you haven't heard of Ewen Bell, well let me formerly introduce him;
Travel journalist, photography rockstar, inspirational and a down to earth nice chap. You can make your next holiday an amazing one, with one of his photography tours, stay up to date with his photo essays, or learn a thing or two with his articles that are published in Digital Photography Magazine.
But alas, this post isn't an ad for Ewen, I'm just letting you know who shot these absolutely stunning photographs 😉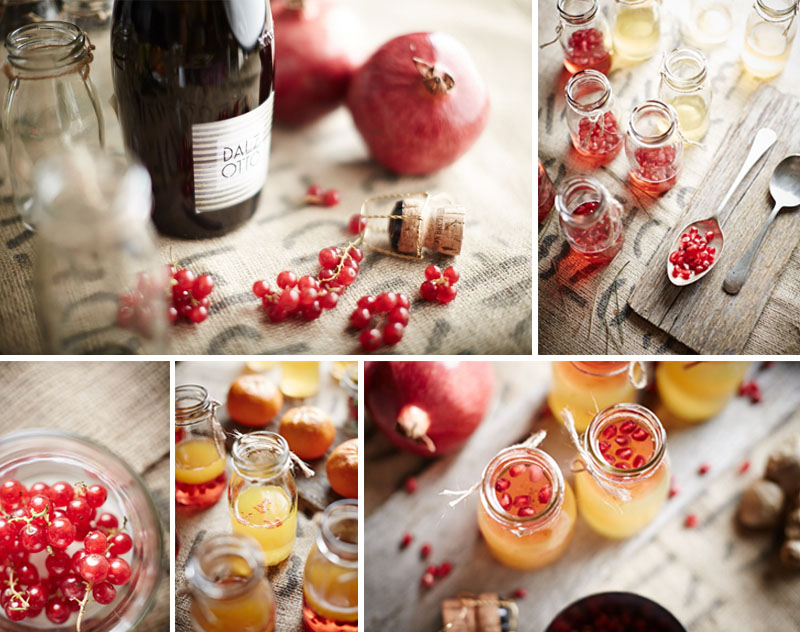 How did this idea become reality?
Ewen gave me a call one night with a proposition; could he spend a day in the kitchen with me to make edible gifts for Christmas. Ideas were flying, pinterest boards were going gang-busters, and we got planning. Essentially all the credit goes Ewen here. I was just executing flavour creations in the kitchen as he shot and styled.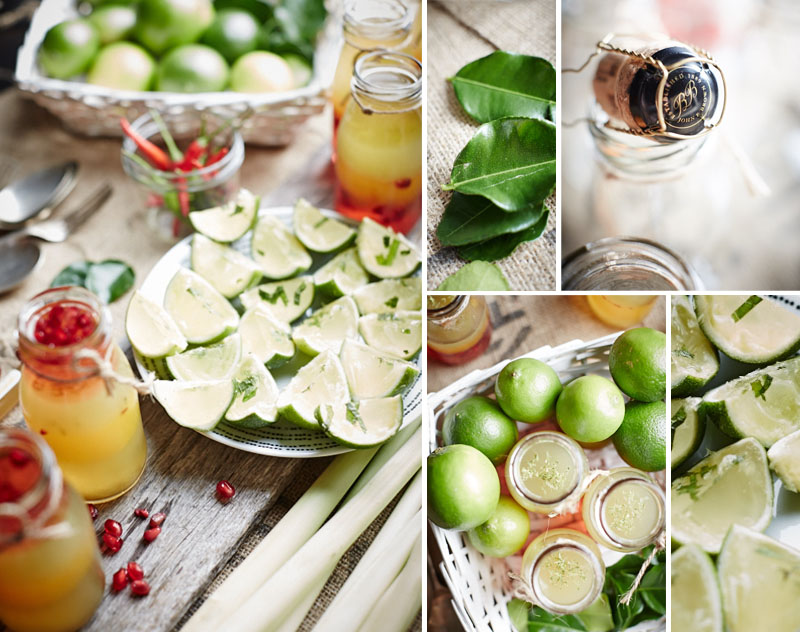 It was an awesome day, and we look forward to doing more collaborations together in the near future. So, thank you once again Ewen. You are a genius!
You can check out Ewen's photo essay on it all here: ewenbell.com/editorial/Rubies+in+Prosecco
On Christmas Eve, whilst running around, we managed to put together a little something something for you, our dear readers.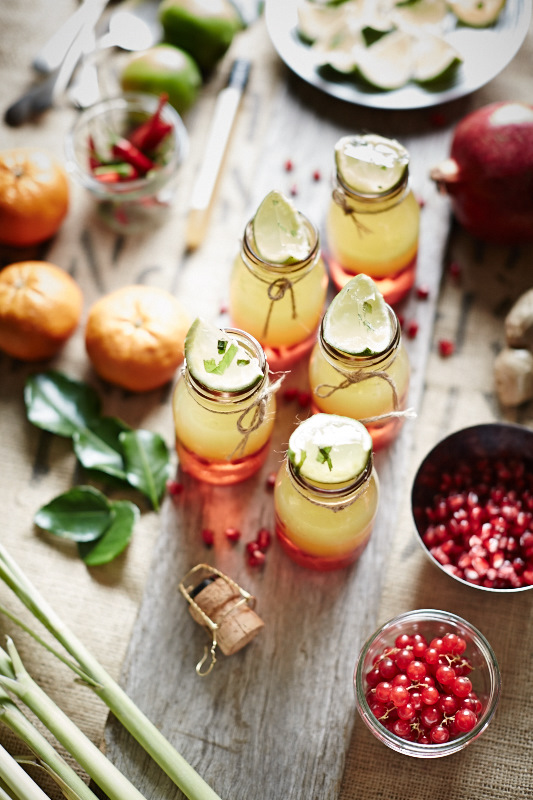 So, our Christmas gift to you, is a copy of recipe cards if you wish to create this masterpiece yourself!
Print them out and hole punch the top left corner, and secure with a nice piece of ribbon, and enjoy!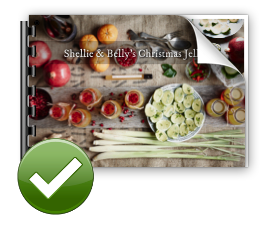 Click here to download the low-res version (2.2 MB)
Click here to download the high-res version (8.5 MB)
Wishing you all a very Merry Christmas.
Be safe, eat too much, suffer from "turkey syndrome". Food coma on the couch, and repeat.
---
Like Like can lead to Love...
---
Also Recommended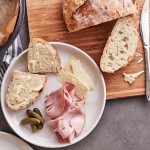 Adrian Richardson's No Knead Sourdough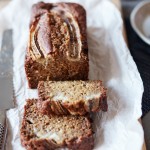 Banana Bread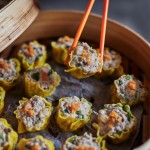 Siu Mai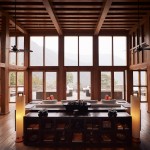 COMO Uma Punakha, Bhutan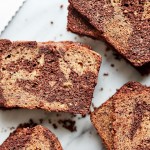 Banana and Chocolate Bread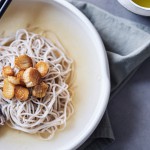 Vegan Scallops with Soba Noodles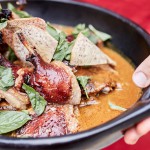 Duck Braised in Coconut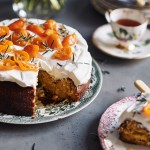 Kumquat and Rosemary Cake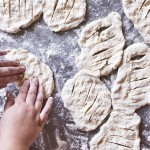 Easy Flatbreads