MFWF – High Country's World's Longest Lunch
"As part of the Melbourne Food & Wine Festival 2014, I was invited up to North East Victoria along with Thanh to enjoy #RegionalWeekend. The Longest Lunch seemed to be happening on The World's Hottest Day, but was an absolute blast!"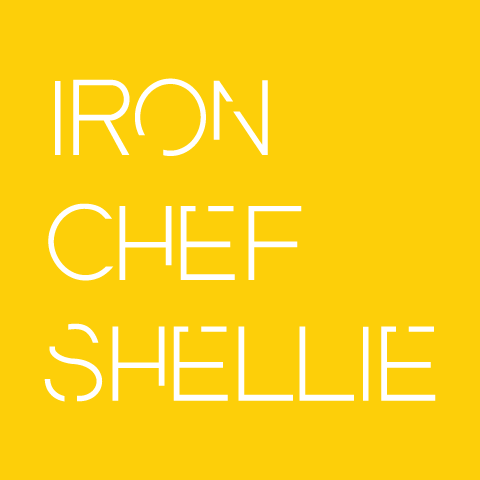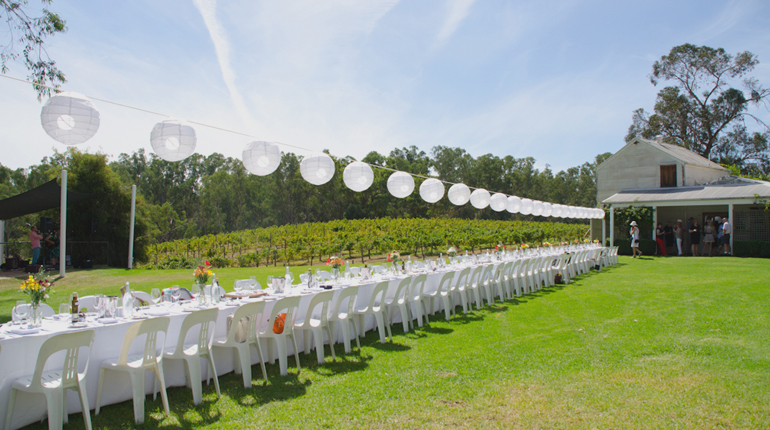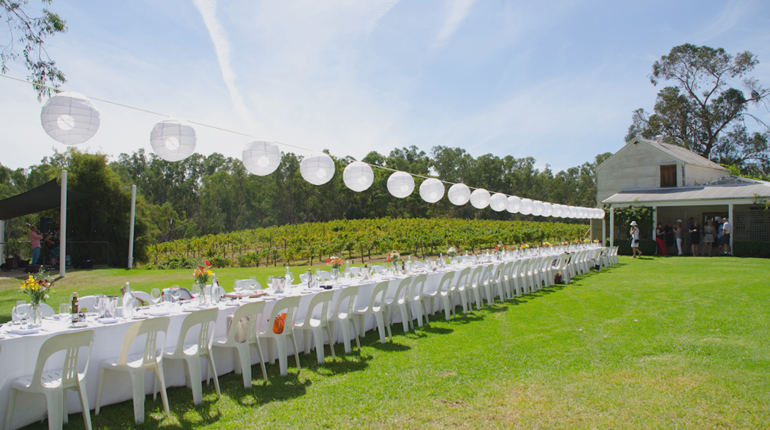 MFWF – High Country's World's Longest Lunch
As part of the Melbourne Food & Wine Festival 2014, I was invited up to North East Victoria along with Thanh to enjoy #RegionalWeekend. We were lucky enough to have a seat at the Regional World's Longest Lunch on Friday, and didn't mother nature turn on the perfect weather for it.
On arrival we enjoyed the choice of Dal Zotto Prosecco Pucino NV and All Saints Estate Sparkling Shiraz NV. We then took our seats for the lovely long lunch, cooked by hatted chefs, with award winning produce; matched with wines by world-renowned winemakers. The theme of the lunch was 'water'. Each chef told us the story behind their dish; weather it was cooked using the sous vide method, or dehydrated and the water was removed, it was a great lunch with some spectacular food.
Disclaimer: Iron Chef Shellie dined as a guest of Tourism North East.
---
Like Like can lead to Love...
---
Also Recommended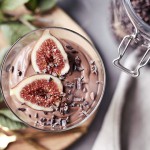 Chocolate Tofu Mousse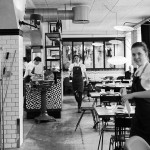 Copenhagen Dining: Bæst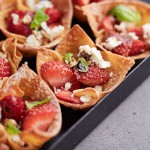 Strawberry Caprese Salad Canapes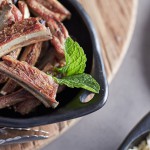 BBQ Lamb Riblets with Sweet Glazed Carrots & Couscous
The Miele Experience Kitchen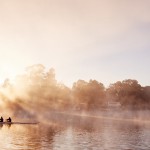 Mildura & Swan Hill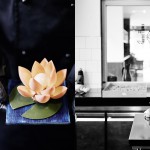 Mother's Day at Bibelot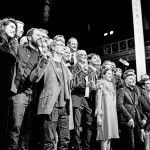 The World's 50 Best Restaurants Awards 2017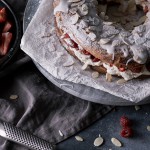 Strawberry and Raspberry Paris Brest