Current Obsessions ♥ February 2014
"What am I currently obsessed with? • Soba Noodles • Mangoes • Calamansi • Sparkling Water"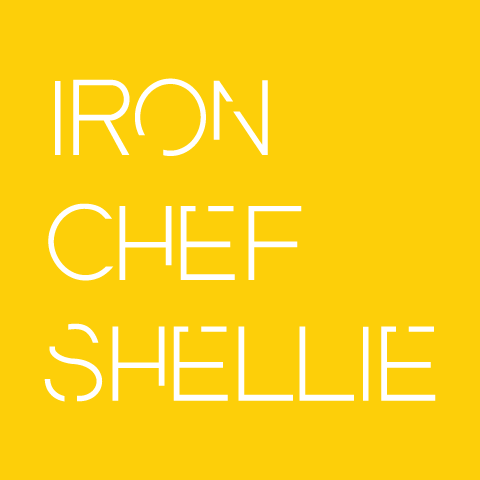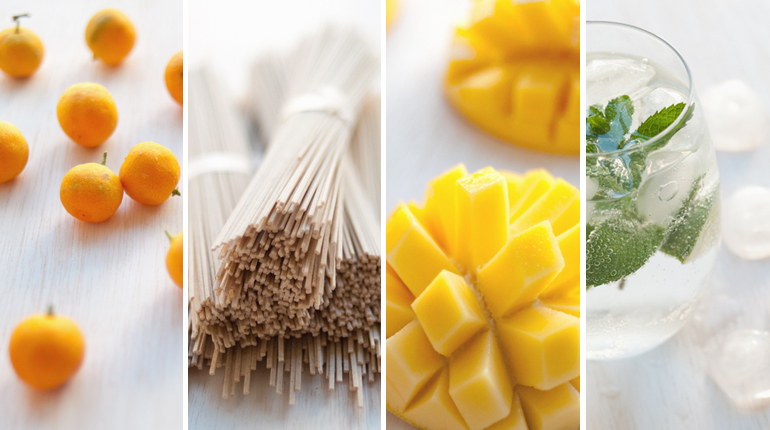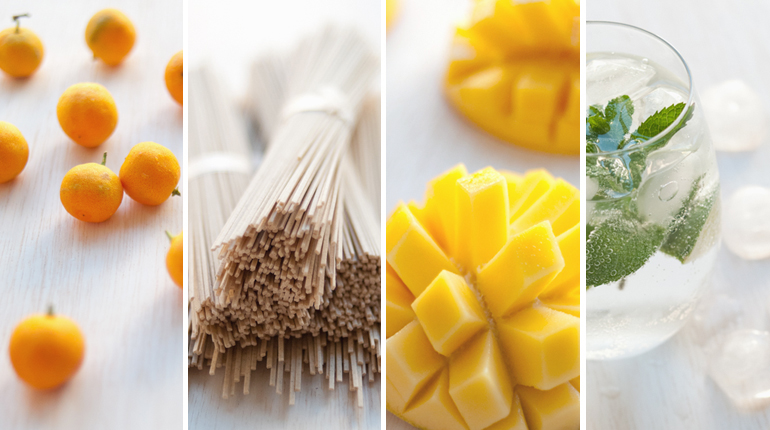 Current Obsessions ♥ February 2014
When it rains it pours.
I've been bogged down with freelance work, creating things in the kitchen and surviving on minimal sleep.
Life has been grand!
Lots of up and downs; things to look forward to, and something things not to.
Let's see what February has in store for us all

>> SOBA NOODLES ♥
My go to dish in Summer is usually a poached chicken and soba noodle salad. I actually hadn't made it this Summer, until Alana reminded me about it when she made it during heat wave week. When I made it and fell totally head over heels in love with it again. Something about the sesame oil and the cold soba brings me to a #happyplace.
Another recipe you should definitely try is; Teriyaki Salmon with Soba Noodles.
>> MANGOES ♥
This obsession isn't a new one. I can still vaguely remember the first time Mum split a mango with me. I think I may have proclaimed them to be my absolute favourite fruit, and it hasn't changed since that fateful day. I usually eat them but cutting the grid pattern, invert the mango half and inhale it (eaten really quickly and noisily, I don't snort mangoes, just want to clear that up!), slurping over the sink. NOTHING beats a fresh, cold, ripe mango in the Summer for me. I hang out patiently for mango season each year.
Some of my favourite mango recipes include:
>> CALAMANSI ♥
Most of my friends these days are freaks I've met on the Internet. The freaky internet people outweigh the amount of people I've met offline first. I call them freaks because I love them dearly. Cherrie is up there as one of my absolute favourite. We have bonded over chicken adobo, lumpiang shanghai, iced teas, cakes, whole suckling pig, you name it, we've done it. We've even attempted two David Chang desserts in one day together, because we have a mutual drive to be cray cray.
…wow, talk about getting side tracked. Anyway, as we are freaky food people, we are constantly passing food to one another. This time I was lucky enough to receive calamansi/kalamansi from Cherrie's tree. It is also known as calamondin, and is essentially a Filipino lime. I have a recipe lined up to make with them, but for now, they have been a real treat in a glass of ice cold sparkling water. I haven't had a boozed up version, sorry to disappoint.
Cherrie has a couple of recipes up for you to try if you wish:
>> SPARKLING WATER ♥
Remember what I was saying about freaky people found on the internet? Merowyn is also another of my absolute favourites. We have bonded over food, design and randomness <3
Merowyn messaged me one day to say she had a whole heap of old cutlery she was getting rid of, and wanted to know if I wanted them for my photography. I died. I couldn't believe my luck to score such items I needed so badly, and was all over it like a rash.
When I went to pick up the loot;

So much awesomeness. More than I was expecting. In fact just remembering how much I have, I still have that face!!
Somehow we ended up getting talking about Soda Streams, and how she had a spare one for reasons we won't go into, and wanted to know if I wanted it. At first I was declining as I don't really drink soft drinks, but her and her man Hamish convinced me it was really good for making mineral water. I eventually caved and said yes, and loaded the pink Soda Stream into the car.
It took months for me to unbox it. I couldn't find any instructions so I kinda winged it. Which I probably would have done anyways. I never #RTFM. Since I've started, I can't stop. I had a sparkling water obsession before the Soda Stream, but now that I know I can have it at any time without buying it from the shops has completely changed my world

Thank you again Merowyn! #loveyoulongtime
>> TWO DOOR CINEMA CLUB ♥
Definitely not food, but something that is on constantly repeat in my car. Anything by these boys! I caught them a few years ago at the St Jerome's Laneway Festival and they can really do no wrong. I had the hardest time trying to narrow down one song but here's a sampler

---
Like Like can lead to Love...
---
Also Recommended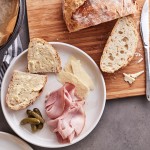 Adrian Richardson's No Knead Sourdough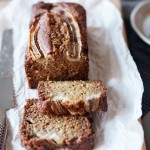 Banana Bread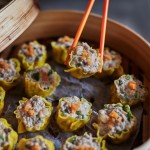 Siu Mai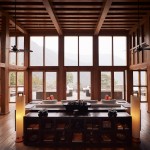 COMO Uma Punakha, Bhutan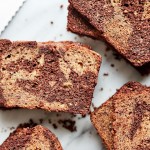 Banana and Chocolate Bread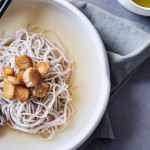 Vegan Scallops with Soba Noodles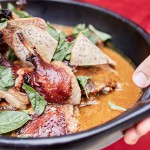 Duck Braised in Coconut
Street Eats Bangkok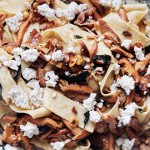 Pine Mushroom Pasta with Bacon & Sage