Spice It Up With Speedy Moroccan Chicken
"The last in the series of Maggi posts. Hope you've enjoyed seeing the new range of products in the Maggi range, that can make your life easier on those busy nights, surprise date nights, or as a cheaper alternative to take away. Moroccan chicken is no exception, but I do have a tasty tip for you with this one."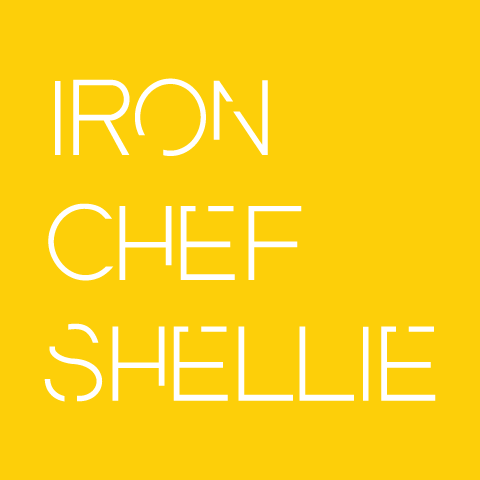 Spice It Up With Speedy Moroccan Chicken
The last in the series of Maggi posts. Hope you've enjoyed seeing the new range of products in the Maggi range, that can make your life easier on those busy nights, surprise date nights, or as a cheaper alternative to take away.
Moroccan chicken is no exception, but I do have a tasty tip for you with this one.
Lemon Couscous
Place one cup of couscous in a heat proof bowl. Season with salt and pepper. Cover with 1 cup of boiling water, and place a plate on top and allow to steam. Once you've finished cooking the MAGGI Moroccan Chicken, fluff the couscous up with a fork with the juice of half a lemon.
The lemon makes this dish a little bit more exciting, and goes well with the rich Moroccan spices. This dish also made me realise… I like chickpeas! Never really had them in a dish before, but I can now say I want to find more dishes to put them in.
Of all the flavours, I'd have to say the lemon and thyme chicken was my favourite, followed closely but the red wine meatballs.
Have you tried any of them yet?
---
Like Like can lead to Love...
---
Also Recommended
The Miele Experience Kitchen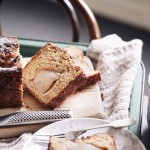 Grounded Pleasures Chai Poached Pear Loaf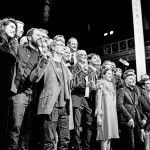 The World's 50 Best Restaurants Awards 2017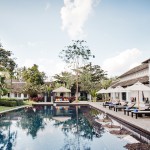 Sofitel Luang Prabang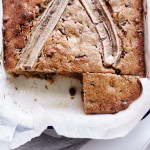 Banana Chocolate Cake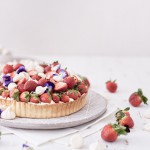 Summery Strawberry Tart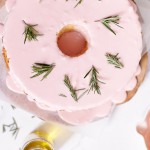 Chiffon Cake with Olive Oils from Spain